Another Inspiring Creator
I discovered another creator whose books and journals are creative, useful and beautiful. I wouldn't necessarily call them junk journals as she uses new products instead of recycled but they are very high quality.
She is Dawn Meadows, owner of TheBookVandalShop, where you will find Junk Journal related tutorials and flip throughs of completed journals.
This is a 4 Part Series and you won't want to miss a single episode.
Her journals inspired this floral collection, Pink Blush Rose Garden.
Some people use creative assets to make their own papers for laser printing and the collections of papers used for her journal were certainly beautiful and inspirational. 
They inspired me to create a simple label for other crafters who make and sell products from home and who have created a huge market niche for themselves.
Home made spa products, soaps and lotion bars.
Soap makers and lotion bar makers. I actually love my lotion bars which were a gift from a friend. Eco friendly and home friendly with no plastic bottles to worry about tossing or taking up space. They are also much easier to apply. One swoosh and all soft with no hand washing necessary afterward. I also collect handmade soaps  to use on occasion but the labels are so pretty I usually keep one or two just for display or to scent drawers. Some creators also make shampoo bars, another good way to avoid plastic bottles and a savvy return to a more eco friendly time, less plastic in a beautiful paper wrapper. Make your own papers to wrap your products and then create a simple label for on top.
This is simple package design easily doable for home creators, make several co-ordinated designs for each product offering.
I have many floral and fruit collections that may inspire all home creators who make soaps, perfumes, lotion bars, essential oils, bath salts or other home spa products to create packaging or labels.
And don't forget once you have created your products you will want to take advantage of free advertising to sell them on your social media pages by creating beautiful coordinated covers and share images.
It is design cohesiveness and not neglecting a single detail that helps launch your brand to new levels and more sales. Pre-planning, even investing in a design consult helps avoid costly image do-overs. 
And finally don't forget your customers with beautiful bag or box designs which can also be created with a simple label so your shoppers can take your product home in style.
Espresso Press offers design tools at your fingertips to launch your brand whether online or at fairs and boutiques.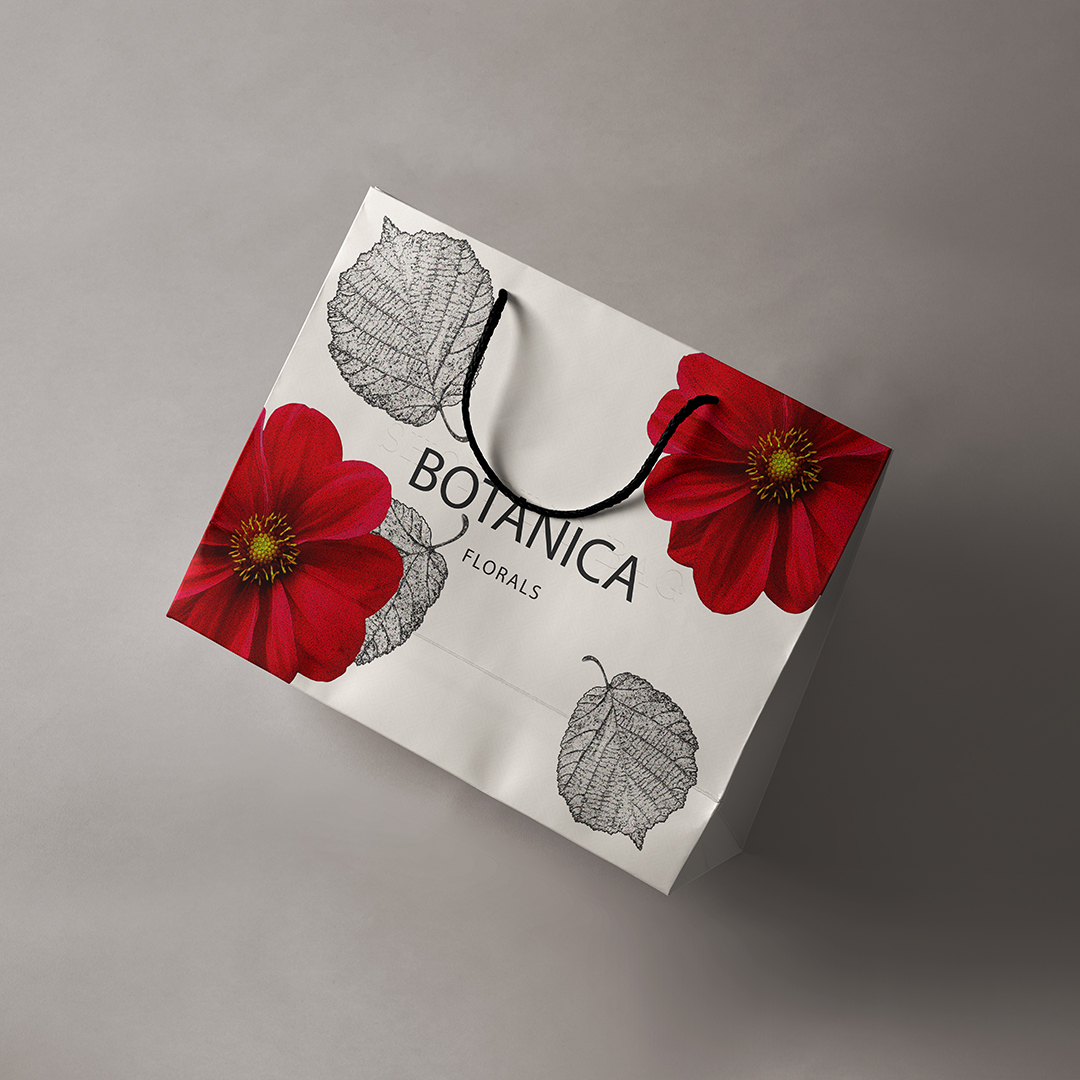 What Can We Create?
Local service areas:
DuBois, Pa. 15801
State College, Pa. 
Pittsburgh, Pa.
Email Today