Important Brand Equations
Frequency of use equals frequency of brand affirming or brand switching behaviors. This equation helps explain why brand loyalties grow stronger to beer (used daily or weekly) than to champagne (bought on special occasions) and why you should strategically manage this brand asset. 
Are there ways to increase usage of your product or service?
Campbell's Soup established itself as the go to brand for hot soup during Christmas snowfalls with clever advertising that mightily capitalized despite infrequent occasions for use.
Despite infrequent use are there occasions that you can capitalize to create brand awareness? 
Holidays are a favorite occasion for marketing because consumers are already engaged no matter the product.
One of the most memorable and longest running Christmas ads, the Campbell's snowman. 1993.
It also helps to know how many trials you have to induce to conquer competitive users. 
What trials can you offer to induce frequency of use?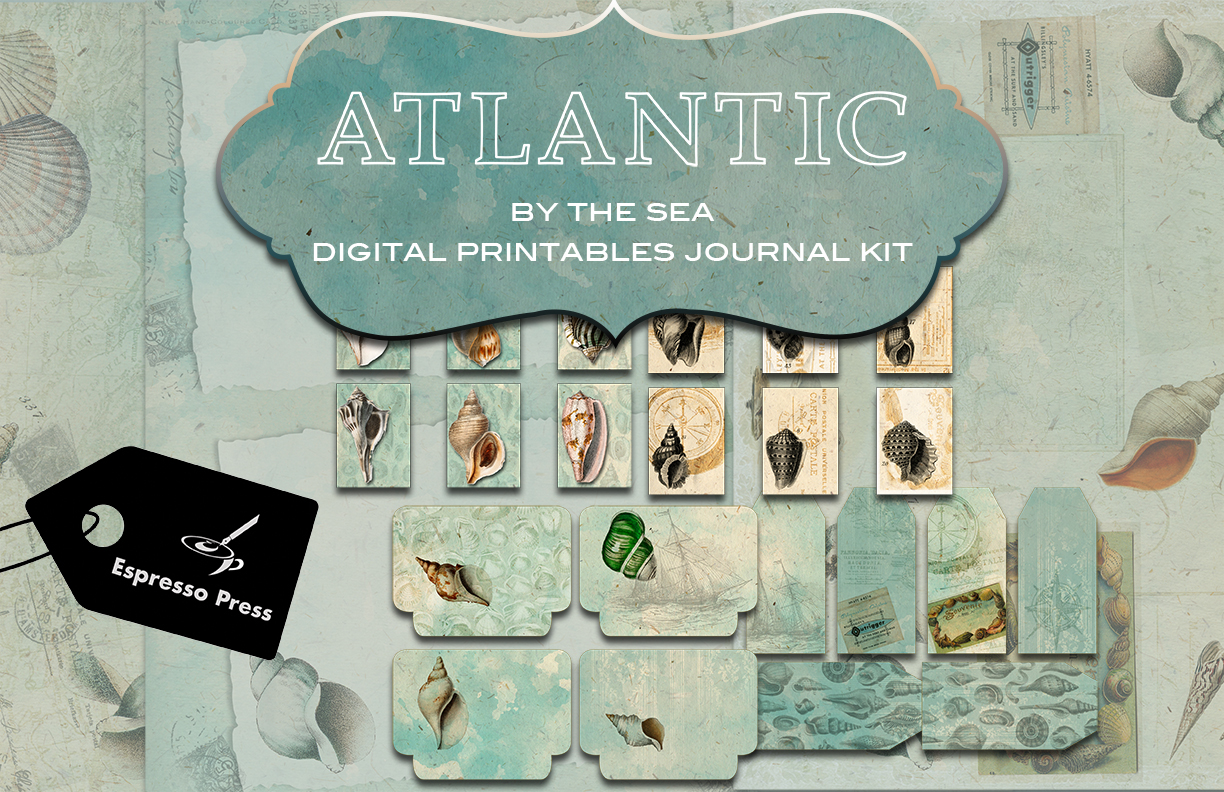 When designing products I always try to be aware not only of who might use it but how. Some crafters create ready made journals to sell, I use my experience to help them create sellable products whether online or at craft fairs. These handmade journals can be quite expensive so I always try to create with their end users in mind. Often they move on to designing their own digital items but have little or no experience in design or design software, for this market I create curated Designer Kits as seen below that save resources, time and ensure copyright free or commercial use allowed images. Since this a huge design timesaver I always try to make sure the kit includes both high quality and enough elements to create dozens or hundreds of products. 
What trials can you offer to induce frequency of use?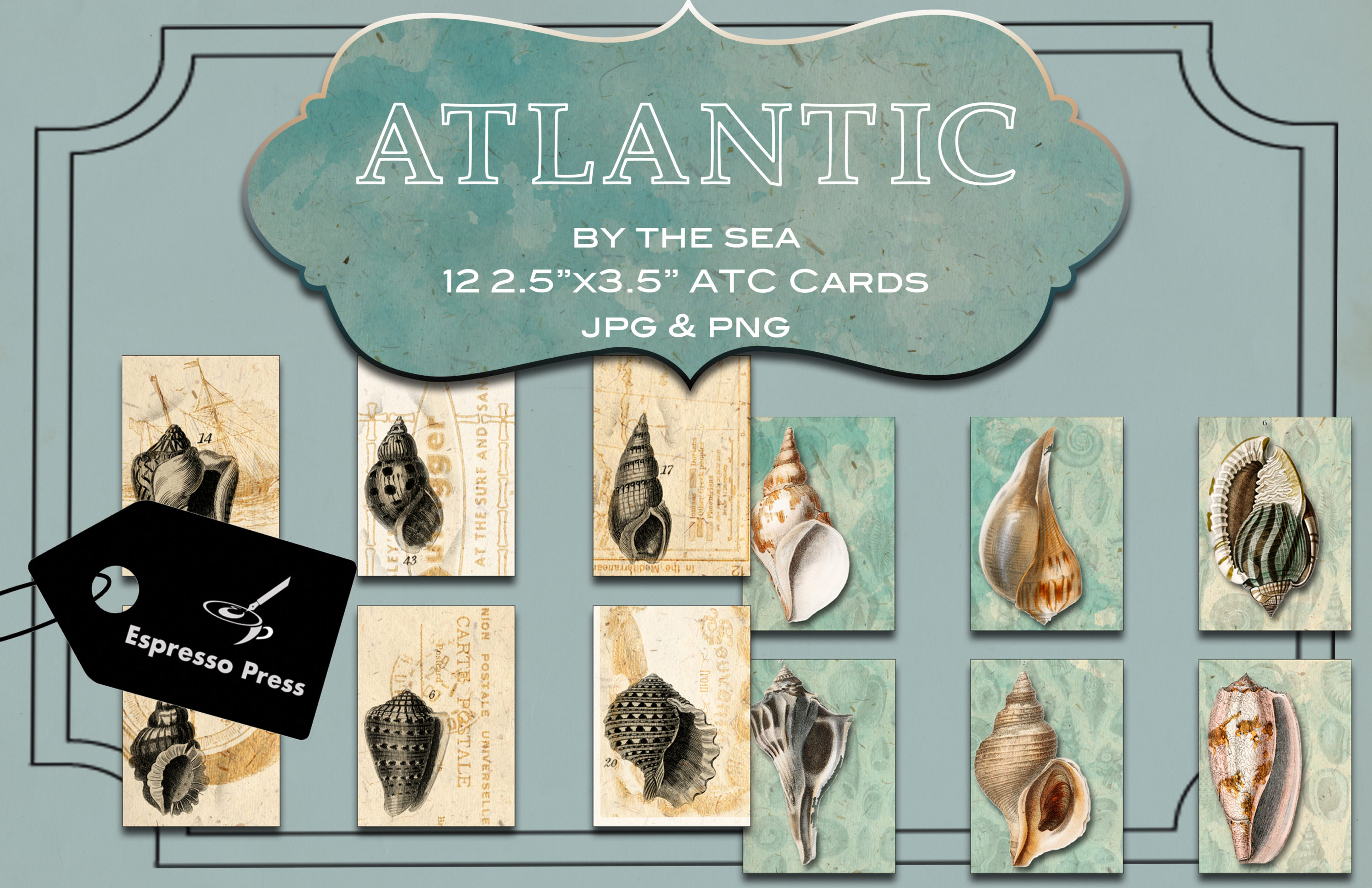 Other markets are not interested in journal kits or large paper collections but use designs to create other crafts and merchandise like jewelry making; pendants, bottle caps, rings, glass cabochons, charms, magnets, stickers, bezel settings, cufflinks, hang tags, card making and other paper crafts. These low cost, fast turnaround designs are offered for trial and test marketing product ideas. Neither myself nor the buyer has much invested so brand equity is not at much risk and repurchase power increases if they are pleased with a product designed to be an initial purchase. I also offer free product downloads on a rotational basis so buyers can try before they buy.
All of my digital printable products are different. I know that advanced crafters don't use journal kits the way beginners do. They prefer various paper sheets that they can use creatively to make their own tags, pockets, ephemera, collages or covers. Some kits are designed with them in mind. Eventually I'll do another kit with beginners in mind which takes more work and time but the effort won't be wasted if I already know I have a sellable product to influencers. 
You can never know too much about purchaser behavior.
Do repurchase patterns change by time of day, time of year, retail environment, competitive pressure or promotional activity? Can these behaviors be altered? What are your use up rates? Do users take themselves out of the market for a considerable length of time with each purchase?
These are basic questions you should ask yourself about your products or services to help strategize and create additional use, more occasions of use, to increase velocity of repurchase and affirm brand decisions in your market.
How many items can you create in a product or service line to increase purchase rates?
Basking in the glow of brand loyalty has the unintended consequence of taking good customers for granted. No one should count on the continued blind loyalty of people who have chosen a brand in the past. Brand owners should be loyal to their customers not the other way around. Consumers will buy and rebuy only those brands that continue to live up to their perceptions of added value.
What products, services or rewards can you create to keep your most loyal customers happy?
Give yourself high marks for planning and exploiting ways to promote additional uses or occasions which tend to increase velocity of repurchase, affirm  brand decisions and create stronger brand loyalty. Repurchasing power is a brand asset that offers high return on investment if done well.
When someone spends the most money on a product or takes the time to give a review or even favorite something I always make sure they are rewarded with either an extra product or greatest discount. If possible I send them a free product as a thank you for being a repeat customer. I also create left in basket coupons to entice those who may be undecided about a purchase.