Are you a paper craft influencer?
Free Contest Products
Get free limited time digital products to give away in a contest on your site/social media page/YouTube.
Free Products
Get free digital paper products to use on your video channel.
Here's how:
Send a link to your channel with a short description below and if approved receive links to a range of  digital printables for contests or content.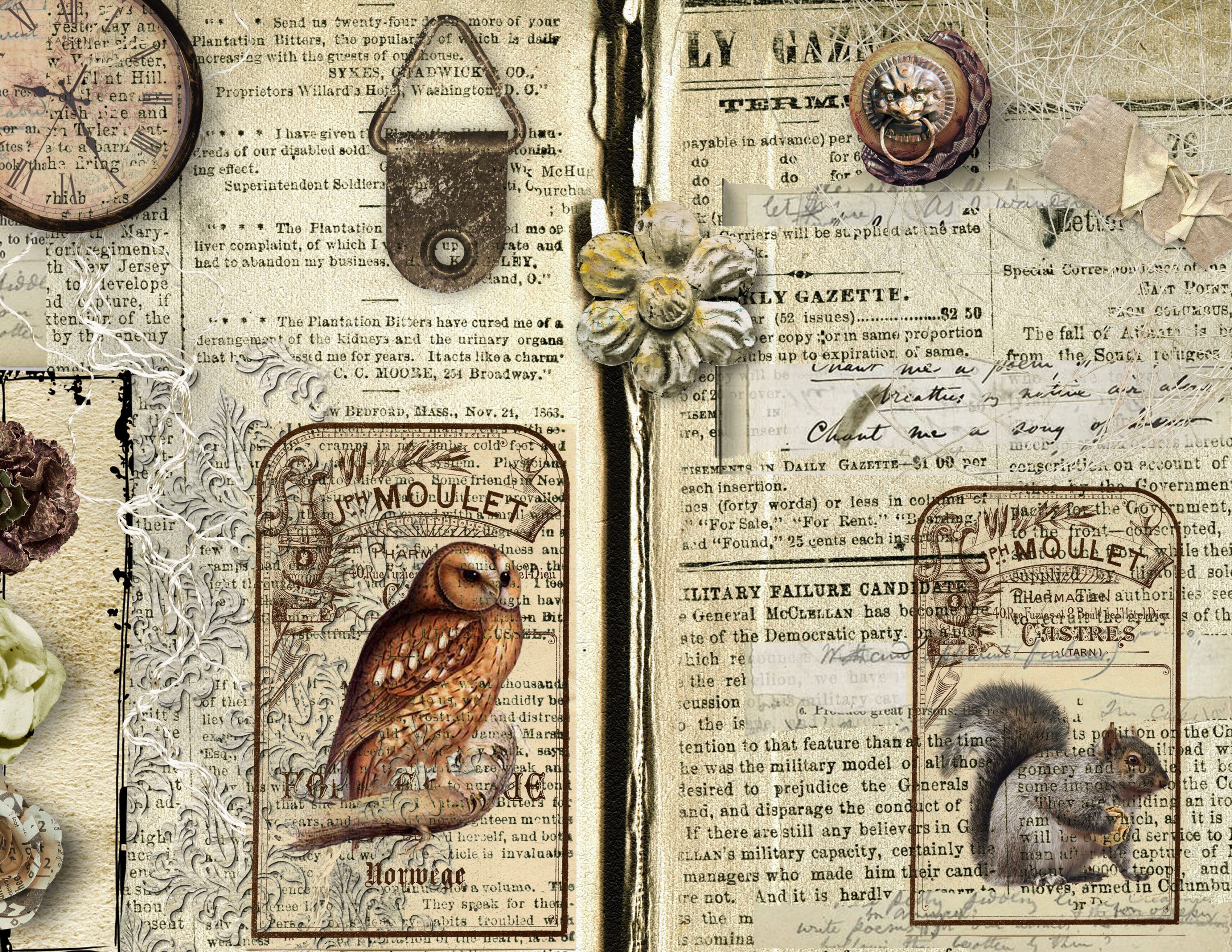 Are you a paper crafter? Do you make junk journals, cards or other paper crafts that you sell?
Free Advertising
Get free advertising on my YouTube Channel.
Features
I will feature your junk journal, cards or other suitable paper crafts to help you spread the word about your product.
Here's how:
Send 4-8 high quality photos of your project. If approved I will create a video with music and feature them on my YouTube channel along with a link to where your product is sold. At the end of your series of photos; I will include my own products.