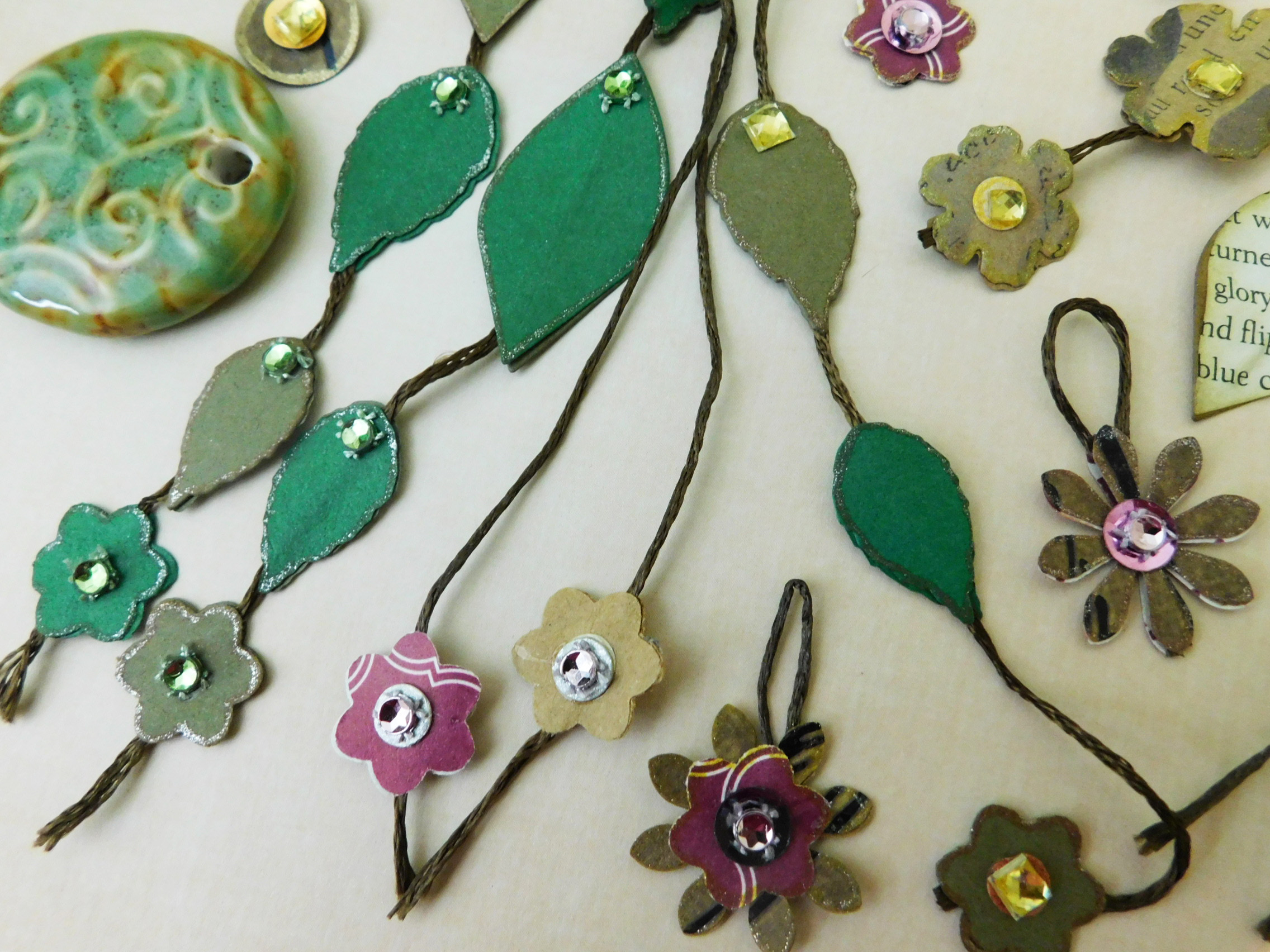 Scrap buster project One of the best ideas I've come up with for using my scraps, which were getting out
Shopify Freebie - Tim Holtz inspired labels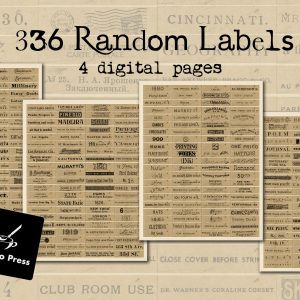 Making home made wax vellum is an easy paper project. This short video describes how. 
I've used this DIY wax vellum for several projects this month.
meditation books
sweet nothings (gift pockets)
words
Stay tuned to see these projects in upcoming videos.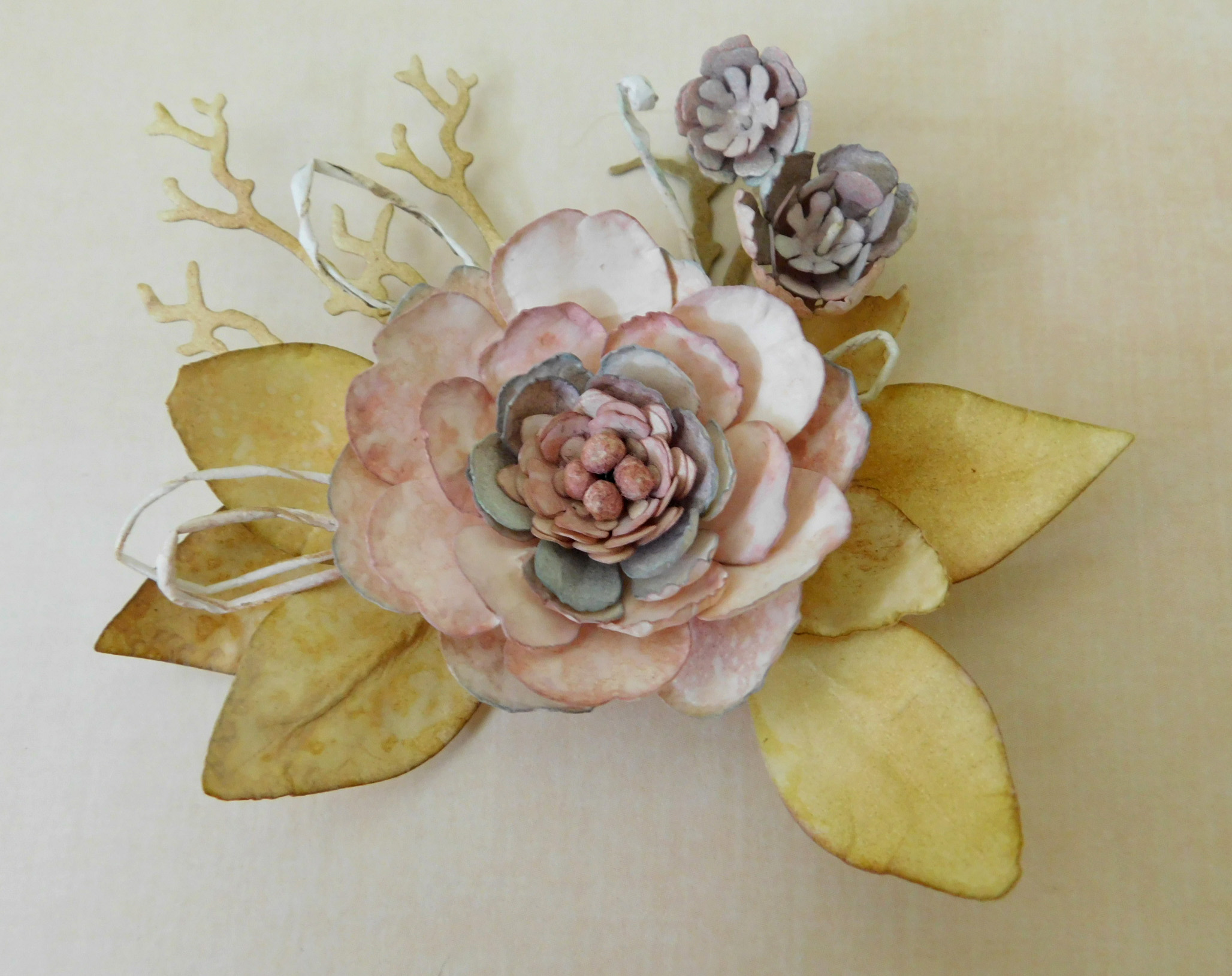 February
Some more projects of the month in which I began exploring paper shaping to make some dimensional flowers. Time consuming but a lot of fun. I liked the challenge of making every element out of paper.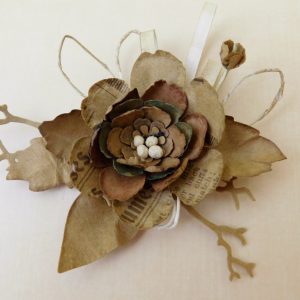 Digital Printables Gallery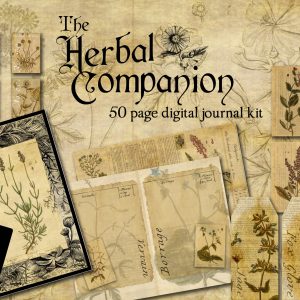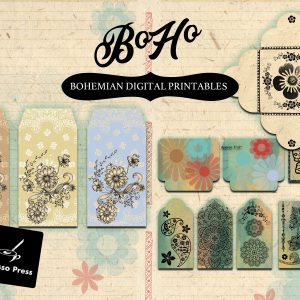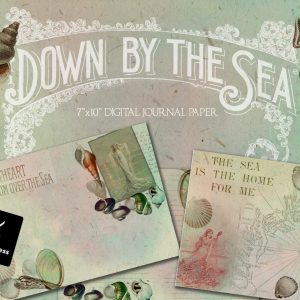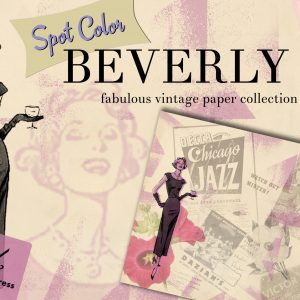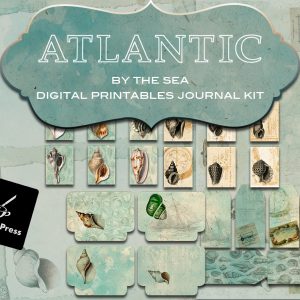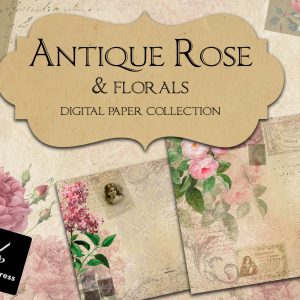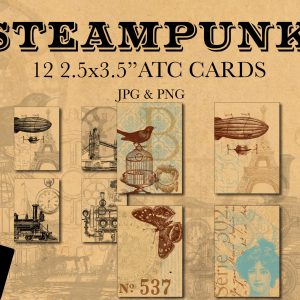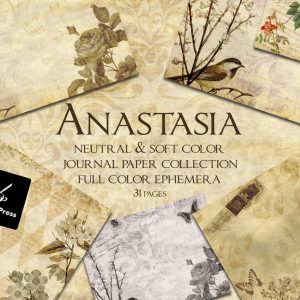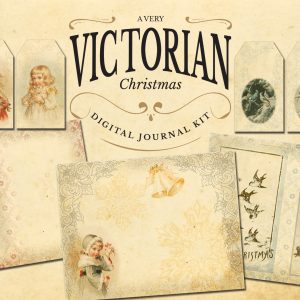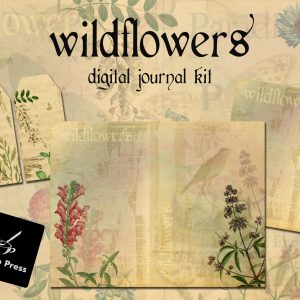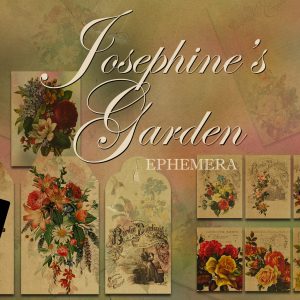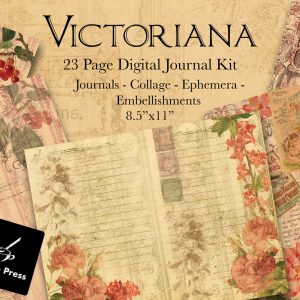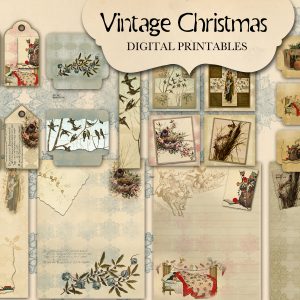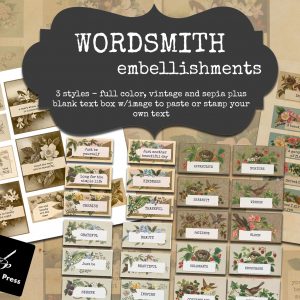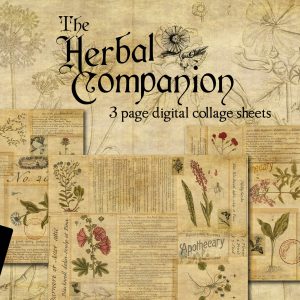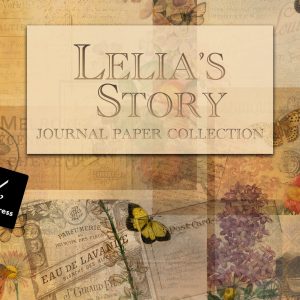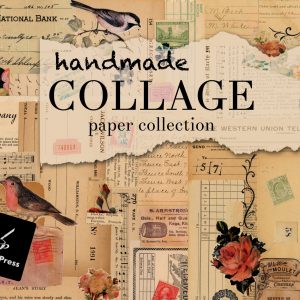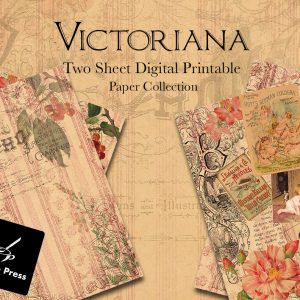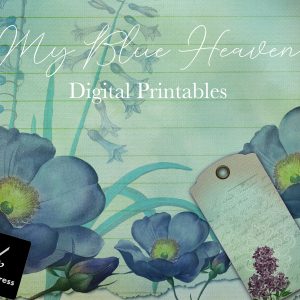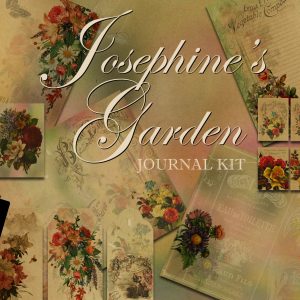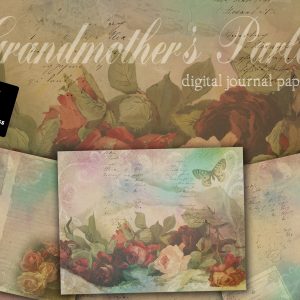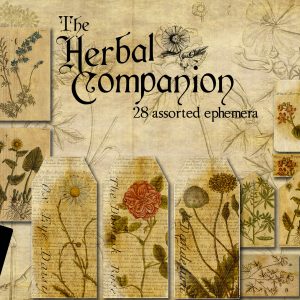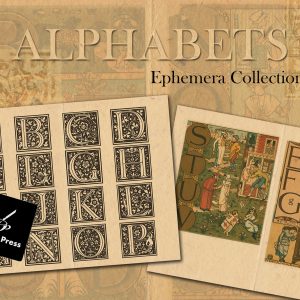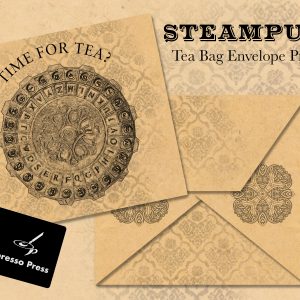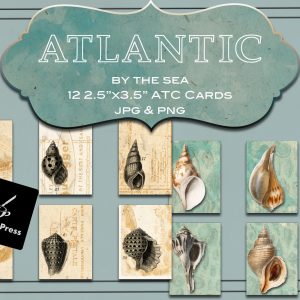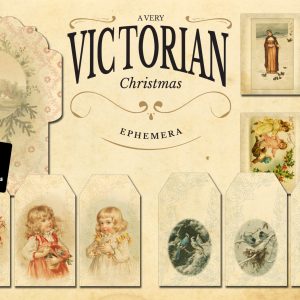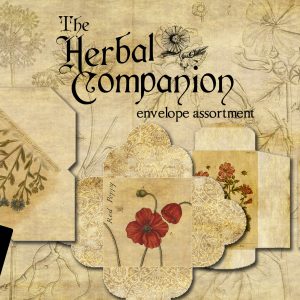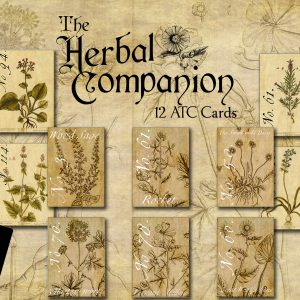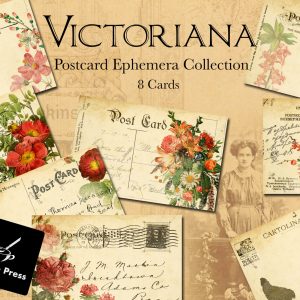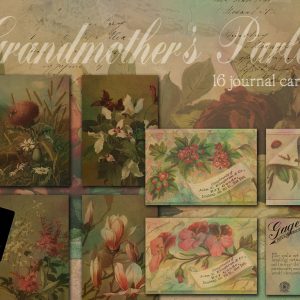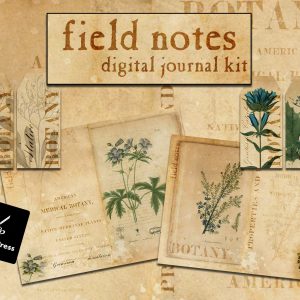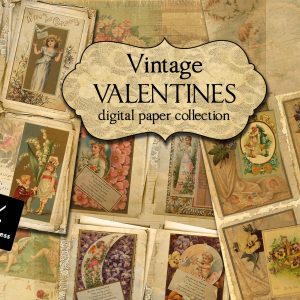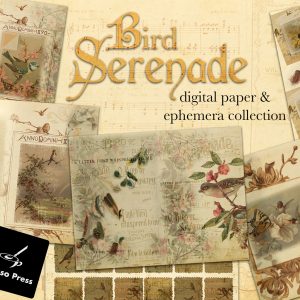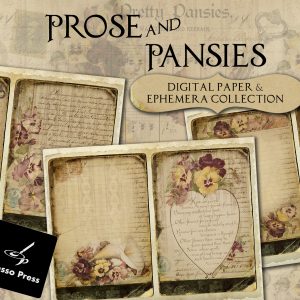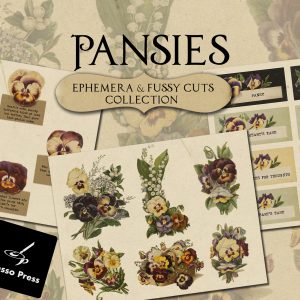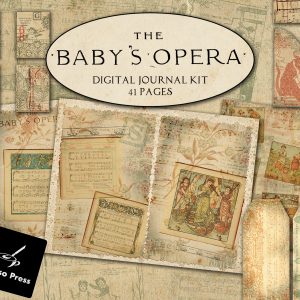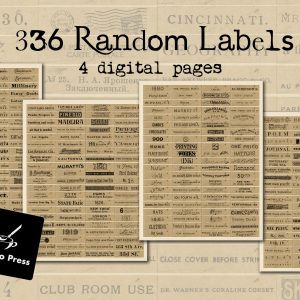 No design software, don't worry.
Complete your design with a monthly subscription to Adobe Creative Cloud and choose the software of your choice. Get started today for only $9.99 per/month, cancel anytime.
Free design software from GIMP. Easy to use and download is free. Use to select, recolor, edit elements and more. Can be used for elements in Designer Kits. Get started designing today!
Looking for
contest giveaways?
content creation digitals?
A seriously no hassle way to draw visitors to your channel/site/group/page…. design team projects take a lot of time without offering much in return. Weekly challenges suffer from lack of participation over time. What really draws visits is FREE quality products without strings attached, high artistic value and tutorials that inspire crafters to create. Now you can get these high quality digitals with zero in expectations aside from announcing your contest prize or creating content of your choice using them. I'll make these links available to your visitors only and/or for the duration of your contest helping you create high demand.
Are you a paper craft influencer?
Free Contest Products
Get free limited time digital products to give away in a contest on your site/social media page/YouTube.
Free Products
Get free digital paper products to use to create content on your video channel.
Here's how:
Send a link to your channel with a short description below and if approved receive links to a range of  digital printables for contests or content.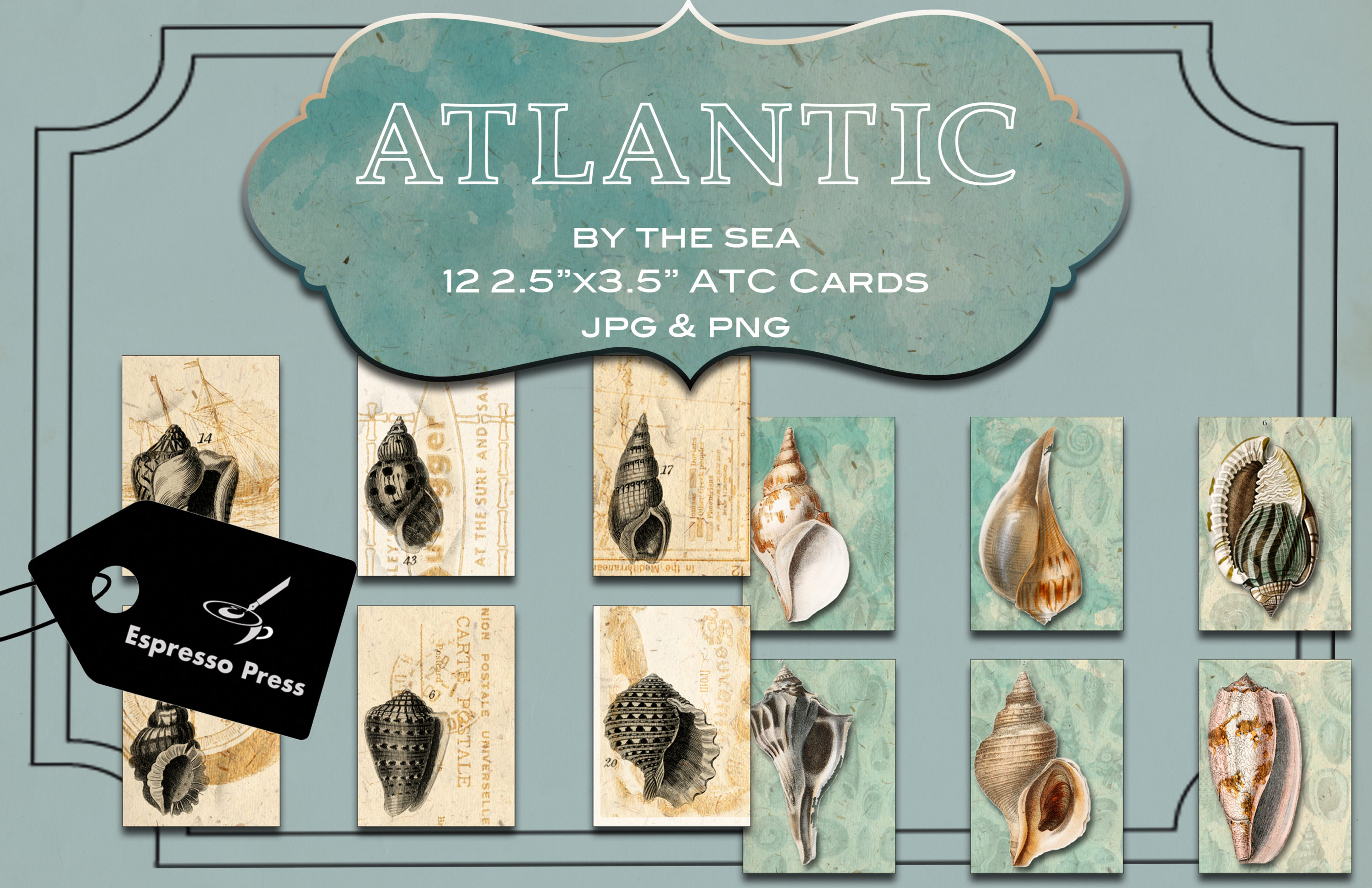 Atlantic By The Sea ATC Cards
Atlantic By The Sea ATC Cards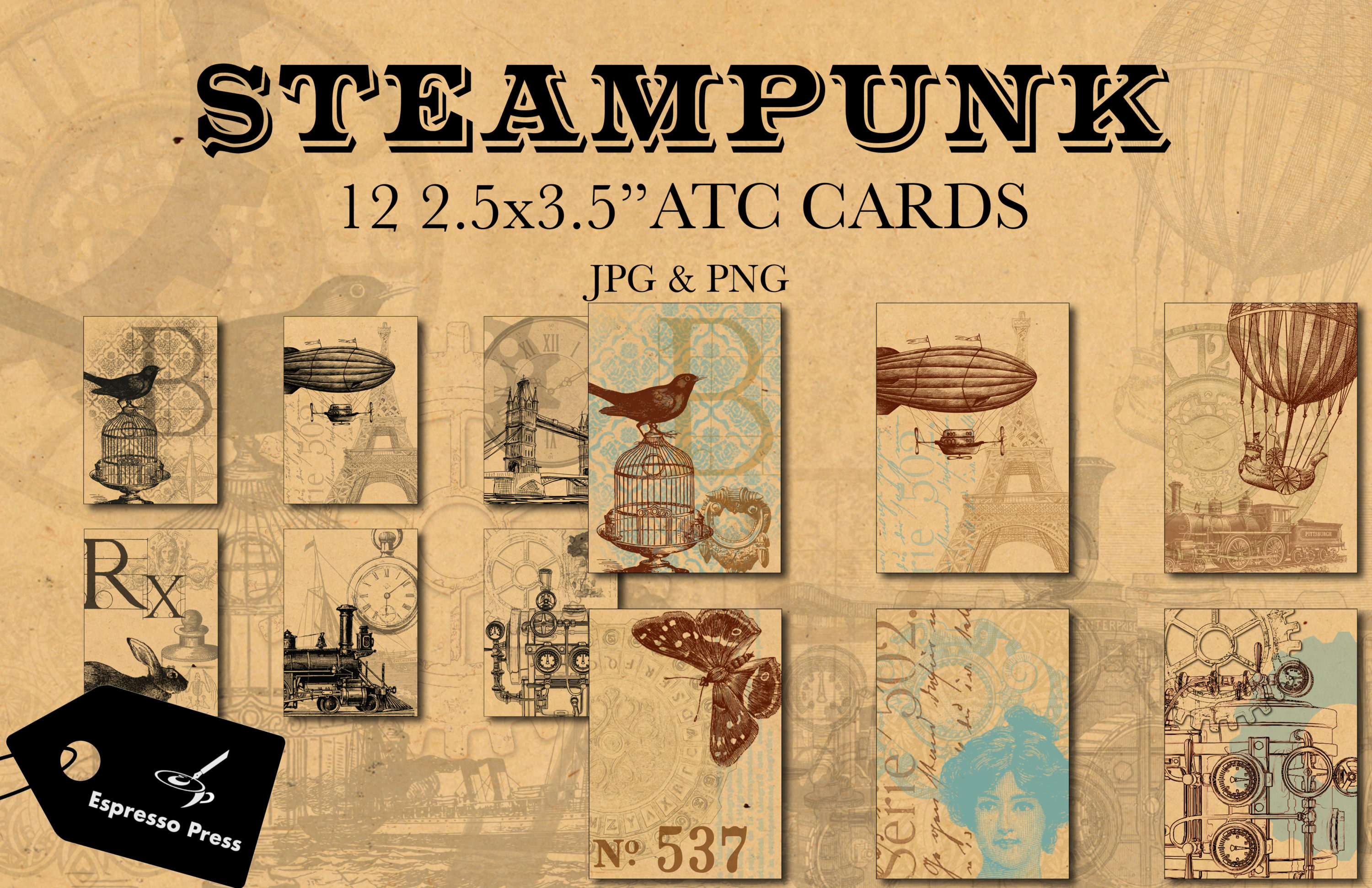 Steampunk ATC Cards
Steampunk ATC Cards
Victoriana Postcard Collection
Victoriana Postcard Collection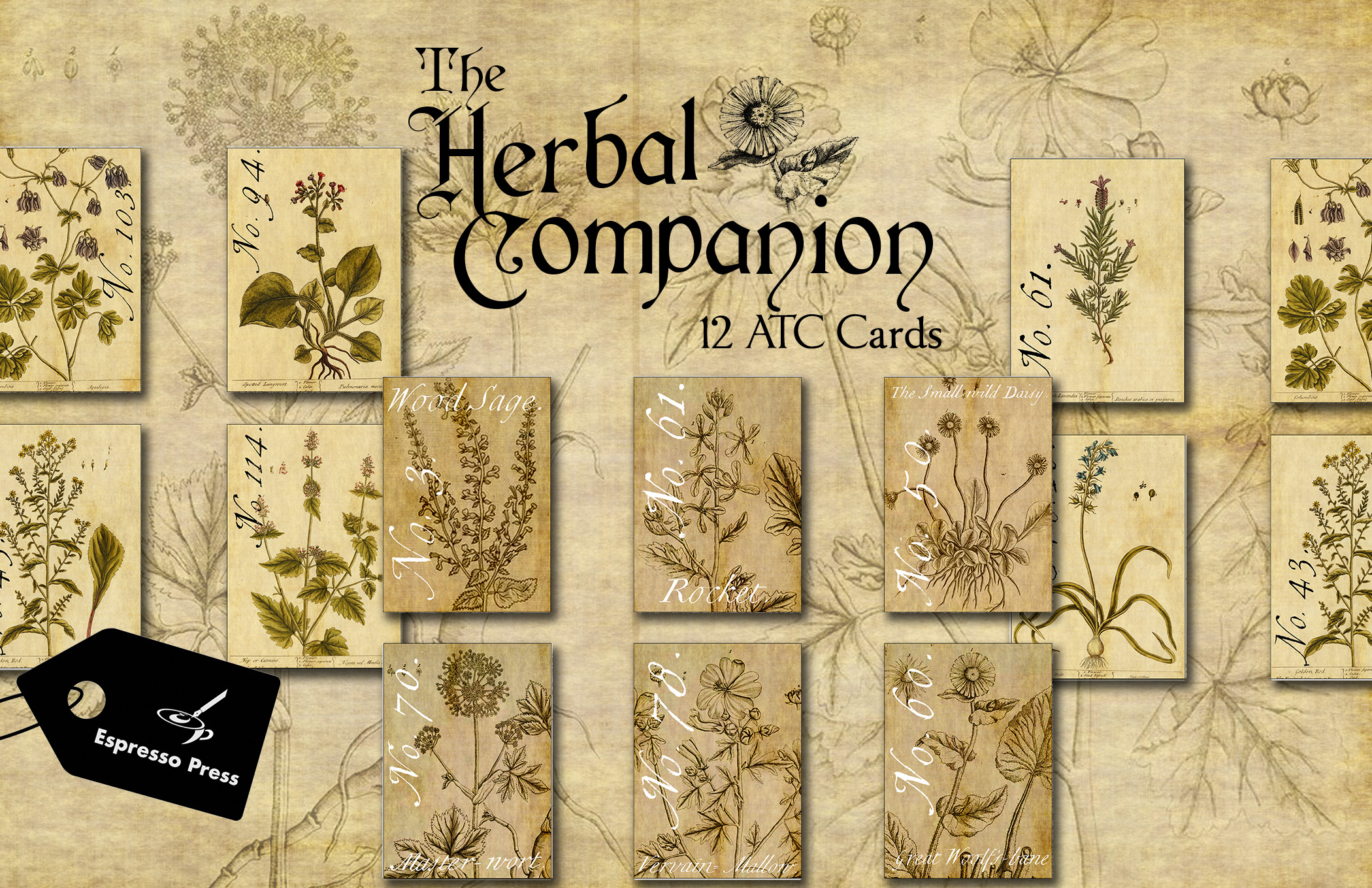 The Herbal Companion ATC Cards
The Herbal Companion ATC Cards
Looking for
free advertising
Not all junk journal creators and paper crafters have their own channels but would like to advertise their Etsy products. In fact some of the most beautiful journal and other paper craft creators don't have sites of their own to sell their products. Read more below to learn how you can get your product out there and increase your sales.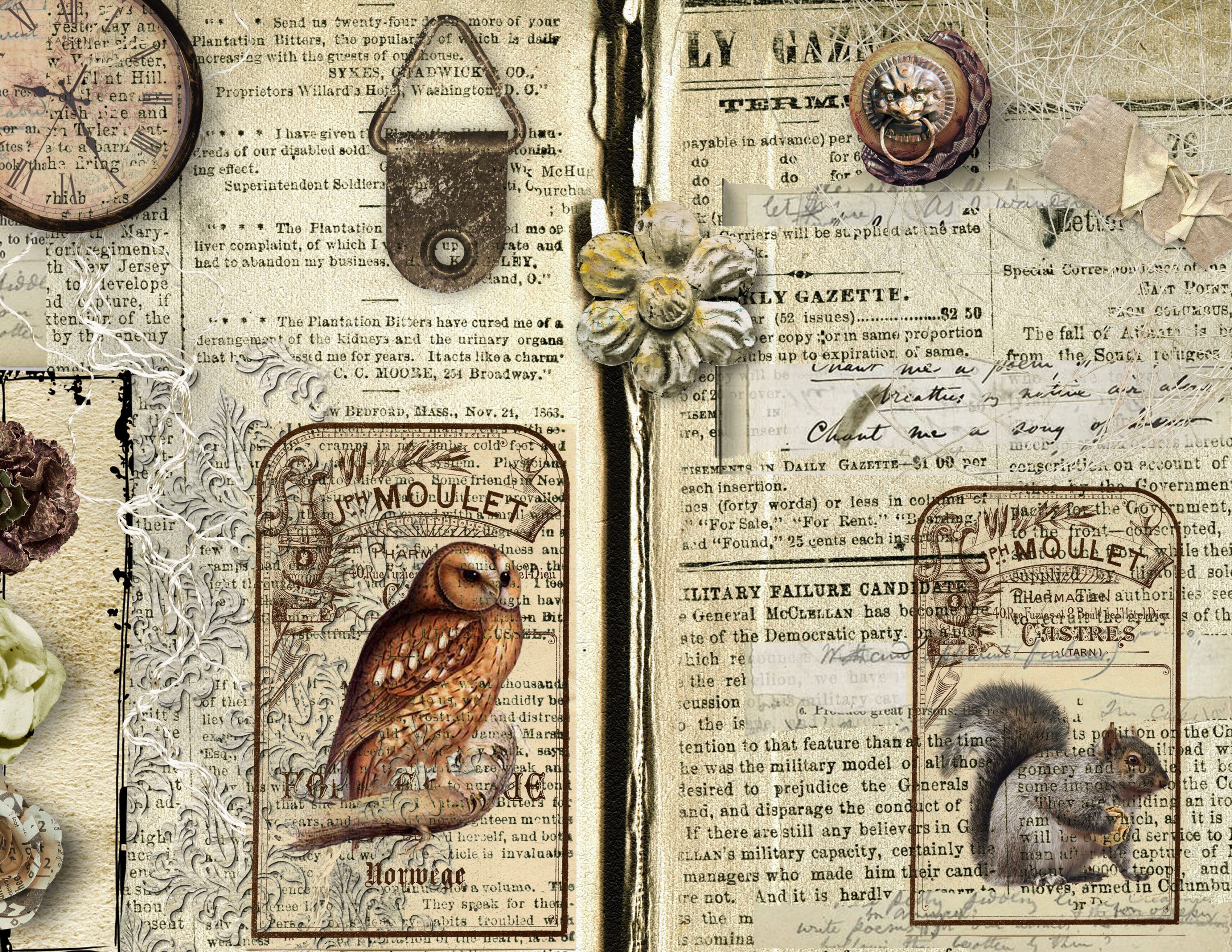 Are you a paper crafter? Do you make junk journals, cards or other paper crafts that you sell?
Free Advertising
Get free advertising on my YouTube Channel.
Features
I will feature your junk journal, cards or other suitable paper crafts to help you spread the word about your product.
Here's how:
Send 4-8 high quality photos of your project. If approved I will create a video with music and feature them on my YouTube channel along with a link to where your product is sold. At the end of your series of photos; I will include my own products.