New
all store products now $2.99
Excludes ad design and social media design services.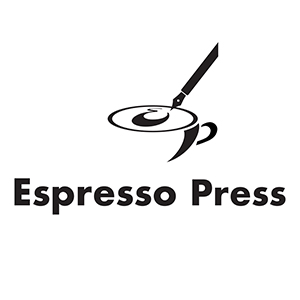 What you'll find at Espresso Press
A range of products for self publishing including graphics, templates, and more.
 Free products to jump start your creative side.
Affordable graphic design services that help you create a polished, professional digital presence.
Fast turnaround design services.
Blog posts that spark motivation and teach the business of design in self publishing for start ups.
Newsletter featuring the business of branding, creativity and more.
Carefully crafted collections with designer elements that reflect professional design cohesiveness yet still allow you to be as creative as you want.  Designer kits enable hundreds of creations for merchandise or other projects, from paper supplies to apparel.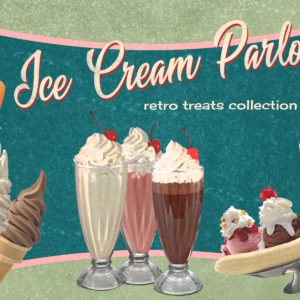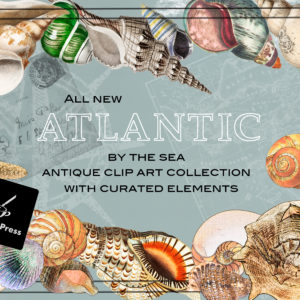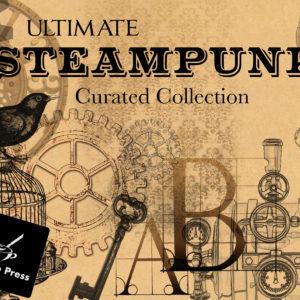 Digital printables created from various Designer Kits or originals. Variety printable paper goods.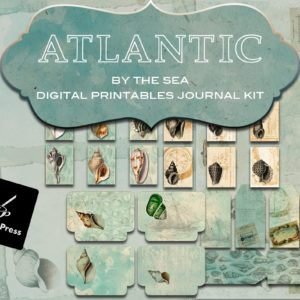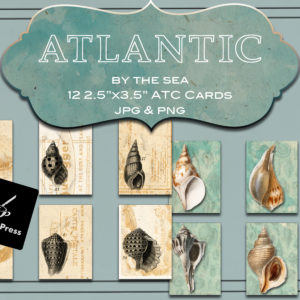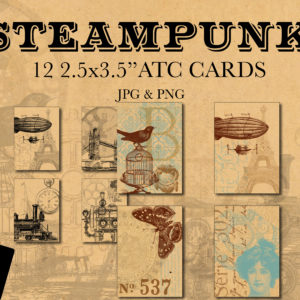 Advertising Design Services
Ad design offered for one price through an easy form process. Try it today and receive a professionally designed ad. Digital ads offer ease for ROI. Quickly optimize conversion rates with digital ads. Professionally designed ads are a great place to start your brand or marketing campaign for one low price.
Social Media Design Services
Social Media Campaign Design Services offered for one price through an easy form process. Try it today and receive a professionally designed social media campaign on the platform your choice. Brand cohesiveness is crucial, get custom design products for multiple social media sites. Custom social media template design and Social Media Management also available. Contact.
Important Brand Equations Frequency of use equals frequency of brand affirming or brand switching behaviors. This equation helps explain why
No design software, don't worry.
Complete your design with a monthly subscription to Adobe Creative Cloud and choose the software of your choice. Get started today for only $9.99 per/month, cancel anytime.
Josephine's Garden Ephemera
3 pages of ephemera from Josephine's Garden Journal Kit. Includes large journal cards, smaller pocket inserts (or use as ATC Cards) and tags. Mix and match with other kits. Enclosed in 1 ZIP File (don't forget to download after purchase). What you will get: 3 Pages Ephemera Printable 8.5×11″ jpg (RGB) and pdf (CMYK)**This ephemera is included in Josephine's Garden Journal Kit.*
Get all of your design resources from Espresso Press saving you the time and hassle of resourcing publishing products. All elements carefully designed and/or curated to ensure a professional finished product. Click the above image to view designer kits. Get Adobe Creative Cloud monthly subscription below to begin designing your own great products!