I didn't think the simple tags in recent posts here and here were interesting enough to do a video but a lot of people in one of my junk journal FB groups loved them and one asked for a video. A talented and enthusiastic group, that really made my day to get noticed with a wow! 
This is take two where I do a different tag rather then the quilt base tag, the video was just too long and I decided to do a wedding gift tag instead.
This video sounds like I'm in a wind tunnel even though I remembered to correct the audio. Goodness, if I ever figure out my computer and video issues as of late….
A big thank you to the paper craft community, my fave junk journal group and my Etsy customers who really gave me a much needed boost this week!
Thanks for the kind words! ★★★★★ "Having purchased other items from this shop, I have it in my favorites. Unique designs, and very coherent compositions, there are no random elements there, every detail is there for a reason. Wonderful designer." 
Happy Paper Crafting!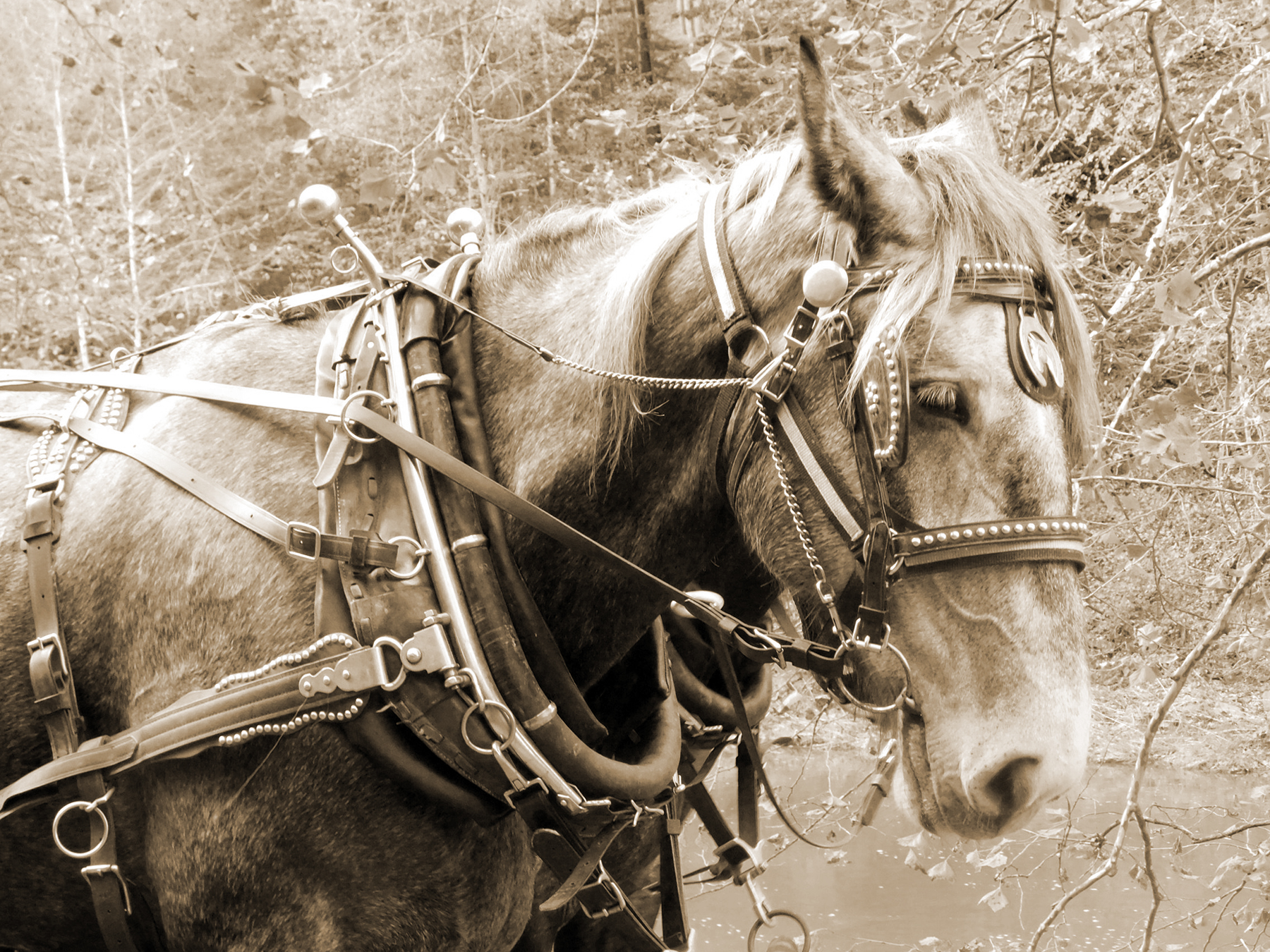 One of the photos that didn't make it in to my mini journal yet as explained in the video. I have to send these out, not going to try a sepia home print again as it clogged my printer. The autumn mini trip was a Covered Wagon ride as led by these beautiful large breed horses, Shires.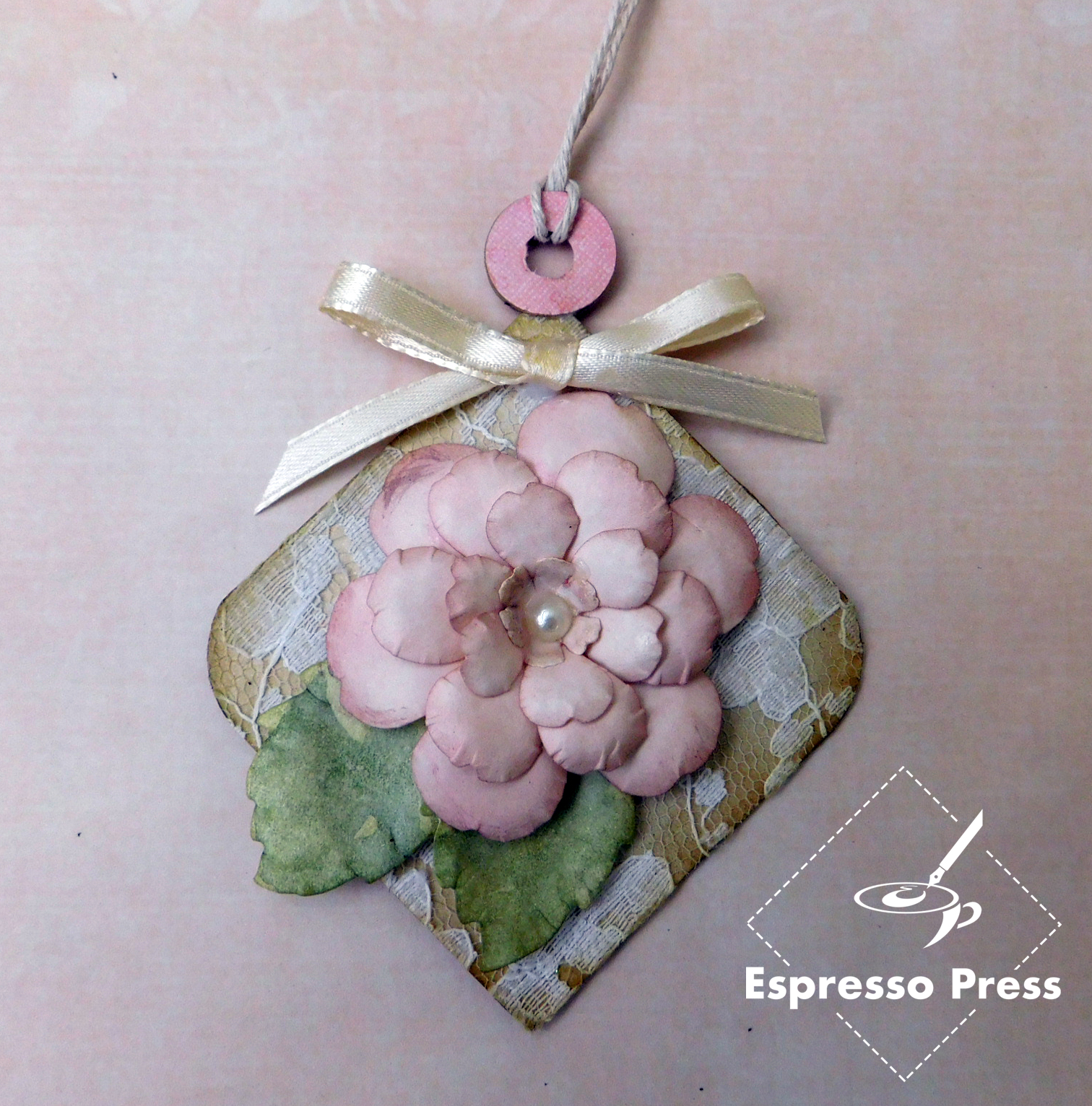 The wedding tag is 2.5 x 2.5″. The quilt is 3 x 3″, just need a square to do them. Very easy DIY paper craft.
Let me know what you make on my Facebook page, I'd love to see it.