Christmas card repurpose, recycle, reuse. This is something I normally do each year but this year I decided to make more of a variety than just using my tag punch so I got out my die cuts and other assorted punches and made a bunch.
What you'll need:
Christmas cards that you think will offer a variety of images. Punches, dies, decorative scissors, corner rounder. Some ribbon or twine. Any other materials you want to use to embellish, glitter glue, glitter, acrylic paint, gold markers, gel pens, stickers, paper, whatever you would like to add or if you have an area that needs a little 'make-up' to look more finished.
Video tutorial with tips on how to embellish further and package your tags for gift giving. I used some simple methods for time sake but give as many ideas as I can think of for crafters of all levels using just basic supplies if that is all you have.
One thing I forgot, some foam tape on the back will make sticker embellishments as an addition to making tags (for the small shapes), this way you can use more of the Christmas card image and your recipient has more choices as well.
Recycled Christmas cards can be re-used for many things and in many ways, it's a fun Christmas craft for the entire family and they make thoughtful little gifts with a hand made touch.
More inspiration:
CraftyRia Creates Recycled Christmas Cards #35
https://youtu.be/AVmrhuiQ-JA
Fabulous ideas:
Thebookladyjane
Recycling Xmas Cards 2018
https://youtu.be/E74mg4TmFfM
Recycling Xmas Cards 2018
https://youtu.be/E74mg4TmFfM
Happy paper crafting!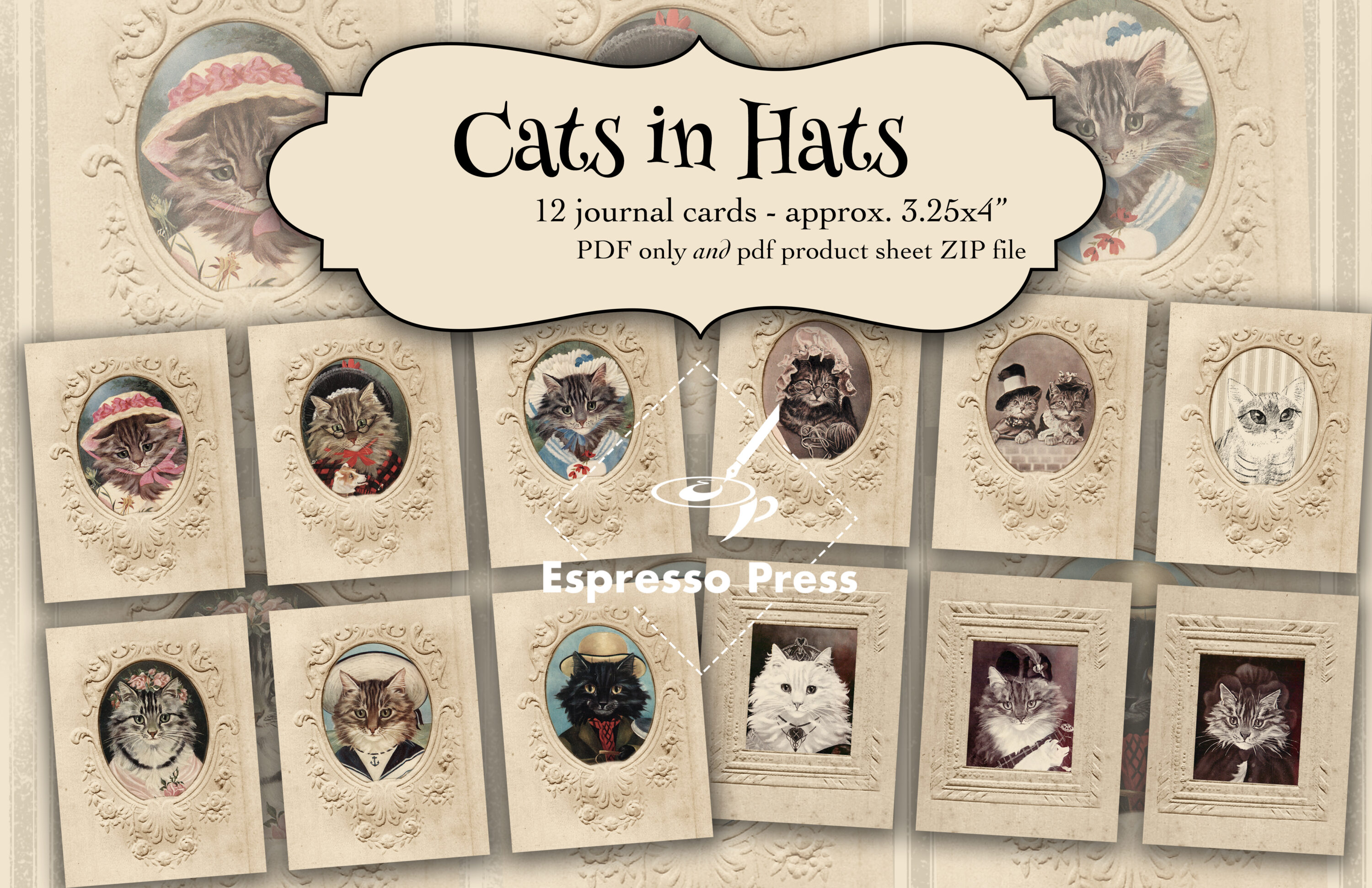 Ruth on 26 Nov, 2022
5 out of 5 stars
"The printables and ephemera are beautiful and fit the style I adore. Another artist mentioned Expresso Press and I am so happy I followed her referral".
This product offered as a free download sample paper pack, no sign up necessary, will download automatically to your computer. Let me know what you made and share on FB, I'd love to see it.