More scrapbuster projects
I'm pretty happy about how fast I've been able to make headway in clearing 13 stacks of paper out of my 'go to' tray before the papers stacked up to the ceiling.
This week I've designed a new envelope pocket as I was inspired by a vinyl product, a little change purse but rather than do all that cutting and make a template I chose just to combine two envelopes.
This allowed me to use 2 of my 4×4's cut for last week's specimen cards and I will keep a little sample in the box as I come up with new ways to use the pre-cut items from the stack/s as I want a variety reference pieces. 
Just a few of the papers used are from Love Letters, Vintage Crazy Quilt and many more. These last weeks have been all about scrap busting to get ready for the holiday season craft-a-thon and these last few projects have greatly helped me reduce the clutter in my craft room. Thanks to all for their inspiration.
A video tutorial is included here along with another freebie sheet collage page in portrait format so you can make your own shabby style envelope pockets. I forgot to mention that once you get the hang of this basic envelope pocket construction more arrangements are possible so play around and have some fun.
Happy paper crafting!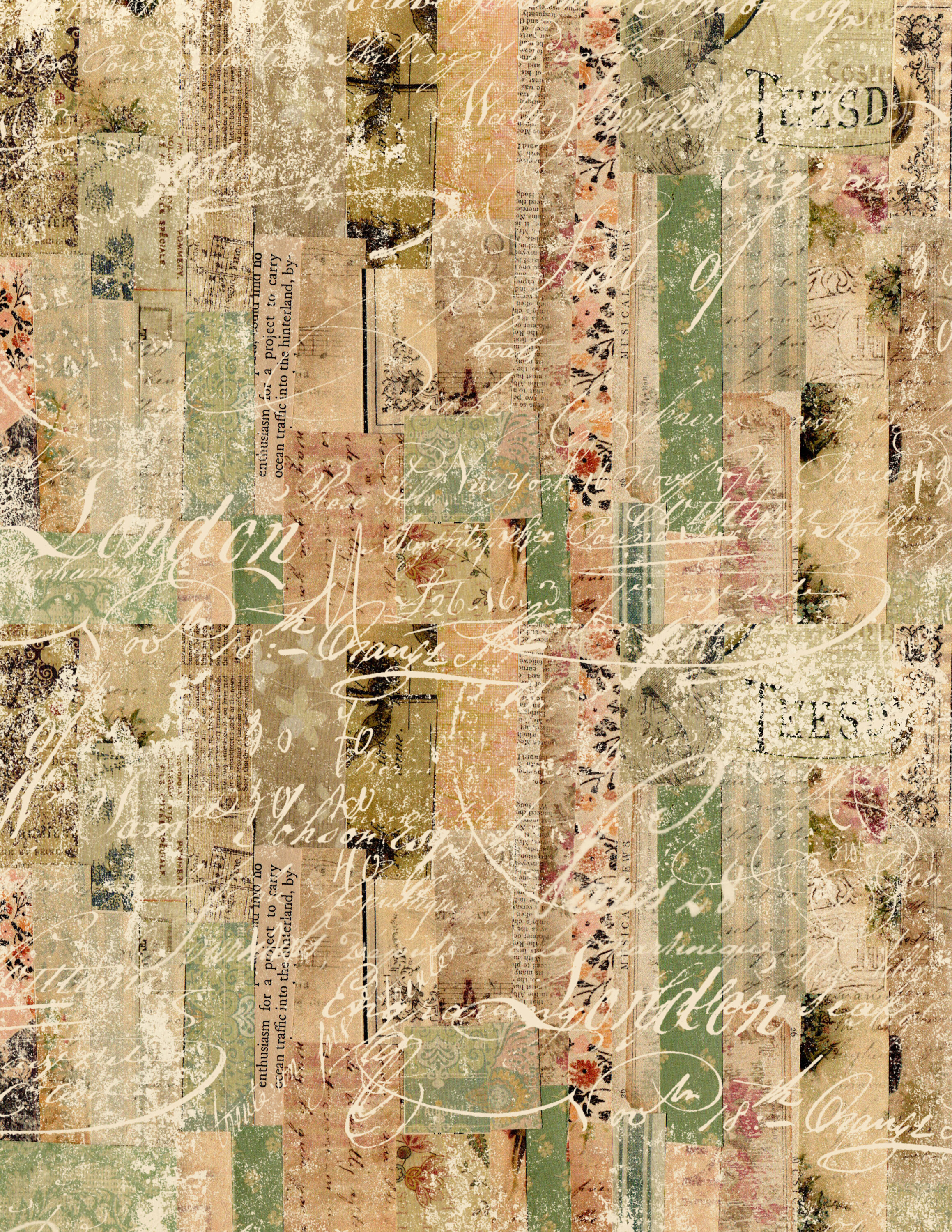 This product offered as a free download sample paper pack, no sign up necessary, will download automatically to your computer. Let me know what you made and share on FB, I'd love to see it.
happy
pretty little paper crafts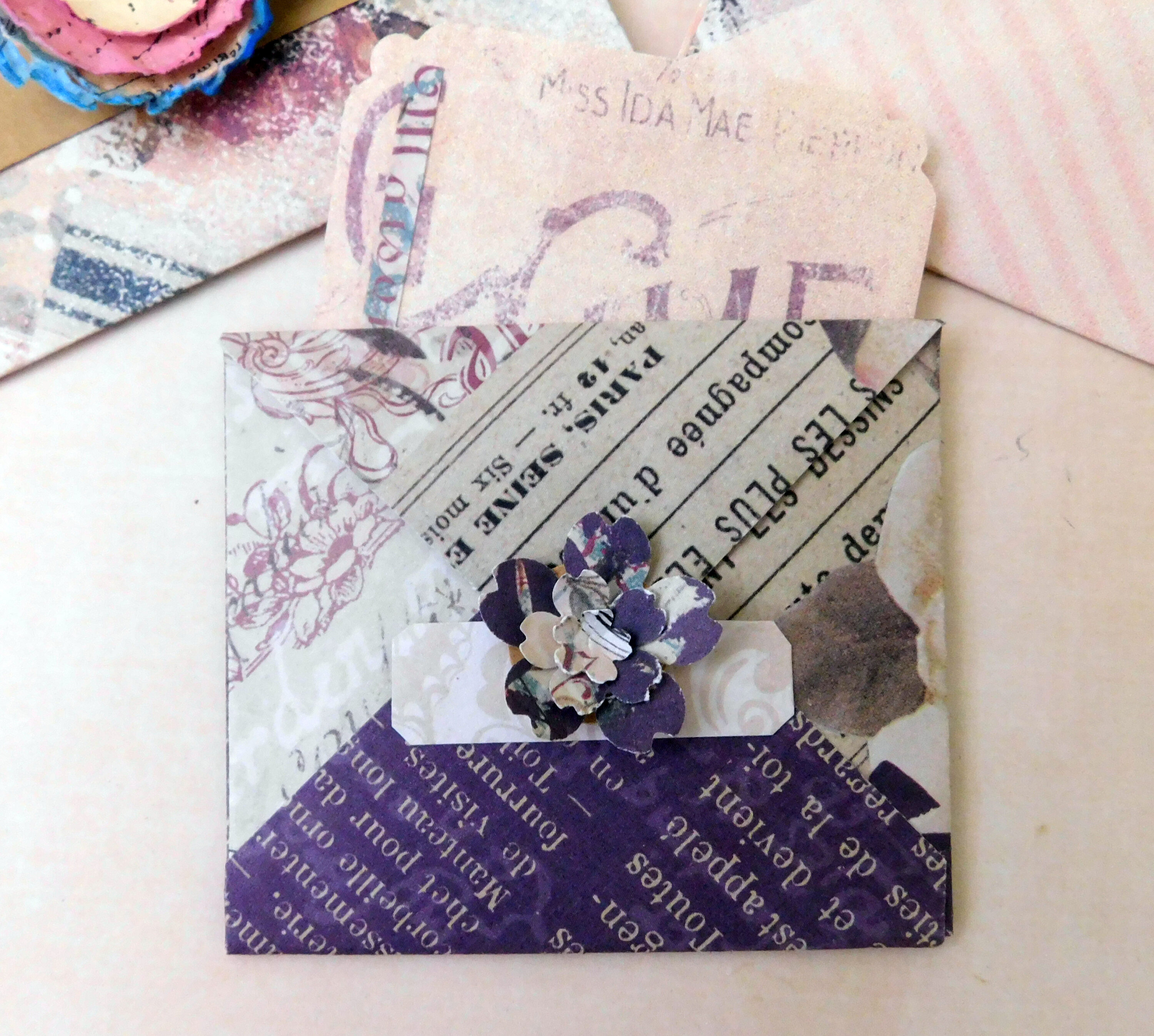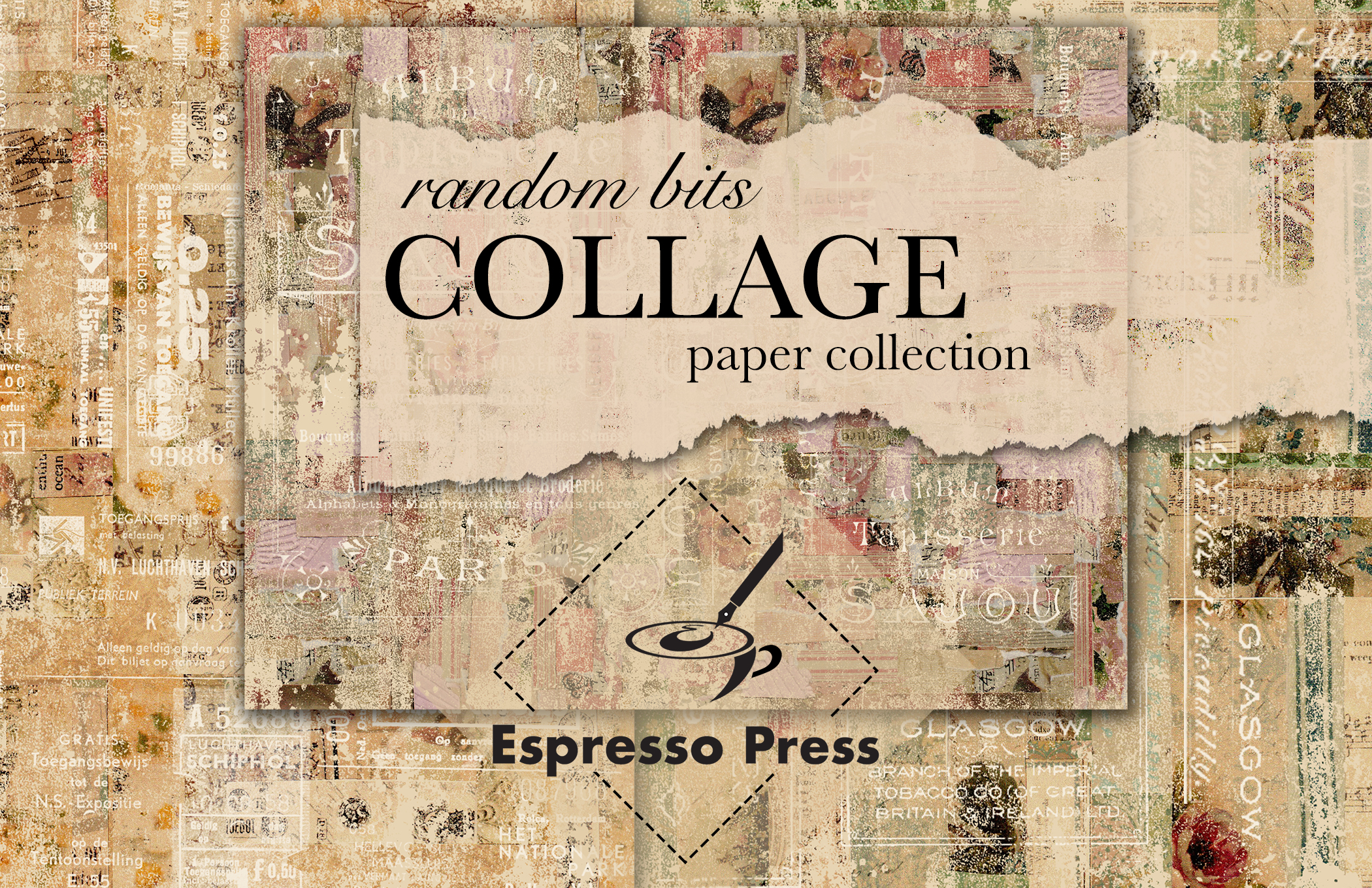 Random Bits Collage Paper Collection - Both ZIP And PDF only - Background Paper - Shabby, distressed. Random Bits collage paper. Three sheets landscape format in various colors with text details. A versatile paper collection for scrapbooks, paper crafts and more! About 43MB.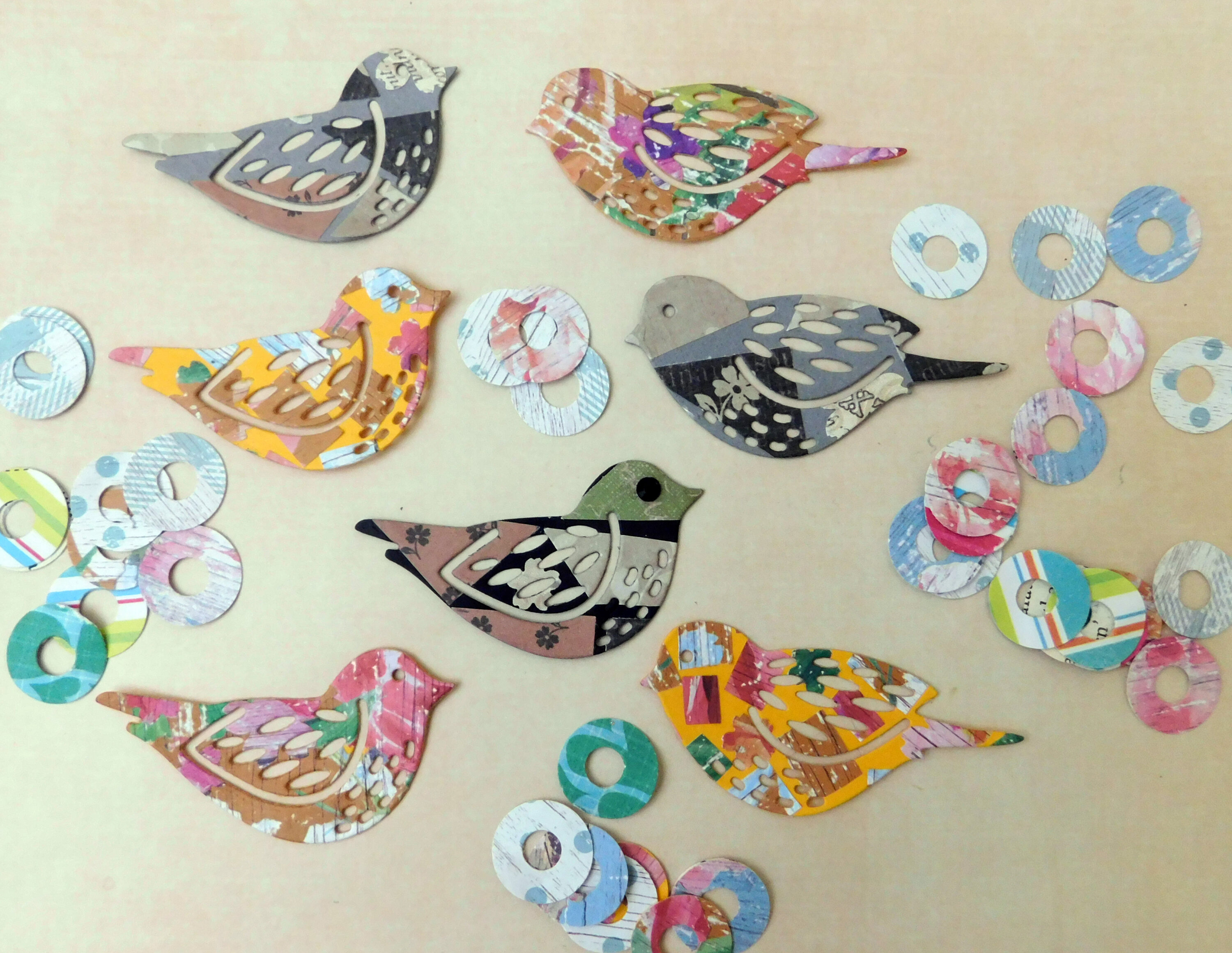 More scrapbusters, those tiny quilt card leftovers. Since my mosaic birds didn't show up that well in the video I am posting them here. I've done the mosaics in other shapes like hearts as well. Another tip, patterned paper hole punch reinforcers can add an extra touch of whimsy to your tags.