I've added a new playlist to my YouTube channel called Create With Me. My goal is to make it a regular feature about once a month or so just to break out of the crafting doldrums and create some no think fun for everyone.
These projects are not only for myself to stretch my own creativity and an offer for those who don't think they are crafty but would still like to make something hand made. It is so therapeutic to create something with just paper, glue and scissors.
This project is for a very cute and versatile card and envelope. It is PDF only in all shops and on YT so no .jpgs are included. It is in both red and green and has a variety of emphemera to play around with.
It is simple to make but the possibilities for folding, mixing, matching and layering are versatile enough to add your own style. In the video tutorial I give a few tips on how to use the kit. You can use the rectangles or card as a matte, mix, match colors as you'll see or create pockets. Even cut out the button area shape to make a little tag, how far you go is up to you, just have fun!
What you'll need:
Scissors and glue and any additional embellishments you would like to add.
Everything is already proportional so you don't have to be a designer to achieve a pleasing end result. I tried to fussy cut a tiny border around edges but that is not necessary.
The freebie PDF ONLY download will ONLY be available on YouTube as a thank you for watching before being uploaded to the blog (usually the next month).
I hope you enjoy this Christmas gift and have a lot of fun with this new feature on my YouTube channel.
Merry Christmas and Happy New Year!
You can use the free template in the kit to make your own faux envelopes and cards with the paper of your choice, try it with the free paper pack below.
Happy paper crafting!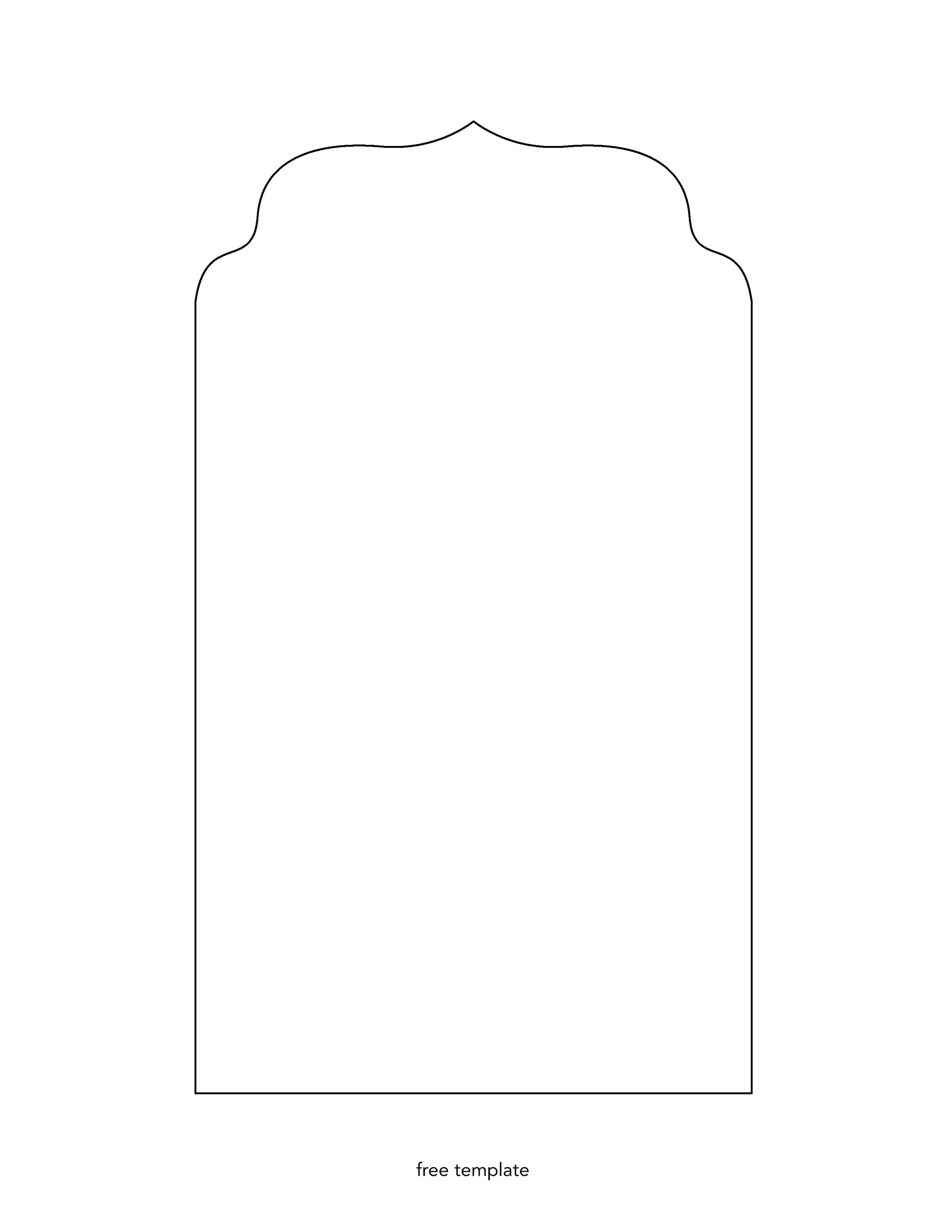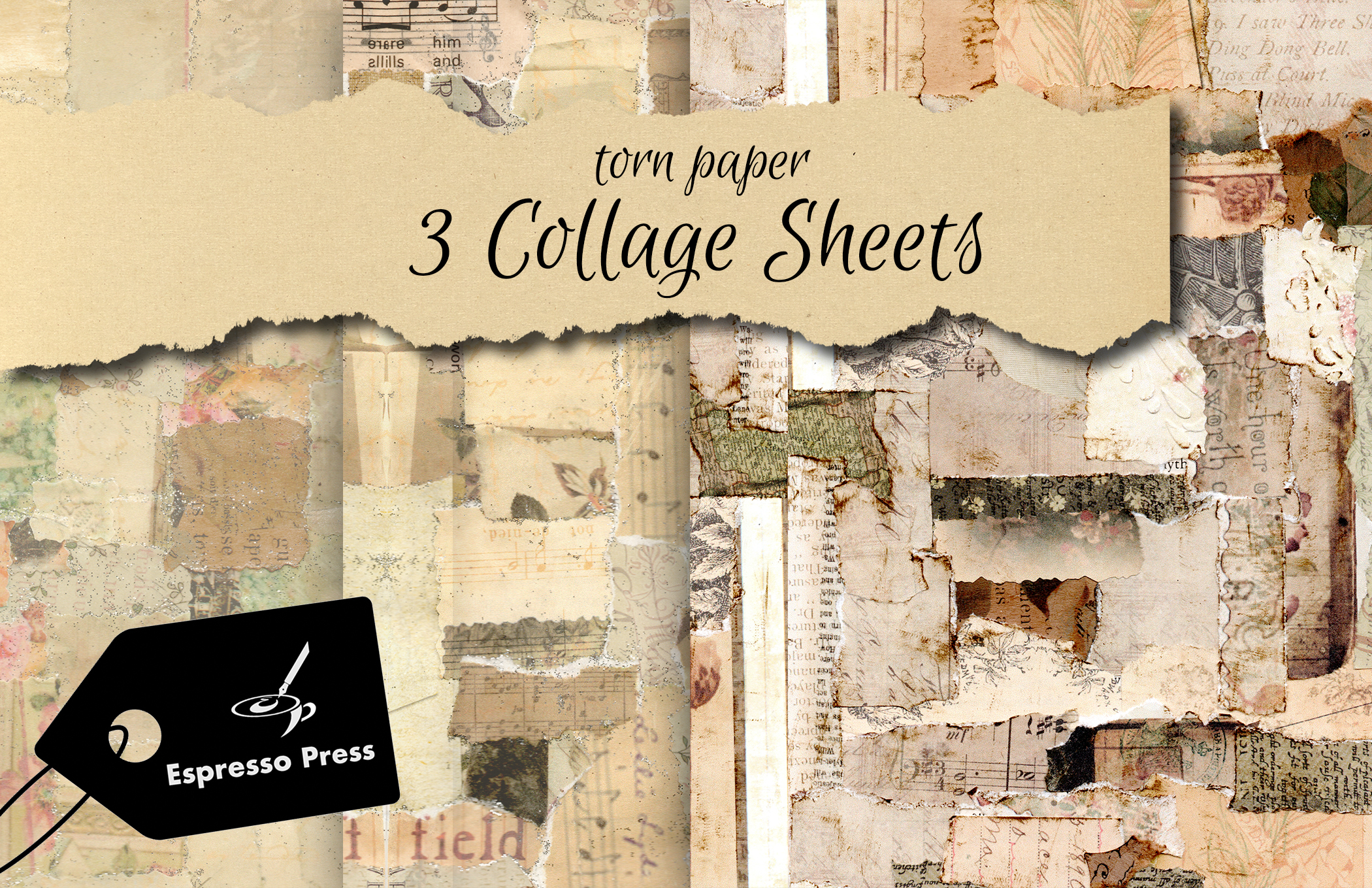 This product offered as a free download sample paper pack, no sign up necessary, will download automatically to your computer. Let me know what you made and share on FB, I'd love to see it.
happy
pretty little paper crafts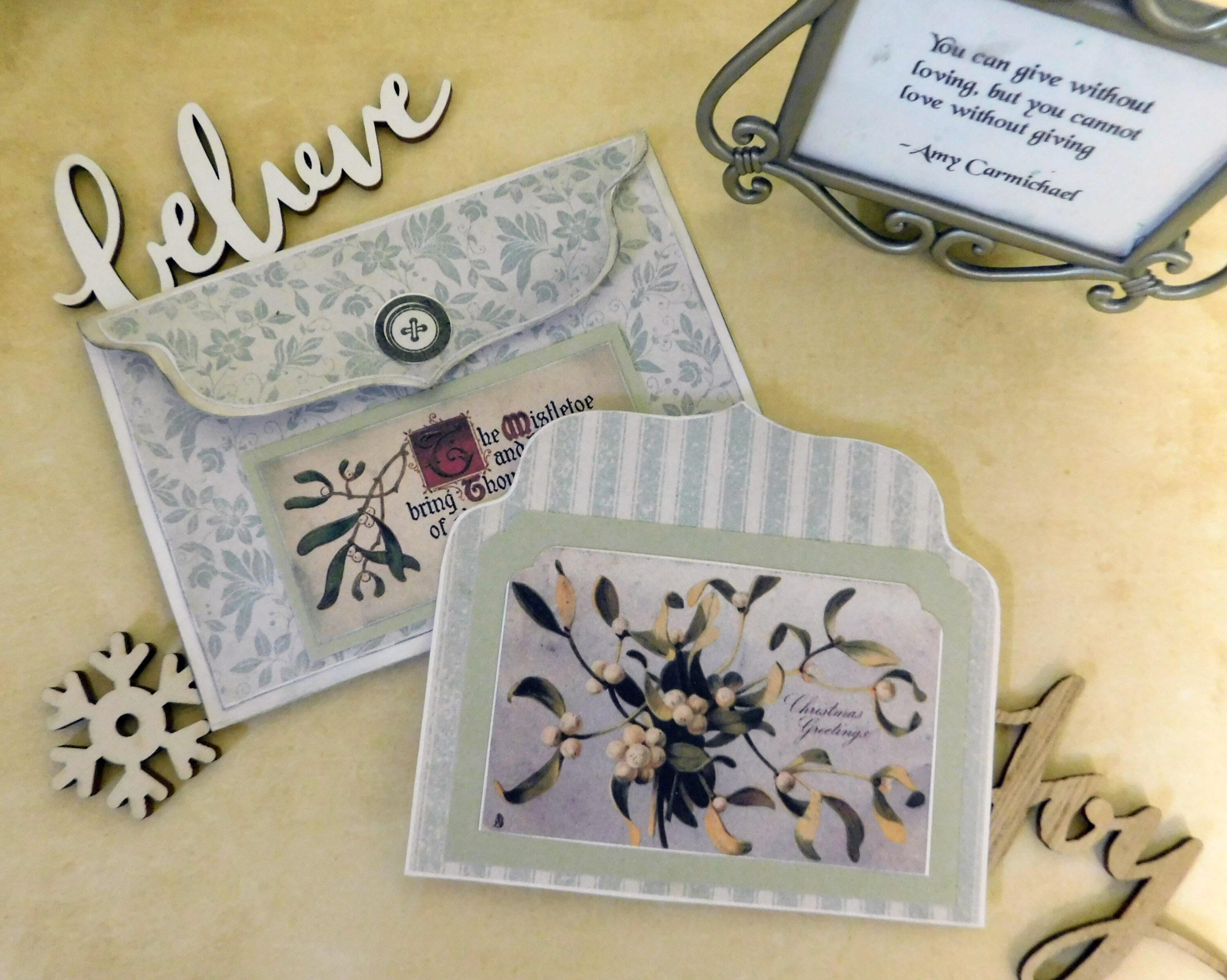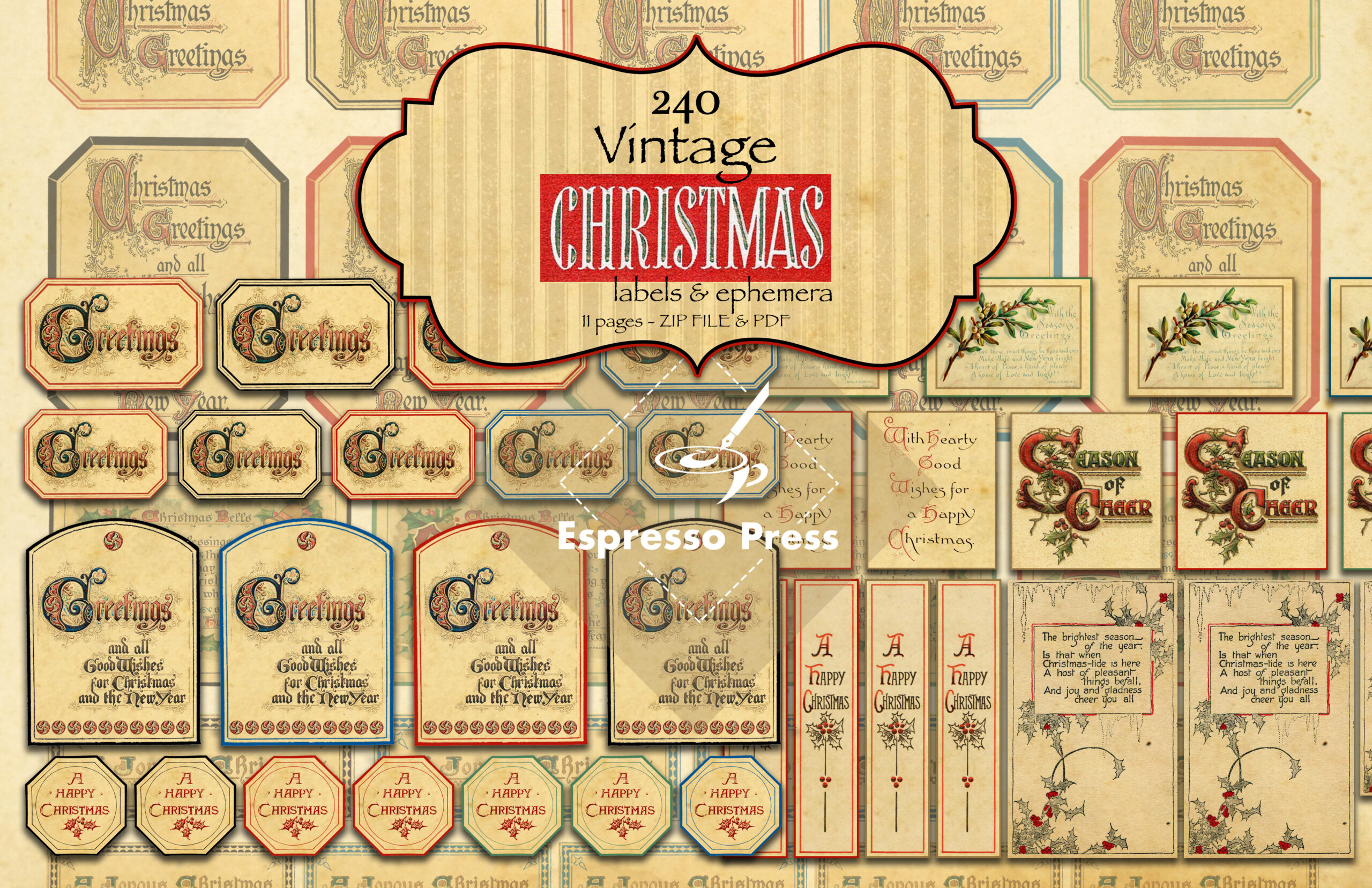 240 Vintage Christmas Labels & Ephemera - ZIP File and PDF ONLY link product sheet - Retro - Vintage - Victorian - Traditional Variety - 11 pages 240 Vintage Christmas Labels & Ephemera, created with authentic antique ephemera. Beautiful fonts and images, Victorian, vintage, traditional, retro and classic. Label sizes vary, most approx. width 2"-3". About 81 MB.