Just a few more cards....
I have to admit I was ahead of schedule for once regarding my Christmas card making and sending but since Thanksgiving I have been in a slump for various reasons. I haven't moved on to other projects because my craft room is currently a Christmas elf station and I just don't want to add to the clutter until I put all of this Christmas stuff away. 
I'm sorry I didn't make it entirely through my few Christmas paper pads and have generated way too many scraps. I also hoped to put a much larger dent in my assorted Christmas ephemera but I didn't accomplish that either. Holiday storage just takes a lot of space and how can I shop for more if I don't use it.
I have treated myself to a few new products and will probably buy a few more as I doubt they will be offered next year.
I am already planning on a major overhaul of my craft supplies and a lot of things will be going to thrift stores. 
I hope to concentrate on the paper crafts that I enjoy most and am able to either sell or give away. Like most art endeavors paper crafting has been an enjoyable process of learning about the materials, the tools, the techniques but like painting or other forms of art once you get over the joy of discovery like a kid in a toy store it is time to hone your craft and settle in on that which you love the most.
So I am just posting a gallery of this last bit of card making for the holidays mostly created with Christmas Collage Collection and finishing my house decorating so I can move on with gusto once the holiday is over.
I also can't wait to get started on some new digital paper design directions with different product offerings as I am always inspired by the paper crafters!
I truly appreciate all of my visitors, those that visit my blog and those who visit my YouTube Channel. I also truly appreciate my customers and have had some wonderful interactions with them this year so I would like to wish all a:
Merry Christmas & A Happy New Year!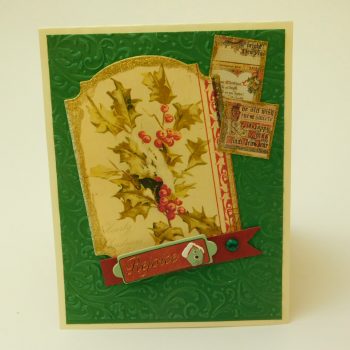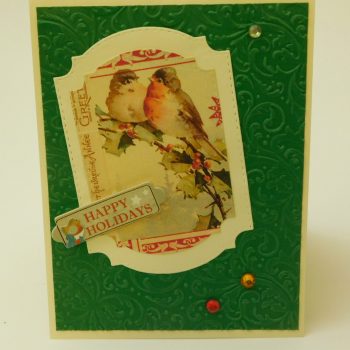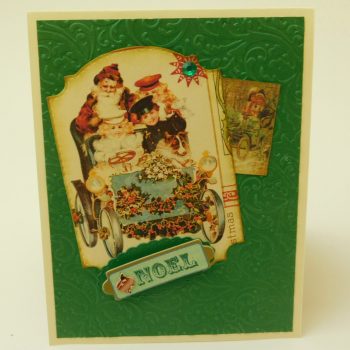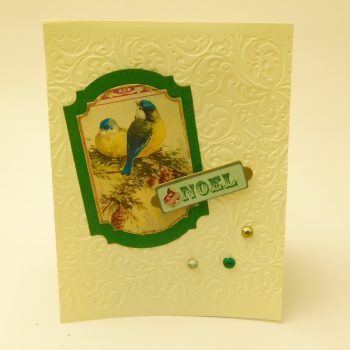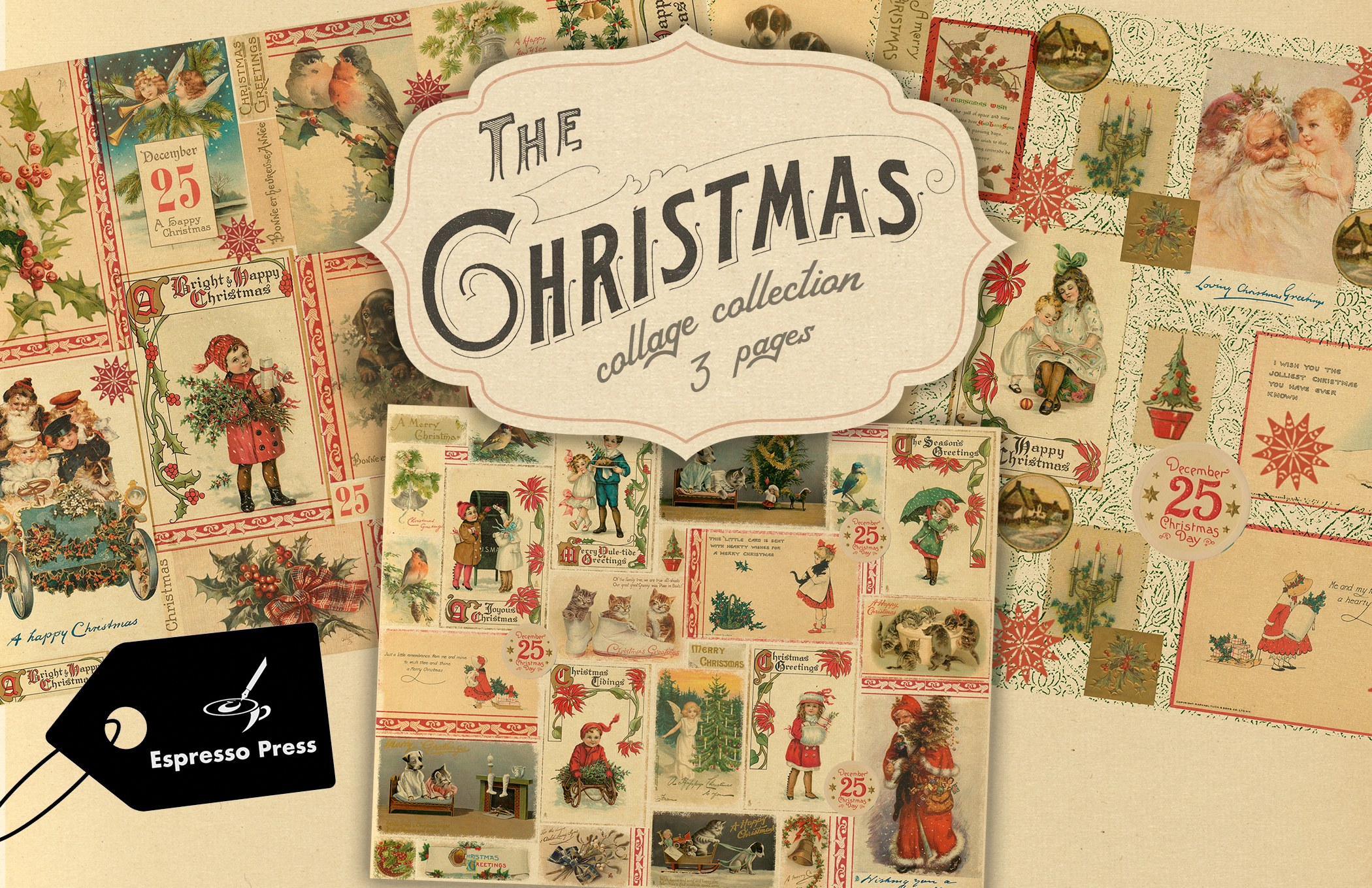 On sale now
The Christmas Collage Collection Just for fun Christmas collage pages, children, animals and various Christmas themes. Three styles for junk journals, tags, labels, journal cards, card making other Christmas paper crafts! Approx. 37 MB.