Including the previous post tutorial on how to make these bookmarks.
If you've mastered the stocking stuffer bookmarks in the last post, here, you might want to try making some bookmark bellybands for your junk journal. The size is altered so they are more slender and longer to hold ephemera, an envelope or even some extra pages. Decorate as desired and include one or two in your next journal.
What you'll need:
Paper of your choice.
Packaging, manila folders or card stock
*Punches or die cuts (you can make these square or rectangular too so no need for special materials)
Elastic of your choice (be sure it fits your paper punched hole)
Glue
Scissors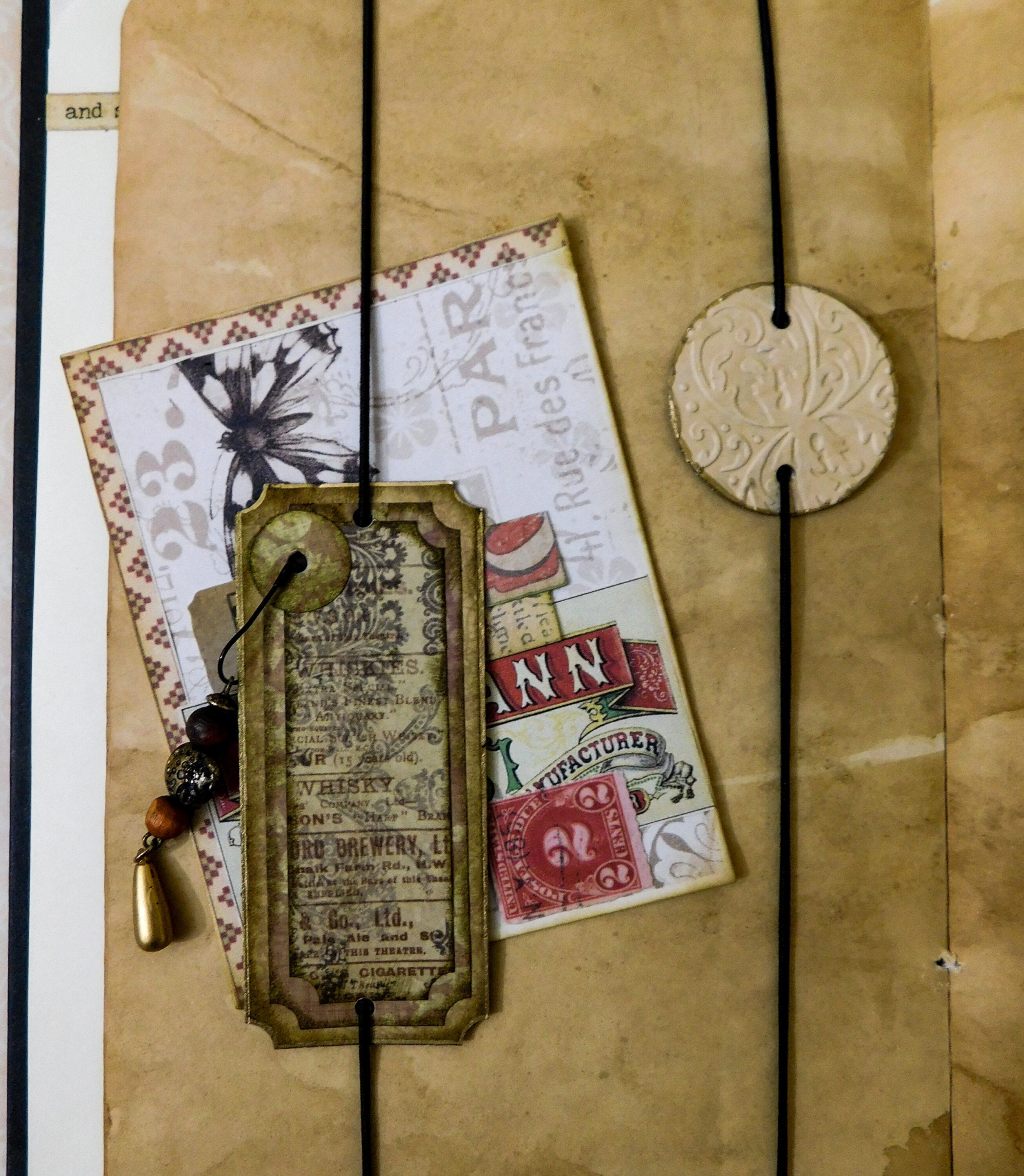 These are a beautiful addition to any journal and you can even hang a little charm from them too, very sturdy.
Happy paper crafting!