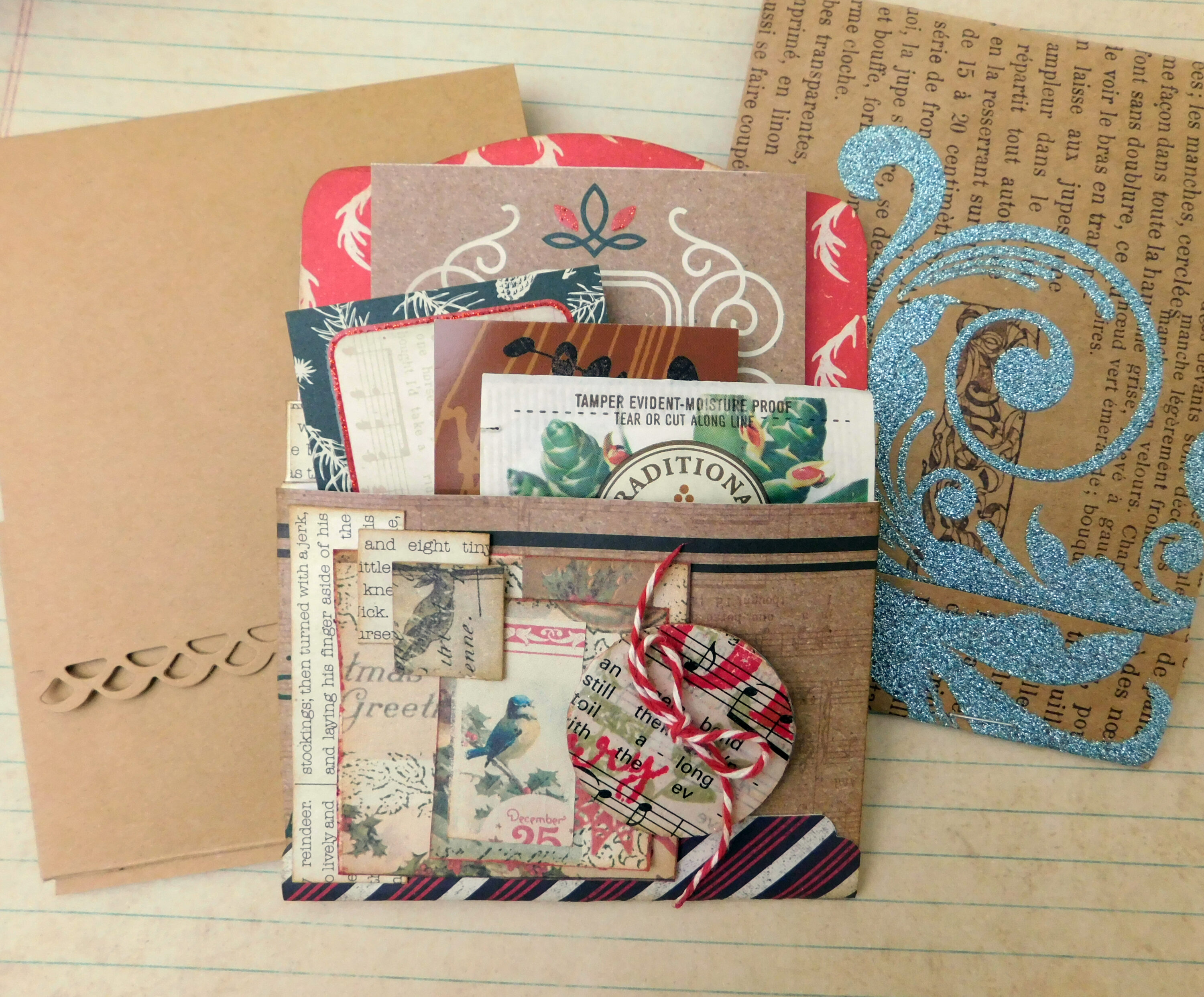 Versatile Holiday Project
Love this little project from pinkstrawberryz. Have made it three times and it is just the ticket for a fast holiday gift giving.
What you'll need:
Two sheets your choice of scrapbook paper, double or single sided. The backside of the pocket can be any length you desire. I made mine at 5.5″, 10″ and 12″.
6×6″ scrap book paper
4x?" scrapbook paper
Cutting and Scoring - Video Tutorial
Begin with the 6×6″ paper. Score at .5″ and 1″ and 5″ and 5.5″. 
Turn one quarter. Score at 2.5″.
Cut on the horizontal line to the inside 1/2″ scores. 
Fold up at 2.5″ line. Burnish 1/2″ scores on the edge of both pockets and fold accordion style.
Glue front pocket to second pocket fold. Glue back pocket to backside.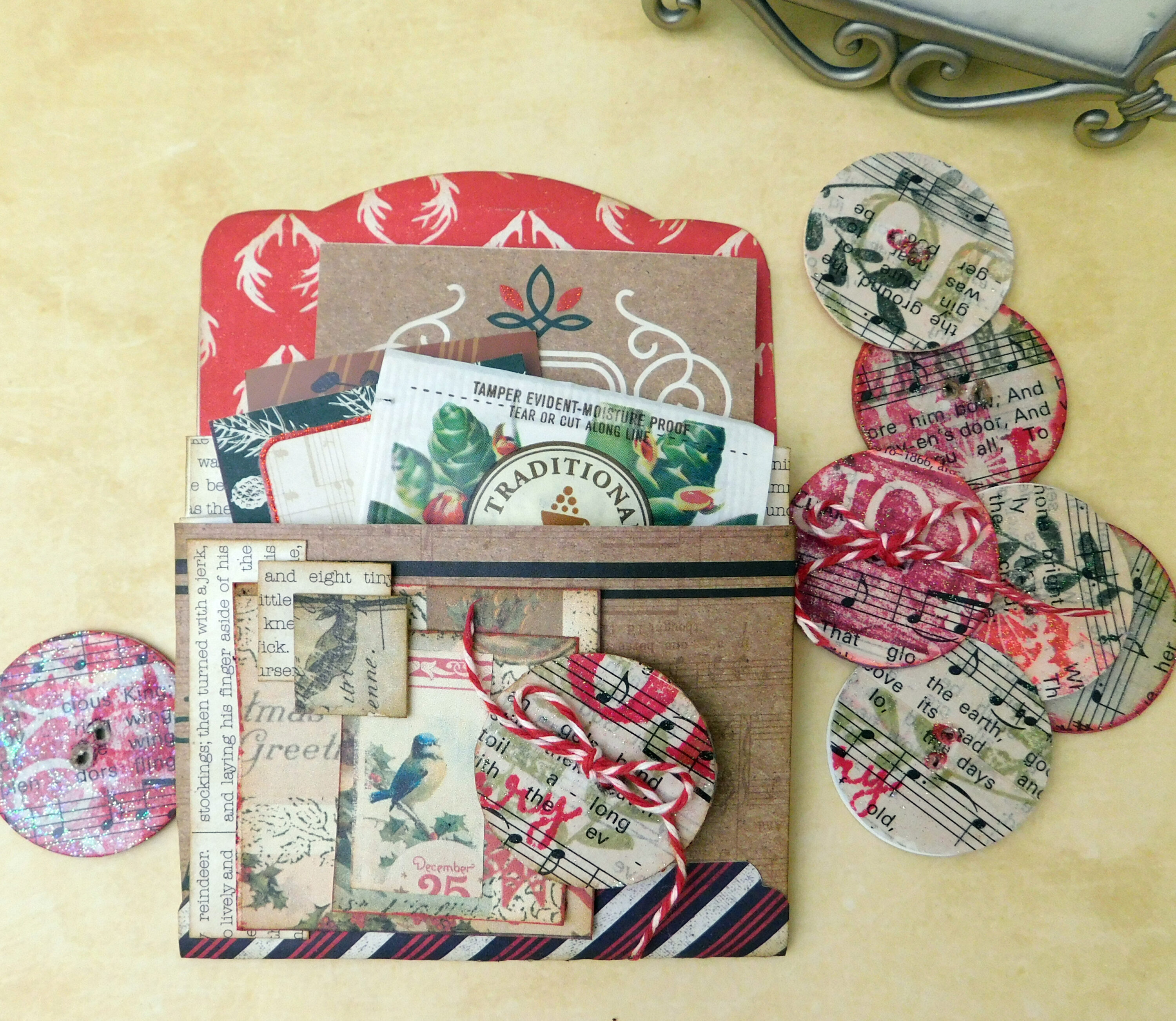 The backside of this pocket pouch has a 4″ width but it can be any length you desire. I made mine at 5.5″, 10″ and 12″. For the shorter length with flap I scored at 5.5″ and 5.75″, mostly to hold hot chocolate packets. 
For the 12″ matchbook style pocket pouch I scored at 1″, 6.5″ and 6.75″. 
The pocket width in general can be adjusted as desired, just remember to add one inch to each side for scoring your accordion fold and adjust your backside width to fit.
Intro to this project and more freebies as a thank you for watching. Don't forget to like, share and subscribe. More tutorials coming soon.
Happy holidays video with more freebies.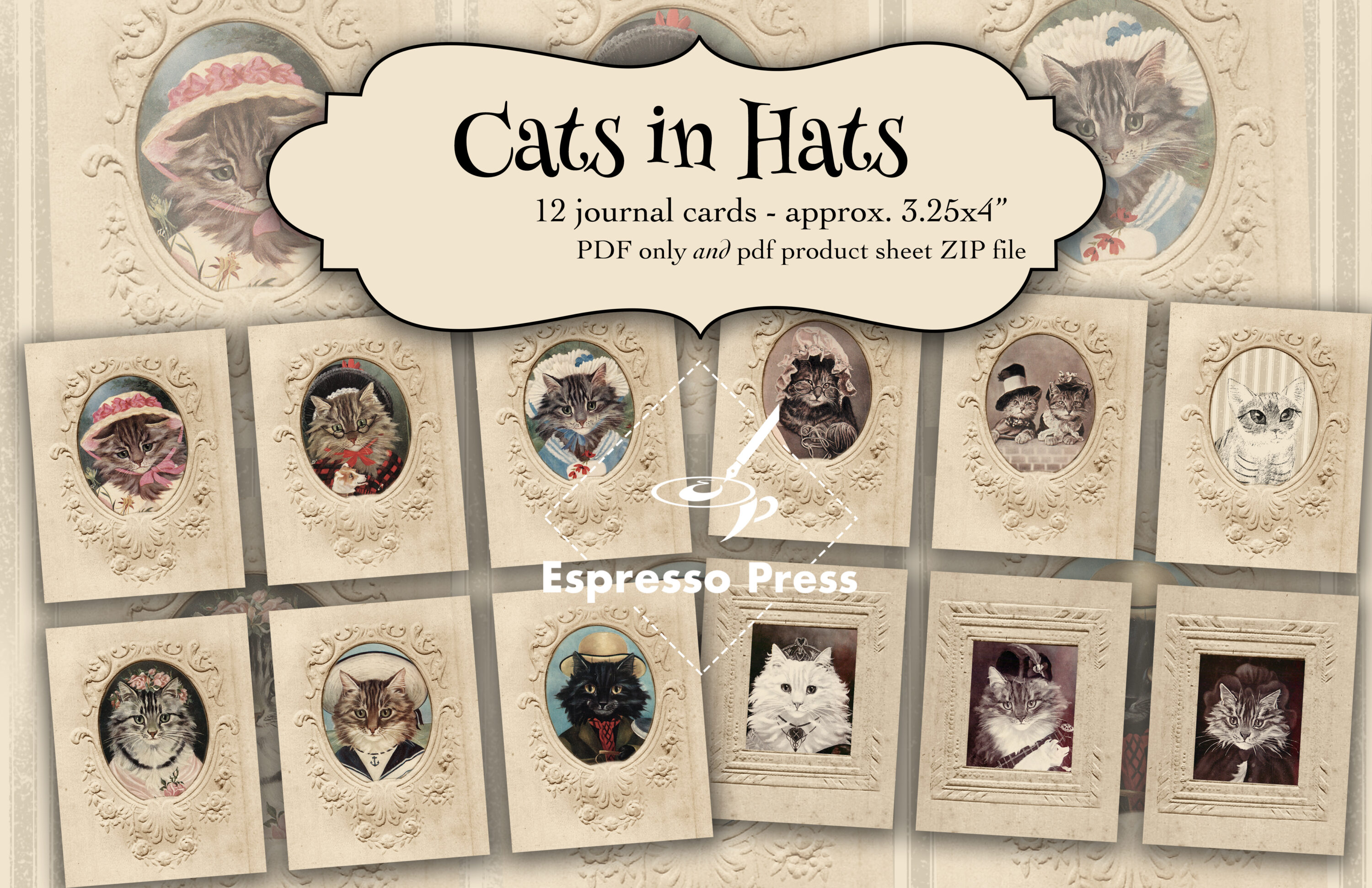 Ruth on 26 Nov, 2022
5 out of 5 stars
"The printables and ephemera are beautiful and fit the style I adore. Another artist mentioned Expresso Press and I am so happy I followed her referral".