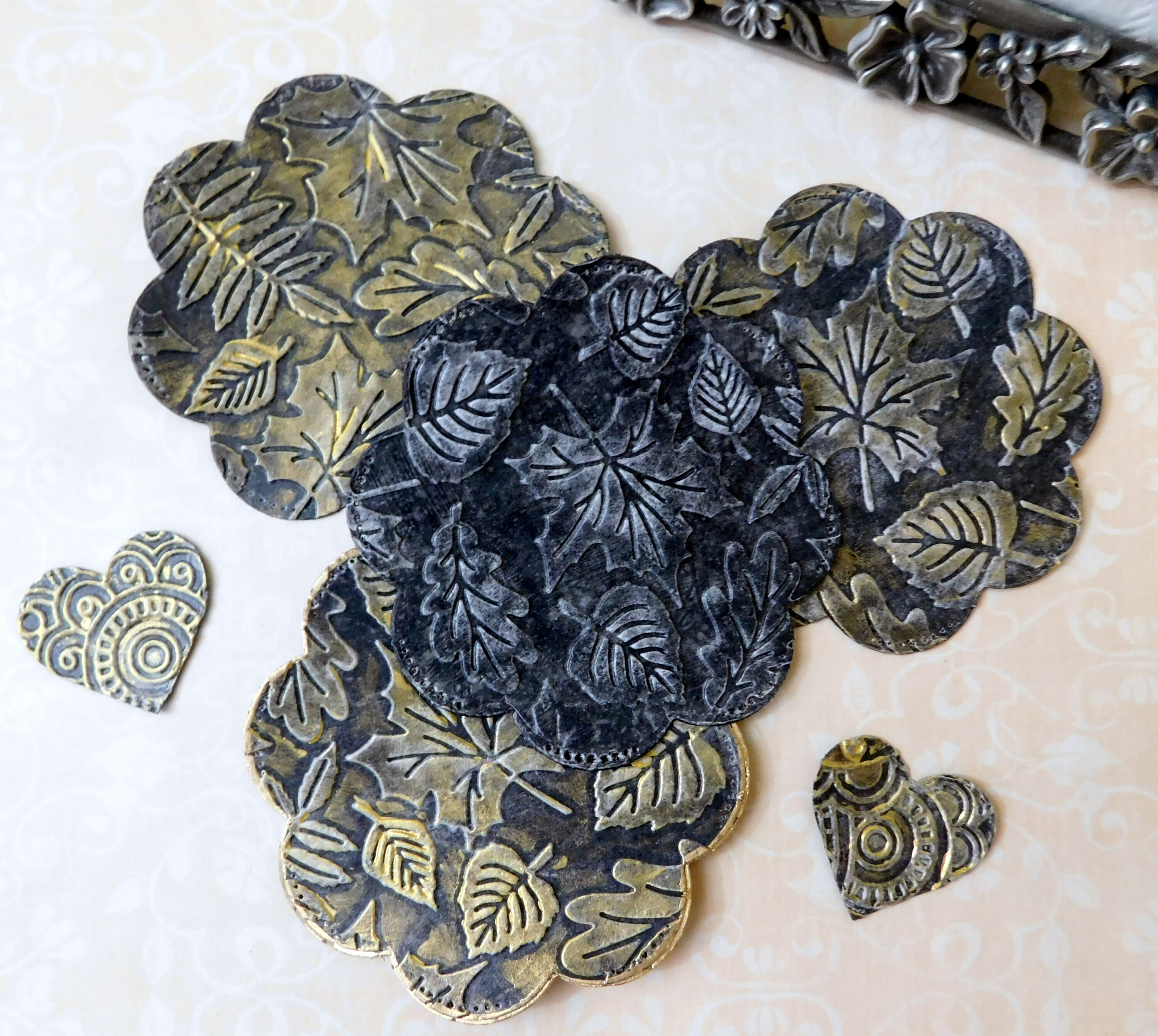 Another in the series of wax paper ideas. Embossing wax paper after applying to black card stock and die cutting. The effect can be transformed into a wax gild type finish or left as is for an ice like effect. Great for winter journals.
What you'll need:
Wax paper
Card stock (dark colors work best)
Adhesive (I used acrylic medium)
Acrylic paint or some other metal finish
Embossing folder
Die Cut
Quick demo of the die cutting and embossing. Show and tell of craft show items and some stories.
Tip:
Dark colors work best for the ice effect. You can try crumpling your card stock to add to the effect or some gradation with ink or watercolors. Or even try embossing over a black and white winter photograph, an embossing folder with an open space would be perfect for the ice effect using a black and white winter photo that has some dark space.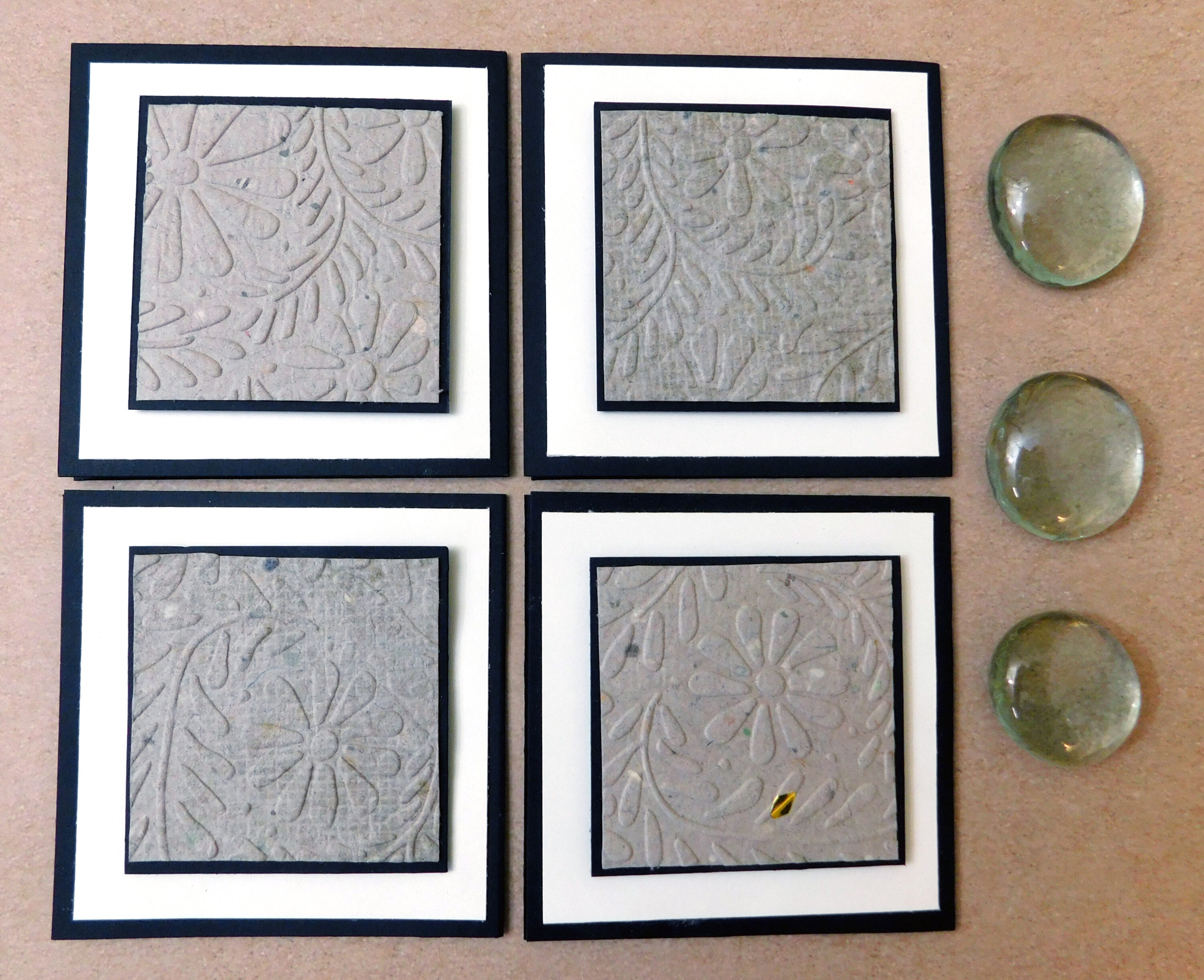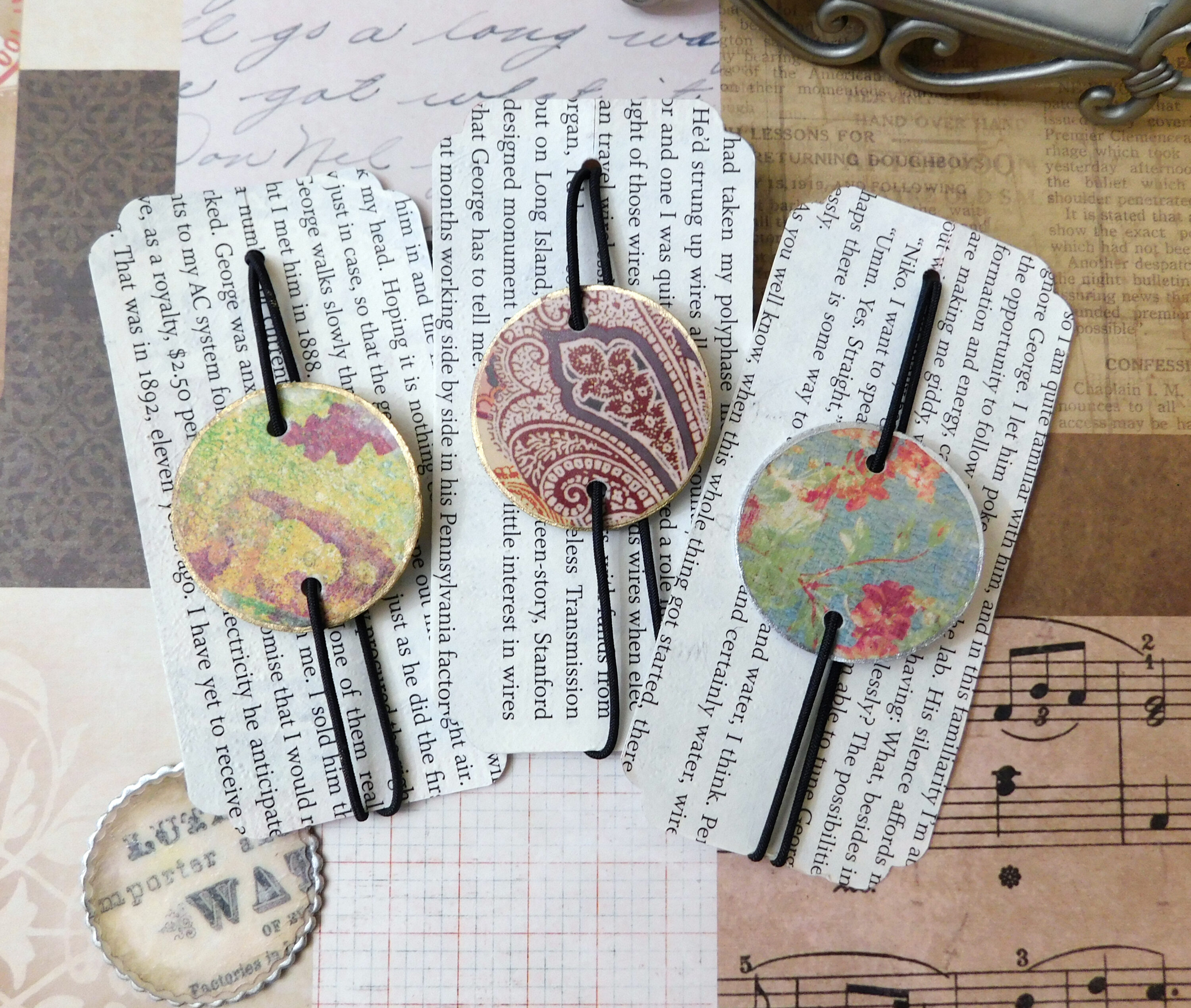 Had a lovely long week-end photo trip and visit with an old friend. Some inspiration photos of my craft show progress, handmade paper embossed notecards.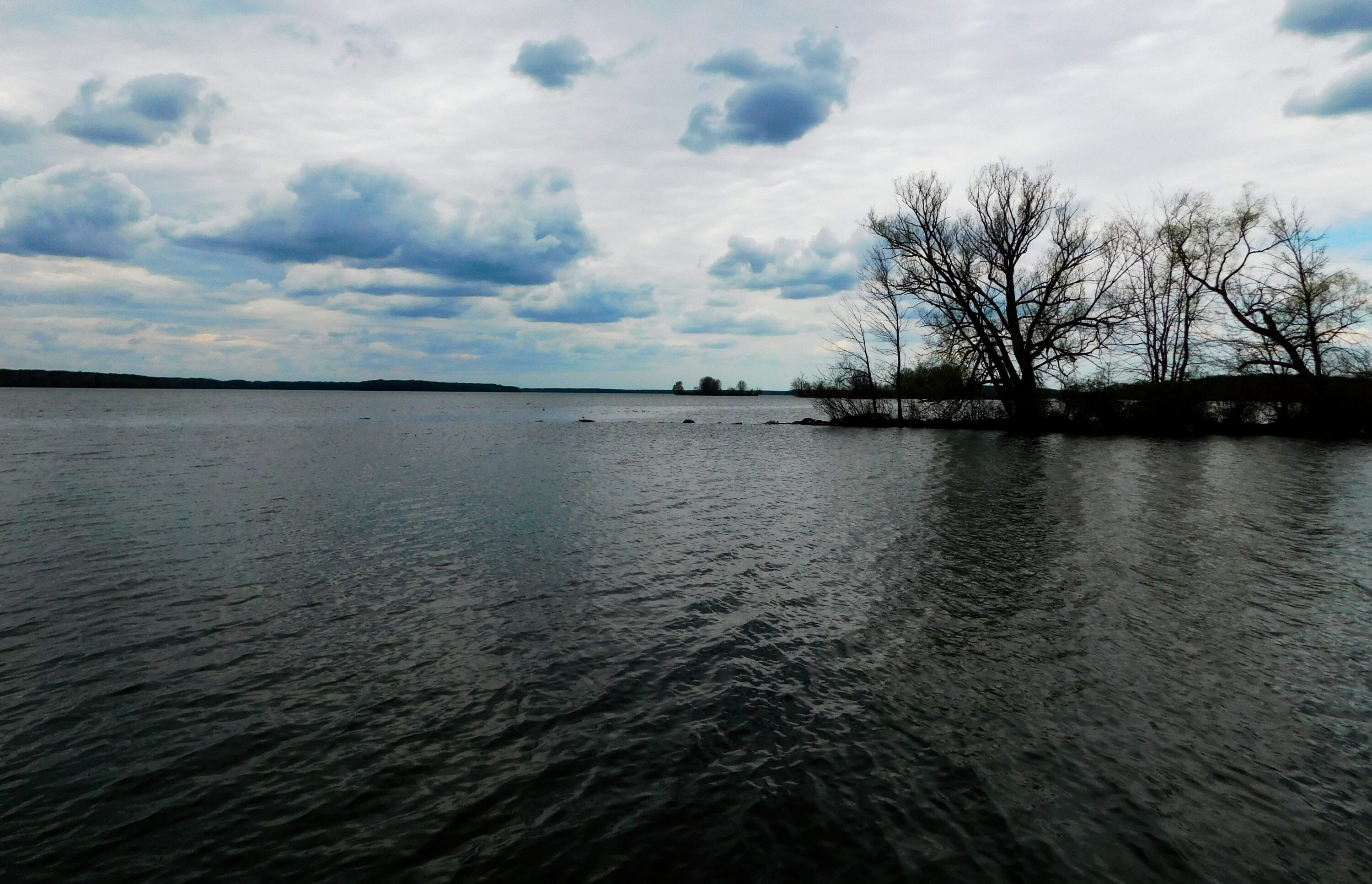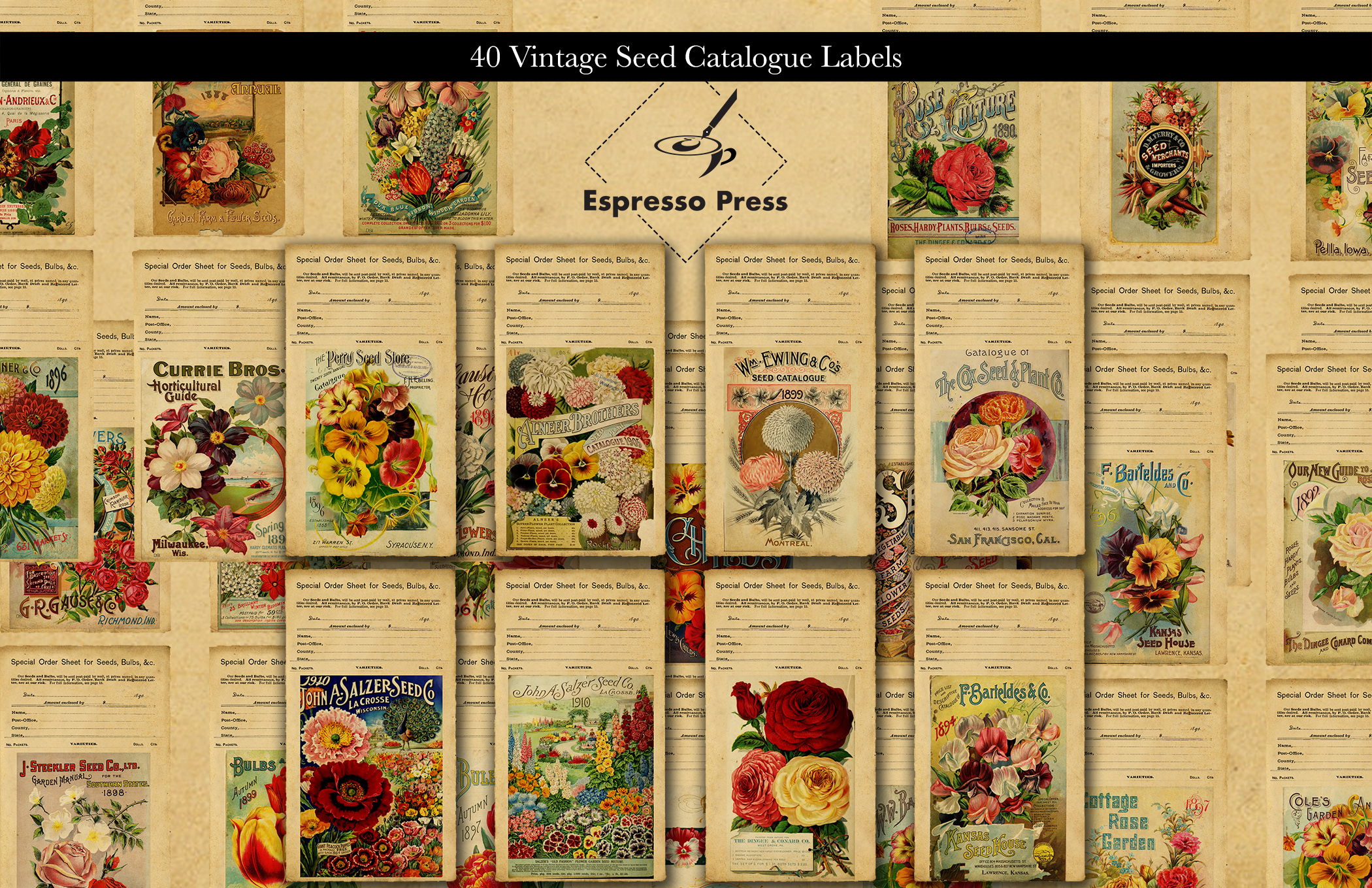 Ruth on 26 Nov, 2022
5 out of 5 stars
"The printables and ephemera are beautiful and fit the style I adore. Another artist mentioned Expresso Press and I am so happy I followed her referral".