You may remember… way back when… I embarked on an inspired by jewelry paper craft project to make my own ephemera. Polymer clay charms as shown below was one of my inspirations that you can see in this post…
Started with Pretty Little Paper Crafts one of my favorite Pinterest boards. 
Since this project was too complicated for a mass make video I am just posting steps to how I made them. I know a heat gun and embossing powder is in my future because as I was experimenting I realized this is something that could be accomplished with a lot less effort with the right stamp, embossing power and some gloss finish.
Live and learn….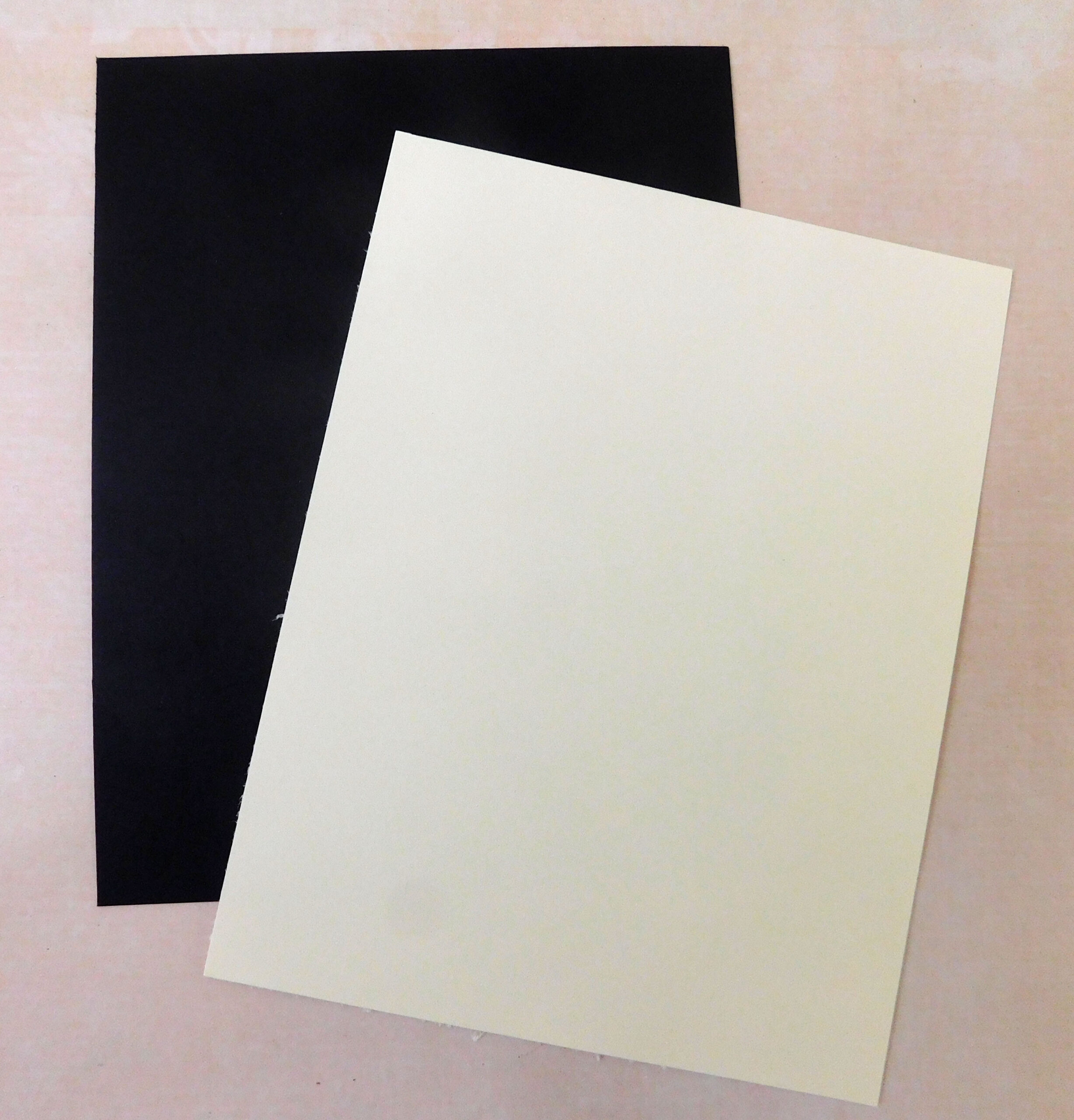 I kept the background limited to two colors, black and cream.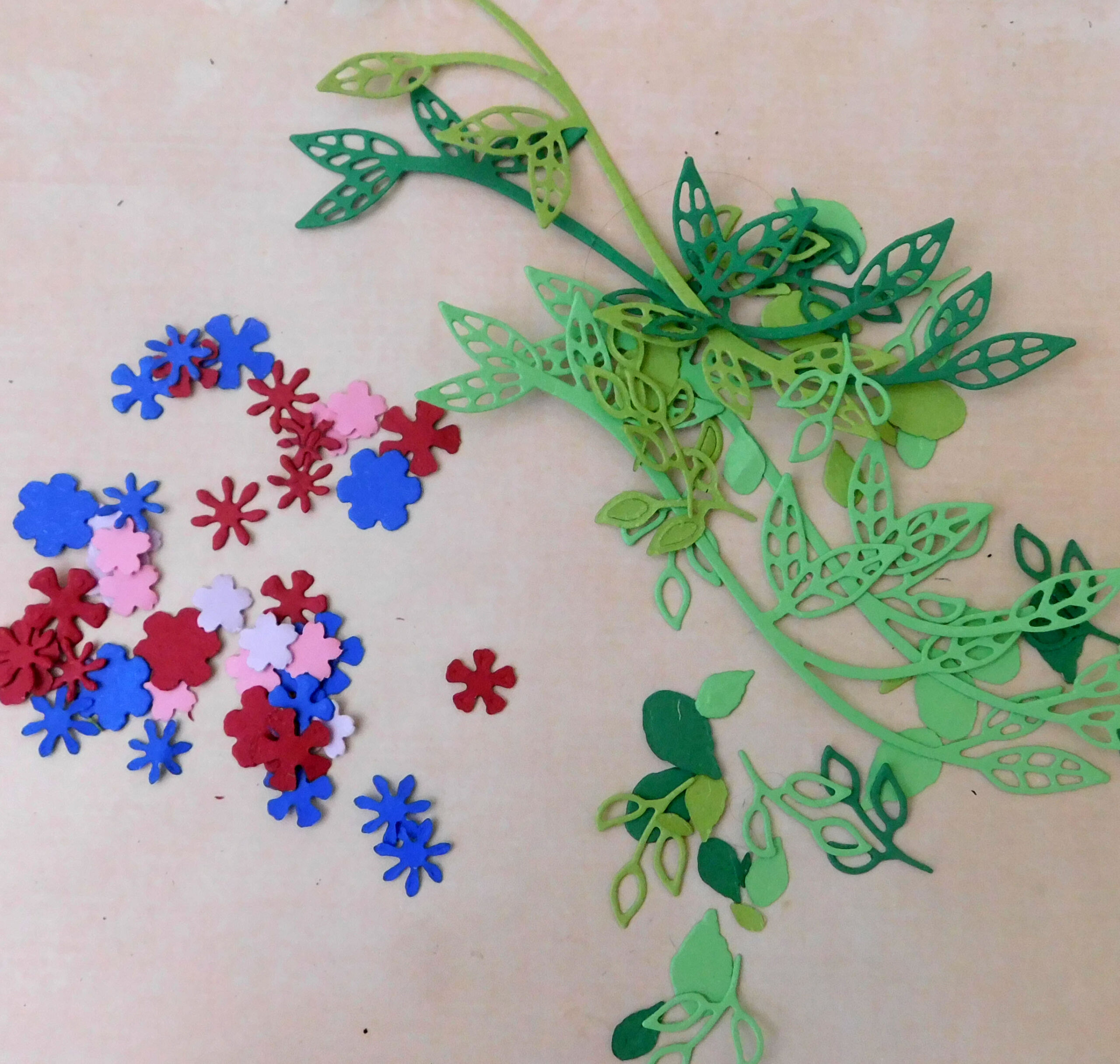 I admit one of the biggest hurdles was facing the prospect of cutting out the tiny pieces but I finally did it.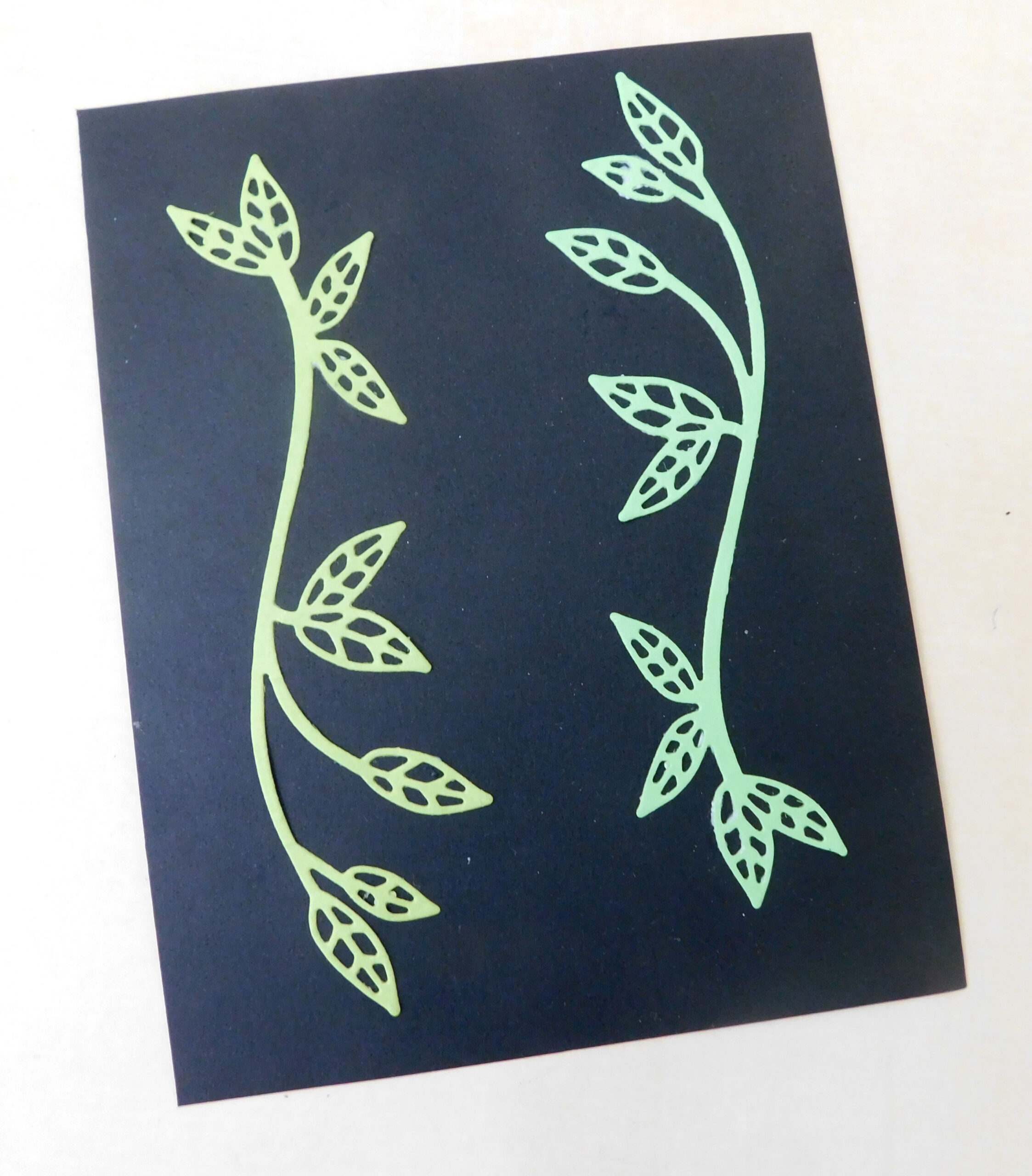 Since I wanted to keep it as somewhat of mass make I just arranged the vine type leaves on a background before cutting.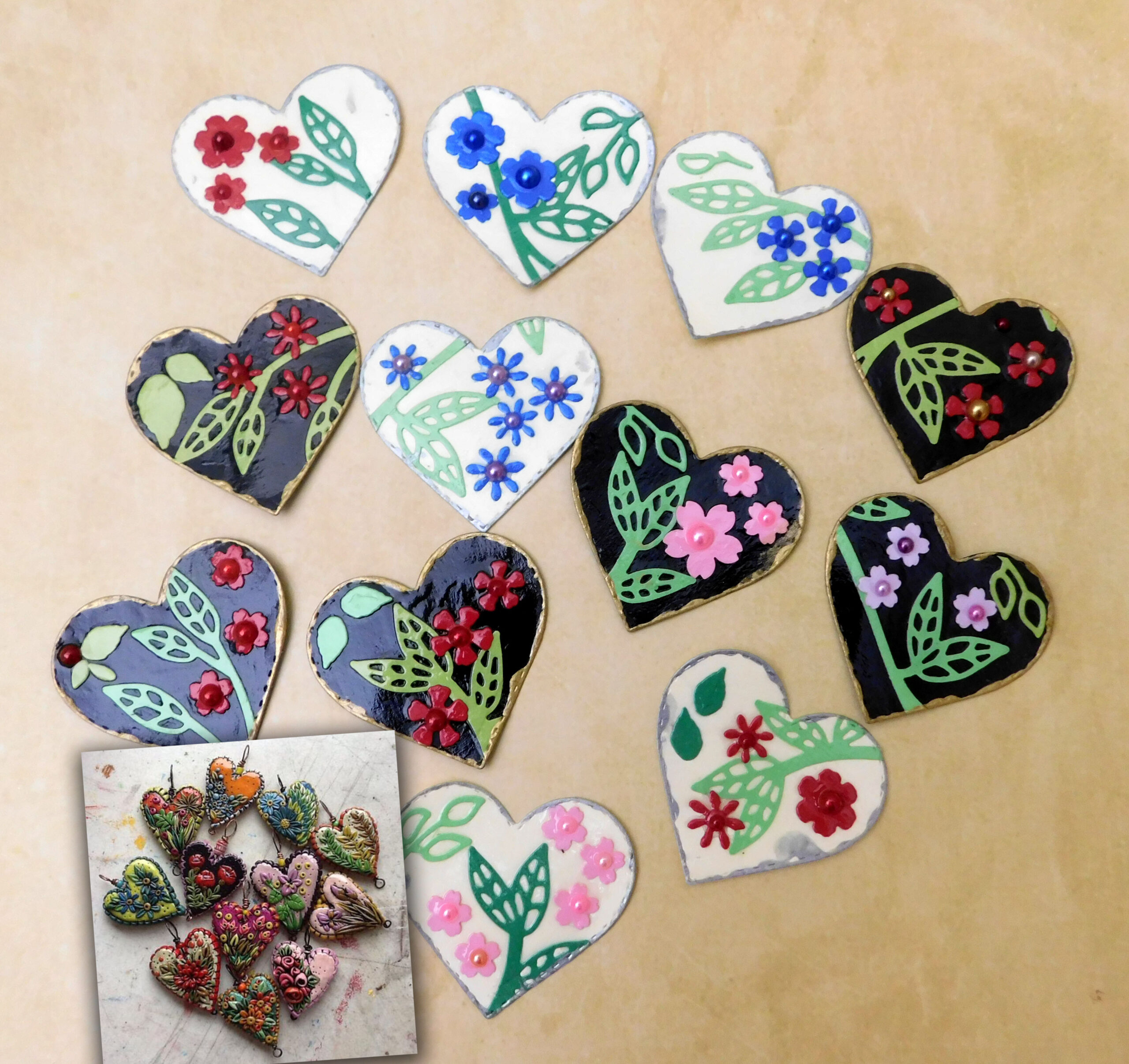 And there you have it. My inspiration paired with the final result. I think for this mass make the polymer clay frames were much more successful as a quick project, will add some gloss, will do a paper sample with the hearts and add it here.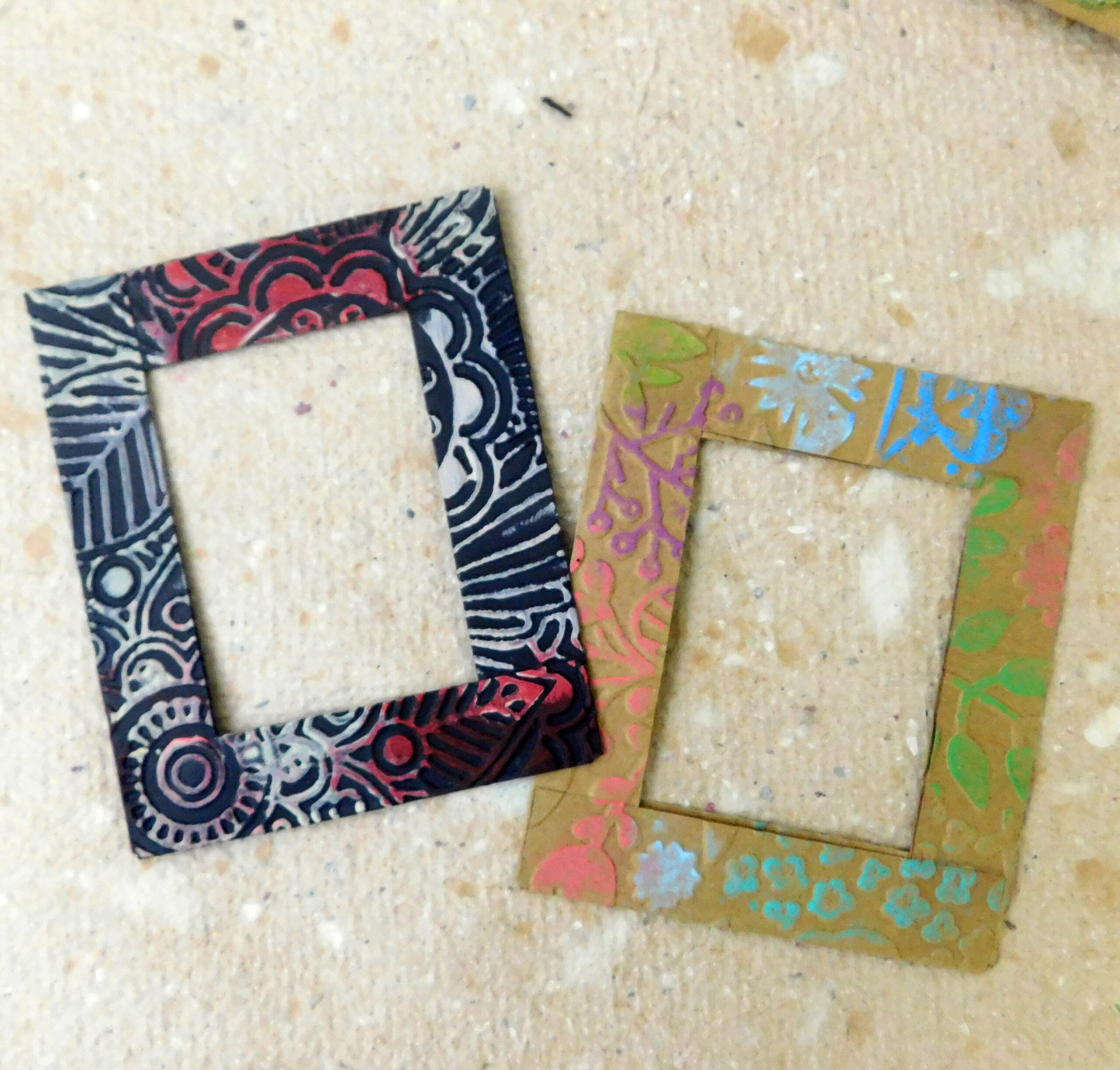 This is what I ended up with before adding the flowers and some more tiny leaves and the flatback pearls at the end. Some gold and silver fringed the edges. Finally some heavy gloss, similar to glossy accents provided the finish. I'd probably save the pearls for last if I did this again but I think next time I'll go with the embossing powder and heat gun as this was too time consuming. What can I say, I like the challenge of translating another medium to a paper project and making my own embellishments is a goal I hope to achieve. Happy paper crafting!