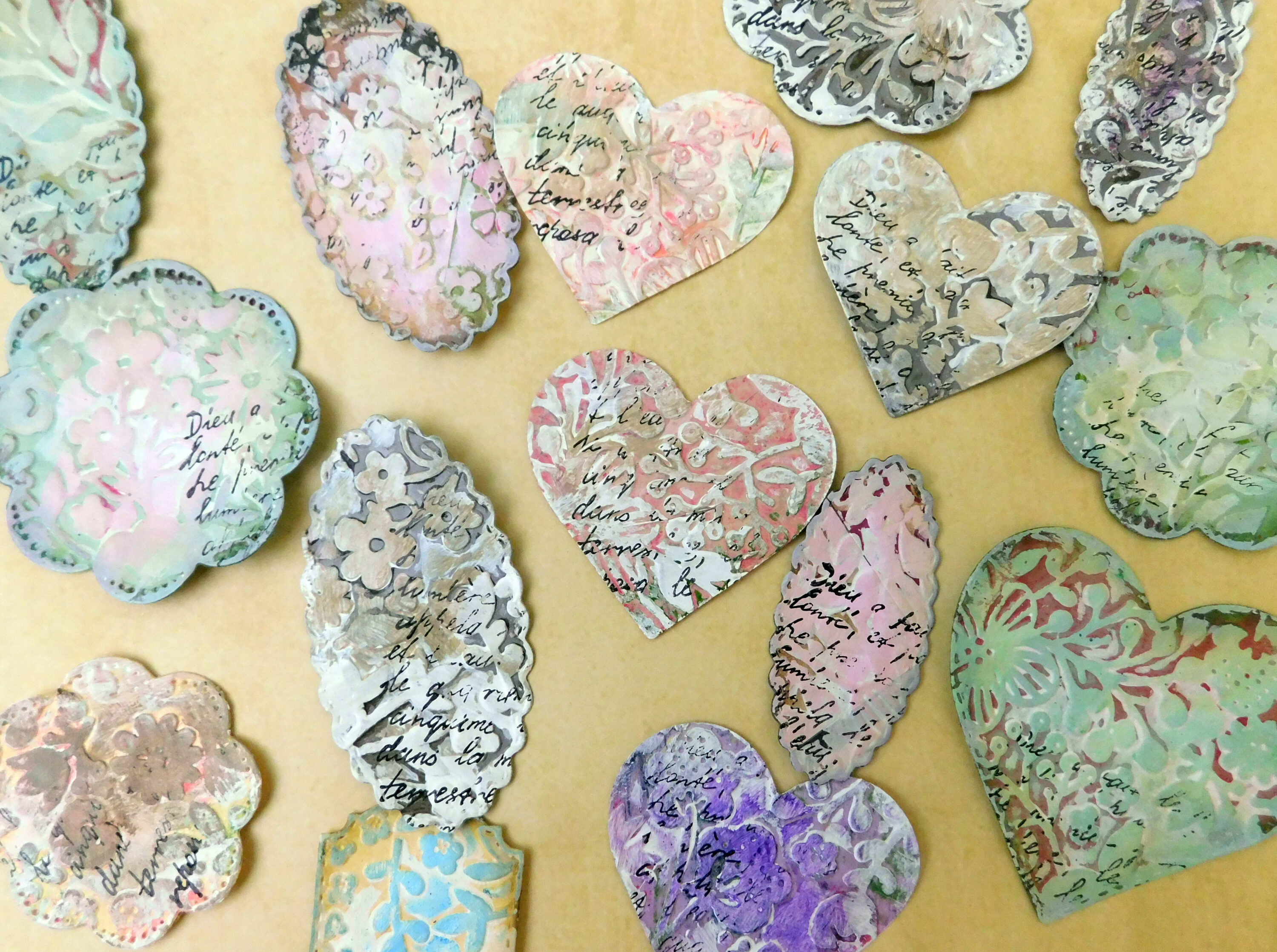 I think 80% of paper crafting involves house cleaning of some sort and these combined posts and projects have been no exception.
These embellishments actually began with the hope that I could quickly make some paper embellishments that resembled polymer clay charms as shown in this previous post. More on these coming soon. It was almost an epic fail aside from the frames but I didn't want to throw all that work away so I came up with these little pieces.
I didn't think too much of it but since I am way behind on my intended group participation I took a few pics and shared for a group prompt. Happily they were well received as I thought these are either really pretty or not.
Since I am in the midst of a few embellishment projects, fixing my computer to get me back to stability after video camera woes (none of it was on my end so all was make work that never had to happen at all, uuuggghhhhh) and now having to play catch up on my craft room chores I thought I would make a combined video about all and share with you just a few or the ways I repurpose, recycle or re-use items just to keep junk from piling up in my craft room.
While I often do collages I almost never cut them up, at least not until I've scanned them, especially when they hold snippets of a beloved paper that is gone. Instead I usually turn them in to another paper as shown above. Sometimes I do cut them up as the surprise cut is always the fun part but chances are I'll get more use out of a new paper, especially these go with all things types.
While I didn't include the above frames in the video as it was getting too long these are some more ways I use paper scraps and that is to make frames. Some are torn and some are straight, some will be embossed, some won't but they are another idea that arose from the polymer clay attempts.
I hope these ideas inspire you to recycle, re-purpose or re-use items in new ways and make your craft room cleaning go much faster. Wish me luck on mine as all the nooks and crannies are full to over flowing.
Happy paper crafting!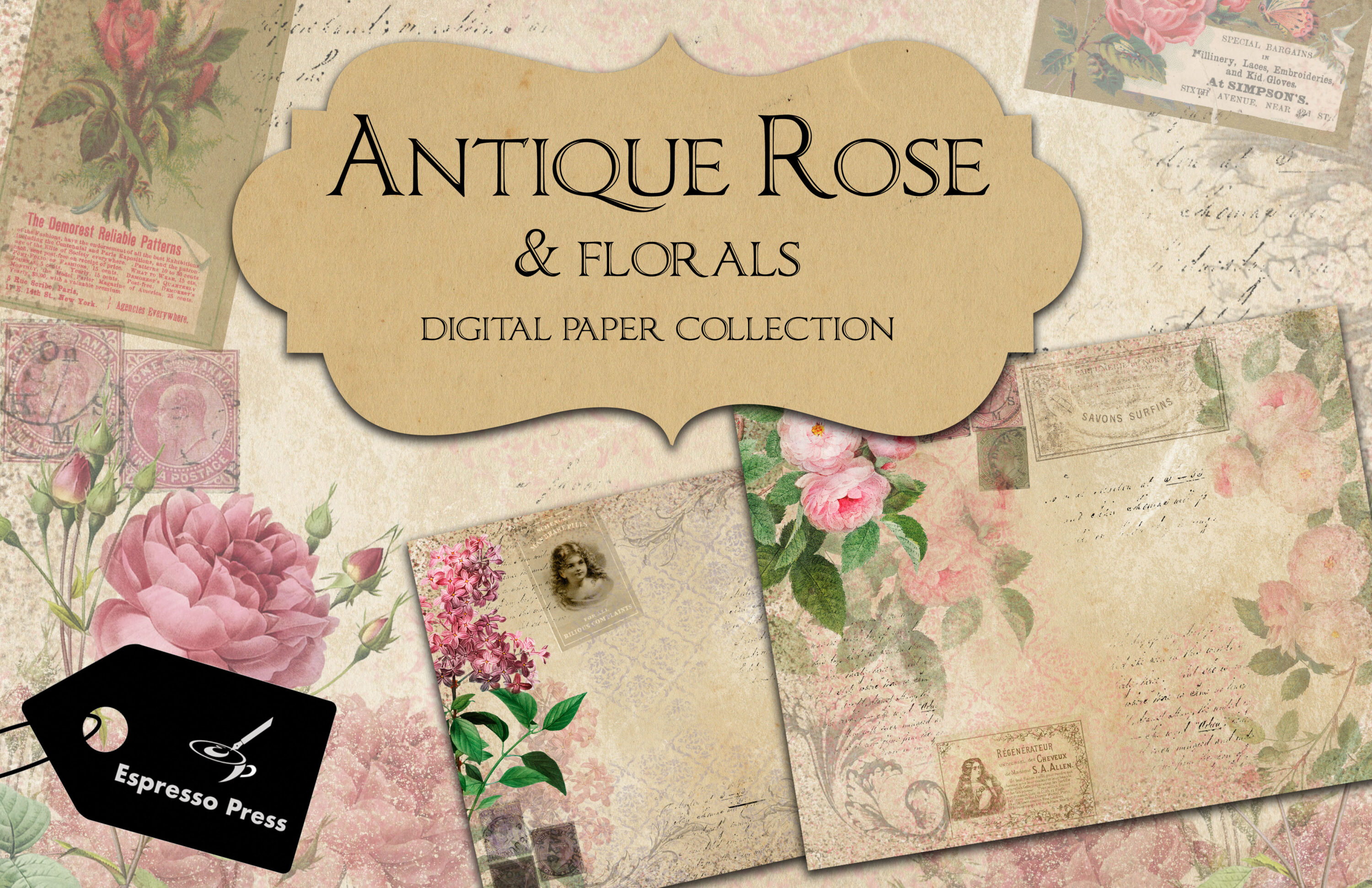 This product offered as a free download sample paper pack, no sign up necessary, will download automatically to your computer. Let me know what you made and share on FB, I'd love to see it.
happy
pretty little paper crafts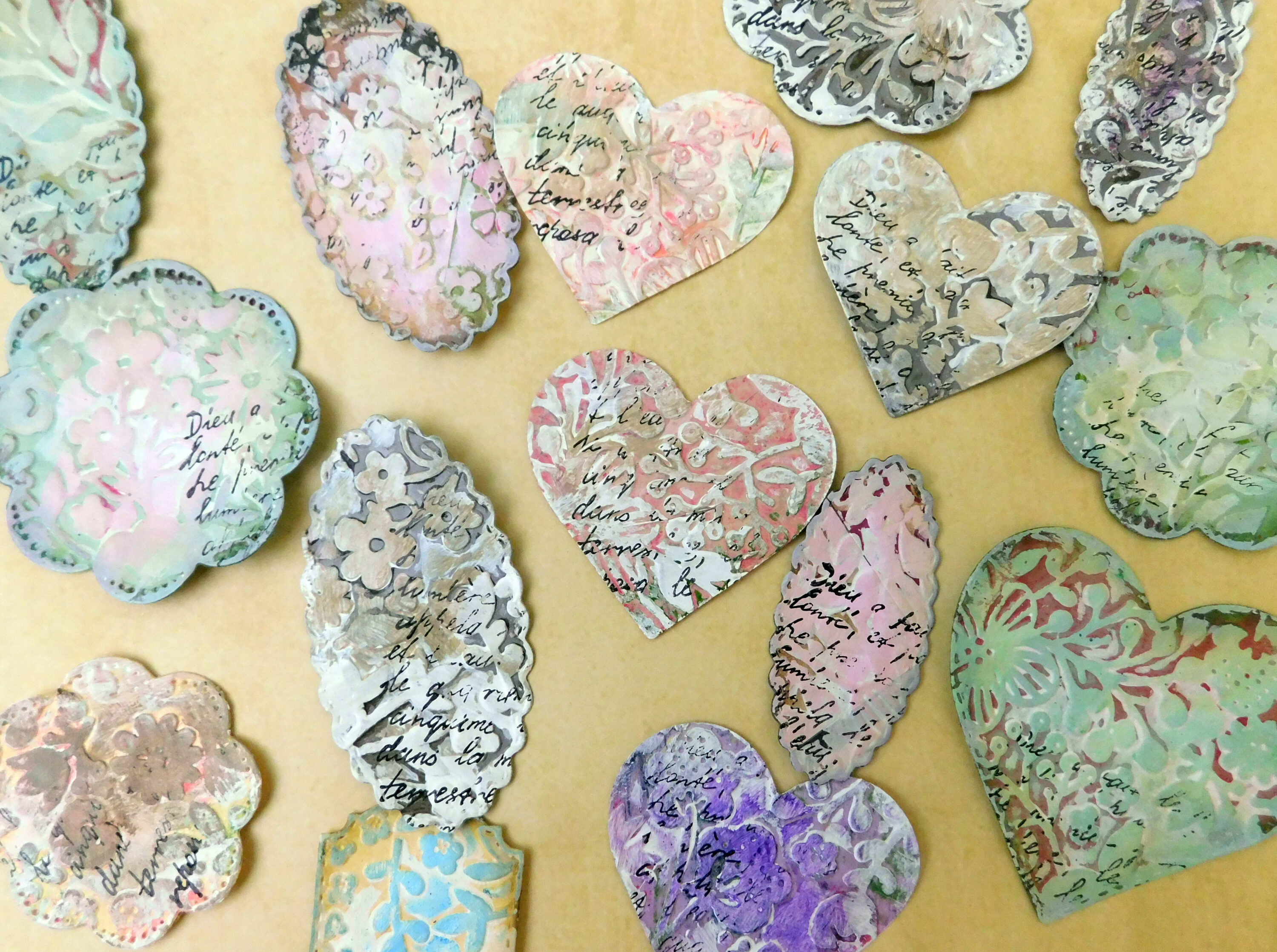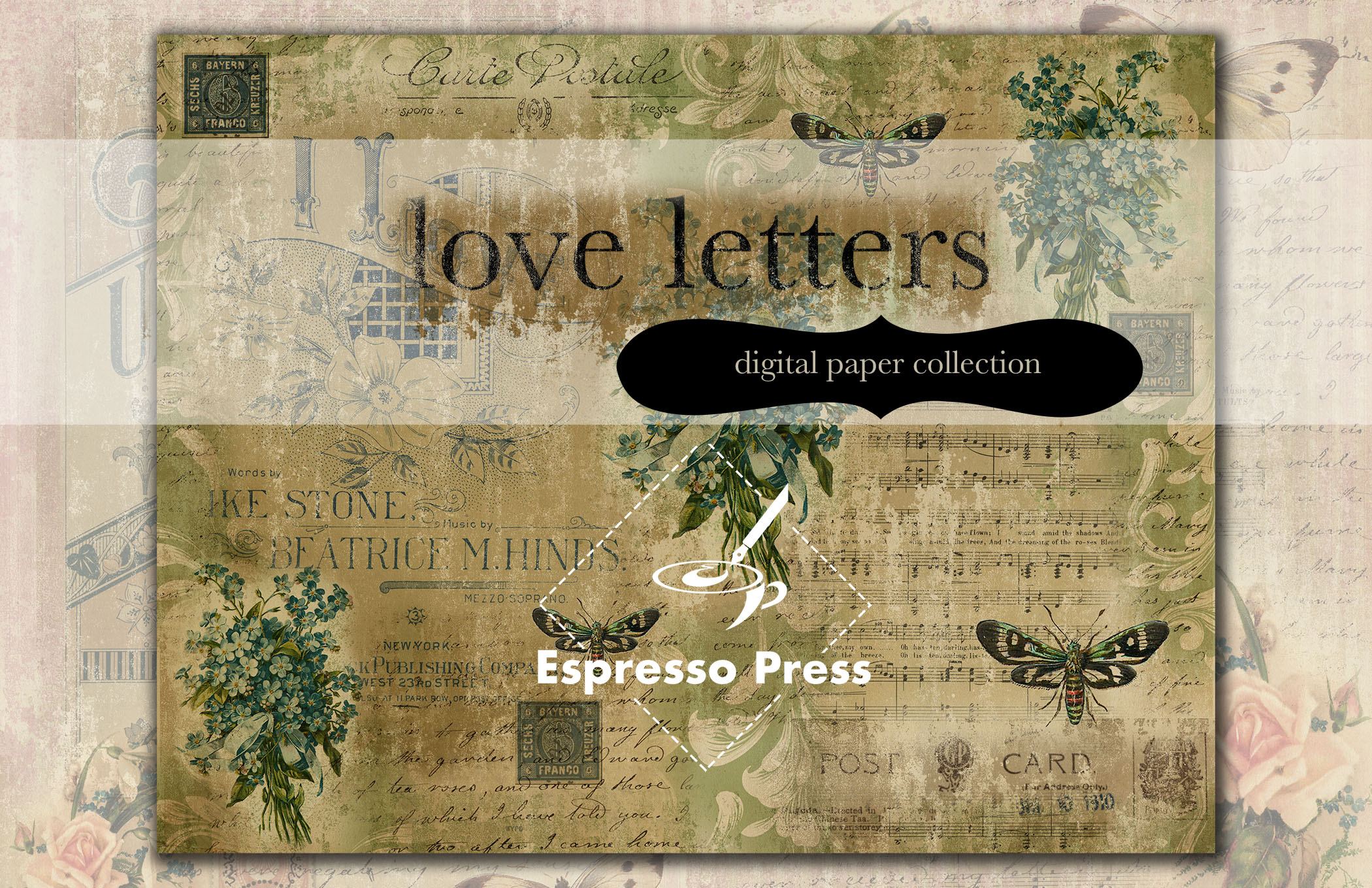 Love Letters Digital Paper Collection Scrapbook type papers for decoupage, backgrounds, cards, collage and other paper crafts. Love Letters Digital Paper Collection, distressed, shabby design created from authentic 1800's antique ephemera, music sheets, letters and diaries. Compatible with Love Letters Digital Journal Kit. Approx. 94MB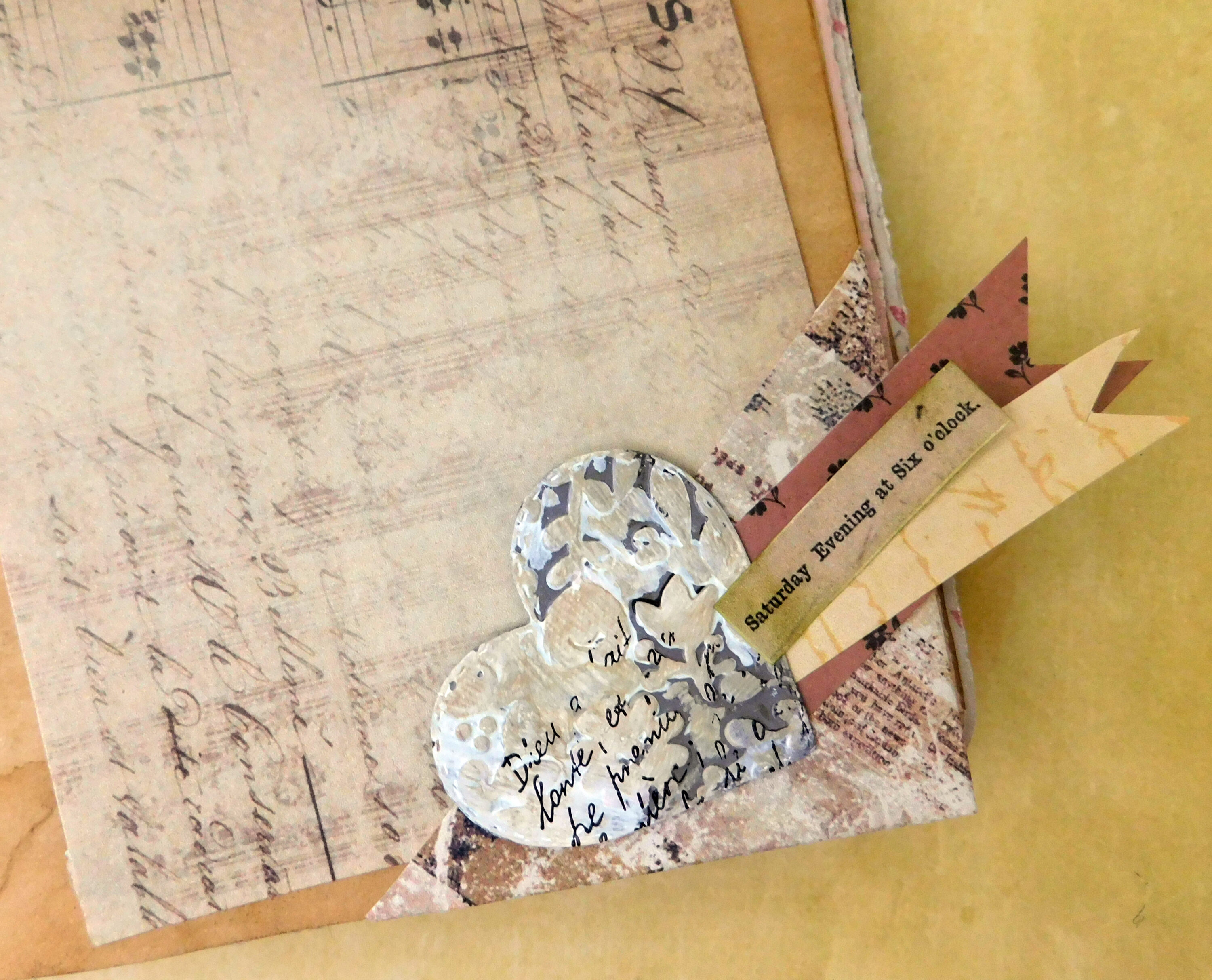 Using some of my new paper and the embellishments, created a little corner tuck. This one began as a 4″ strip. I often use these inside of cards to hold money or a gift card, plain or embellished. Also make great bookmarks. Make a themed  stack (for cookbooks) and give away, another scrap buster.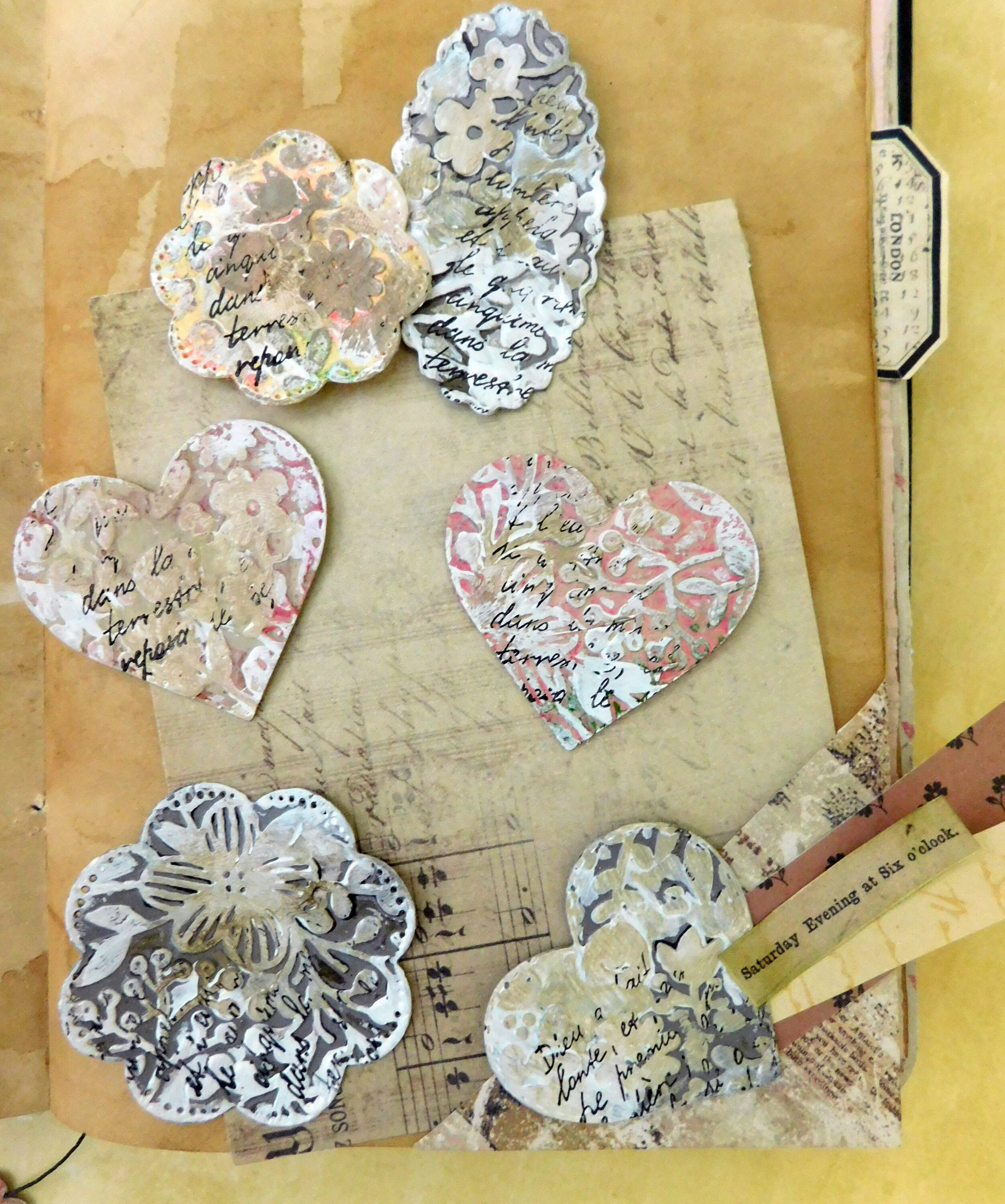 If you've even been concerned about violating a copyright here is a link you might want to check out. If you use a pattern, a fabric, a sewing machine or a needle to make a new dress you did not violate a copyright. Even if you sell the dress you did not infringe on the intended use of the original product because the intended use is a tool or supply to make things. Special thanks to Lindsey Zenor for this article.