Color layering is a stamp technique that caught my eye recently. I found some examples on Pinterest and what caught my eye was the bright colors and the bohemian flavor of the cards.
I began with my lightest green and worked my way to dark. I changed my mind about black and didn't ink the edges.
A few fabulous examples below.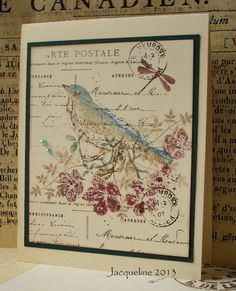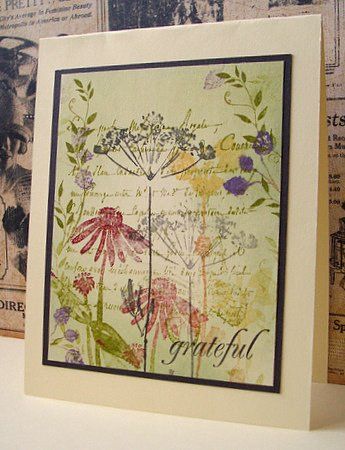 I hope this inspires you to get stamping and try some color layering of you own. 
Happy Crafting!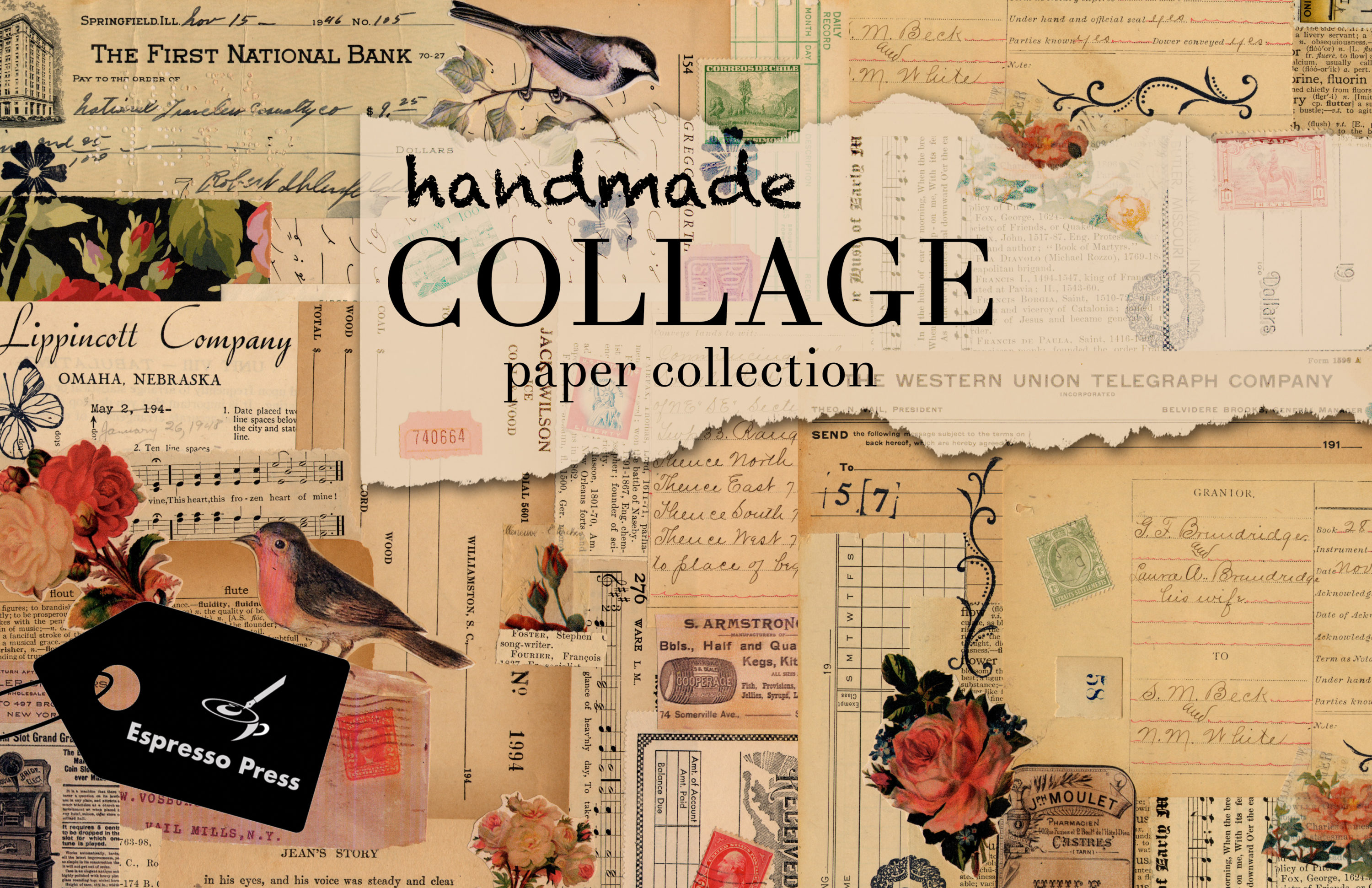 These are offered as a free download sample paper pack, no sign up necessary, will download automatically to your computer. Let me know what you made and share on FB, I'd love to see it.
happy
pretty little paper crafts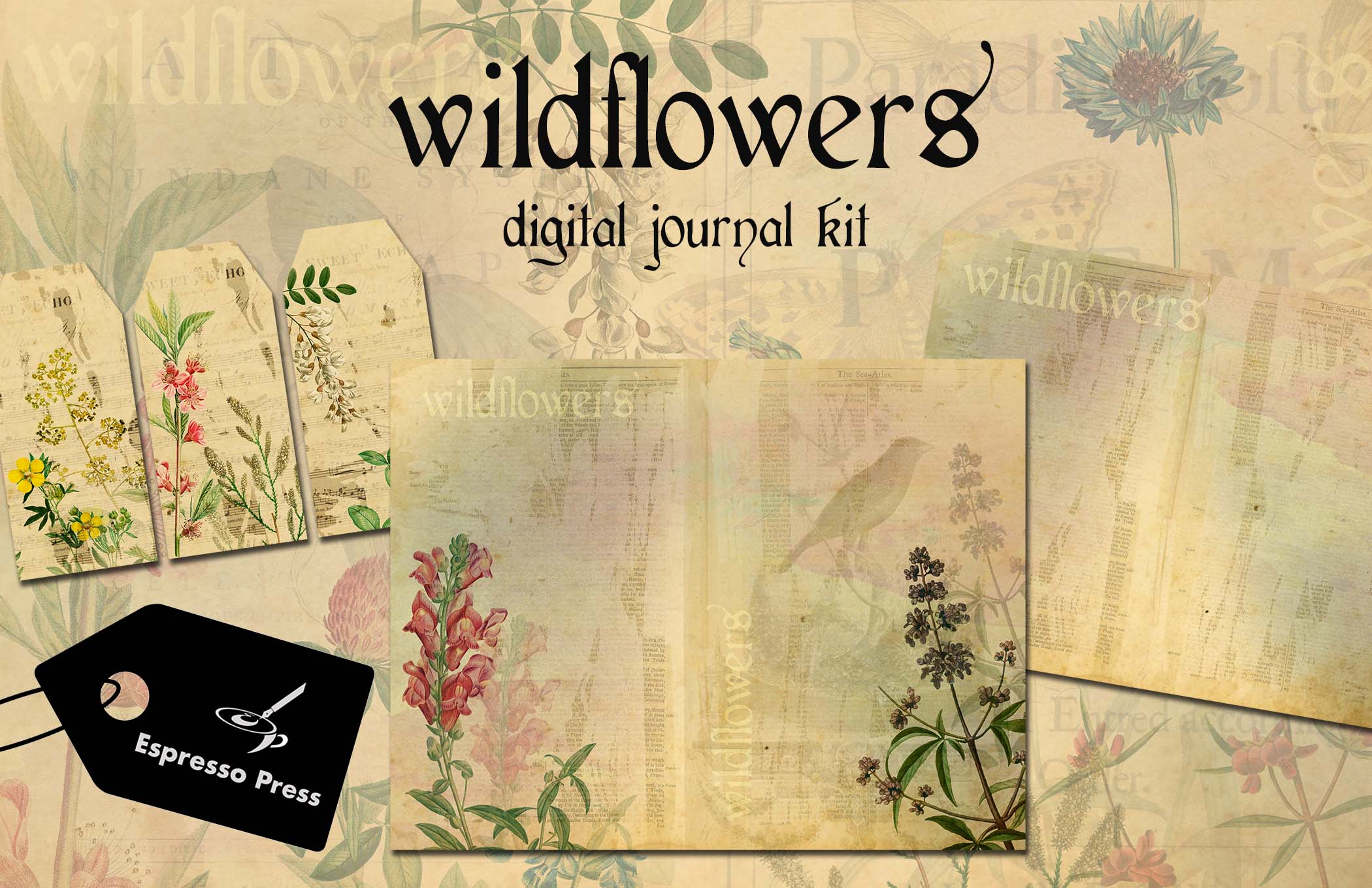 Antique floral and book page inspired digital journal kit made with authentic antique floral prints and 16th, 17th and 18th century book pages and music sheets. Add your own unique touch with all of your florals! Paper collection for making tags, pockets, ephemera for junk journals, paper crafting, scrapbooking and more! Includes 2 collage sheets, writing pages, back sheets of your choice, pockets, tags and small journal cards. 18 Sheets in all!