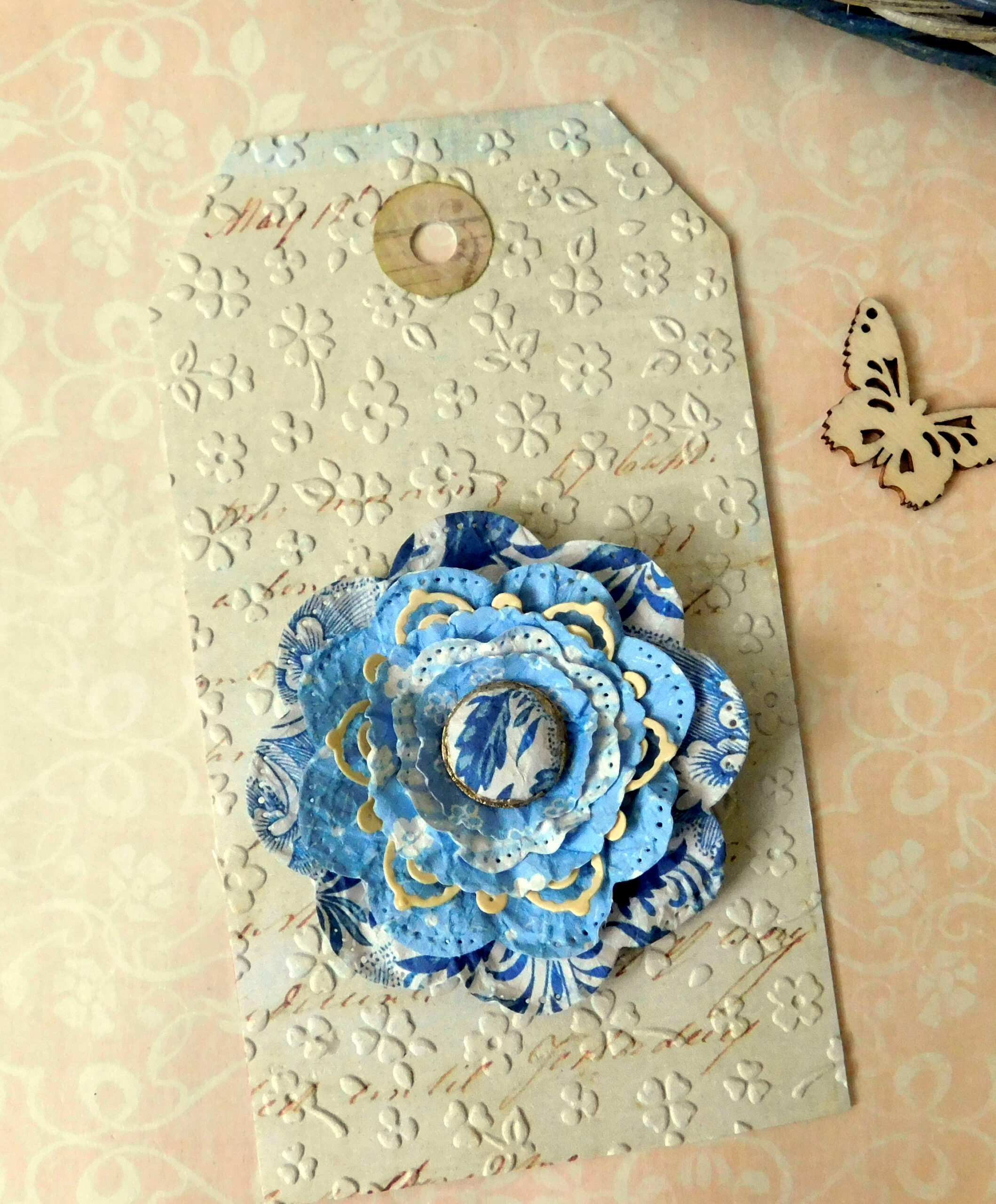 I have really been enjoying exploring momigami paper and all of the things I can create with it. This project combines my love of flower shaping with momigami to create these beautiful paper flowers. A great scrap buster project.
What you'll need:
momigami paper scraps
dies (dies are necessary)
This project combines techniques as seen in previous videos shown here at right. The button in the center of the flowers is just a smaller version of the button clip.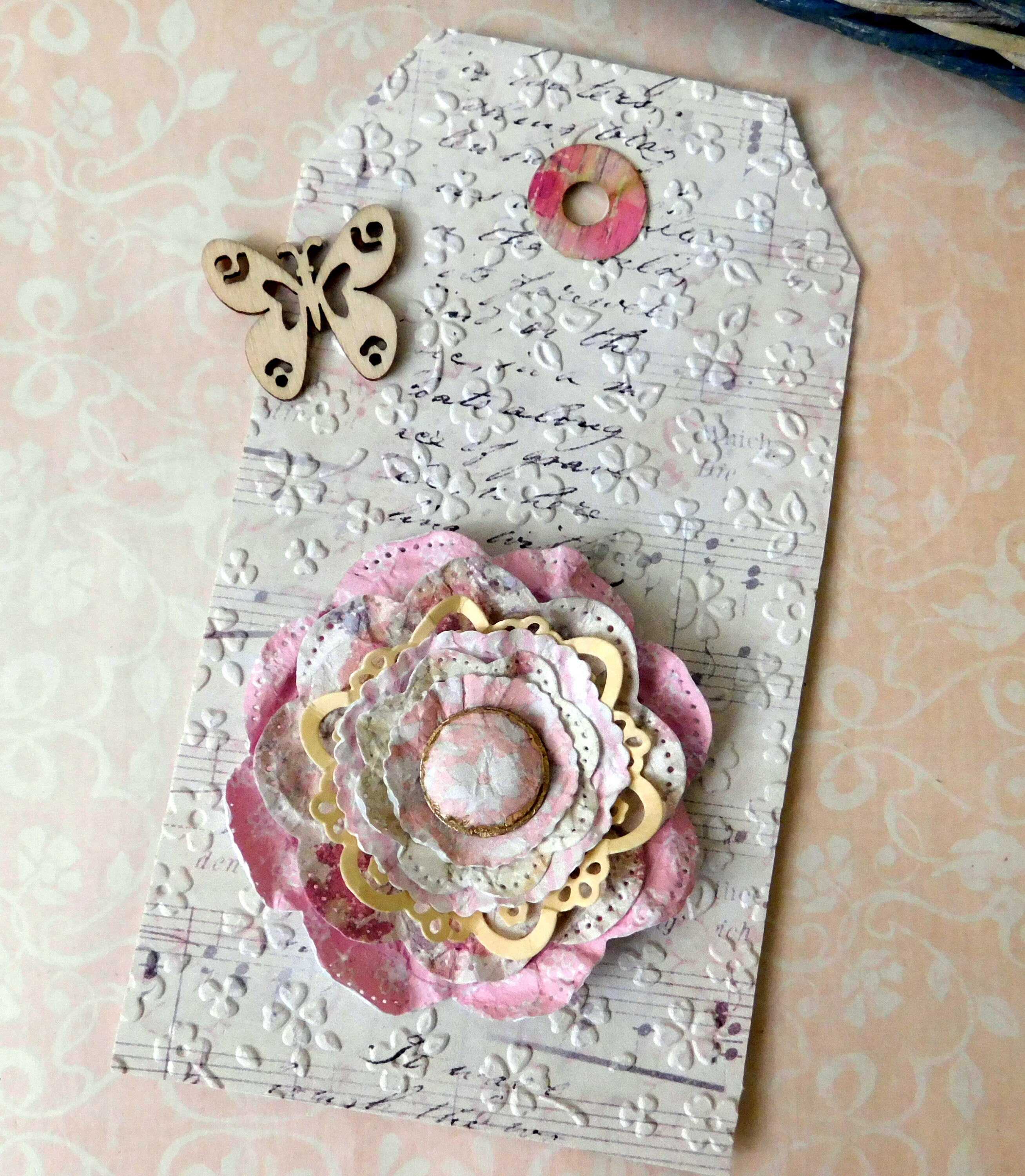 These flowers can be used to embellish journal covers, make special gift tags or turned in to pins or brooches. I think they will be a good seller for craft fairs.
I used various scraps, two different die shapes, and a paper doily which are then layered according to size. For these I only put one dot of glue in the center, can be backed if you wish with a paper circle.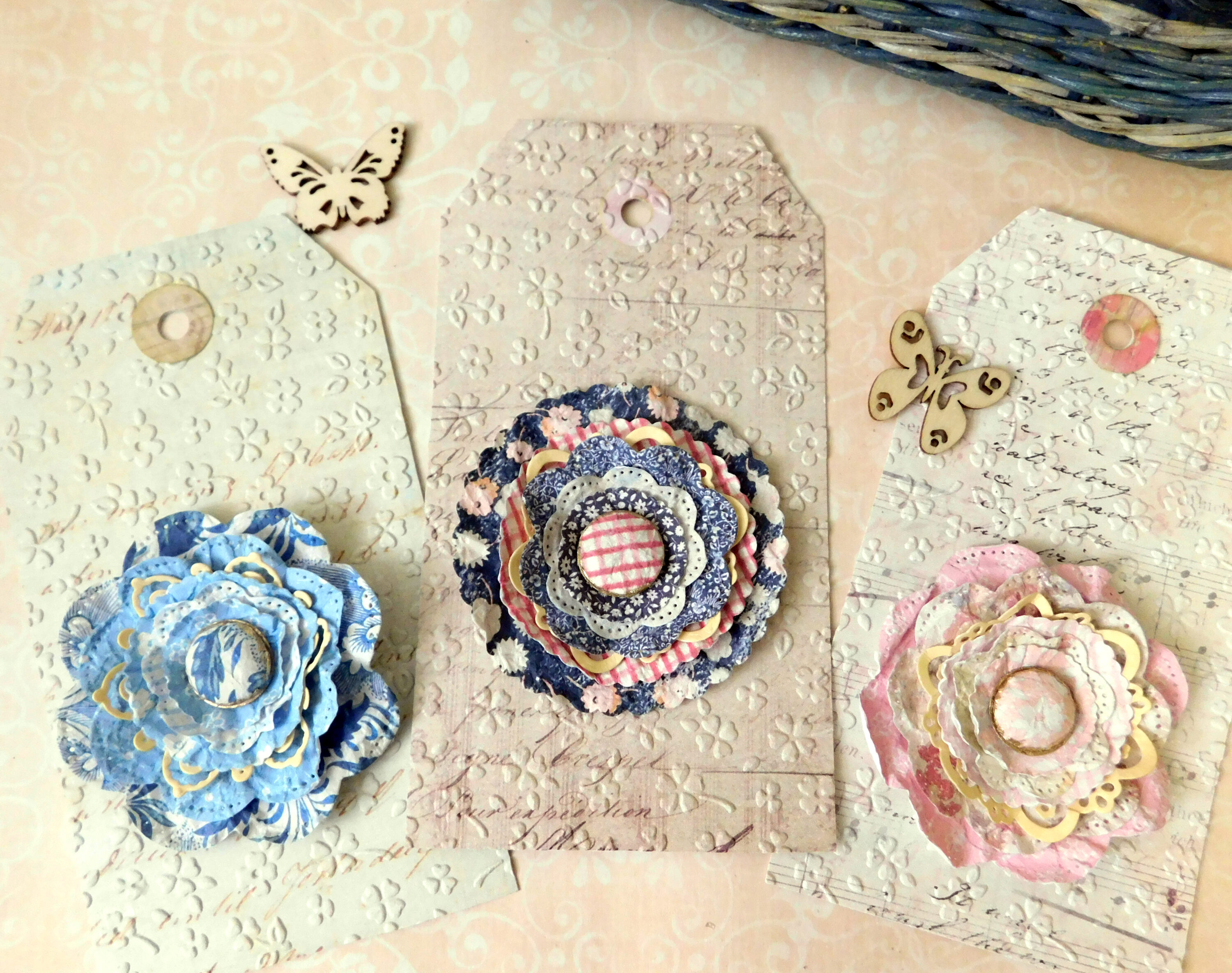 I hope this project inspires you to explore momigami, the tradition Japanese paper kneading technique that turns paper in to fabric.
Happy paper crafting!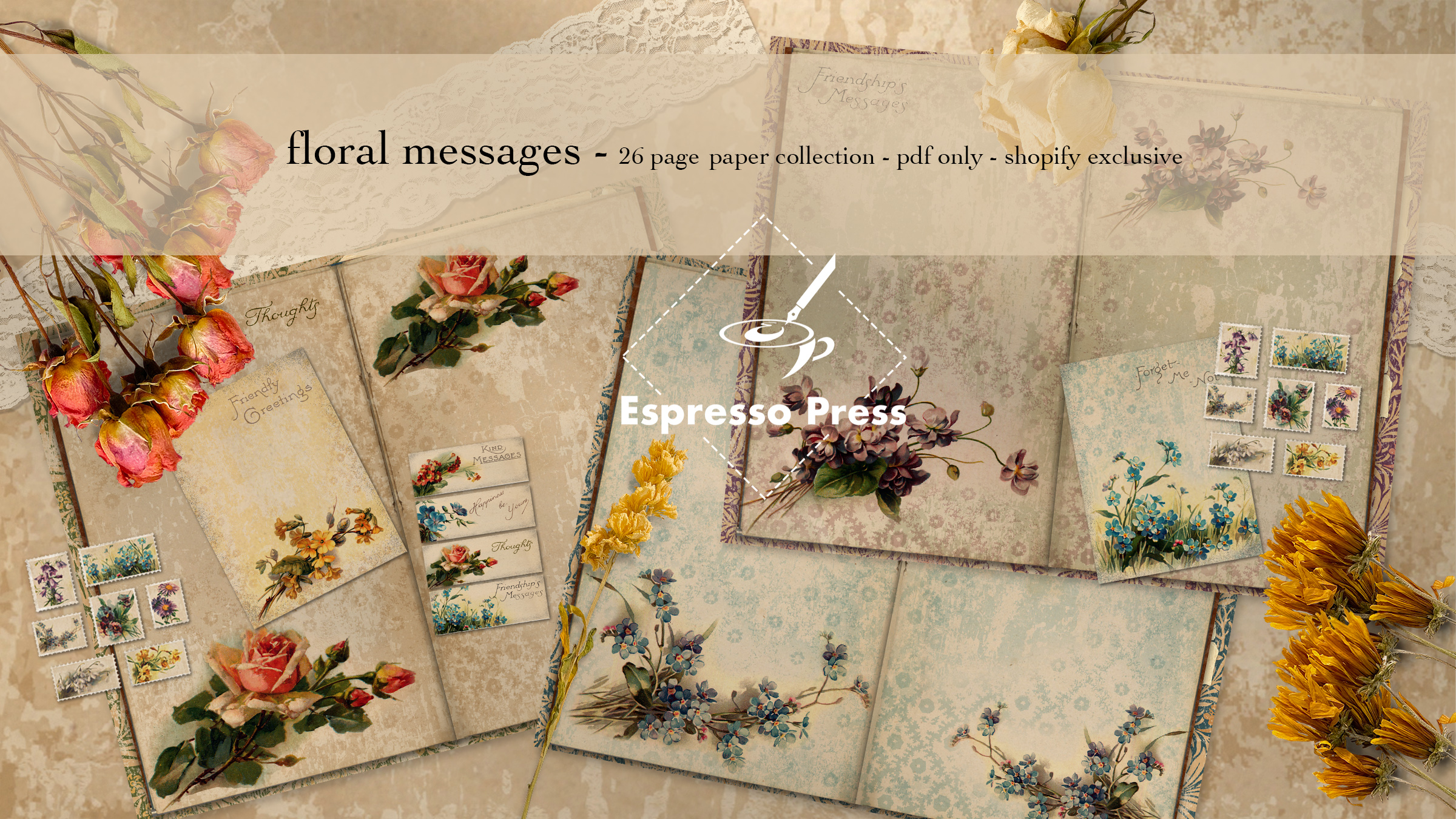 Ruth on 26 Nov, 2022
5 out of 5 stars
"The printables and ephemera are beautiful and fit the style I adore. Another artist mentioned Expresso Press and I am so happy I followed her referral".