Remember the February fun you had with your little box of Valentine's that your Mom bought you to hand out in grade school?
This whimsical and very pretty kit takes you back to those days where you can mix, match and create as many Valentine's as you desire. 
This is part of my Create With Me series on YT as a promotional and it is offered there as a free download. Find other free kits on YouTube, a new one created about every month or so. Also available in shops. 
I had a lot of fun designing this kit and I hope you have a lot of fun creating with it.
Happy paper crafting!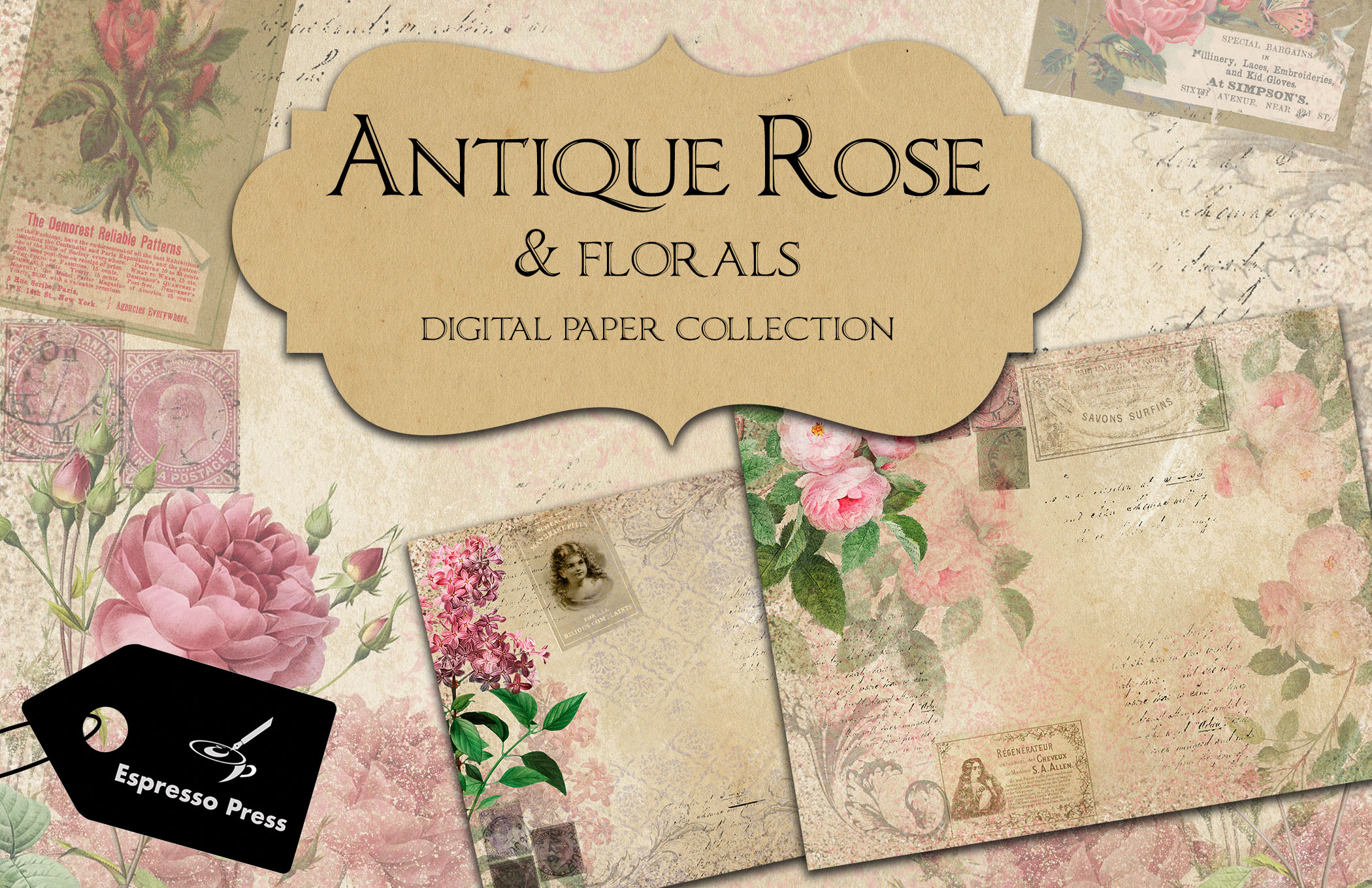 This product offered as a free download sample paper pack, no sign up necessary, will download automatically to your computer. Let me know what you made and share on FB, I'd love to see it.
happy
pretty little paper crafts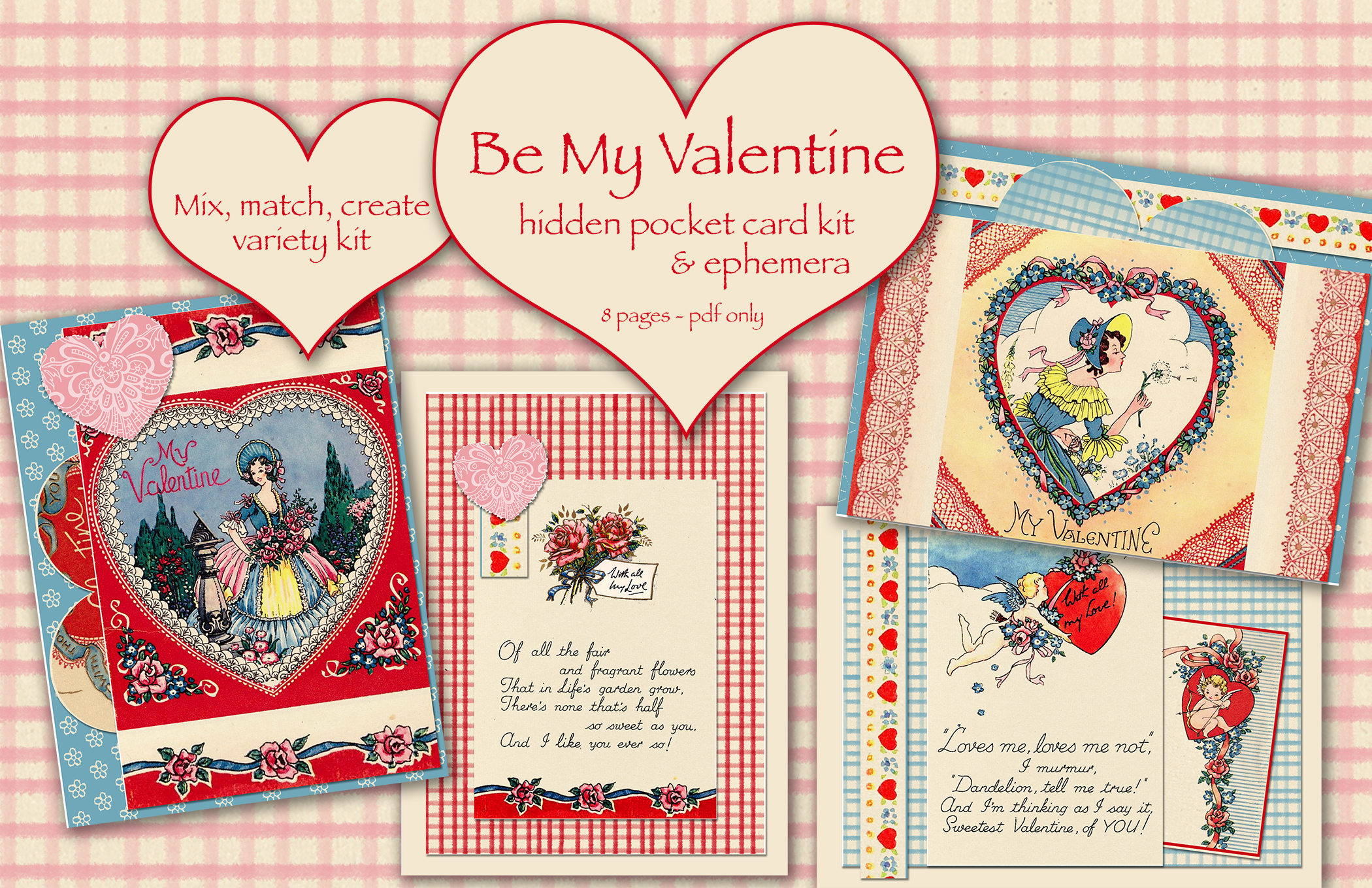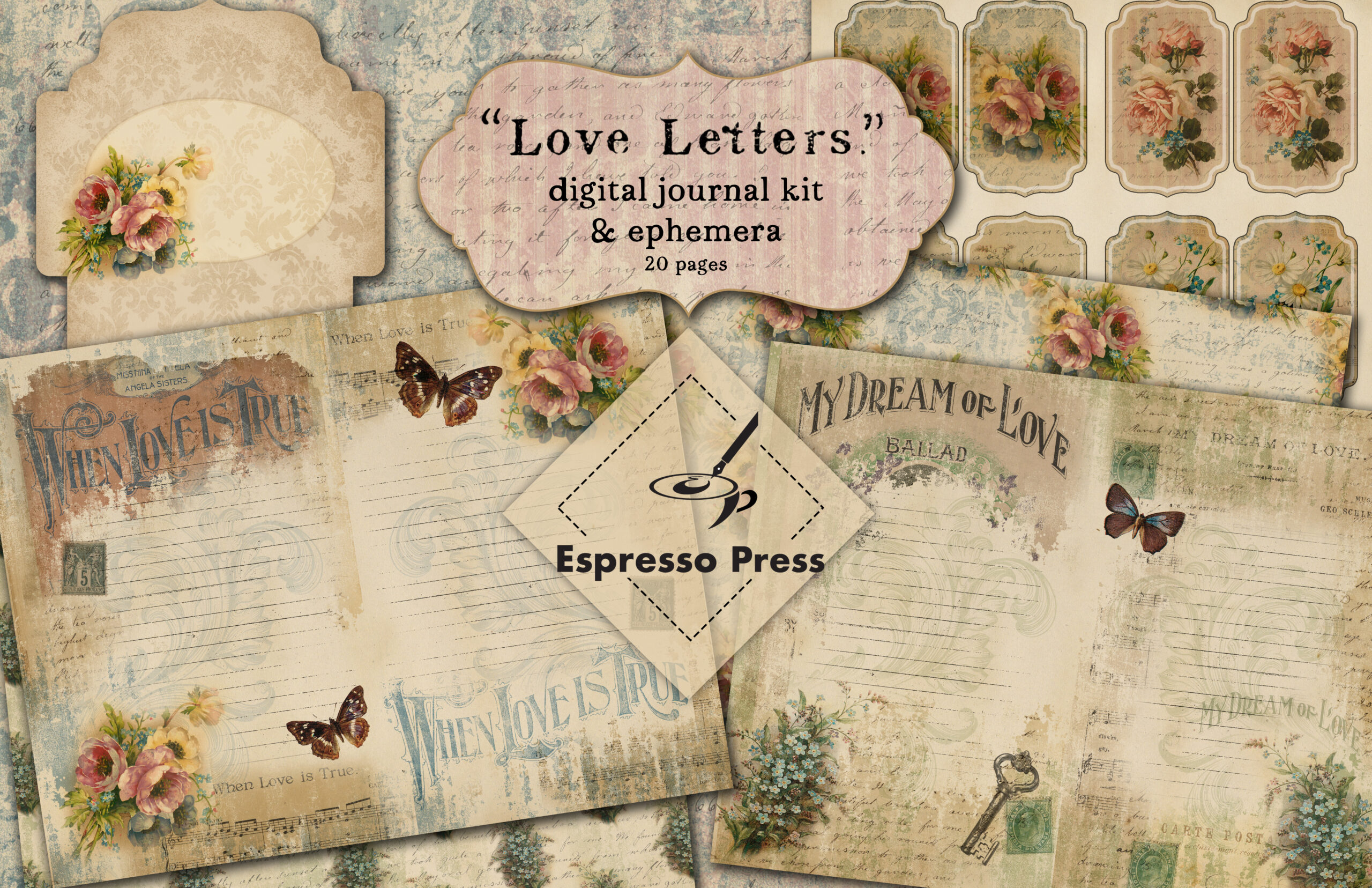 Love Letters Vintage Digital Journal Kit - Ephemera Included Vintage Love Letters Journal Kit, distressed, shabby design created from authentic 1800's antique ephemera, music sheets, letters and diaries. 20 pages in all including writing pages, collage pages, back pages. Ephemera included: envelopes, postcards, ATC cards, journal cards, calling cards, stamps, labels, postal/love letter writing related. Lots of variety for paper crafting! About 182 MB.