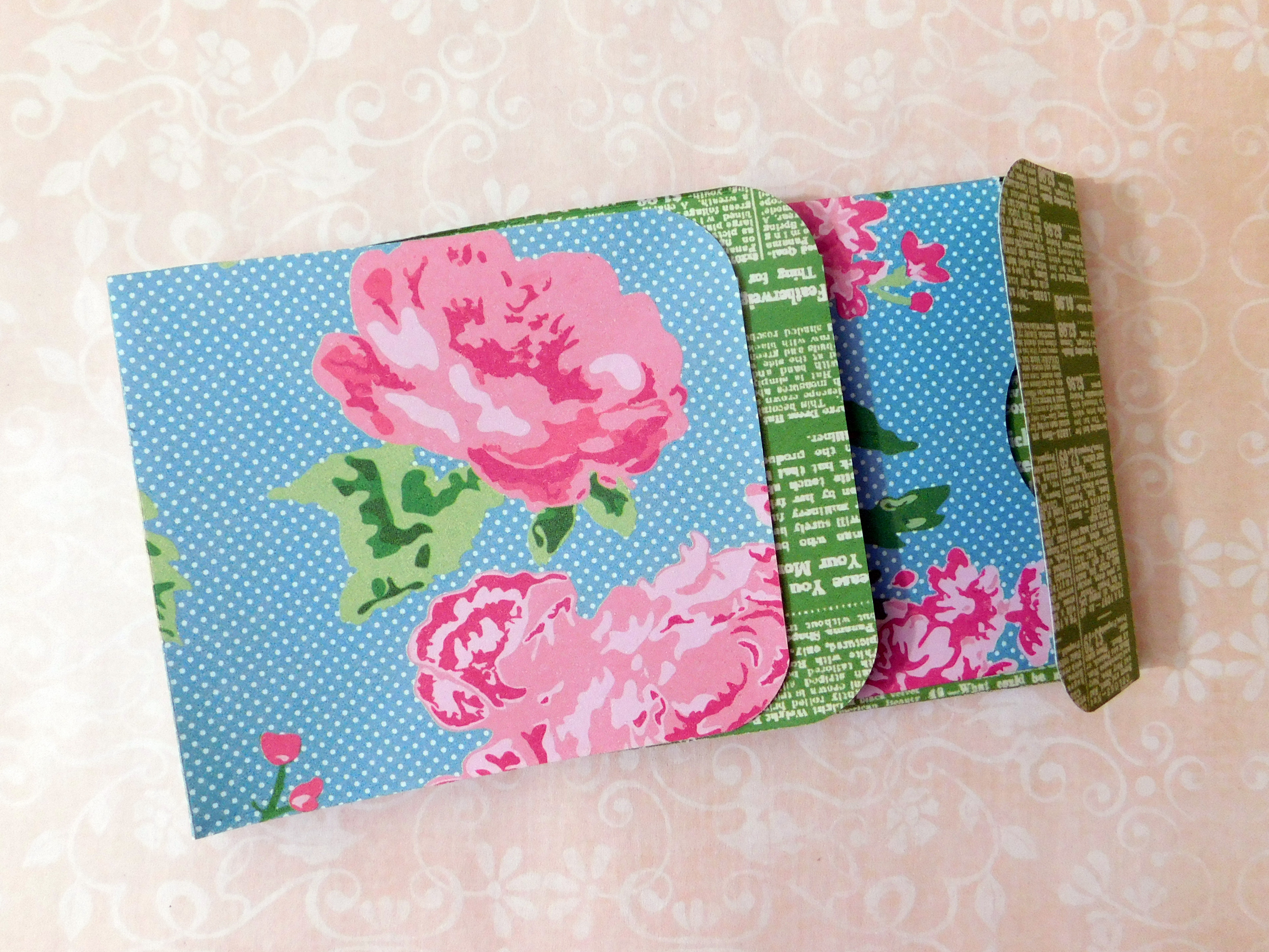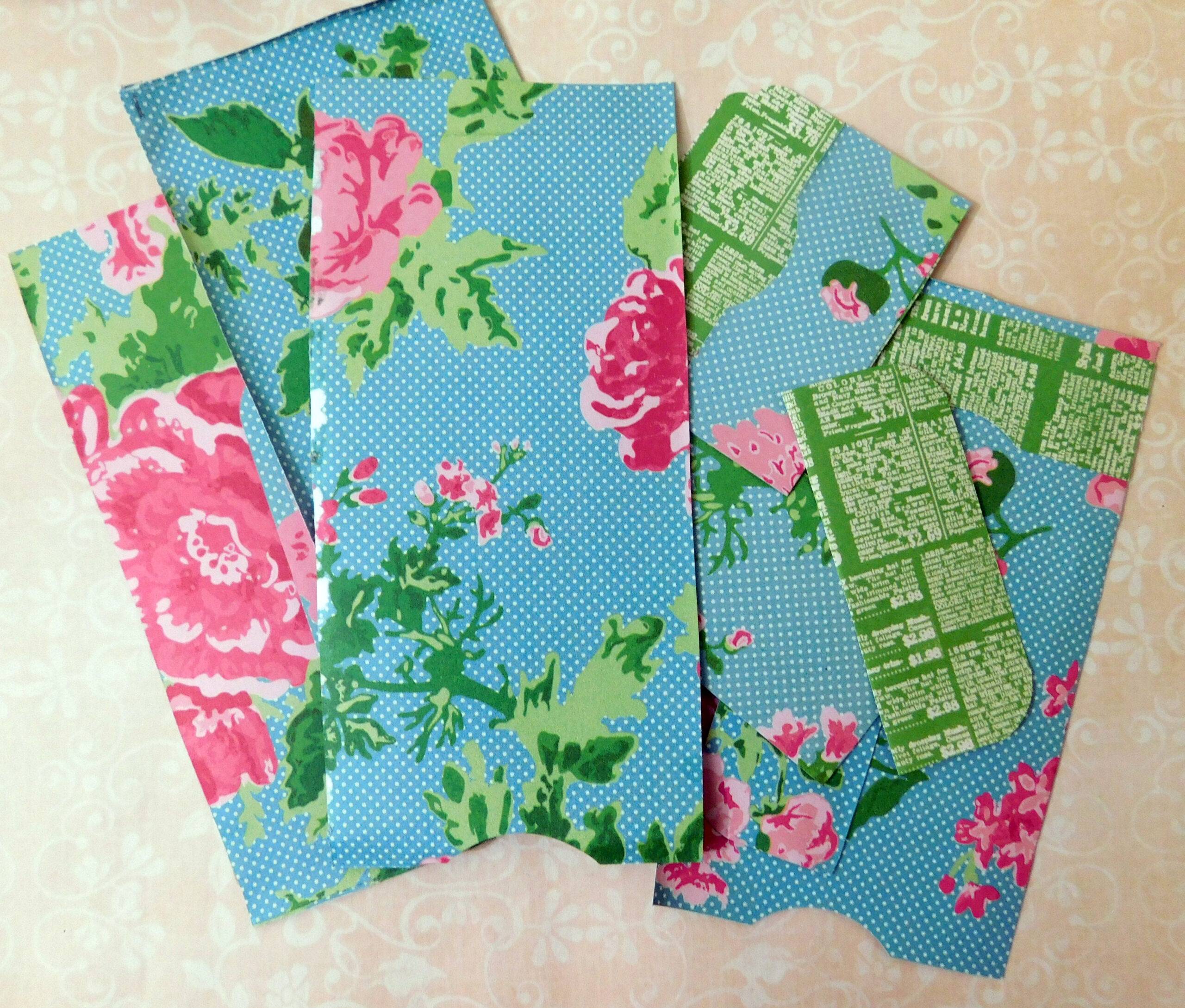 I have a box of paper craft items in a recycle box similar to items shown at left which was deconstructed from a prototype. These can be anything from prototypes to old ephemera or cards and if they don't get recycled in some fashion they'll get tossed. This helps me keep paper clutter to a minimum. It is also part of my make it, give it plan for 2023 to help keep created item paper clutter to a minimum as well. 
I chose this project from pinkstrawberryz to recycle this piece. 
6×8 Paper Projects Triple Pocket Album Week 11 Christmas Crafting

What you'll need:
6″ x 8″ scrapbook paper
embellishments
From these scraps I made the triple pocket album at right. As you can see I was able to make the notecard and all embellishments from my paper scraps as well as adding two extra pockets to the triple album making it a five pocket album. I even recycled a recycle when my second large tag didn't work as planned. 
I did have to add another paper as I didn't have the 6″ x 8″ size.
The tiny pieces in a usable size are all that I have left and that is mostly because I love the polka dot pattern, otherwise they wouldn't likely be saved.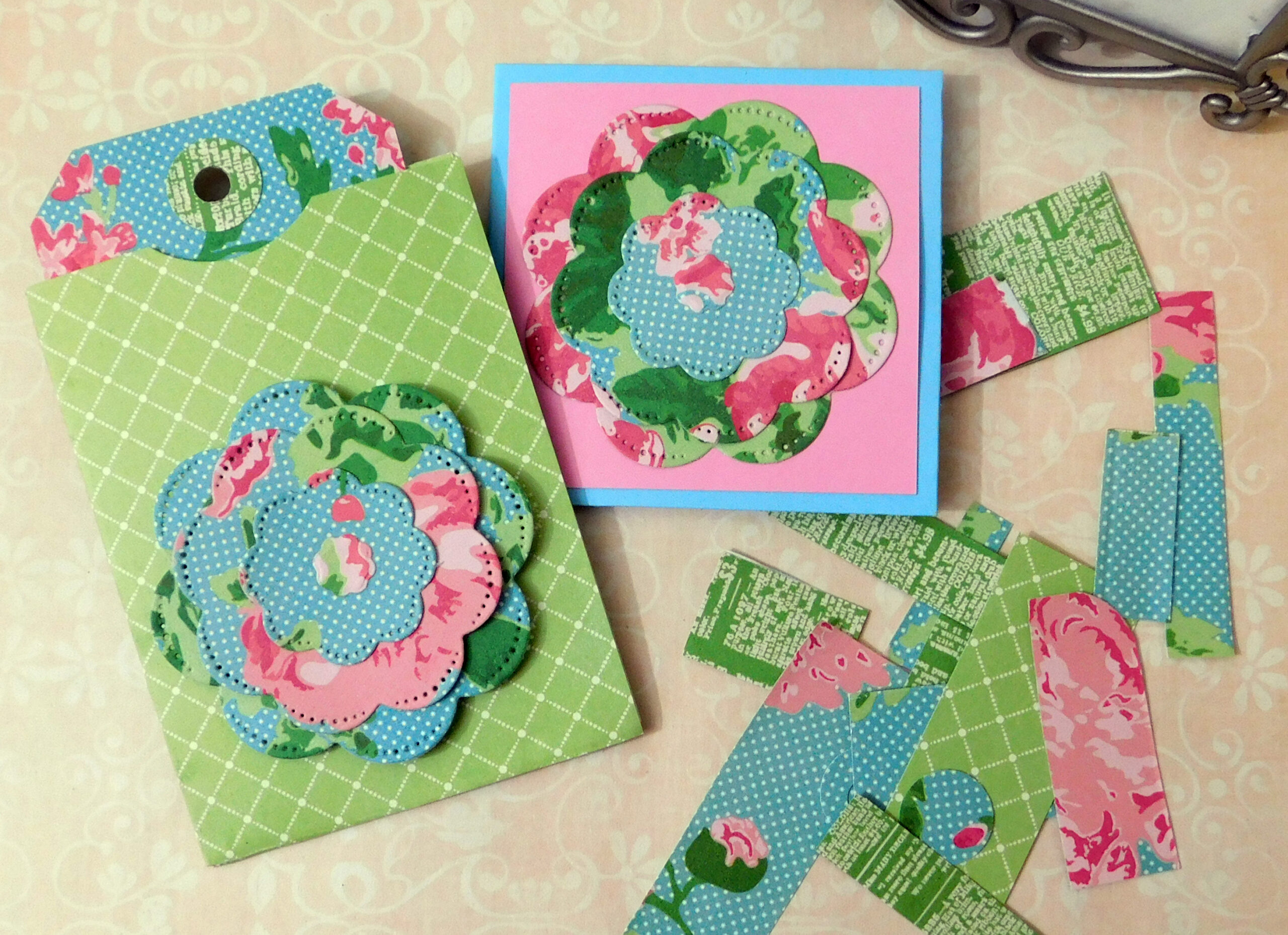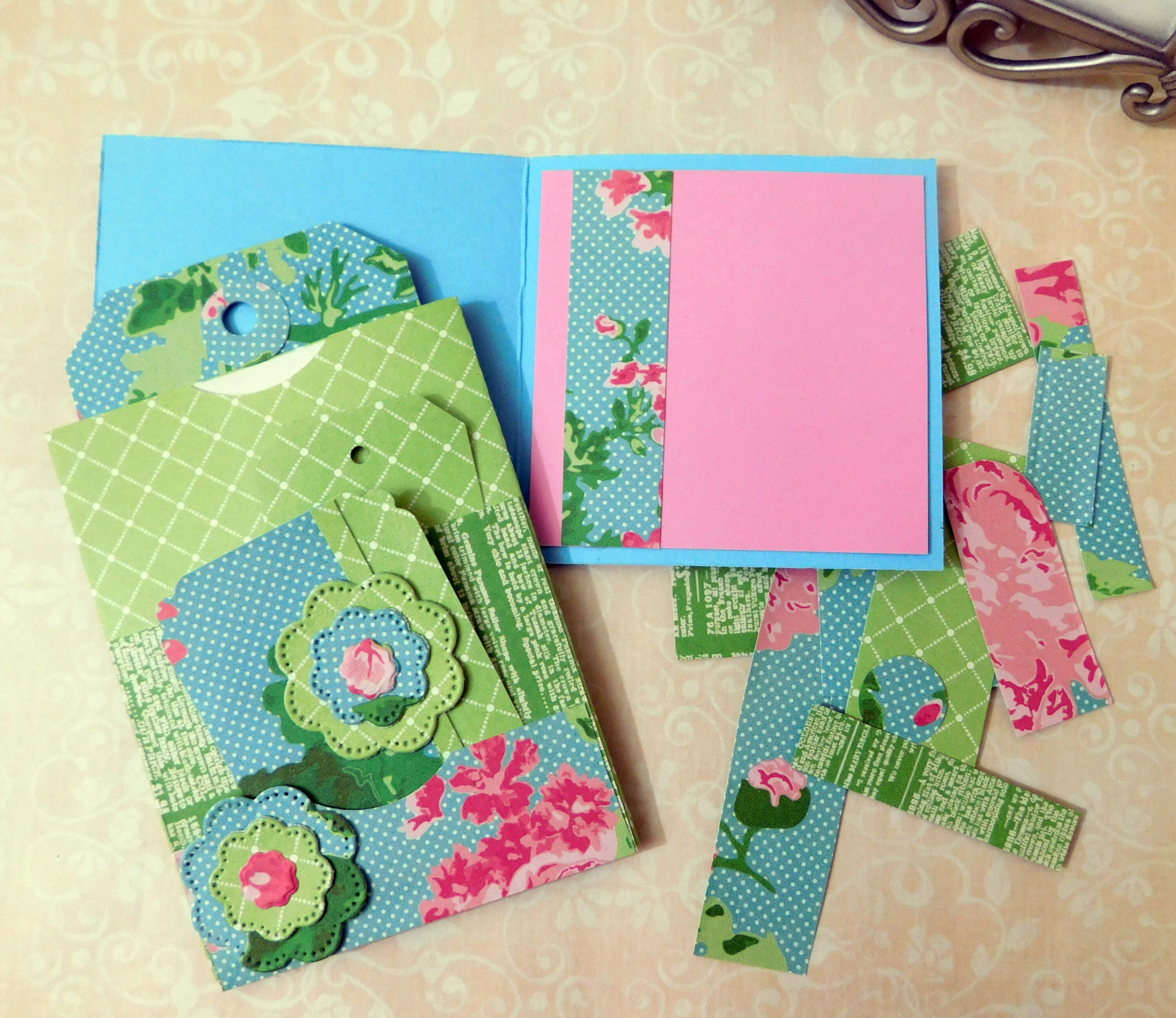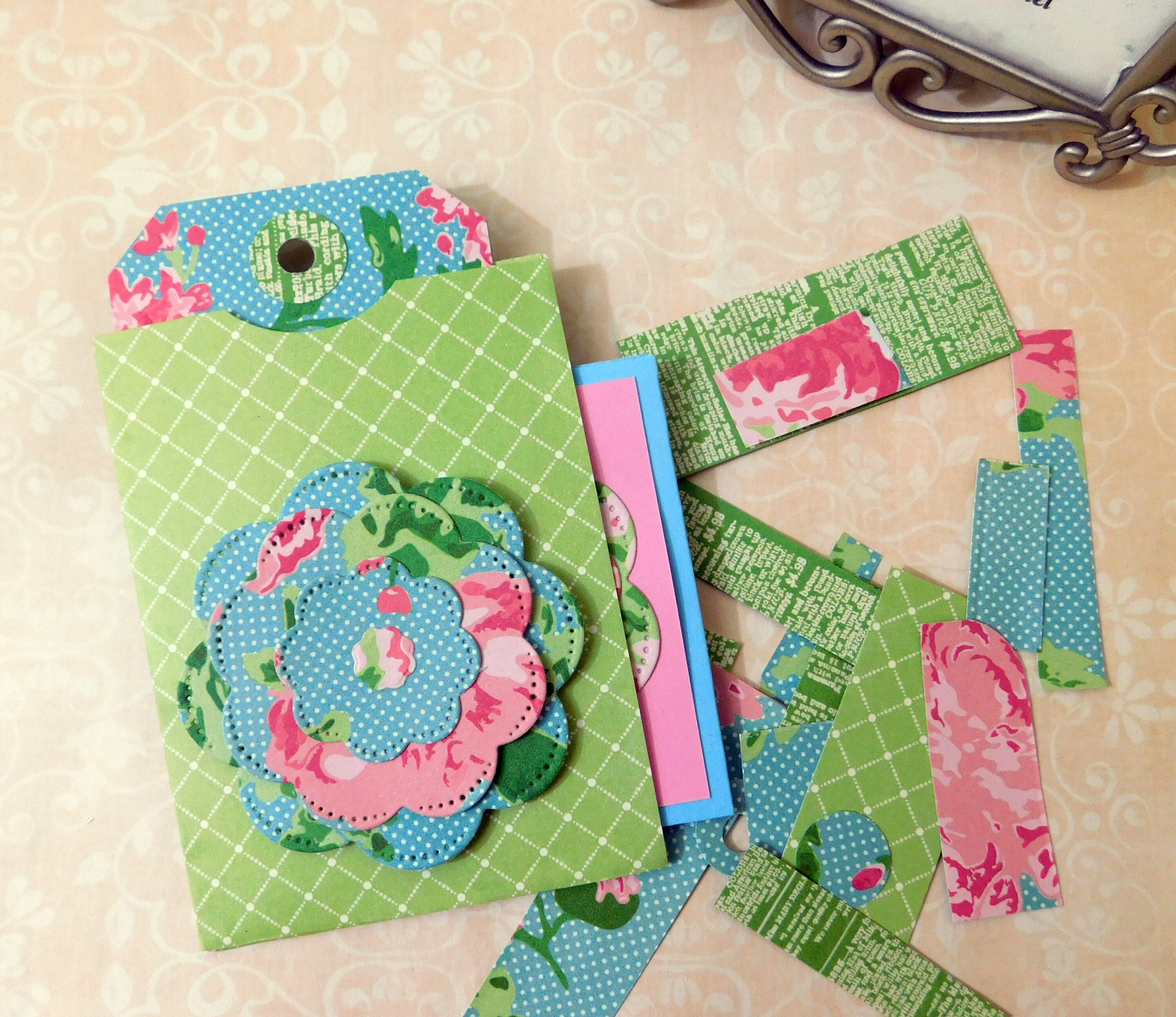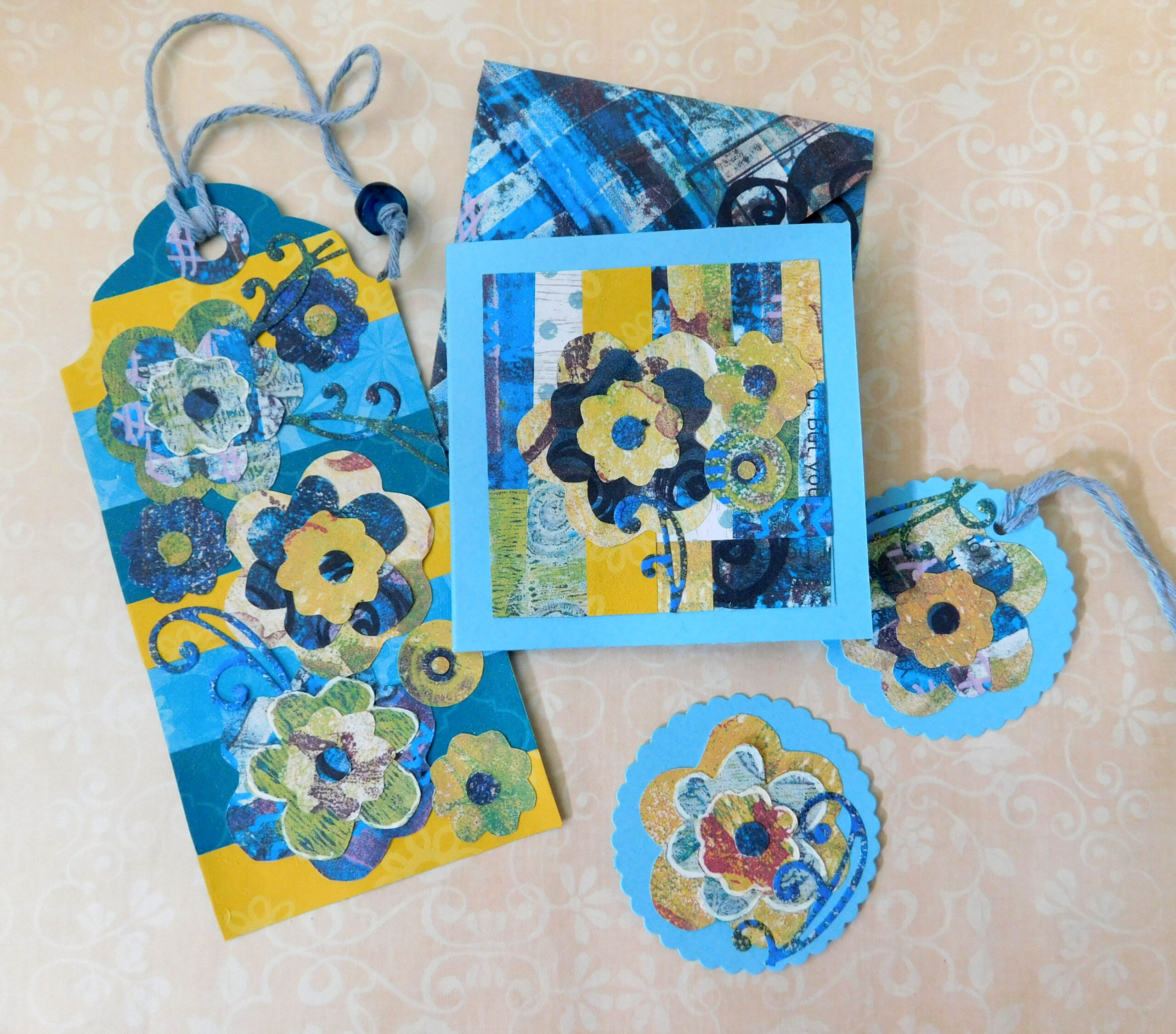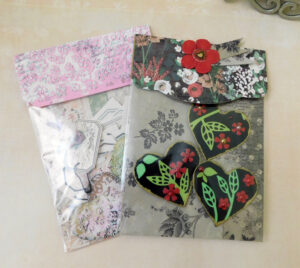 Make it - give it ideas for 2023
Like many paper crafters the created item paper clutter can also add up. I thought you might like to see my plans for 2023 to help reduce this type of paper clutter as well. 
I run out of family and friends to send or give things to although almost all gifts include something hand made and my neighbors truly appreciate them. I plan on advertising to them that I can create these types of items for them anytime they want so that I already know something created will be gifted. Shipping costs today can also render sending a lot via postal not a good option so happy mail is also out for the time being.
I don't currently sell any of my paper crafted items and I also don't plan on selling journals or books (never say never). I am planning on a mini boutique on shopify for specialty paper crafted items but it won't likely be for items that most paper crafters can make themselves such as those shown in this post.
I also hope to try a local craft fair just to have that experience but in the meantime the paper clutter still adds up.
I did come up with a plan to help me get these things out the door and I share that in the video.
I think this might be something that other paper crafters might find useful as well. It's also a great scrap buster idea as almost all items were created from scraps and/or recycled materials.
I will let you know how my solution is working in future videos or blog posts.
Happy paper crafting!
This product offered as a free download sample paper pack, no sign up necessary, will download automatically to your computer. Let me know what you made and share on FB, I'd love to see it.