If you saw my Easter Monday post you might remember we got a sudden snowfall. Thankfully it has all melted and the birds are back to singing. I don't know about you but I'm ready for a long walk in the woods and some fresh air even if it is in rainy April.
I caught up on some junk journaling videos and saw one that caught my eye with a pocket fold that was a little different for me as it opens up for writing, shown below. It was from Scrapbooking with ME Crafts.
I used a few little items from my newest kit, Sonnet To Nature.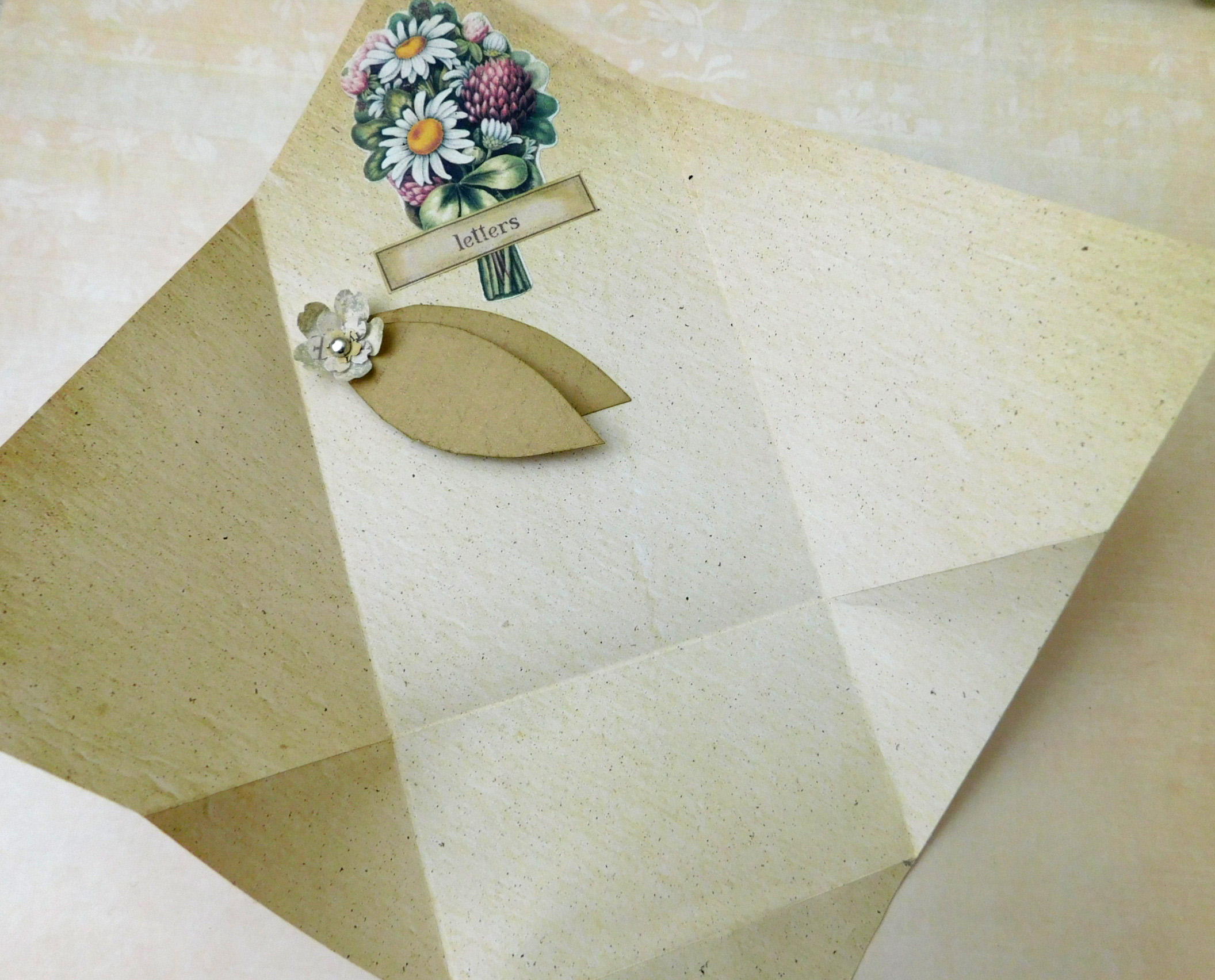 I saw these Pansies on an ephemera site and I really couldn't resist making another nature kit and I've included a three page sample pack from the ephemera for you to enjoy as well.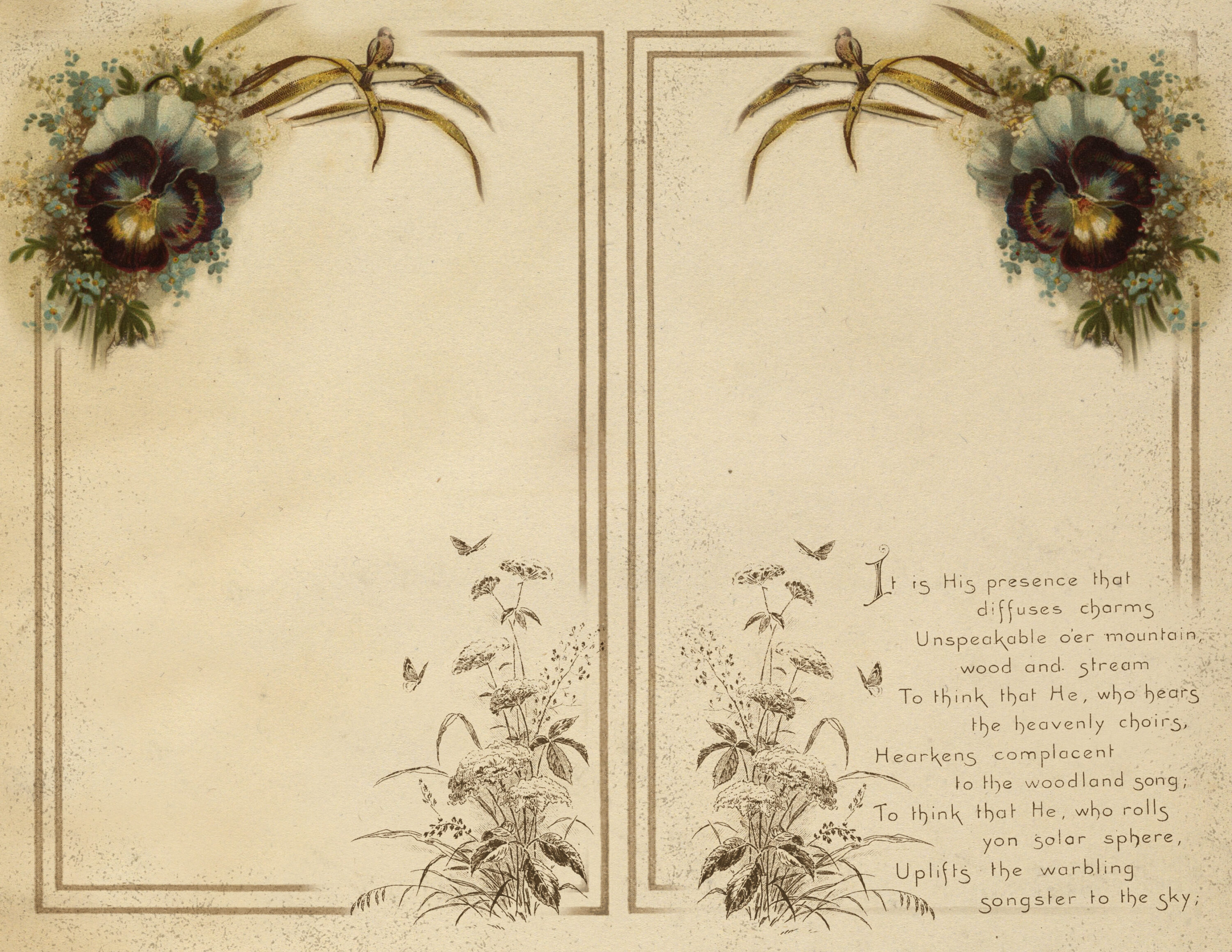 The closure is from Gi Kerr, I've been experimenting with new closures. Some new Walnut Stain Tim Holtz is in my future as my Broken Twig inked text is barely noticeable on the leaf.
I'm sure the letter part of the fold can be glued up to make two pockets if you prefer.
I hope this fun fold letter pocket inspires you to try a new fold or two.
Happy paper crafting!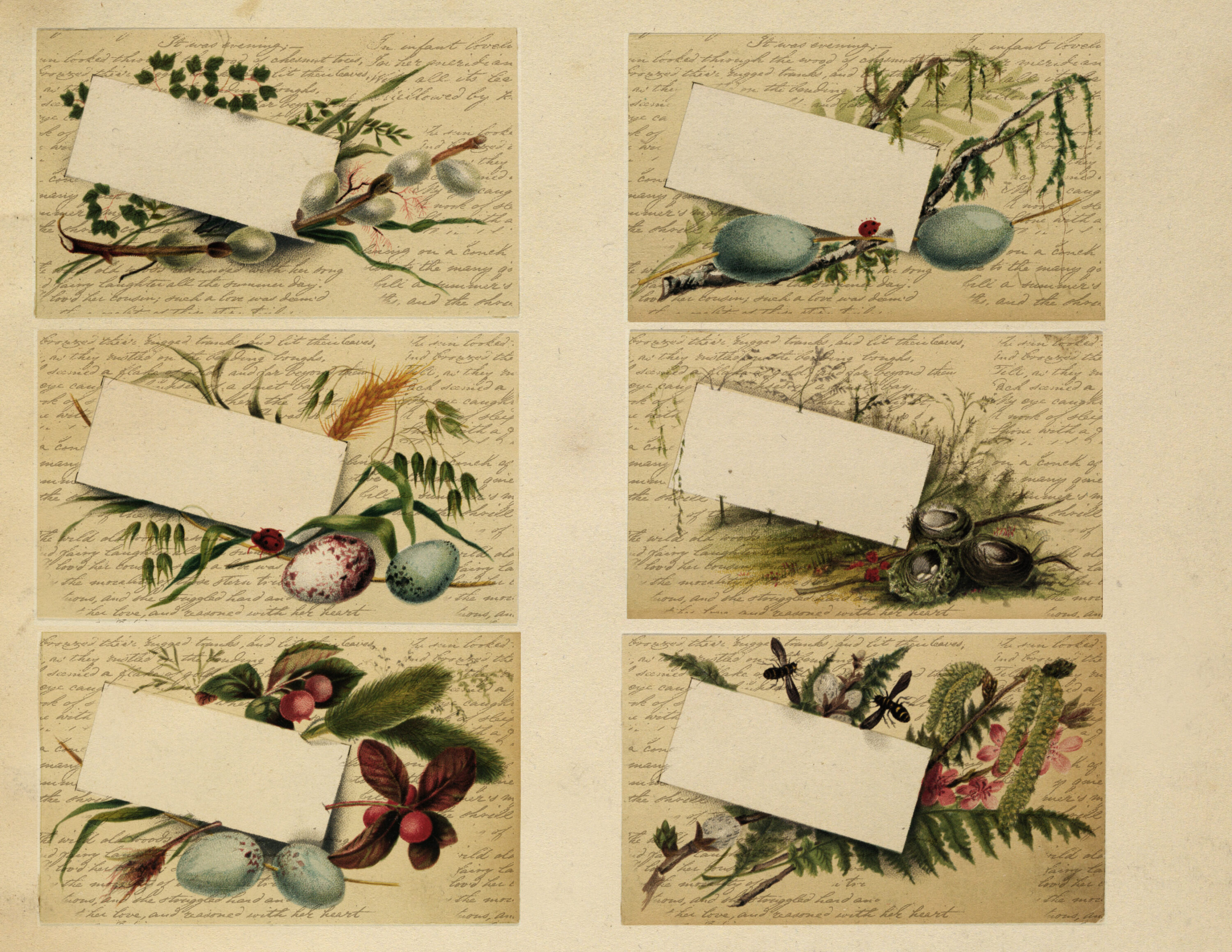 This product offered as a free download sample paper pack, no sign up necessary, will download automatically to your computer. Let me know what you made and share on FB, I'd love to see it.
happy
pretty little paper crafts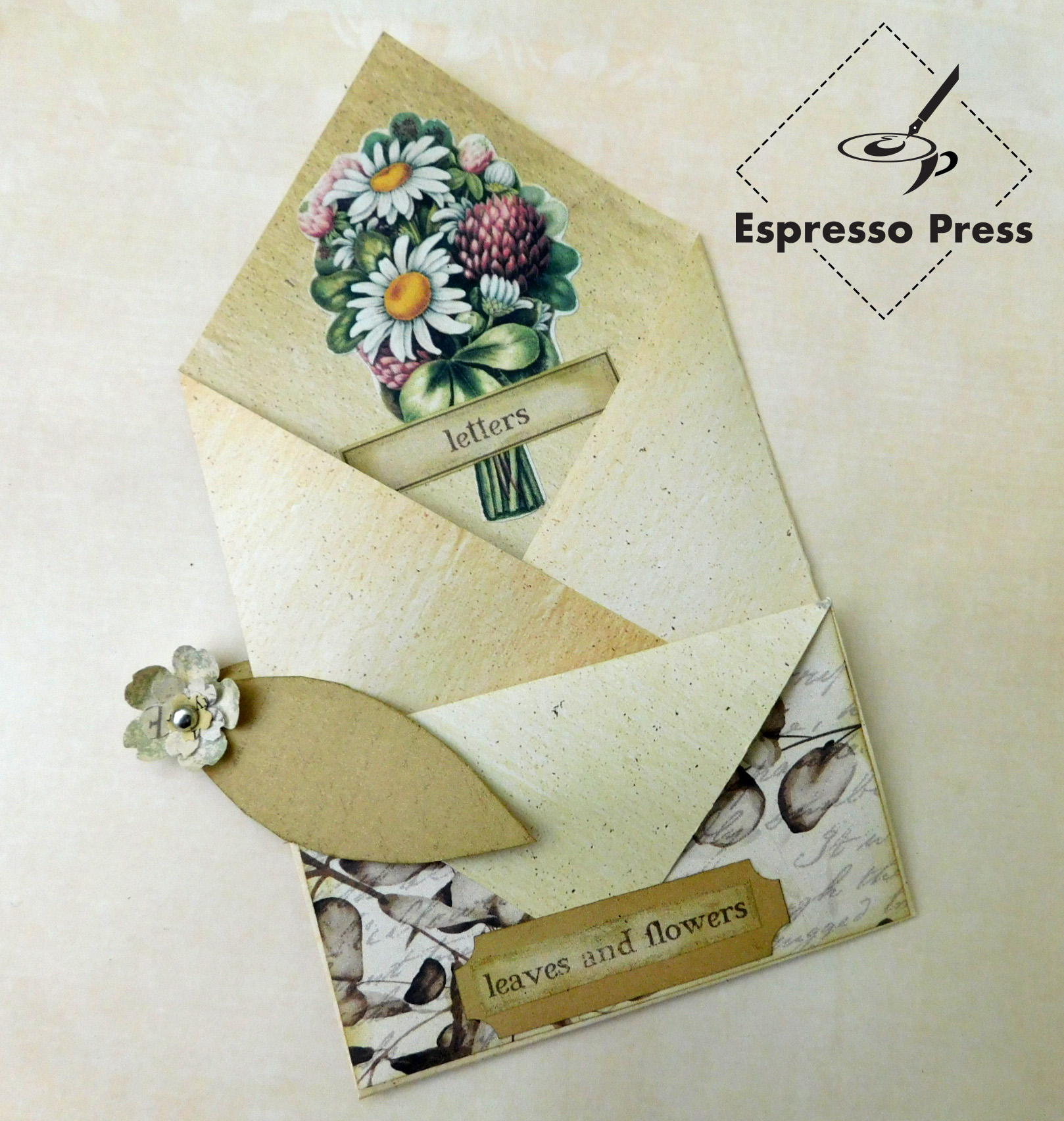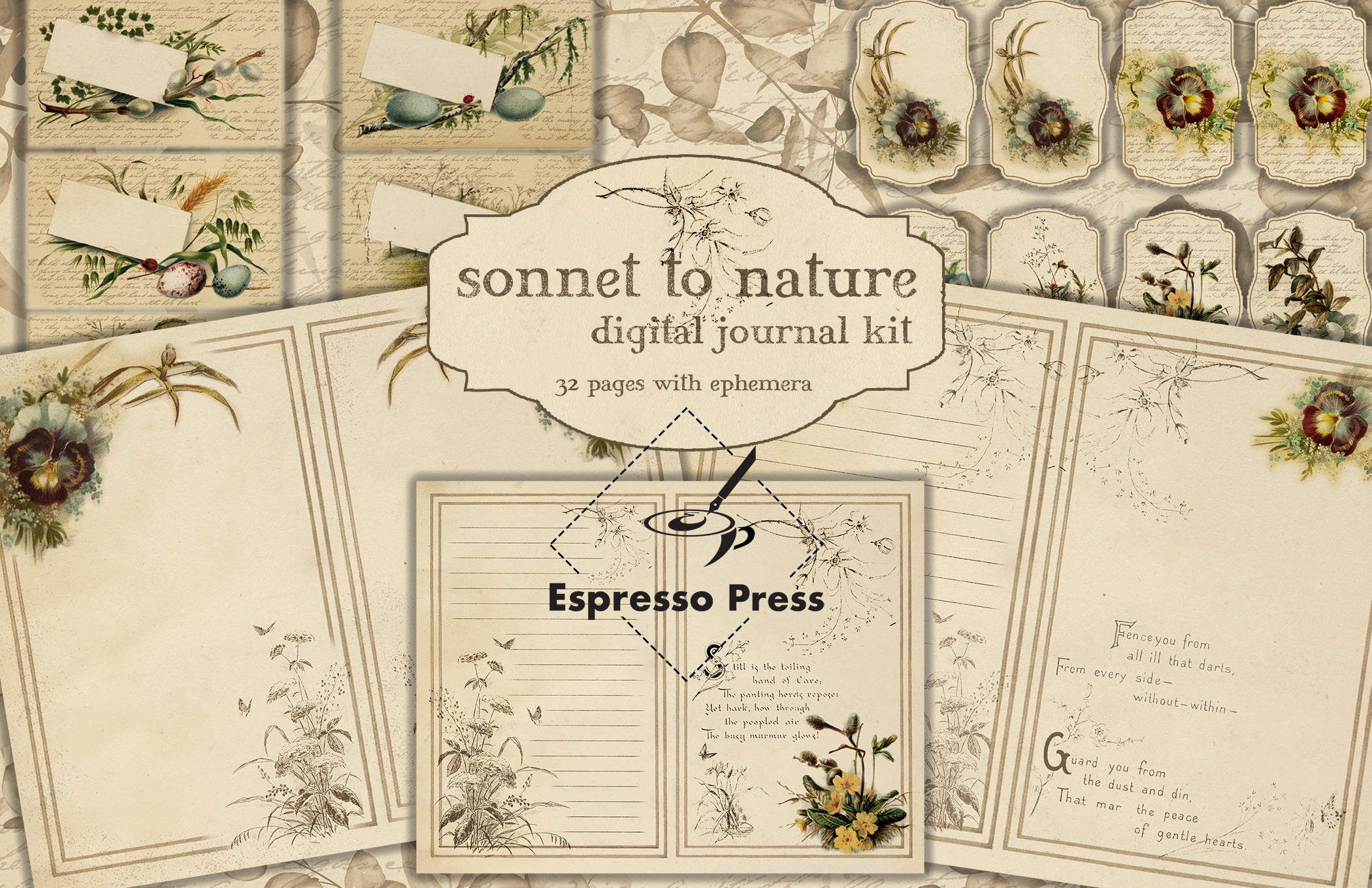 Sonnet To Nature - A beautiful little nature themed Journal Kit created with authentic antique ephemera florals, poems and nature script from Henry Wadsworth Longfellow original notebook. 32 pages in all including, journal cards, text snippets, back pages, coin envelopes, writing pages and back page design to make pockets or whatever else you desire. About 245 MB.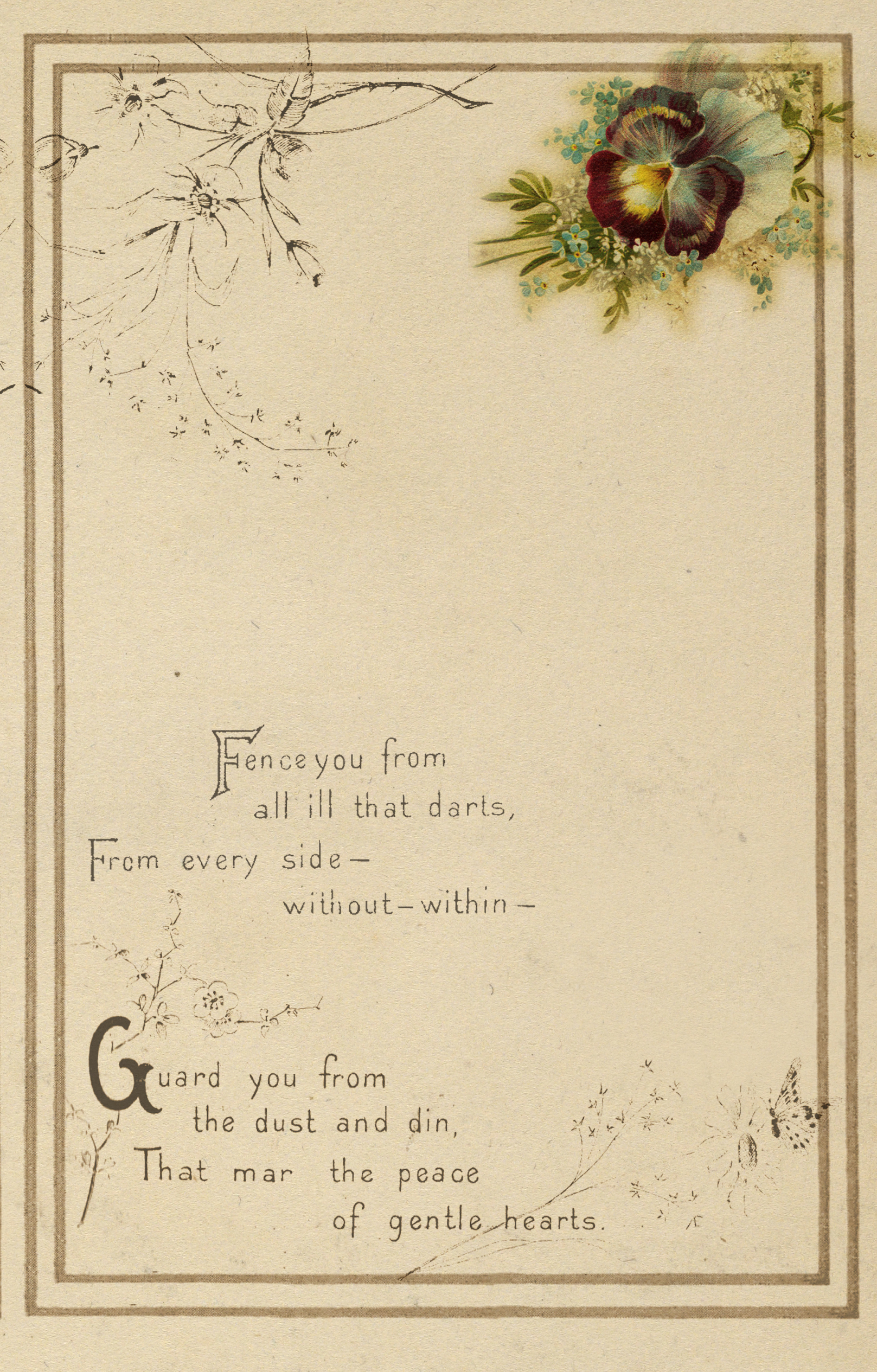 Just one of the little poems included in this kit that makes for introspective journal prompts. I hope it inspires you.