Tips, Tricks, My Applications
Wax paper led to this wax paper lamination technique using my Sizzix. This technique can be used for embellishments like charms,  postcards, bookmarks, ornaments or bags as shown left. It will work for anything where you would like a soft vintage look or to add a little extra protection. It was an experiment for me during a bag making spree but I hope it inspires you to use it for your own applications.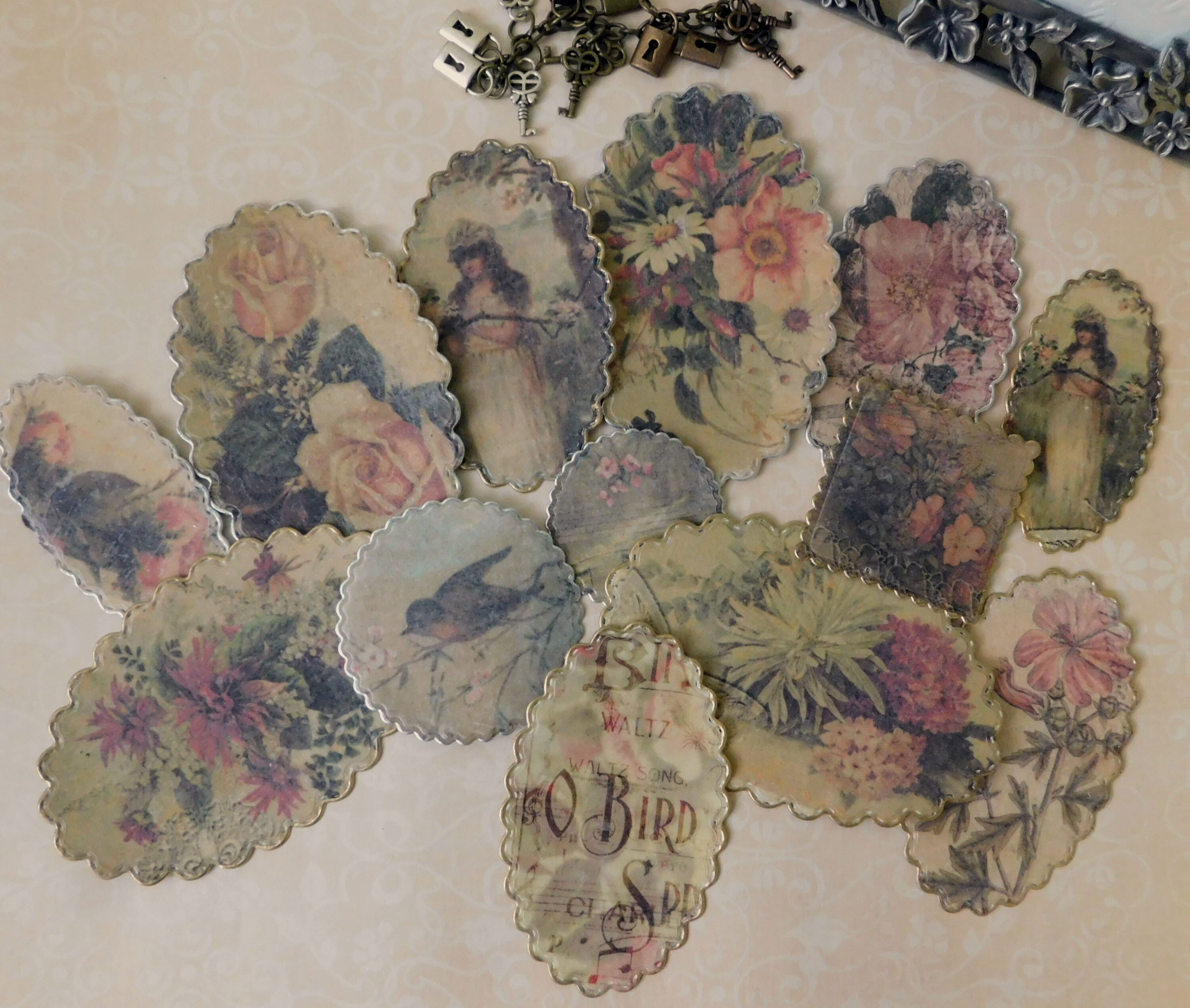 First video tutorial for your convenience.
Exhibit, applications, mistakes and chat.
Sorry this week and last has been too full to embark on another tutorial of this technique at this time but next I'll be trying tissue paper and mixed media to create a couple of the bag types that are shown.
Happy news, house re-arranging, birthdays and what I've learned so far.
Happy paper crafting!
I get inspired by many things. A better representation of a banjara (peddler's) bag than mine as shown in video can be found in the blog post. I wanted to use mixed media but the prototype using Tim Holtz paper will have to suffice for the time being.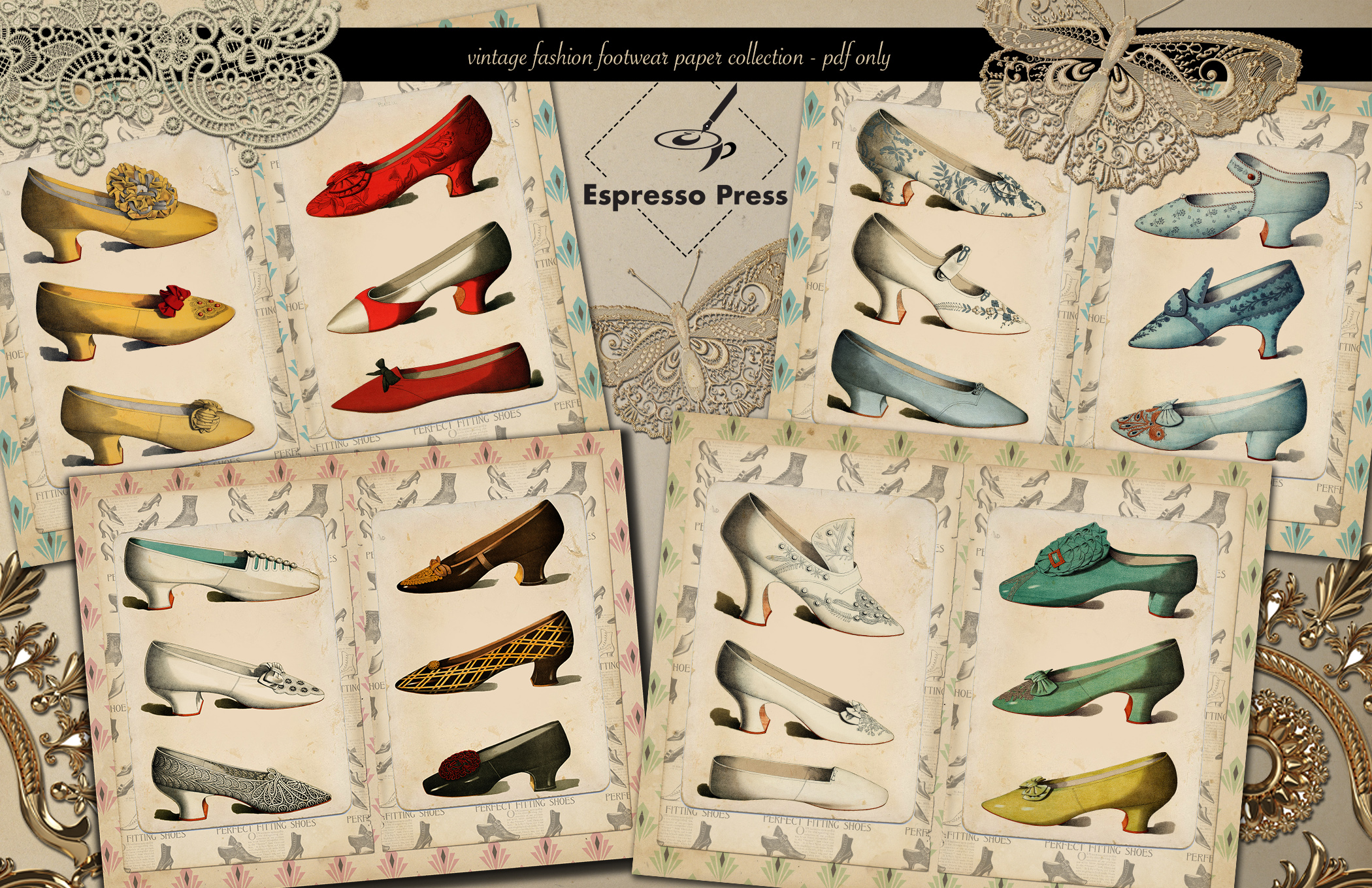 Ruth on 26 Nov, 2022
5 out of 5 stars
"The printables and ephemera are beautiful and fit the style I adore. Another artist mentioned Expresso Press and I am so happy I followed her referral".
This product offered as a free download sample paper pack, no sign up necessary, will download automatically to your computer. Let me know what you made and share on FB, I'd love to see it.