I thought some scrappy hearts might be a good way to use all of these quilt card strips I have on hand. Try as I might, the scraps increase instead of diminishing. With the postal service being so slow I don't think I'll be sending Valentine's to as many this year so I'm keeping it simple for hand outs or local card sending.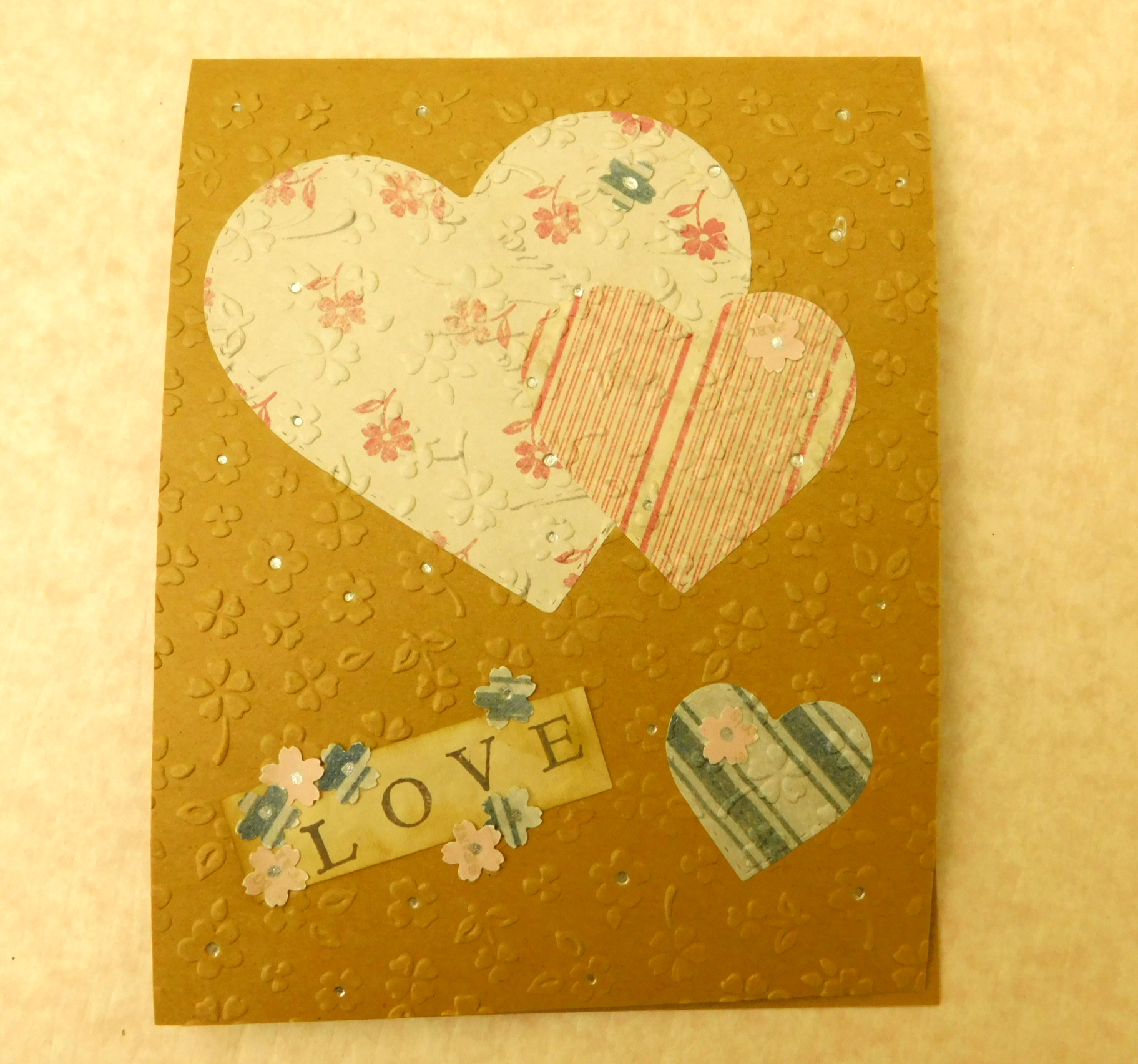 I also made a couple of tags just for fun and to try out my new embossing folder.
I hope to be back to full speed in the shop/s soon. Another design job has been taking up most of my time.
Until next time, happy crafting!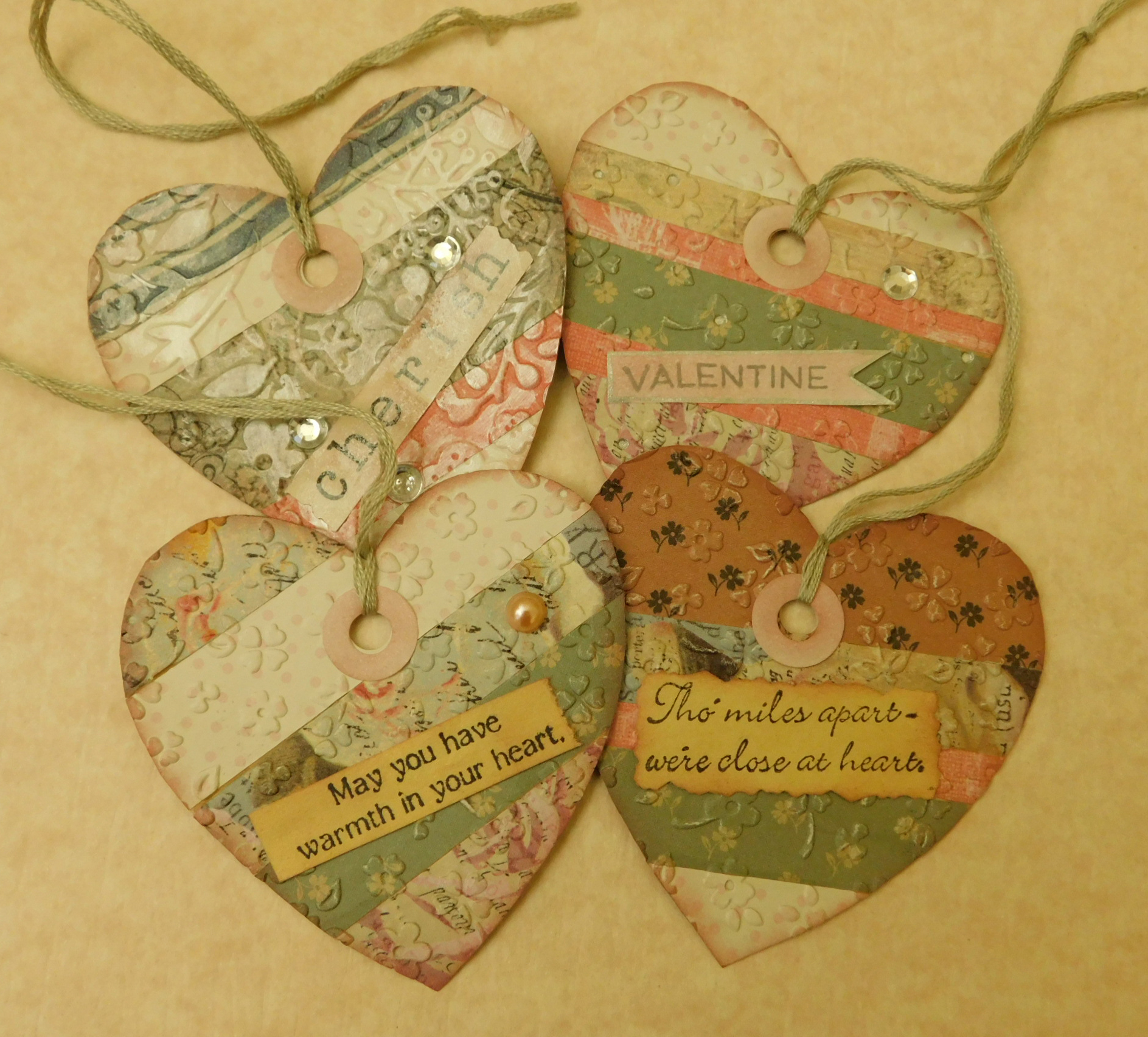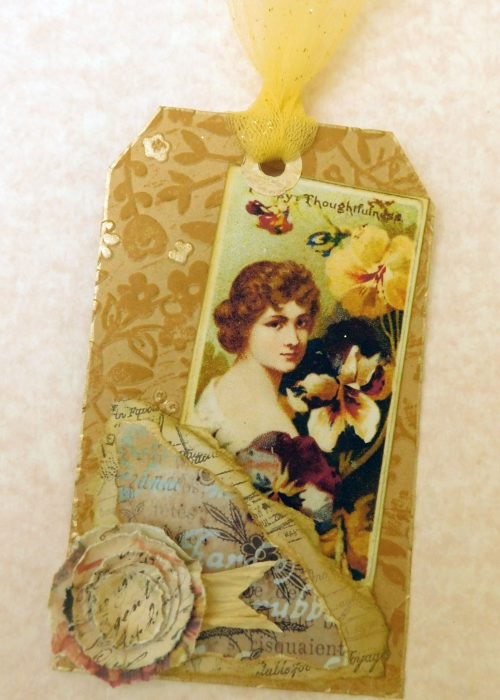 These labels are offered for a limited time as a free download sample paper pack, no sign up necessary, will download automatically to your computer. Let me know what you made and share on FB, I'd love to see it.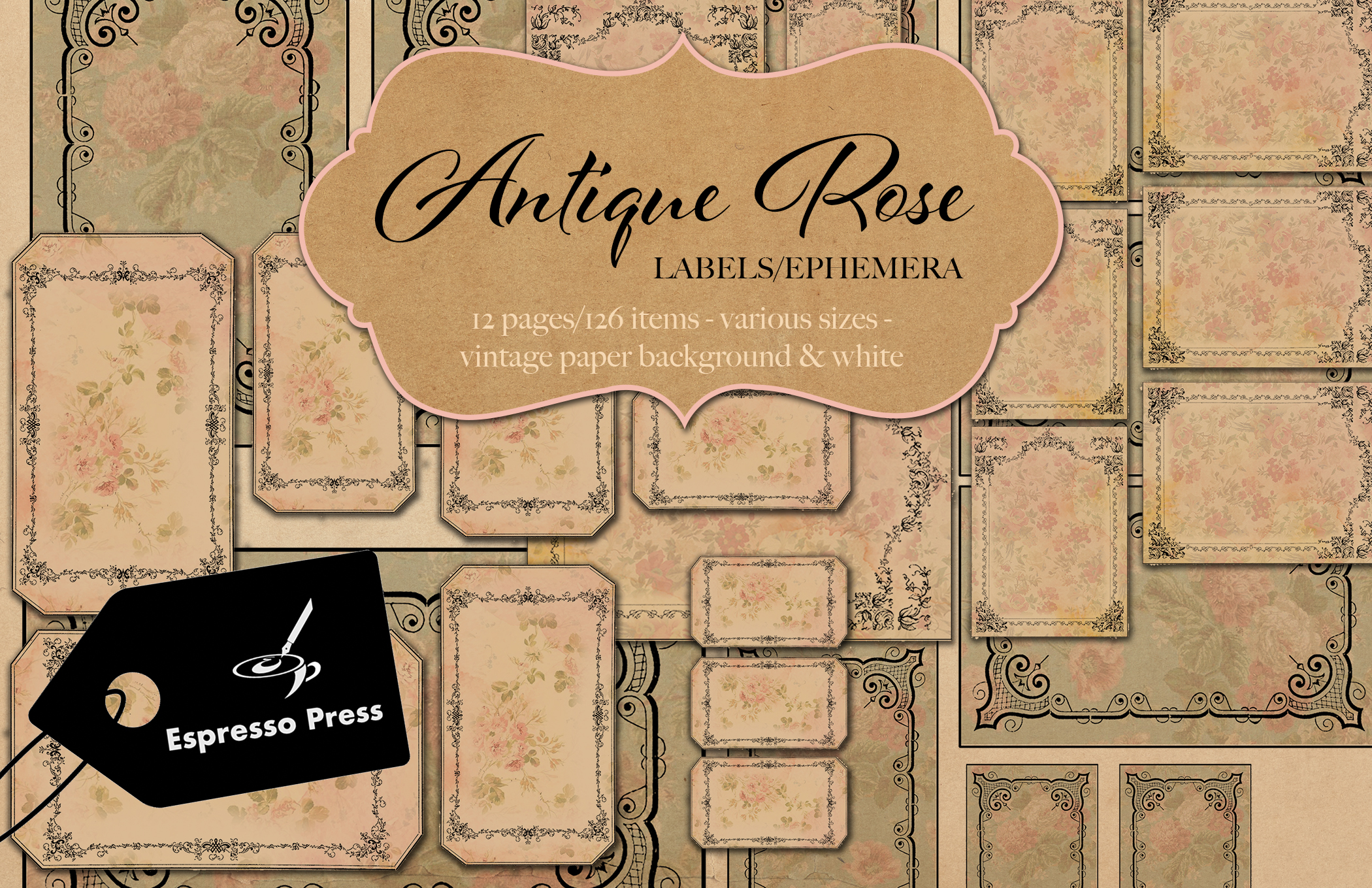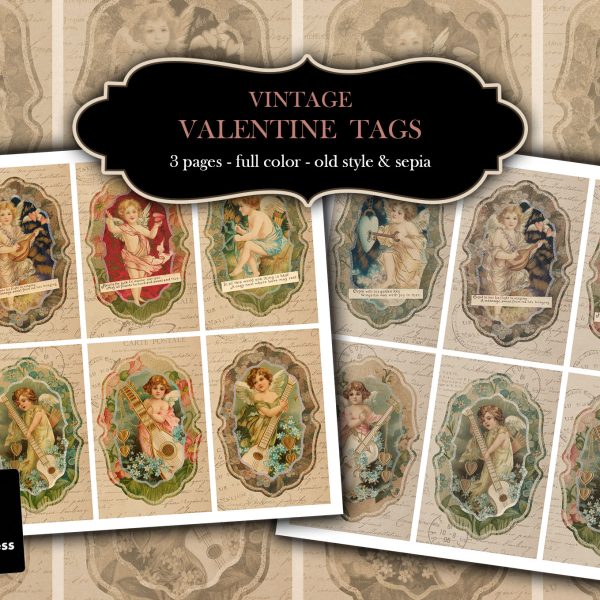 Valentine Tags - Digital Printable - Ephemera - Journal Cards Valentine tags, cupids and florals created with authentic antique ephemera. 3 pages in all in full color, old style vintage color and sepia. Fussy cut and easy cut. Use as journal tags, journal cards, card making, Gift tags or other Valentine paper crafts, embellish as you wish! Approx. 2.5" x 4". About 81 MB.