I use DIY vellum in many ways, flip downs, elegant cards, die cutting, sometimes I even use it in place of acetate.
Since I want to create some Christmas cards with DIY Vellum I thought it was a perfect time to re-do this video with a better camera set up. It has some shaking as I can't help but move my table with a towel as a tablecloth and maneuvering around cords and such from the iron but I hope it is better quality for demonstration purposes. I usually just do this on the table in my laundry room as needed. I am curious if a heat gun would work as that would save even more time but I don't have one. On my list. My list never stops growing but this is one technique where I can make something look fabulous and expensive with little effort.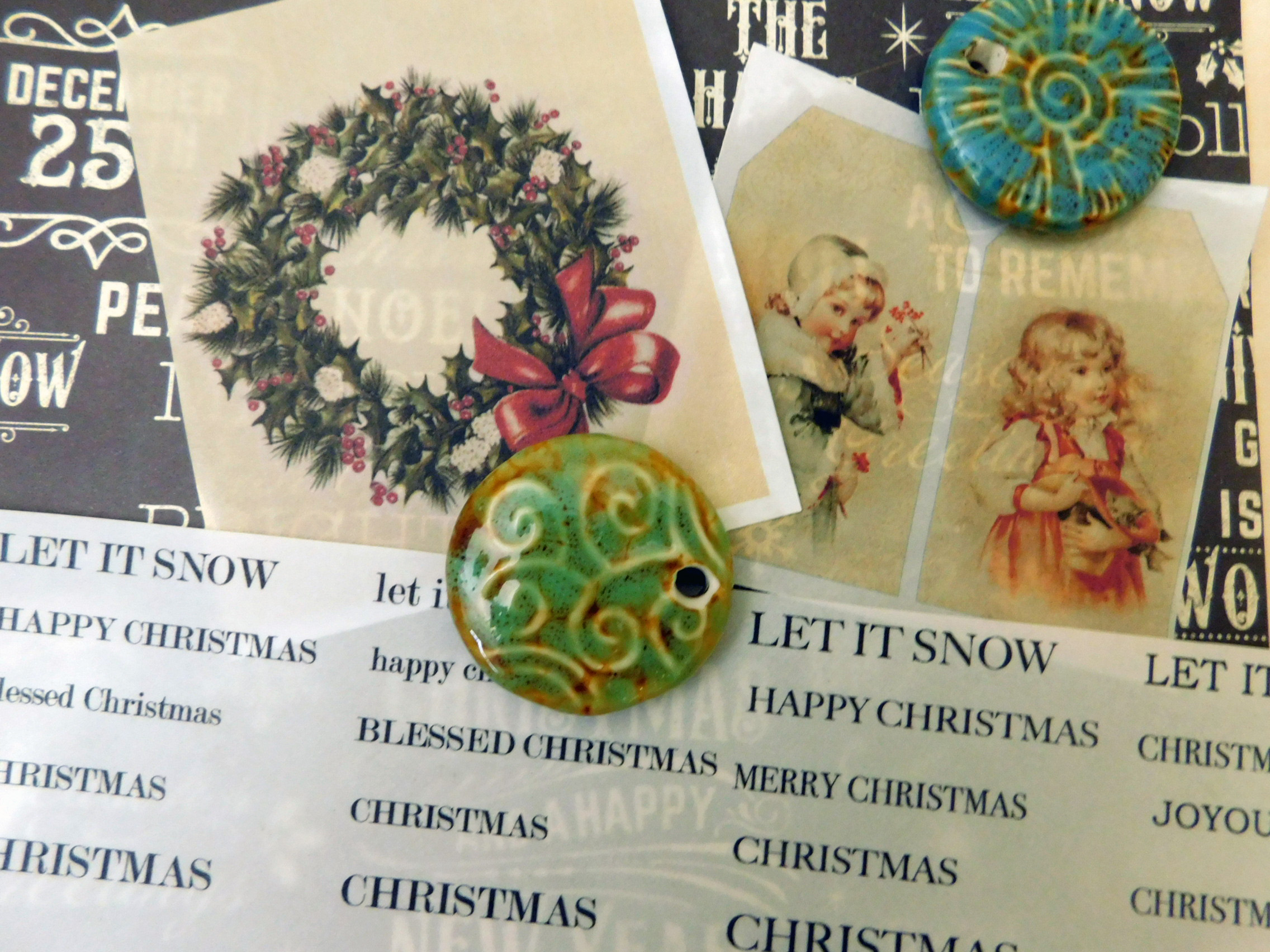 Two of the projects I want to use this DIY Vellum for are card text and die cutting some snowflakes. Even though I have never tried it on heavy card stock I will be soon. I'll let you know how that went but I can't imagine that taking any extra effort aside from the necessity of the paper having to absorb a little more wax. It also might not be as translucent but I'll see, different paper weights will probably affect that as lowest quality copy paper becomes most translucent. I also want to try it on tracing paper. I have used it on many different brands of scrapbook paper.
This is a much safer and less messy method than others I've seen out there so I hope it inspires you to give it a try. It also feels luxurious, waxy but even more pliable than vellum and not sticky at all so it is a very tactile addition to any project. 
You might even try a scented candle to add a little extra something to your finished product but I don't know if scent will transfer. 
Happy paper crafting!
The freebie is listed in the video and below: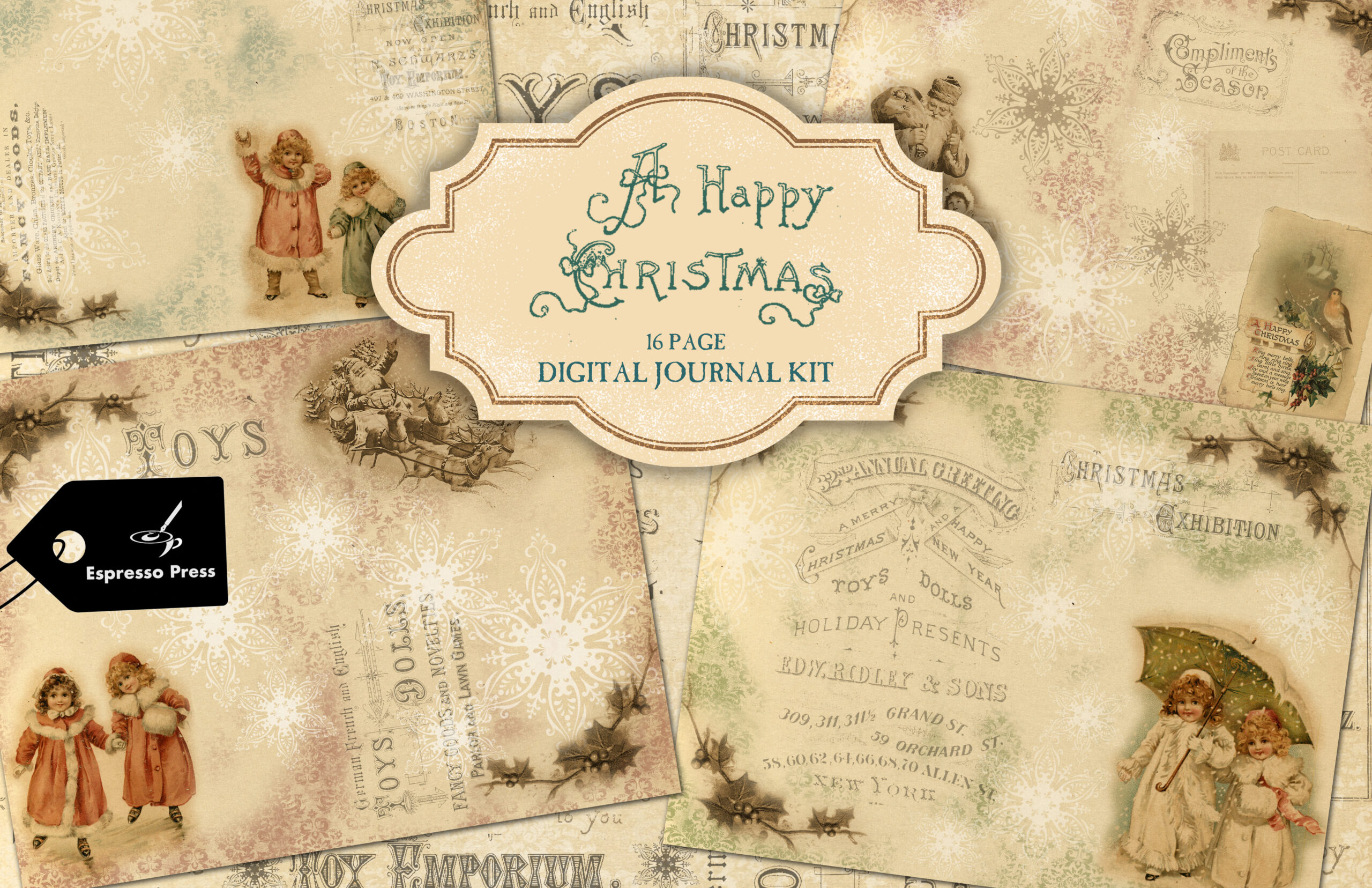 Featured product:
A Happy Christmas Journal Kit, created with authentic antique ephemera, frames and a 17th century bookplate in muted Christmas colors, red, blue, green and sepia. Designed for variety of Christmas paper crafts in sepia and color. 16 pages in all including, journal cards, postcards, tickets, envelope, back pages, writing pages, collage word sheet and easy cuts or fussy cuts. You'll love this kit! About 81 MB.