I've always been impressed by the creative paper crafters out there, namely the scrapbook makers and card makers, especially those invited to be design team members for major suppliers and they never cease to amaze me with the things they create with paper.
I've been looking outside the usual sources for different paper projects that anyone might like to try and this one hit the mark. Made from one sheet of 6×6″ double sided paper, a few scores and folds and no glue necessary.
Since I had a few snowflakes already on hand from card making I just used some scrap paper and created this one. It is a little hard to tell from the photo but it holds two chocolates and is the perfect size for tea as well.
I am going to post the link from the creator blog post at Dannie'sDesigns as her score board is a little different than mine and you might find it easier to work from her directions, video and pattern. 
This is a paper craft that anyone can do and I hope it inspires you to share with those who aren't everyday paper crafters but just want to do a little something extra special for gift giving by making it themselves.
Happy crafting!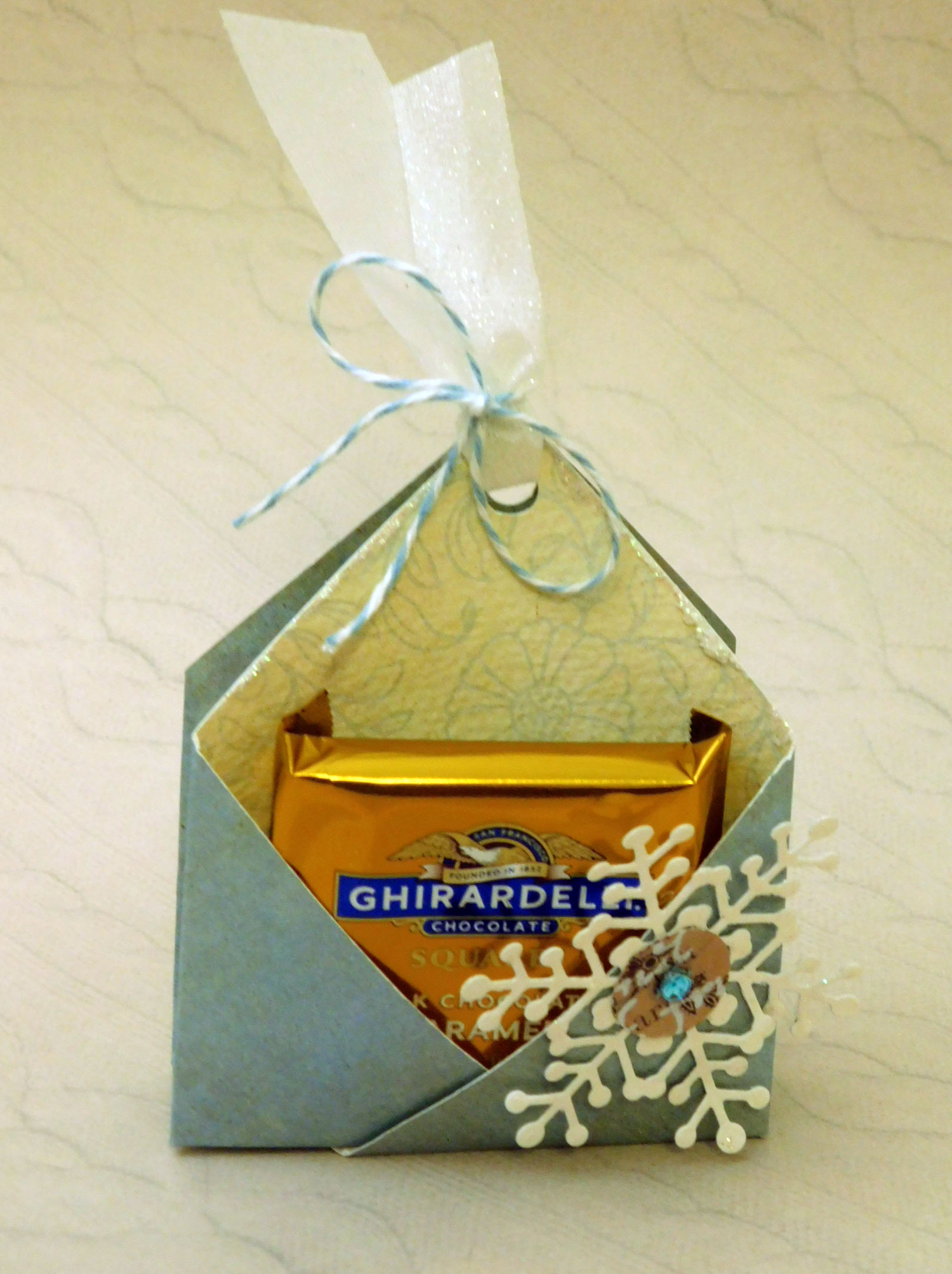 These labels are offered for a limited time as a free download sample paper pack, no sign up necessary, will download automatically to your computer. Let me know what you made and share on FB, I'd love to see it.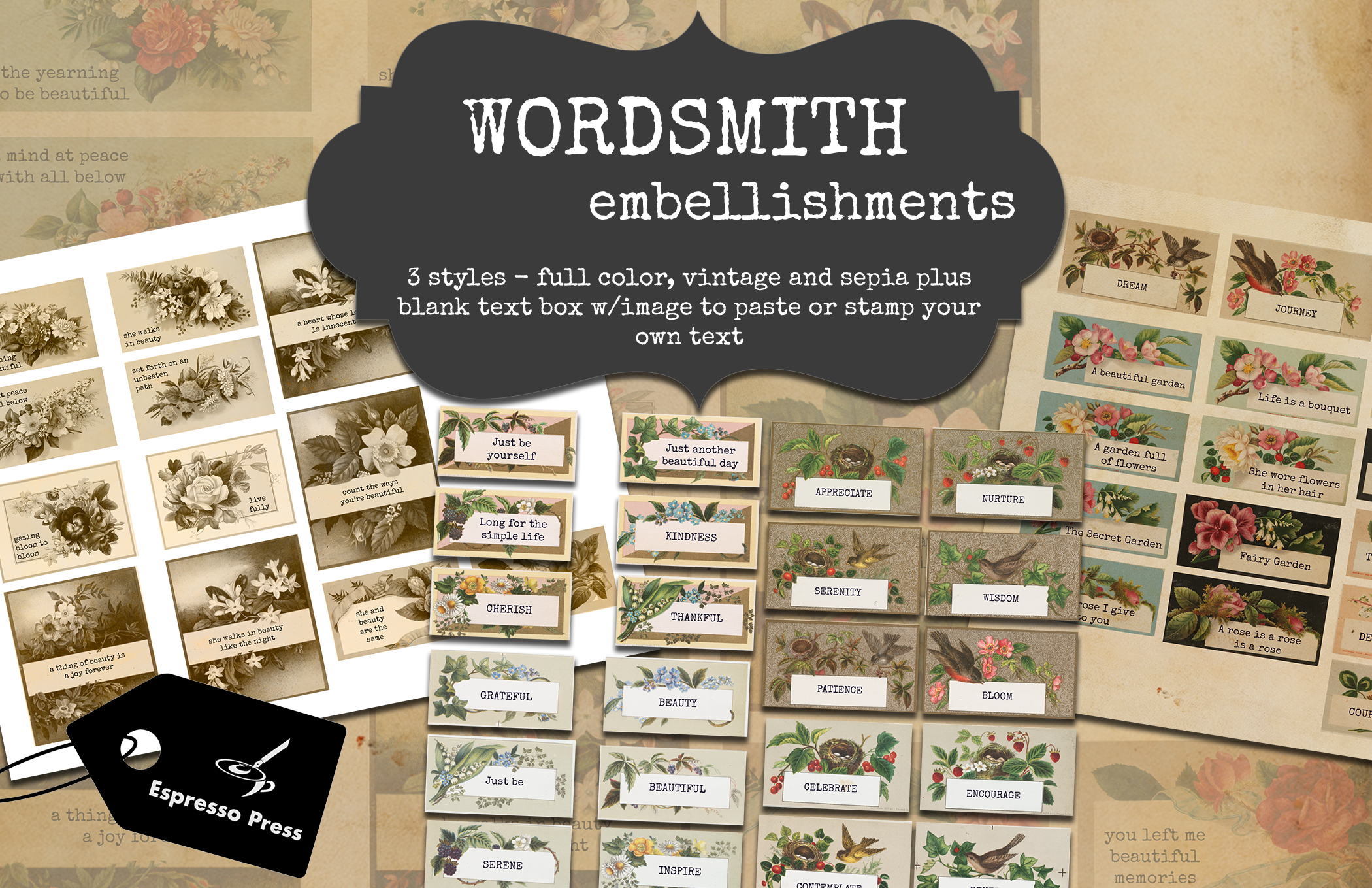 happy
pretty little paper crafts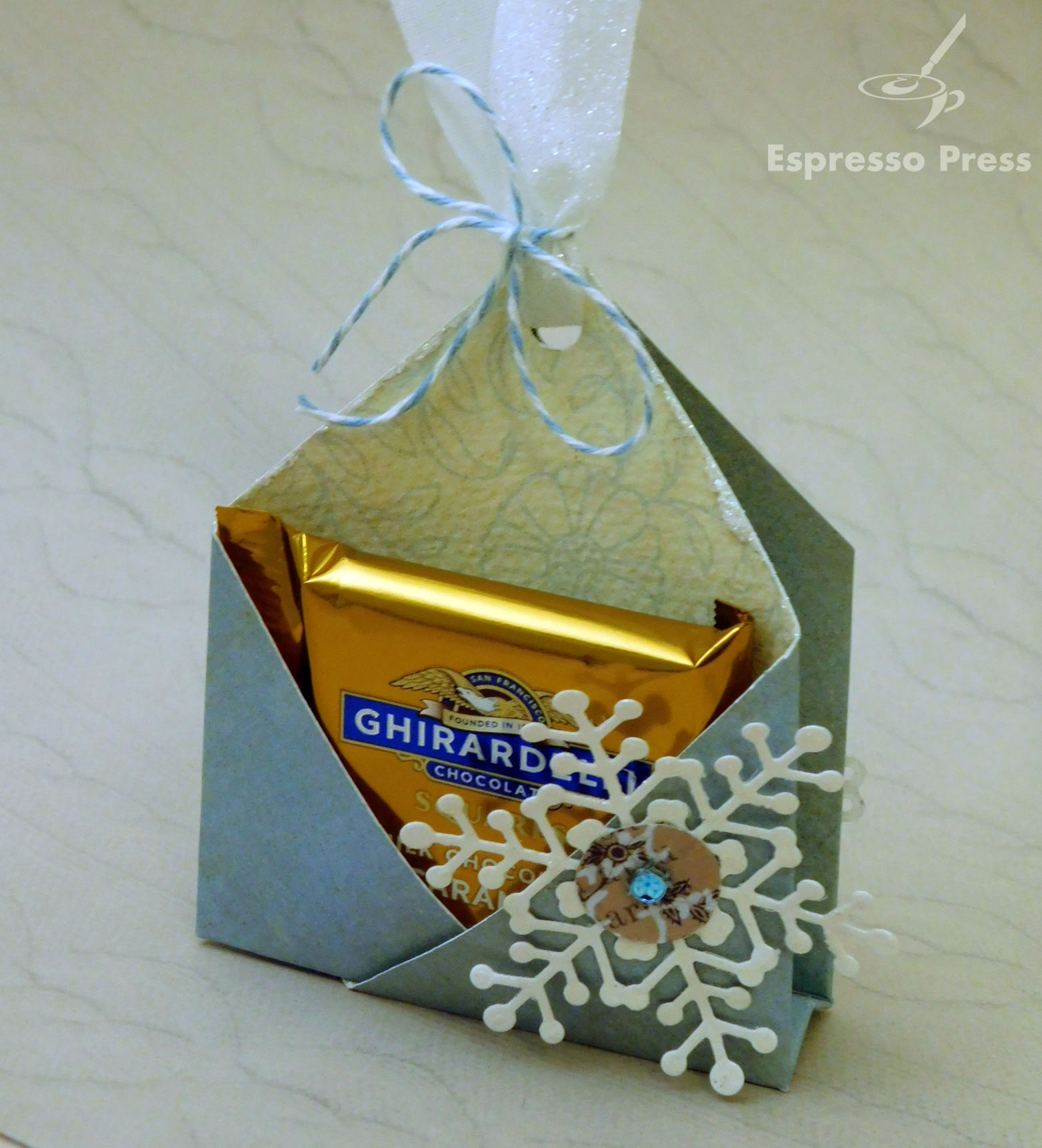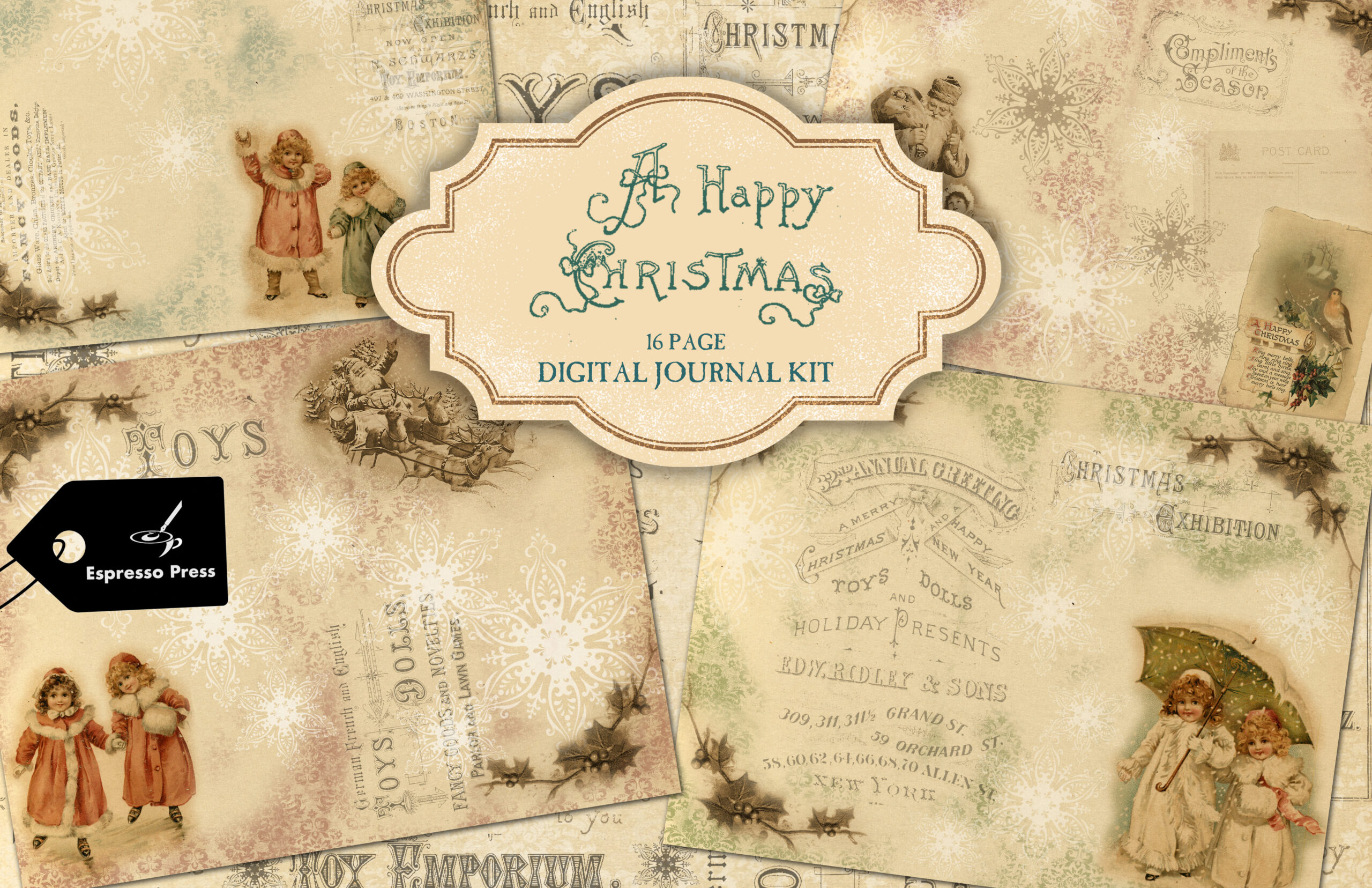 A Happy Christmas 16 Page Digital Journal Kit A Happy Christmas Journal Kit, created with authentic antique ephemera, frames and a 17th century bookplate in muted Christmas colors, red, blue, green and sepia. Designed for variety of Christmas paper crafts in sepia and color. 16 pages in all including, journal cards, postcards, tickets, envelope, back pages, writing pages, collage word sheet and easy cuts or fussy cuts. You'll love this kit! About 81 MB.