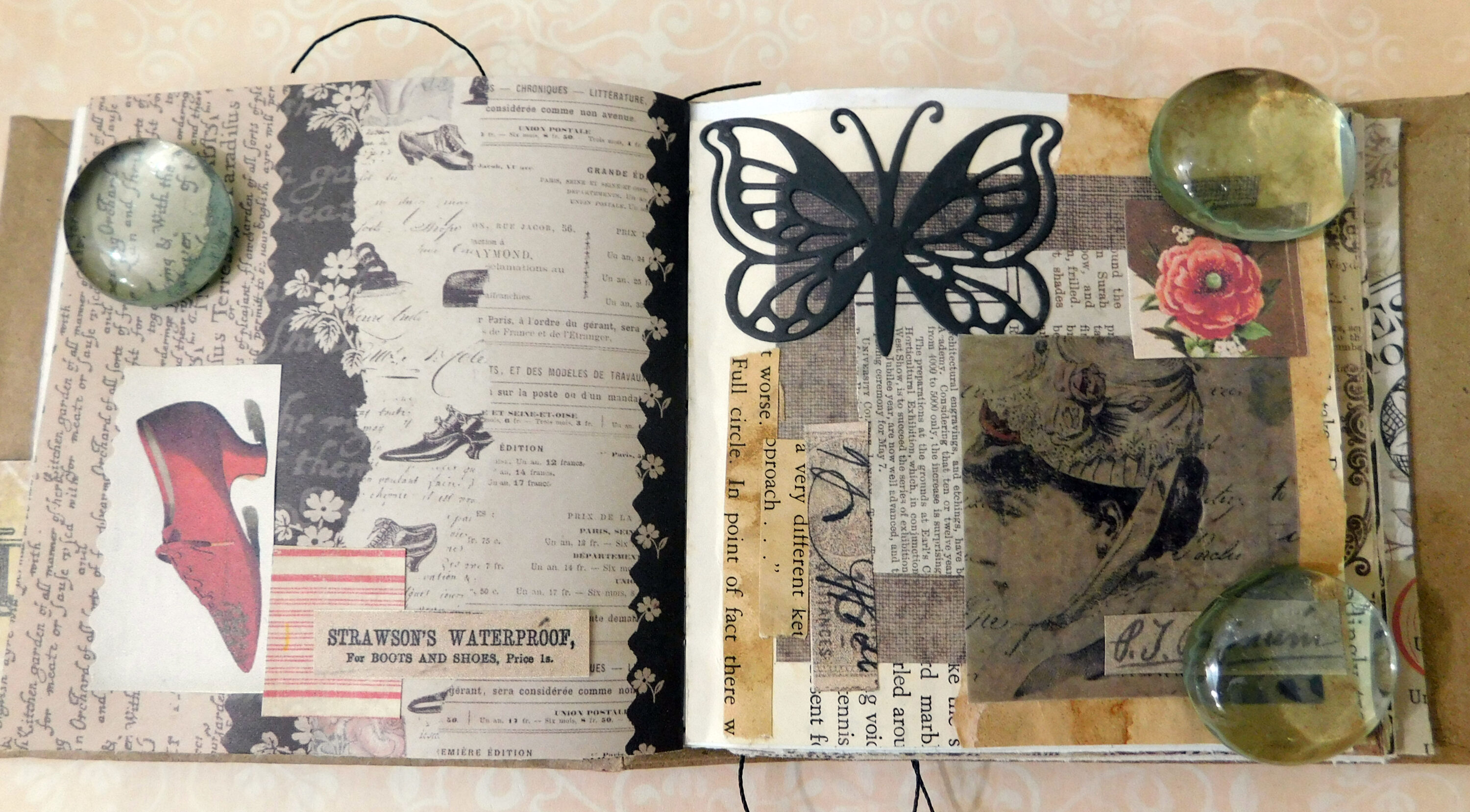 A little book project inspired by Cat Hand using scrap book papers only. This book helps a creator make easy layouts by using the design and/or colors of the scrapbook paper on every other page. It's great for using scrapbook paper whether a favorite or not so favorite.
What you'll need:
This book can be any size you desire, I made mine from packaging, it is approx. 4 1/4″x 4 1/4″.
scrap book paper
collage material
My reasons for choosing this type of book and a quick collage demo.
You can view the entire tutorial from Cat Hand for a similar book here….
January seems to be a month for organizing and this little book helped me do just that. A nice find.
Happy paper crafting!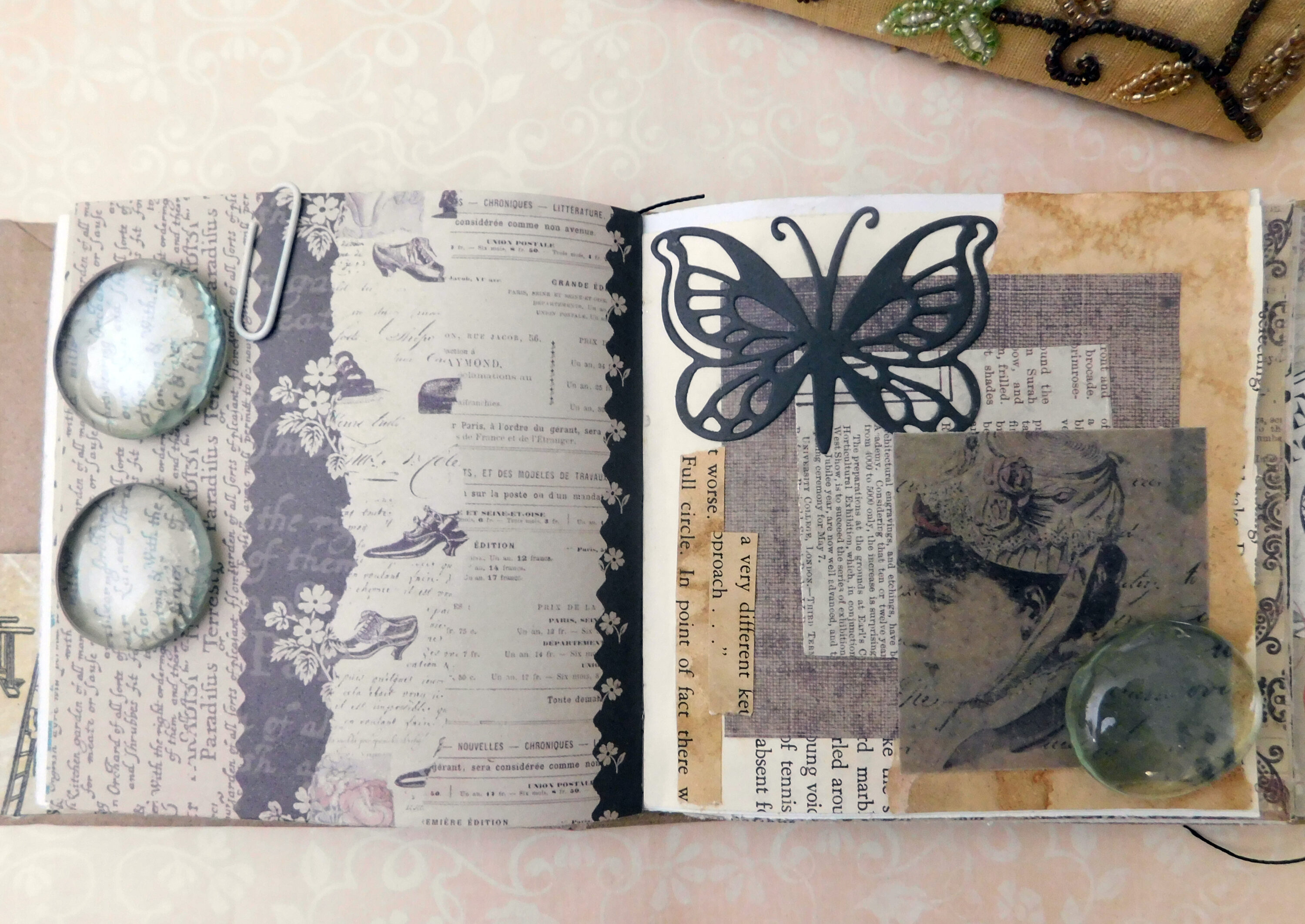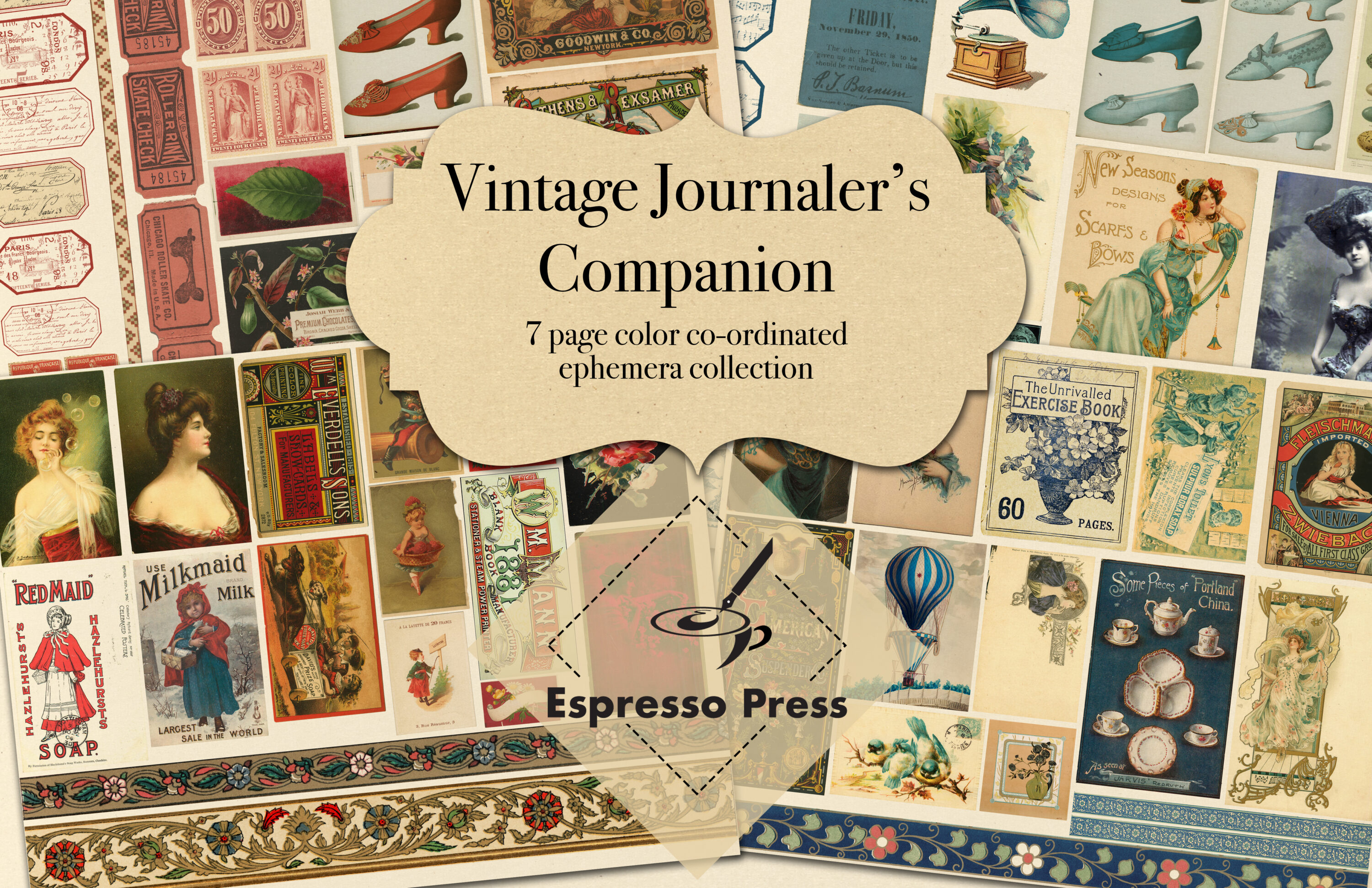 Ruth on 26 Nov, 2022
5 out of 5 stars
"The printables and ephemera are beautiful and fit the style I adore. Another artist mentioned Expresso Press and I am so happy I followed her referral".
This product offered as a free download sample paper pack, no sign up necessary, will download automatically to your computer. Let me know what you made and share on FB, I'd love to see it.