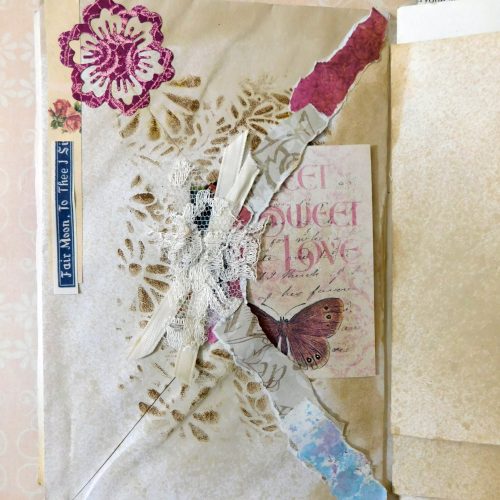 This little envelope book will be purely functional for me but the idea is great for making an ephemera holder in a journal, to send out or as suggested, as a book cover. 
What you'll need:
Envelopes (12)
Base, file folder, packaging
A card for the cover
Glue
Any embellishments or decorating you desire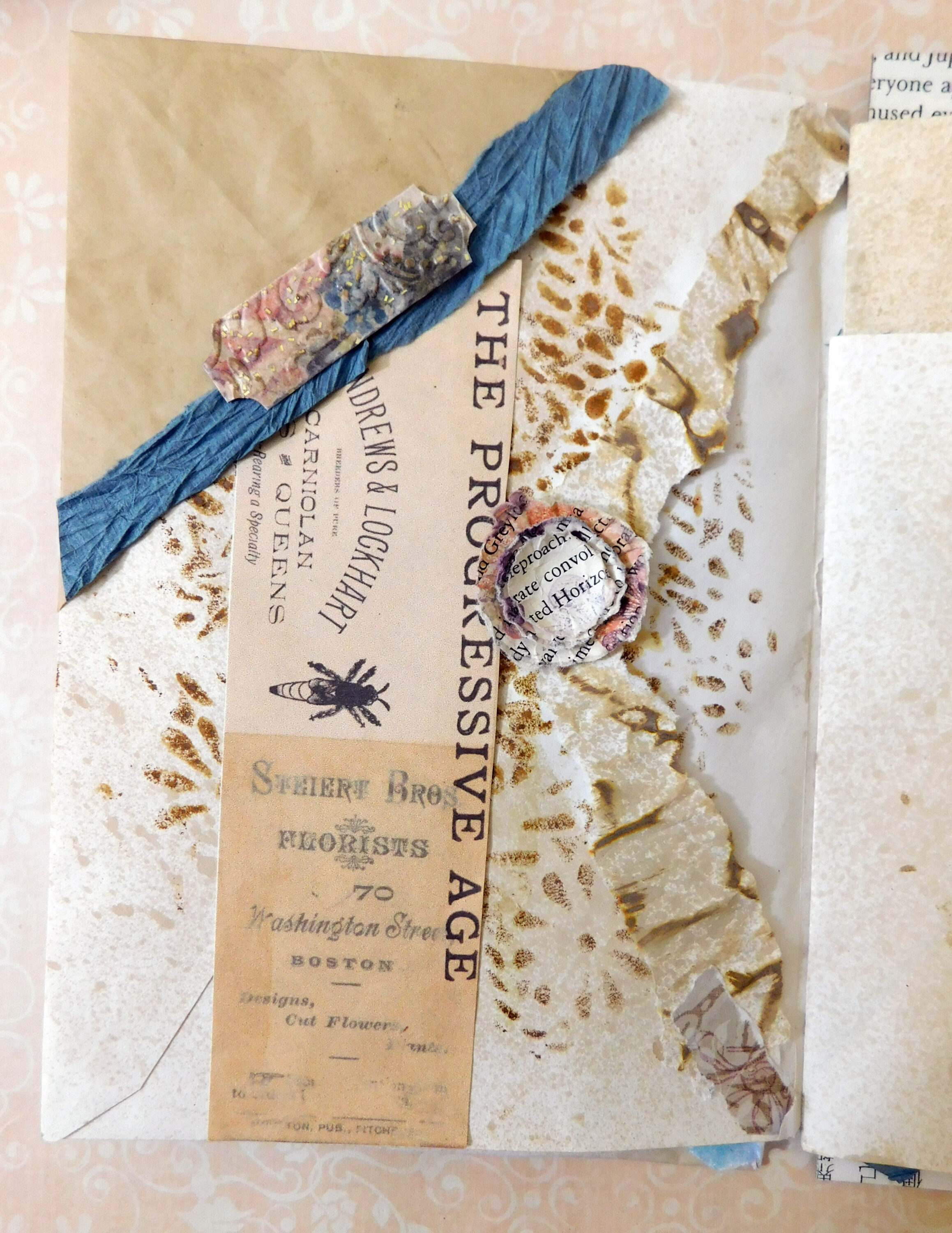 This type of book would make a nice addition to a journal and I could think of many ways to change the style by using pages or fabric in addition to envelopes but for today I'm just learning the basics.
Happy paper crafting!
Inspiration video: