It's time for glitter and bows and the abundance of joy that the holidays bring.
With the addition of these new mini paper craft kits I've also added a new playlist to my YouTube channel called Create With Me. My goal is to make it a regular feature about once a month or so just to break out of the crafting doldrums and create some no think fun for everyone. 
These projects are not only for myself to stretch my own creativity, I also know a lot of people prefer direction, many don't have the supplies that most of us do in these tough times but would still like to create something pretty and handmade. It also gives me an opportunity to spread the joy of paper crafting, it is so therapeutic to create something just with paper, glue and scissors.
Even though I had a different project in mind for this first kit I decided on a Christmas tag instead. It only has four pages with one page pre-assembled for cutting and use if desired or just for inspiration and the other three are for creating a variety of tags. It is PDF only in all shops so no .jpgs are included.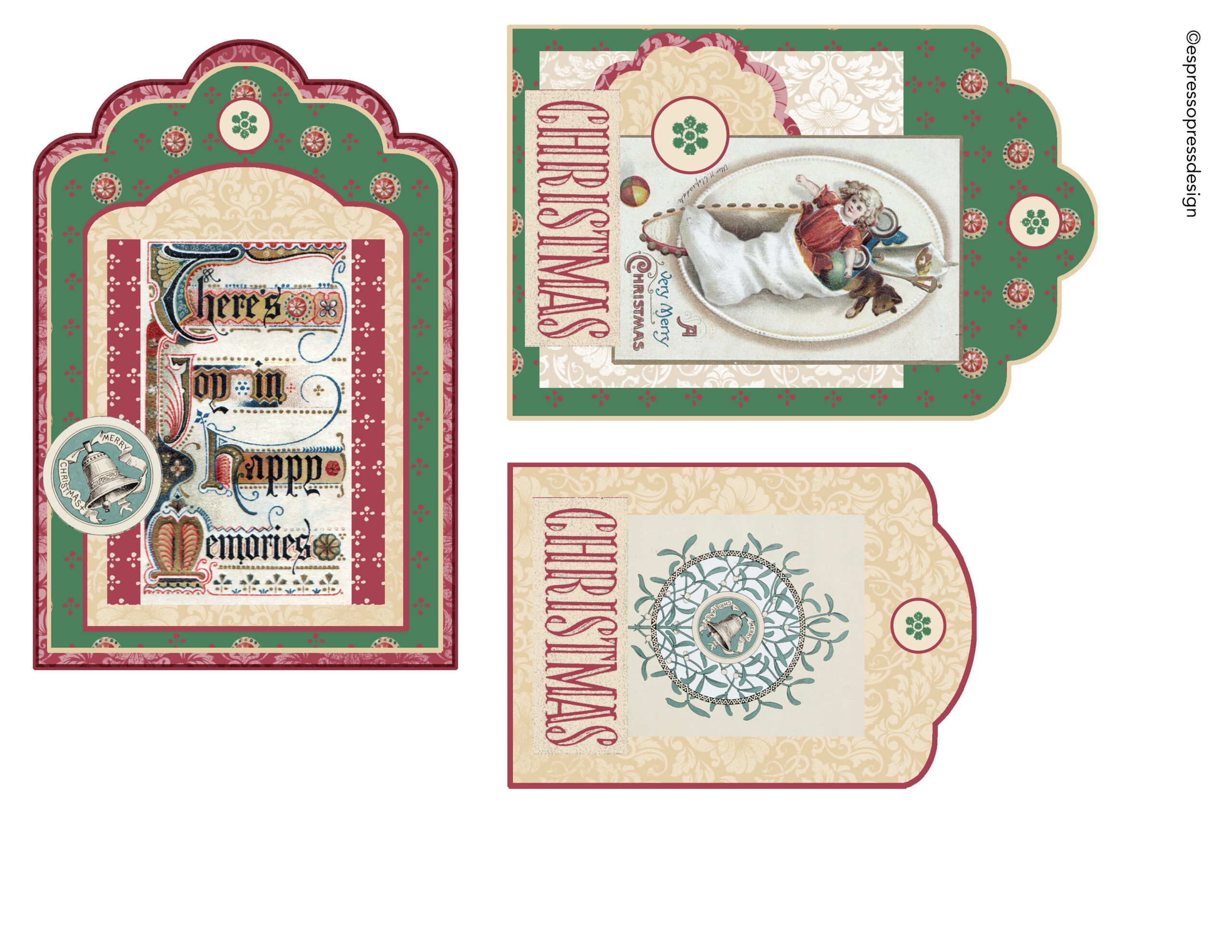 It is simple but the possibilities for layering, mixing, matching are versatile enough to add your own style. In the video tutorial I show how to create dimension using easy to find tools and supplies.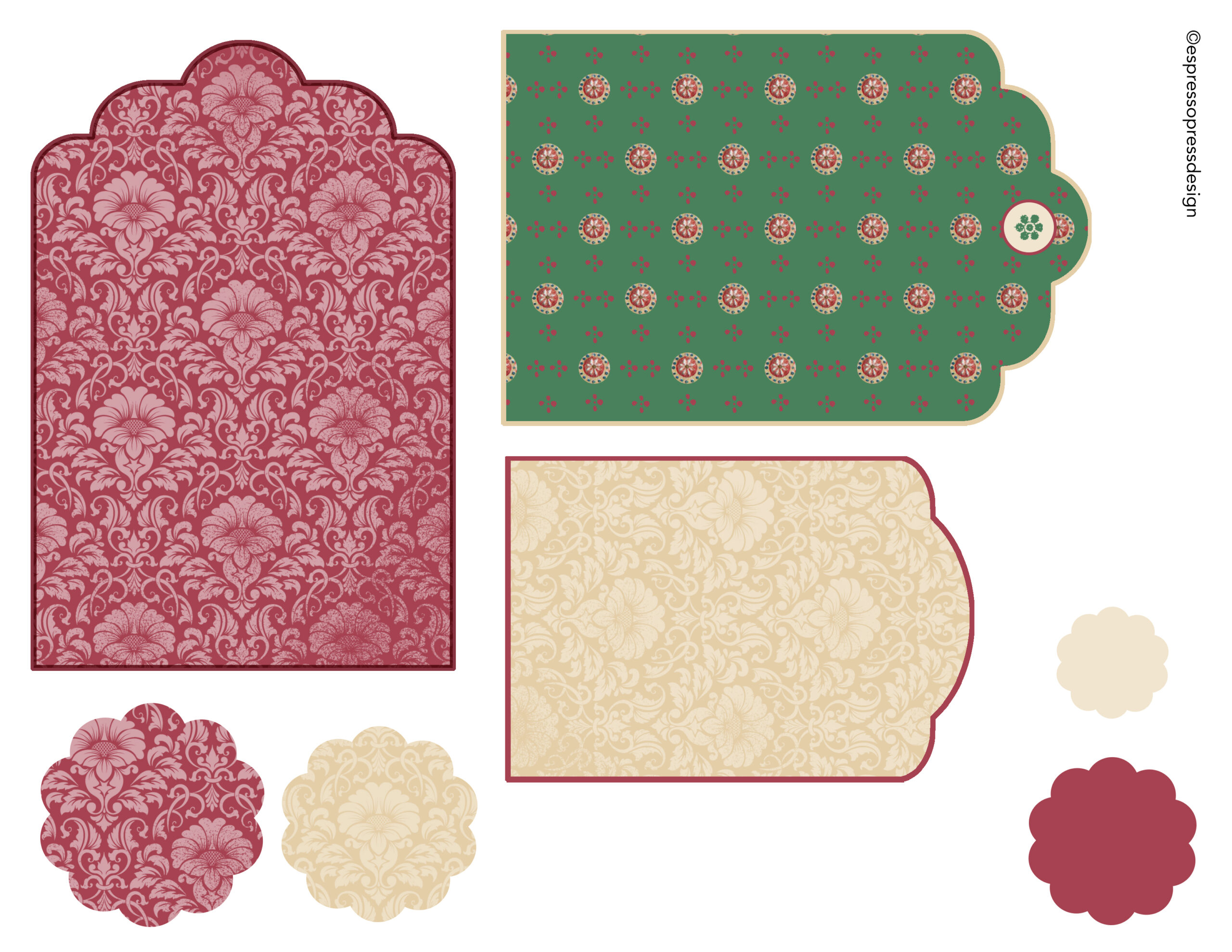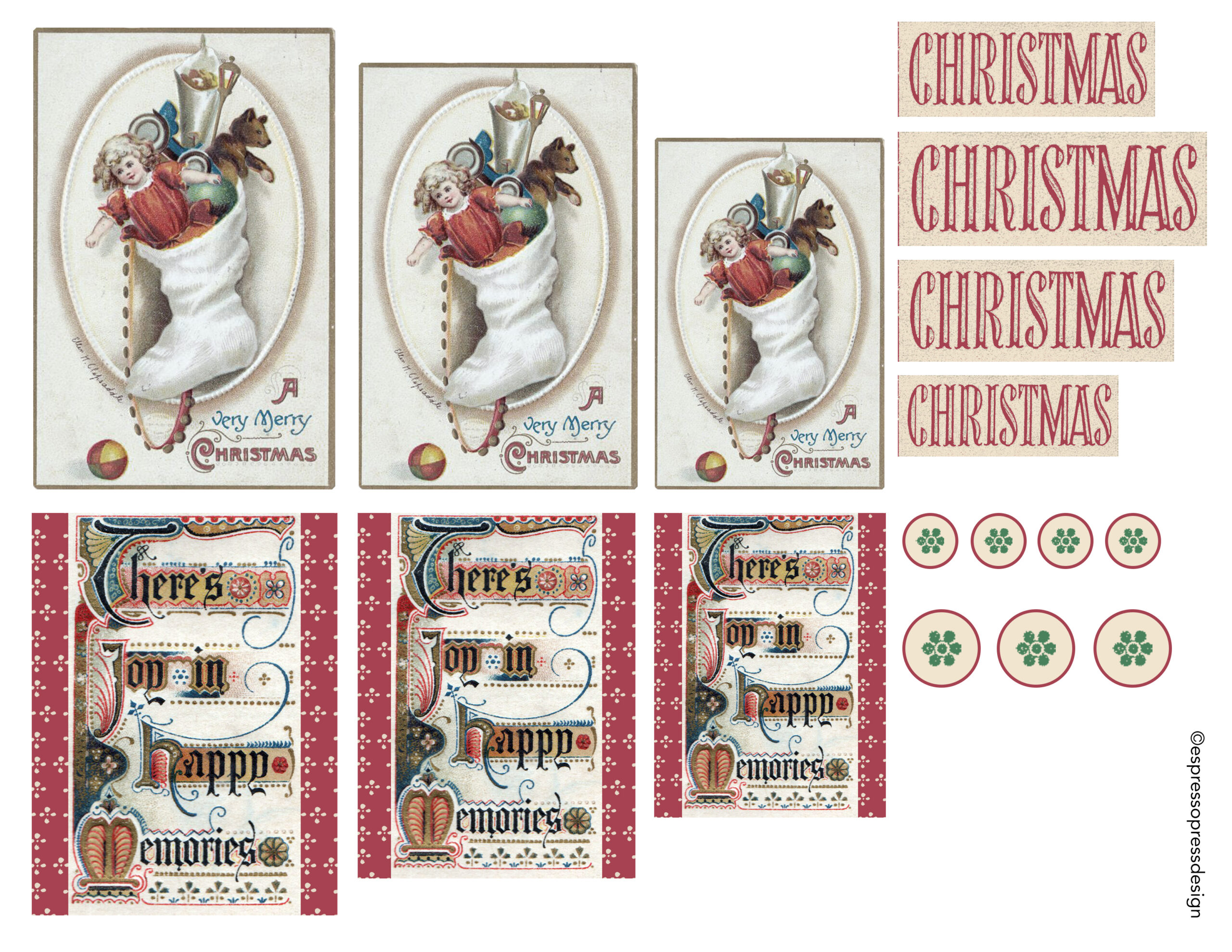 Everything is already proportional so you don't have to be a designer to achieve a pleasing end result.
The freebie PDF ONLY download will ONLY be available on YouTube as a thank you for watching before being uploaded to the blog.
Update 12-16-22: Now available below.
I hope you enjoy this Christmas gift and stay tuned for the next Create With Me, a sneak peak is shown below.
Happy paper crafting!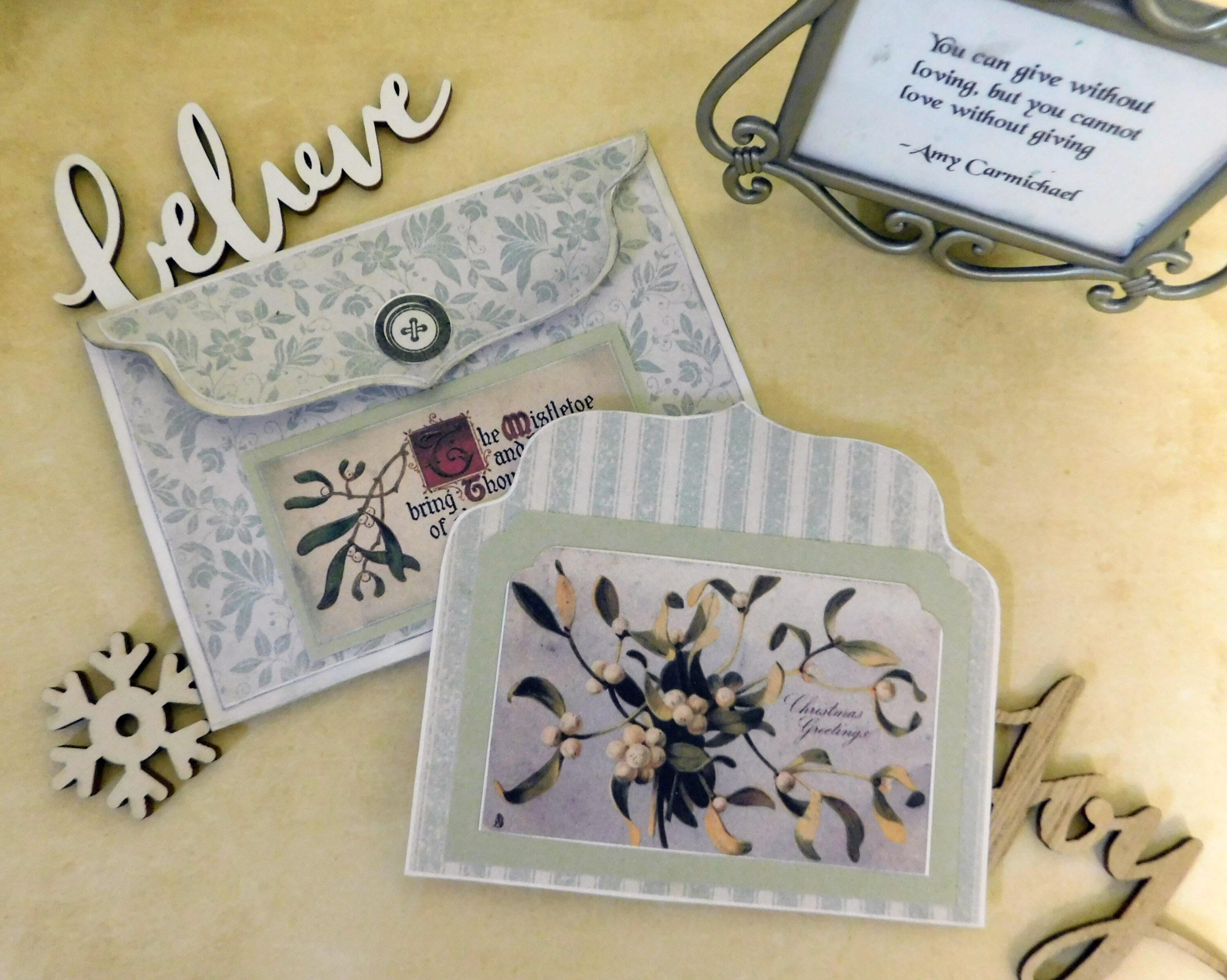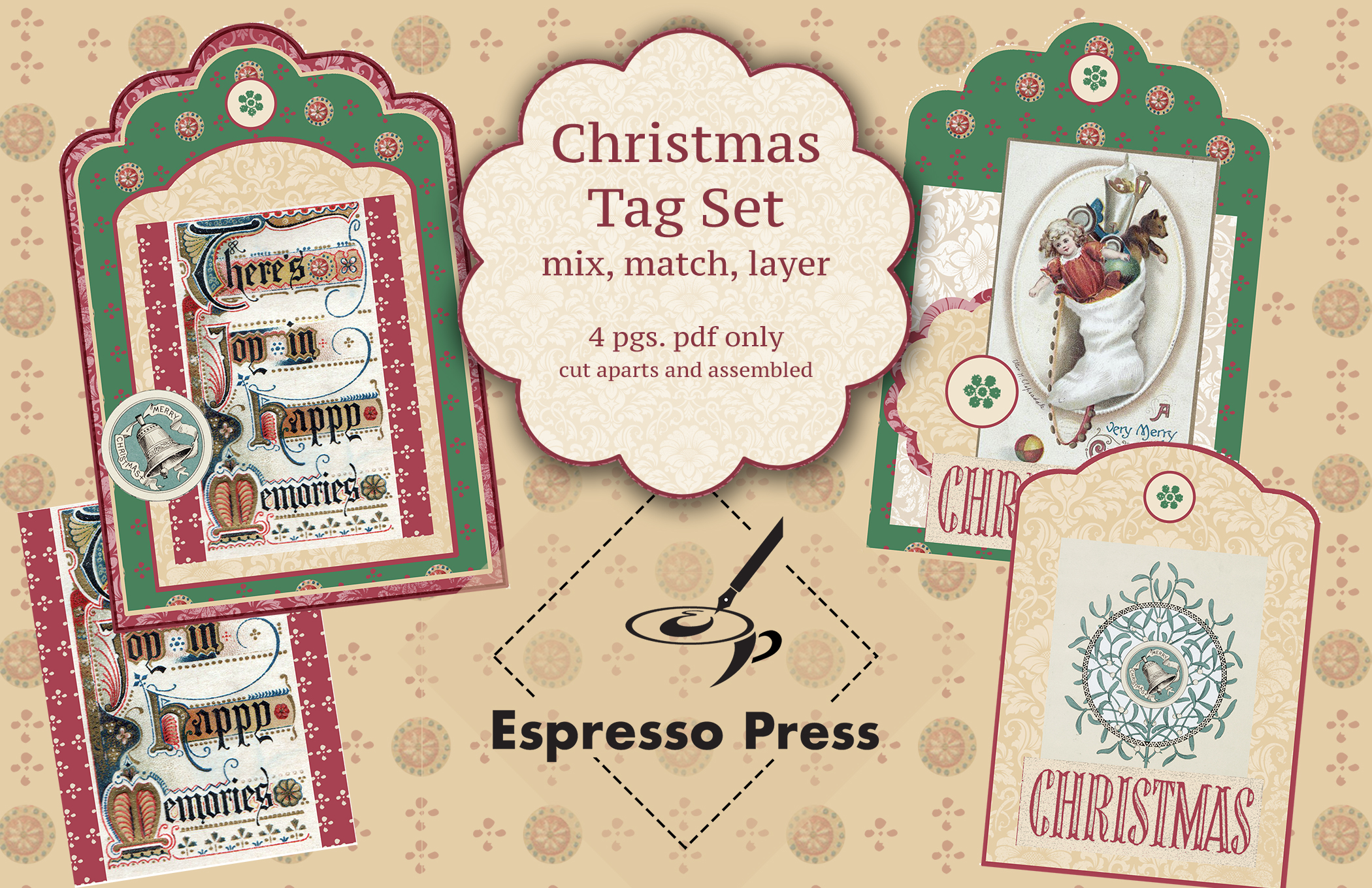 This product offered as a free download sample paper pack, no sign up necessary, will download automatically to your computer. Let me know what you made and share on FB, I'd love to see it.
happy
pretty little paper crafts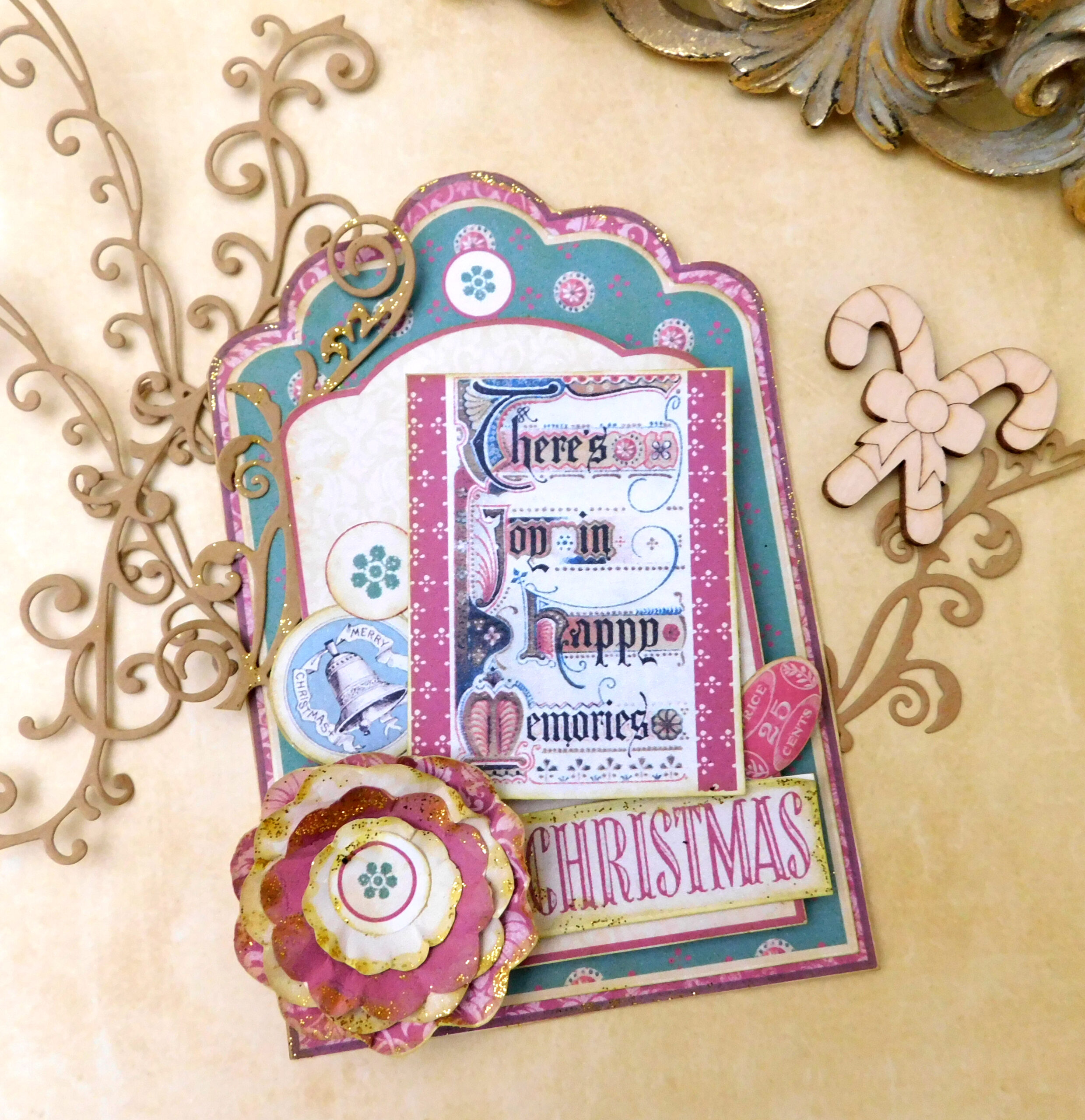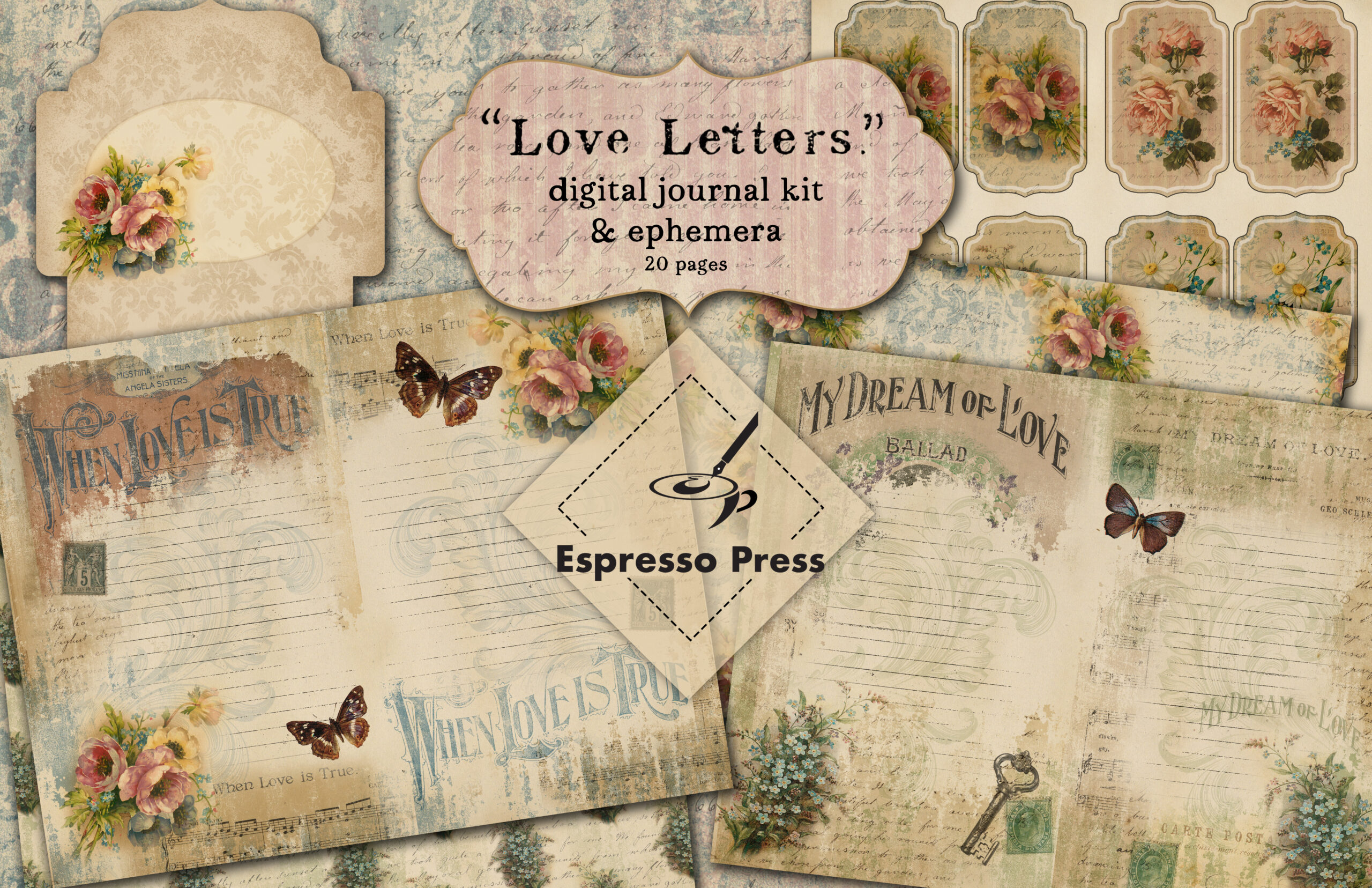 Love Letters Vintage Digital Journal Kit - Ephemera Included Vintage Love Letters Journal Kit, distressed, shabby design created from authentic 1800's antique ephemera, music sheets, letters and diaries. 20 pages in all including writing pages, collage pages, back pages. Ephemera included: envelopes, postcards, ATC cards, journal cards, calling cards, stamps, labels, postal/love letter writing related. Lots of variety for paper crafting! About 182 MB.