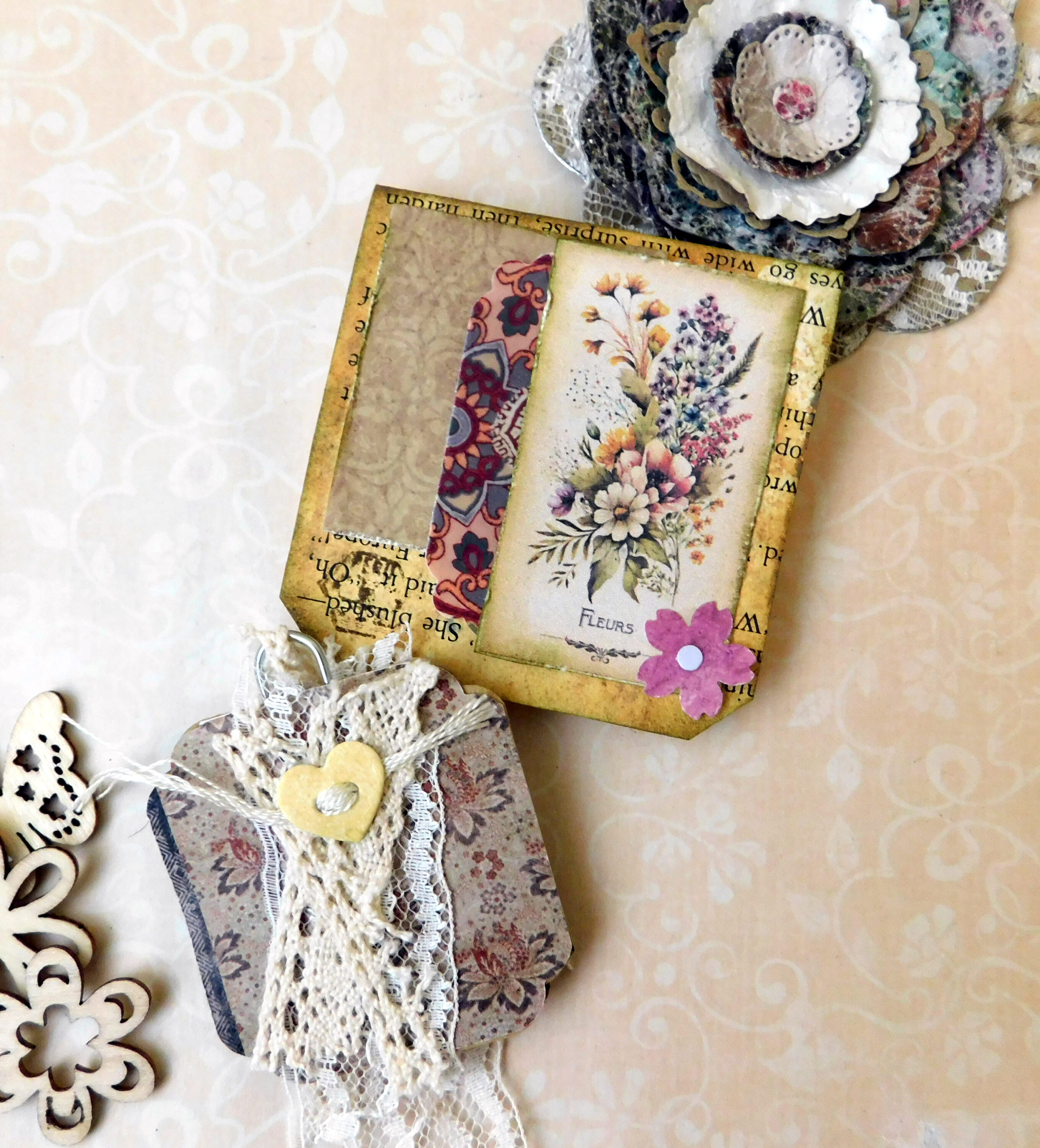 A part one video, why and how I am tackling my scrap pile up after storing instead of using for five months.
I've never been that happy with the way my hidden paperclips turn out and since I use these a lot for keeping loose papers in order and have a ton of scraps to make them I thought I would continue exploring this fun paper craft. Maybe you'll like some of these ideas too.
What you'll need:
Paperclips
Scraps, paper and fabric, lace etc.
Embellishments
Packaging material
Glue
Scissors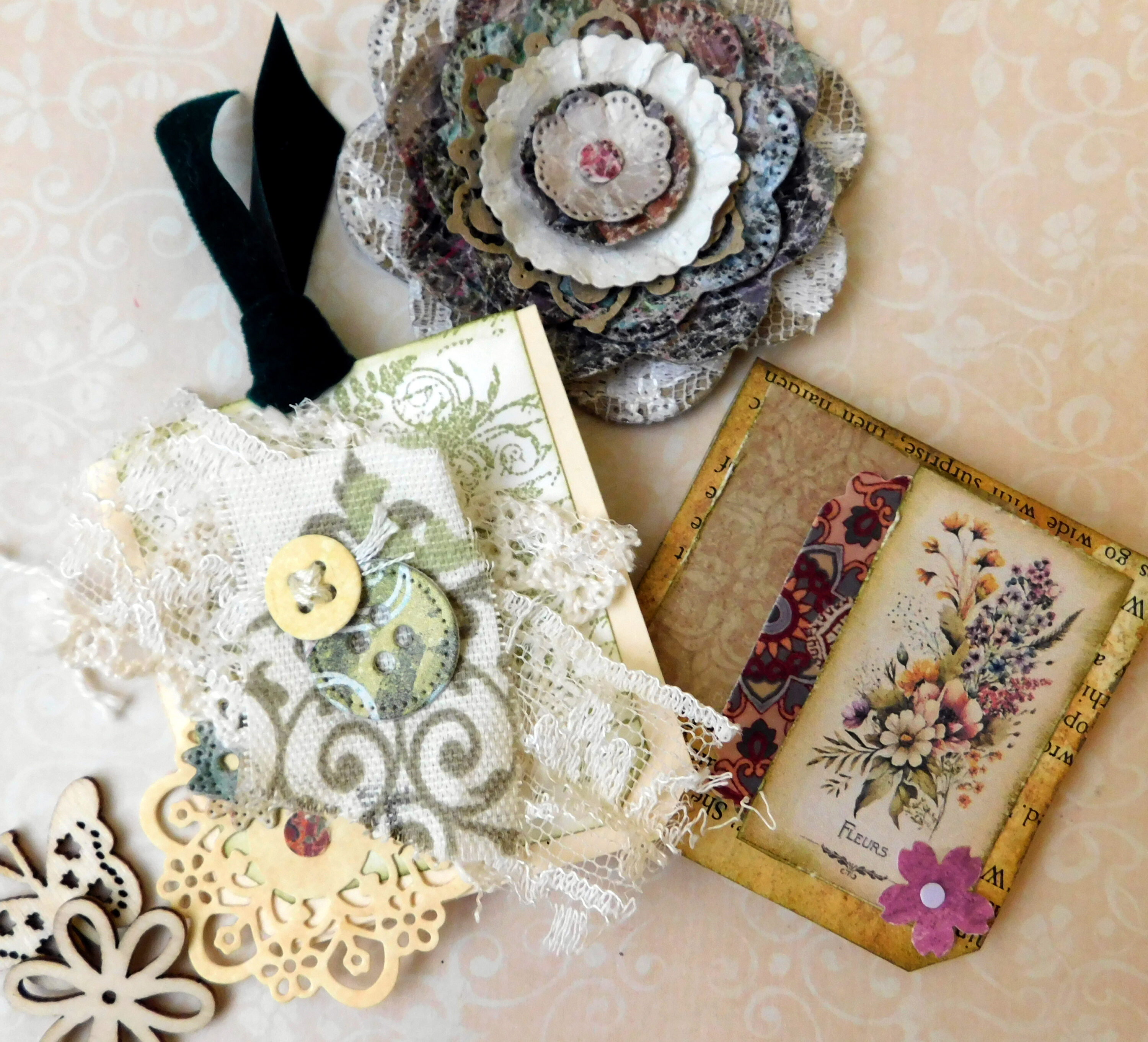 I have found that using fabric and lace to camouflage these clips has given me a way to participate in some creator projects I so admire but don't feel that my skill level can tackle an entire journal in their particular style. It is a good way for me to step out of my comfort zone with smaller projects and keep their ideas in mind for when I might be ready to try more.
Happy paper crafting!