If you are like me you have tons of labels. I just made a short video in the last post of ten things I could think of to do with labels other than just glue them. 
One of the ideas I like best was to create mini tags. I can hang these in multiples on a large pin, add them to tags or attach them to lace or fabric on a page. 
I chose my 451 French Vintage Labels for this project but any labels will do. I already have them in mini but since I wanted some even tinier I printed at 90%. You can double them for back and front. I just glued mine on heavier paper since they were already printed but you can print on card stock.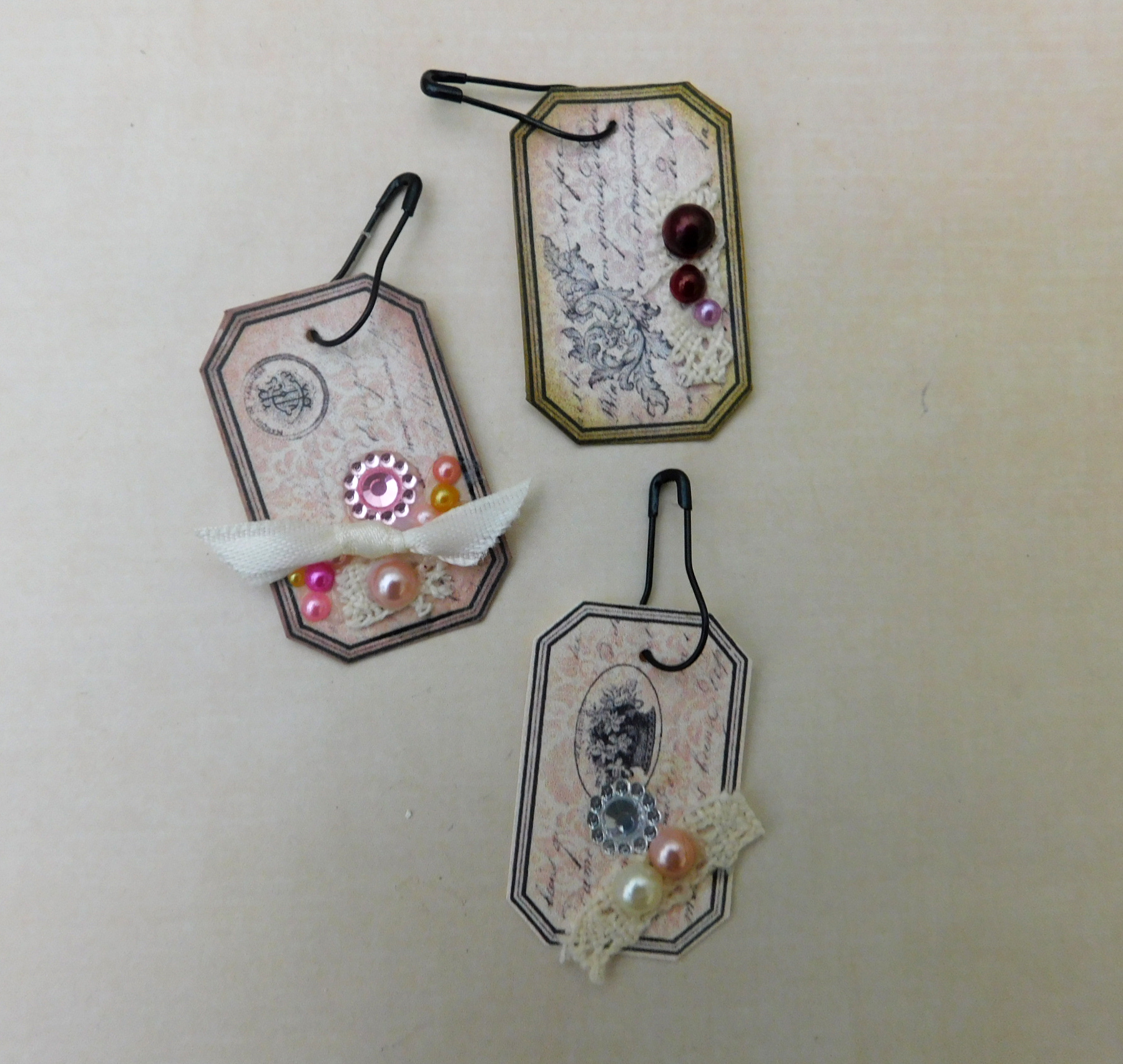 I then added lace, buttons, appliques and ribbon.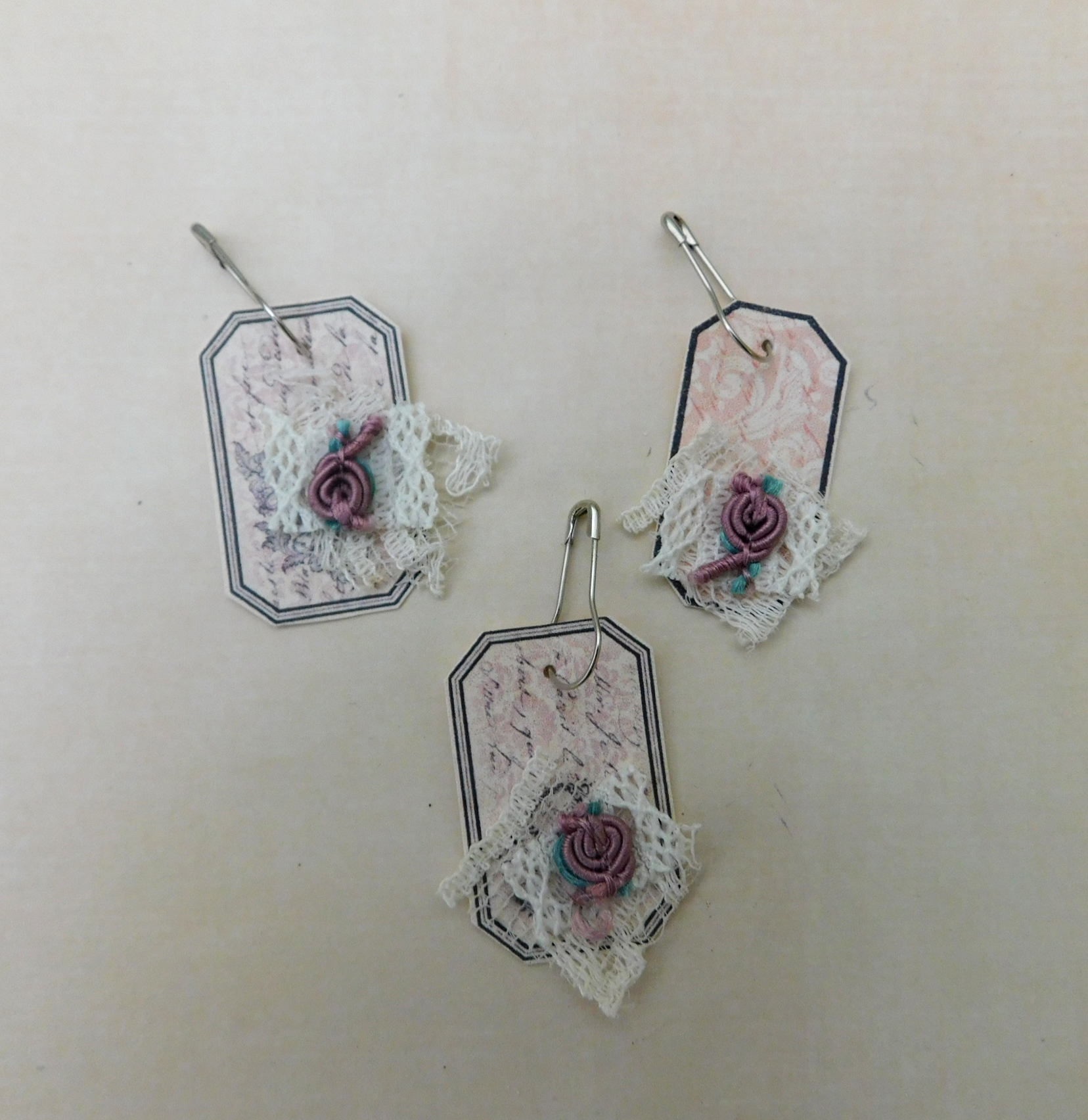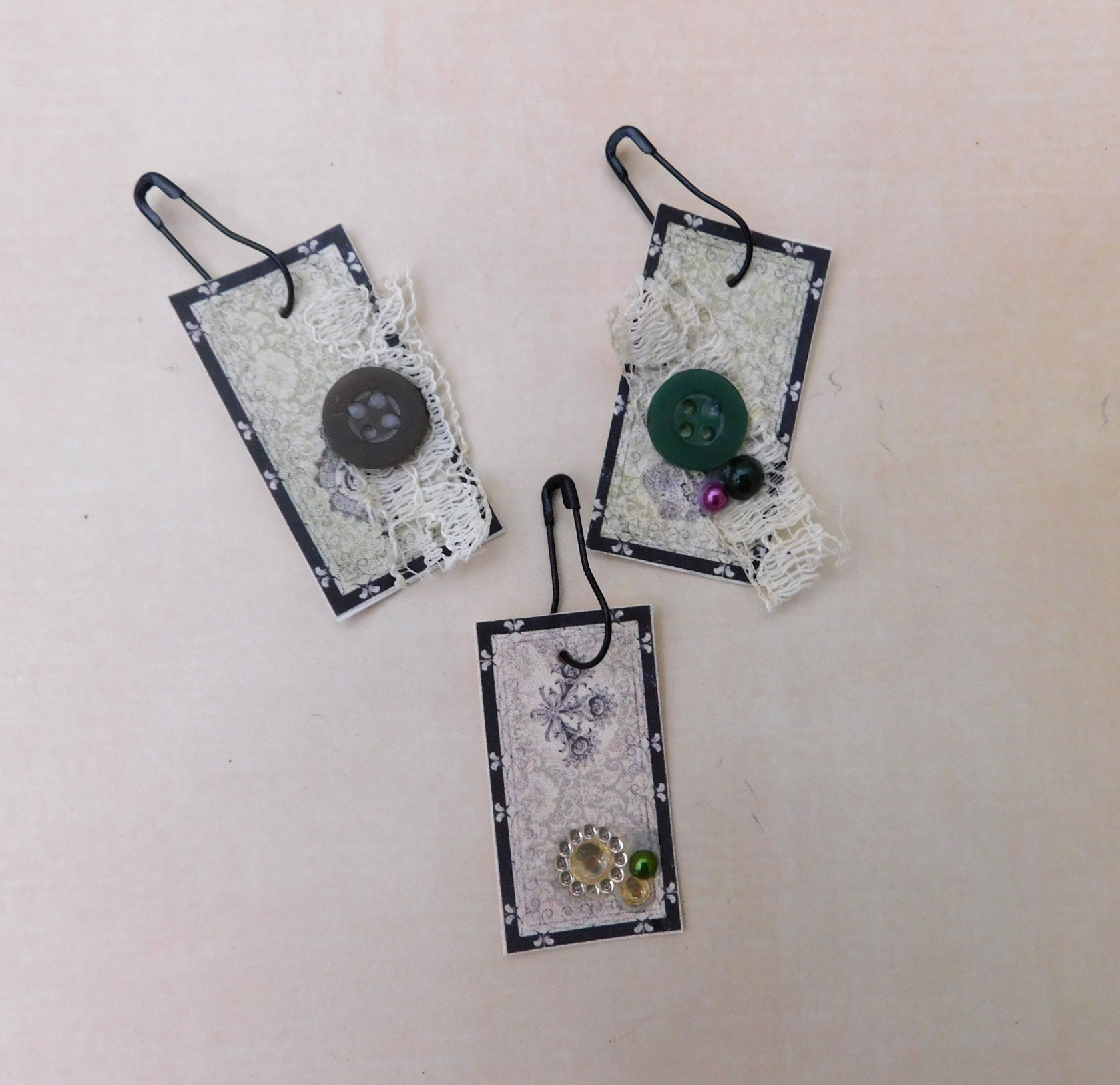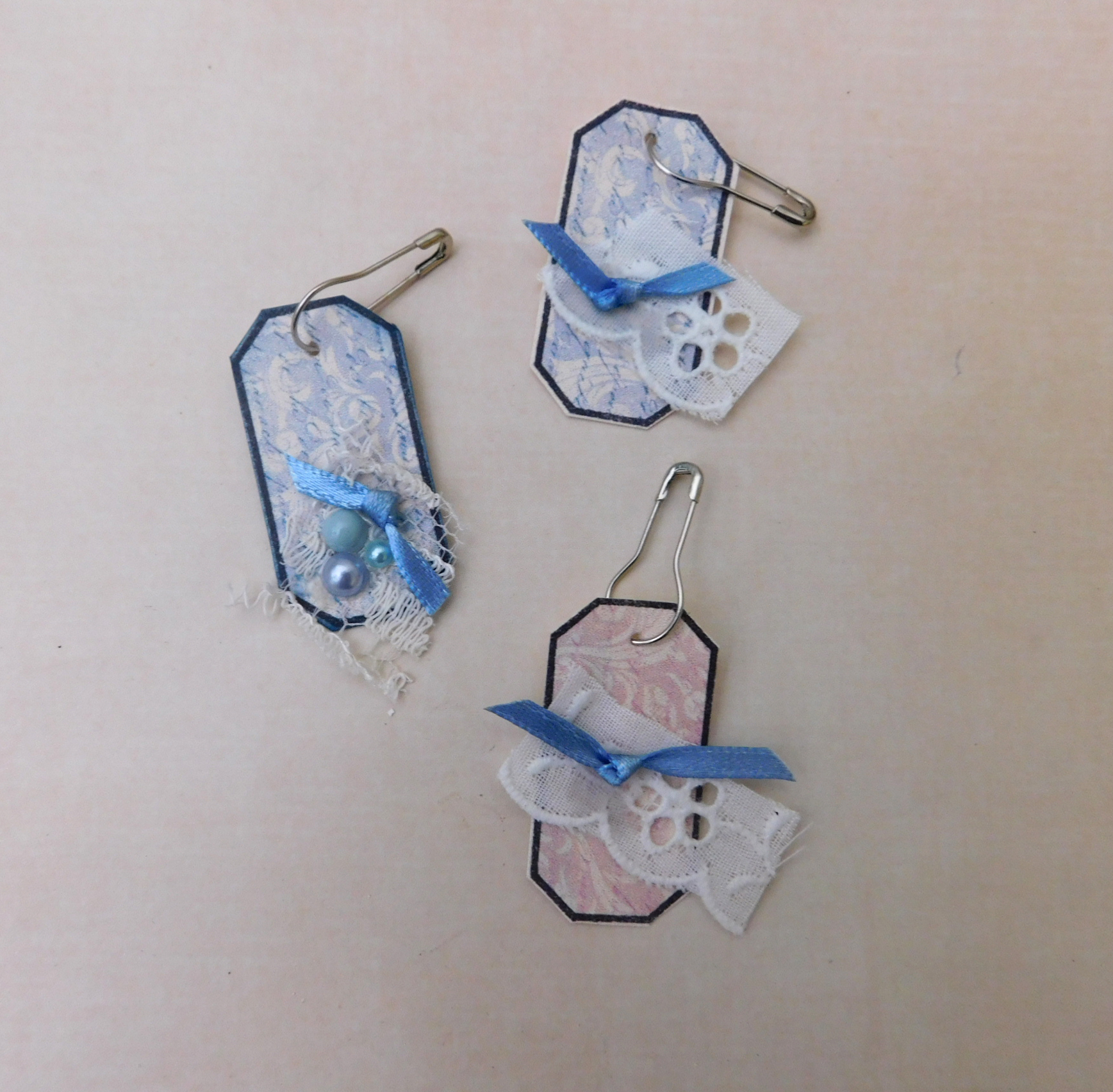 I doubled them up and created some multiple tiny tags as shown at right and I did some with a different set of Vintage Labels as well. This was a great relax and craft project as the labels provided most of the design, I hope it inspires you to try some mass making. I'll probably include a video after I de-stash some of my other label collections so stay tuned.
Happy paper crafting!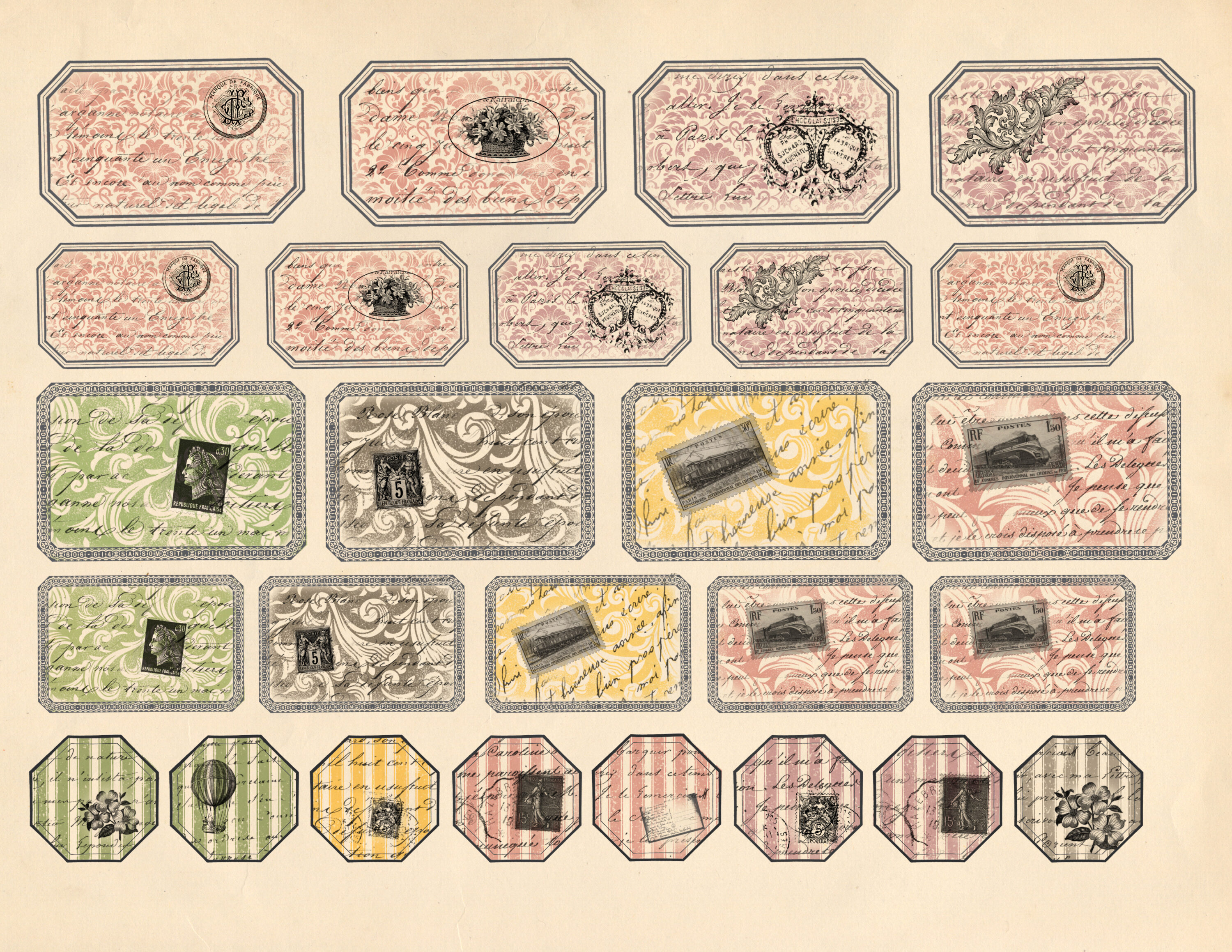 This product offered as a free download sample paper pack, no sign up necessary, will download automatically to your computer. Let me know what you made and share on FB, I'd love to see it.
happy
pretty little paper crafts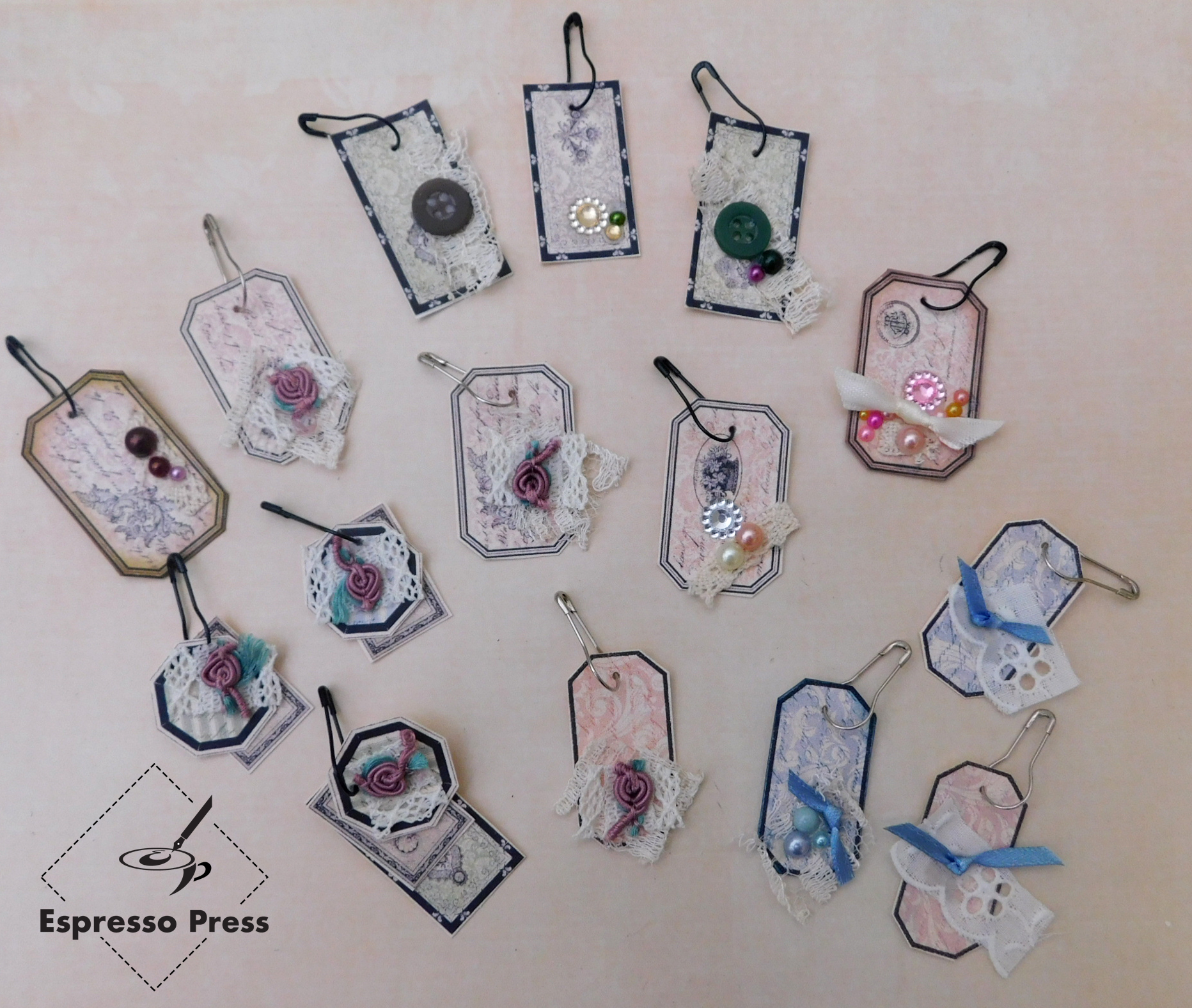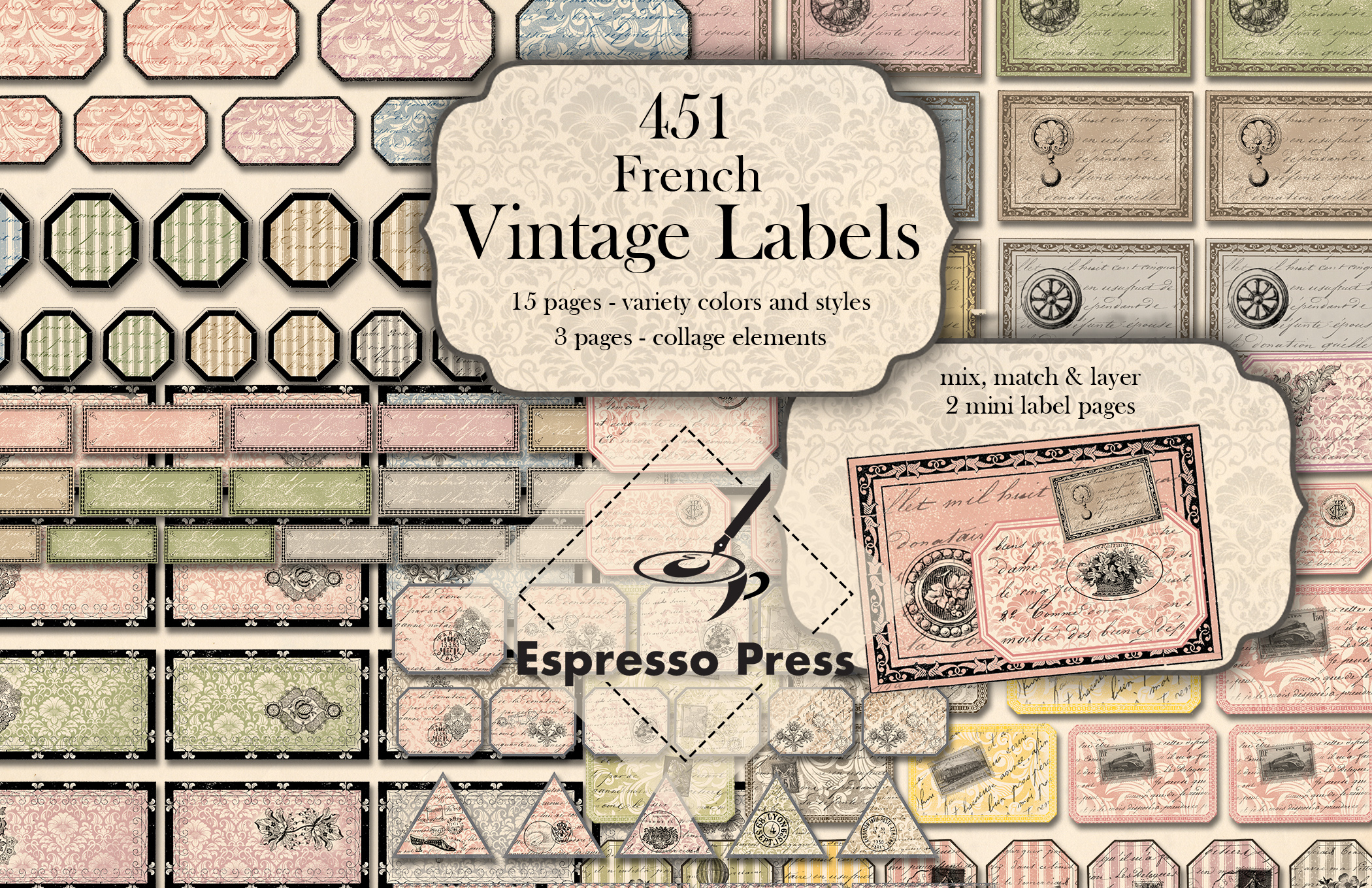 451 French Vintage Labels - 18 Pages In All - Mix, Match, Layer 451 French Vintage Labels created with French text only in a variety of styles, vintage wallpaper backgrounds and antique ephemera. Authentic antique labels designed from 1876 Philadelphia Type Foundry. Variety colors, pink, violet, blue, green, yellow, brown/tan, gray and sepia. Gray, black, color and sepia borders. ❤️ On vintage paper, no ugly white edges when cutting. ❤️ Mix, match and layer, 2 pages mini labels and 3 pages collage ephemera images. About 210 MB.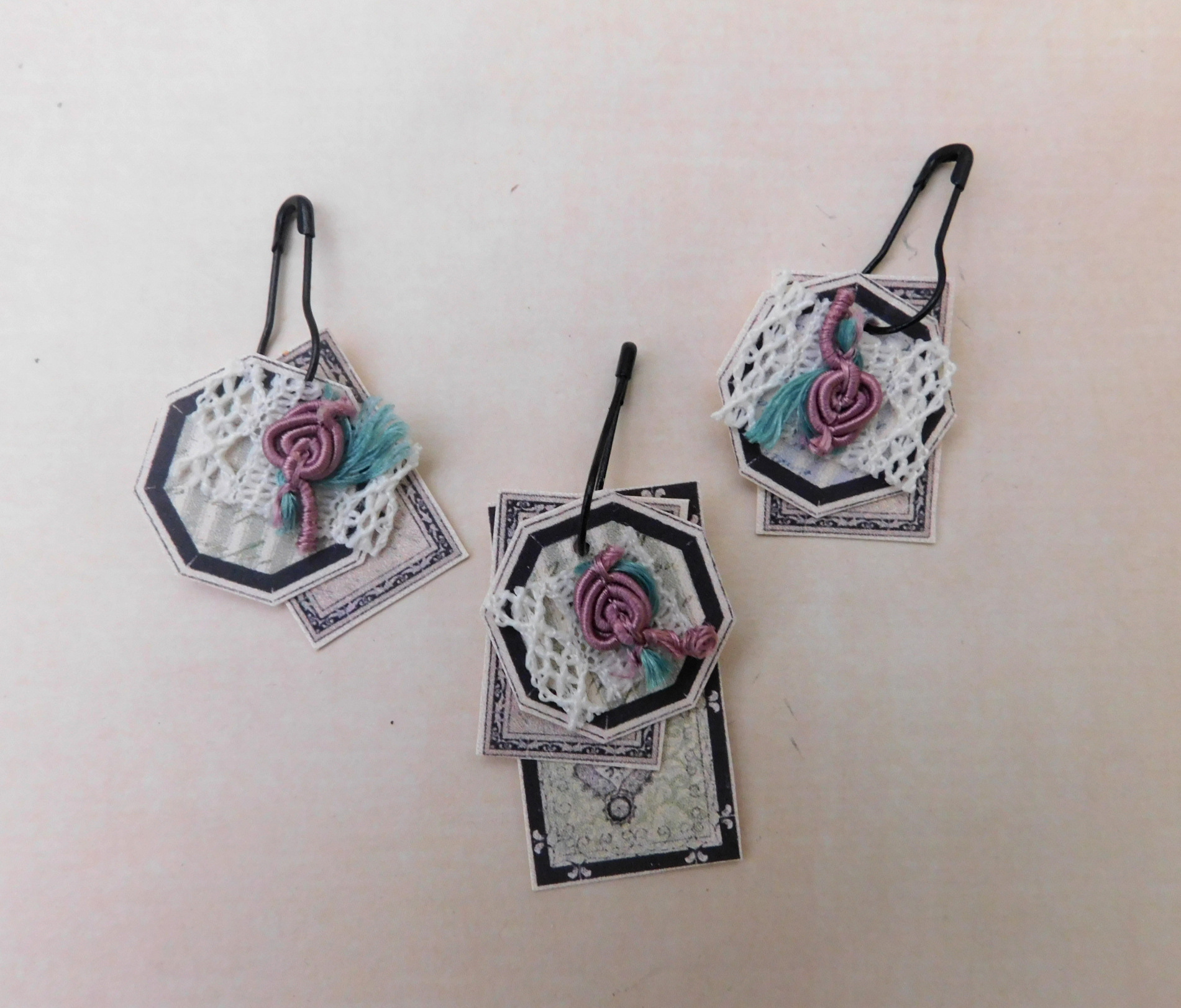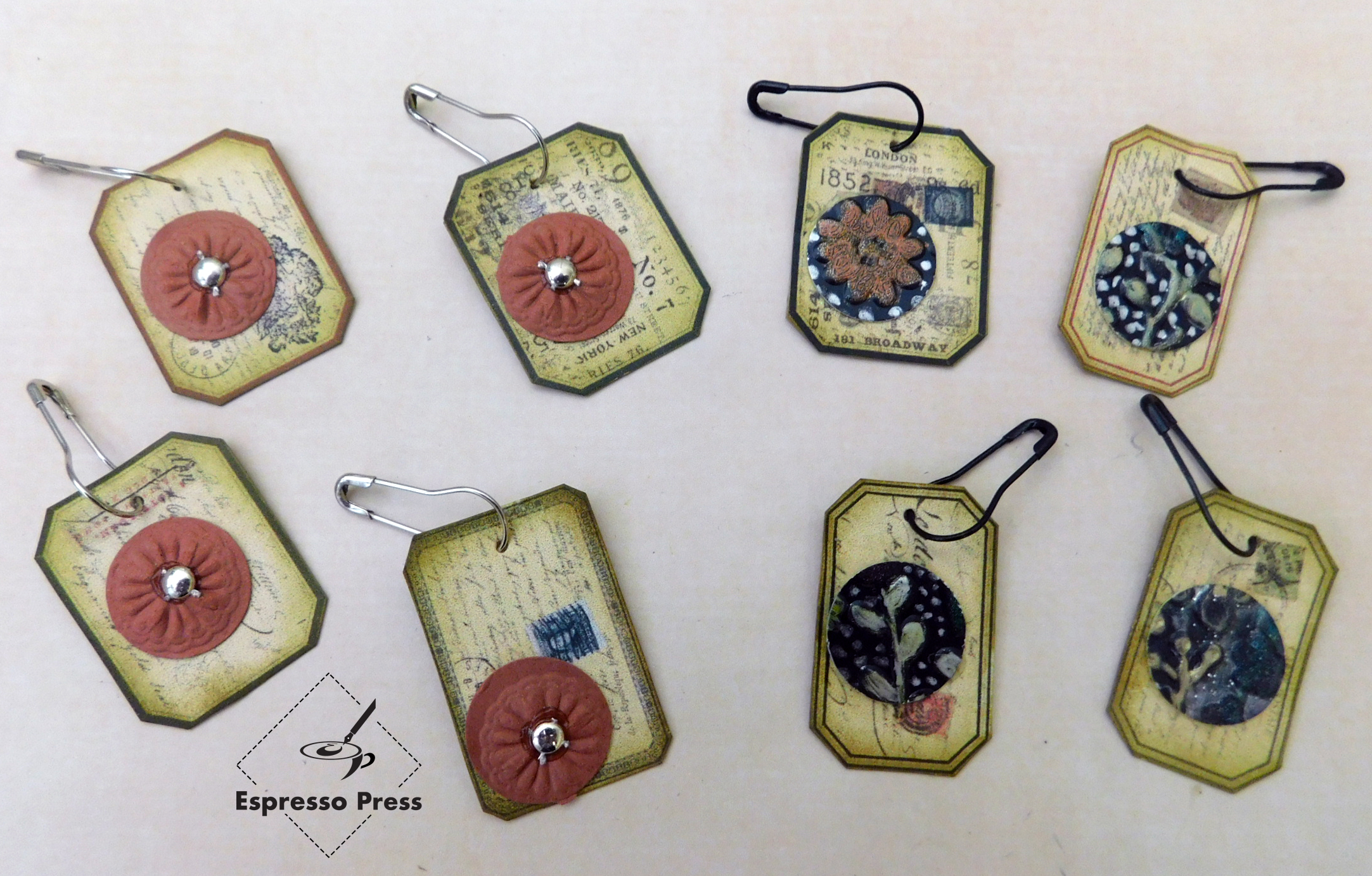 Special note. I update my products all the time, check Etsy often for clearance items and I've added an easier way to shop for them from this site using Stripe payment only. Sale items in the menu and on the home page. Thanks for stopping by!