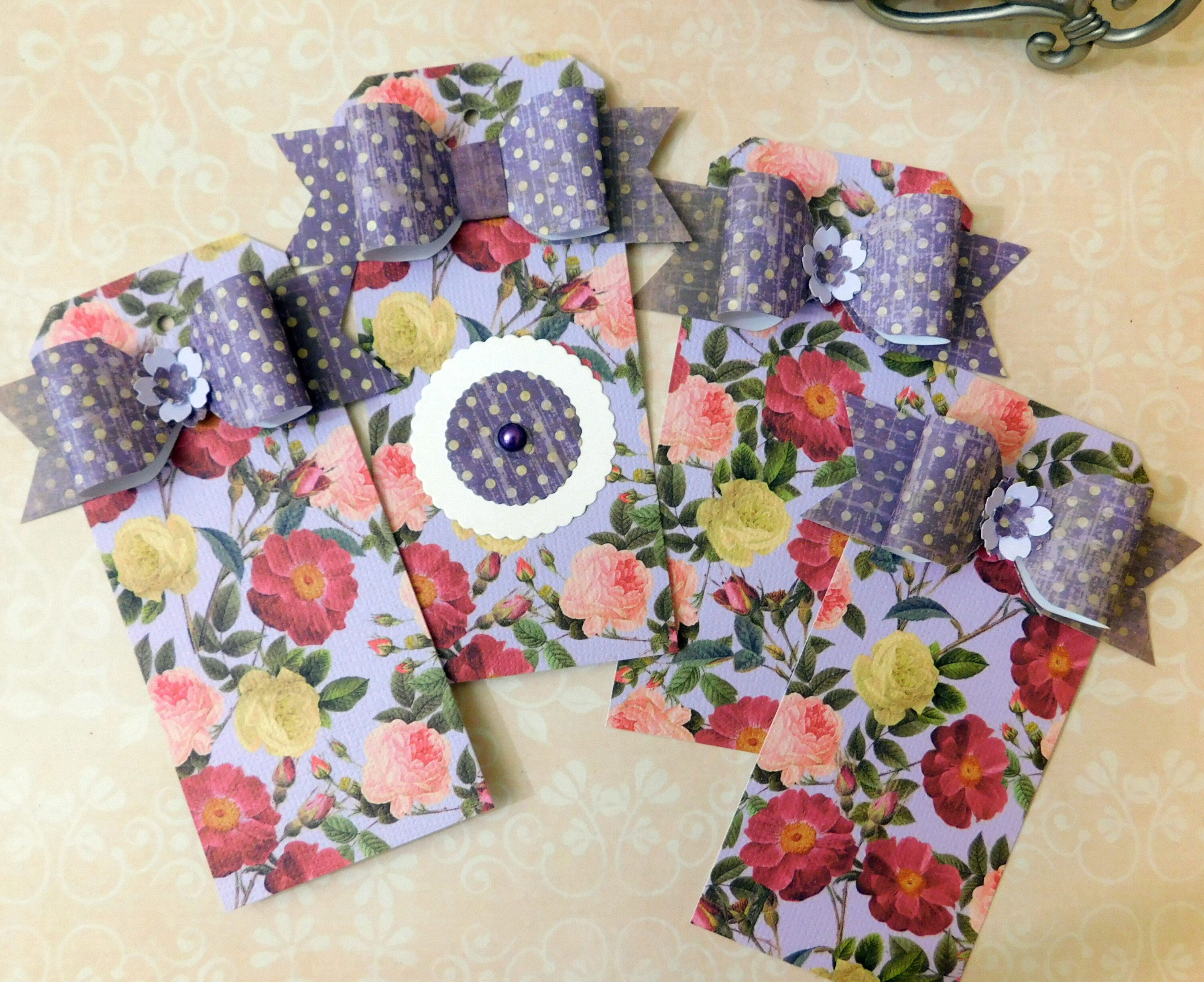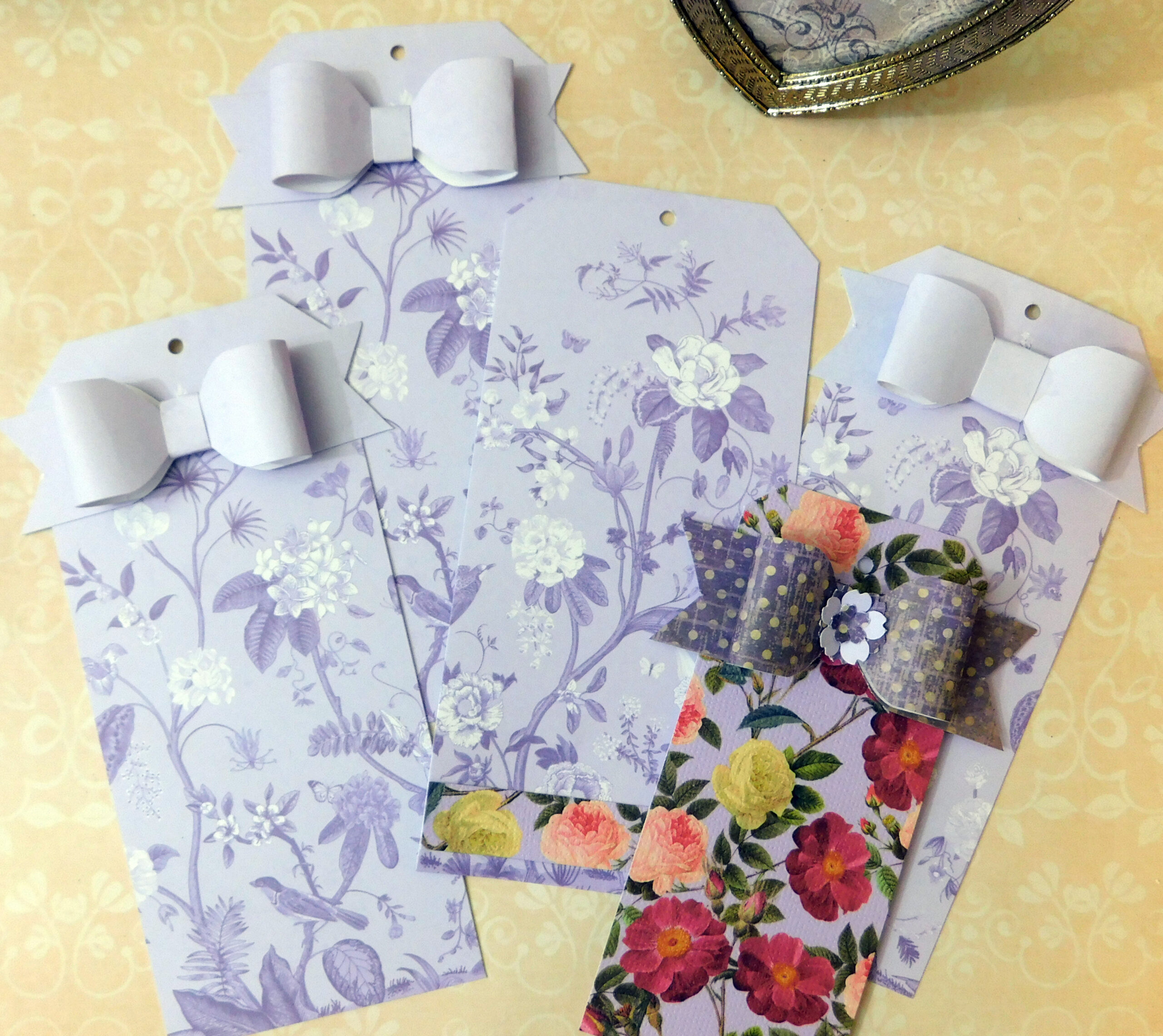 A peg board type bow maker is a good investment.
More tutorials on bow making: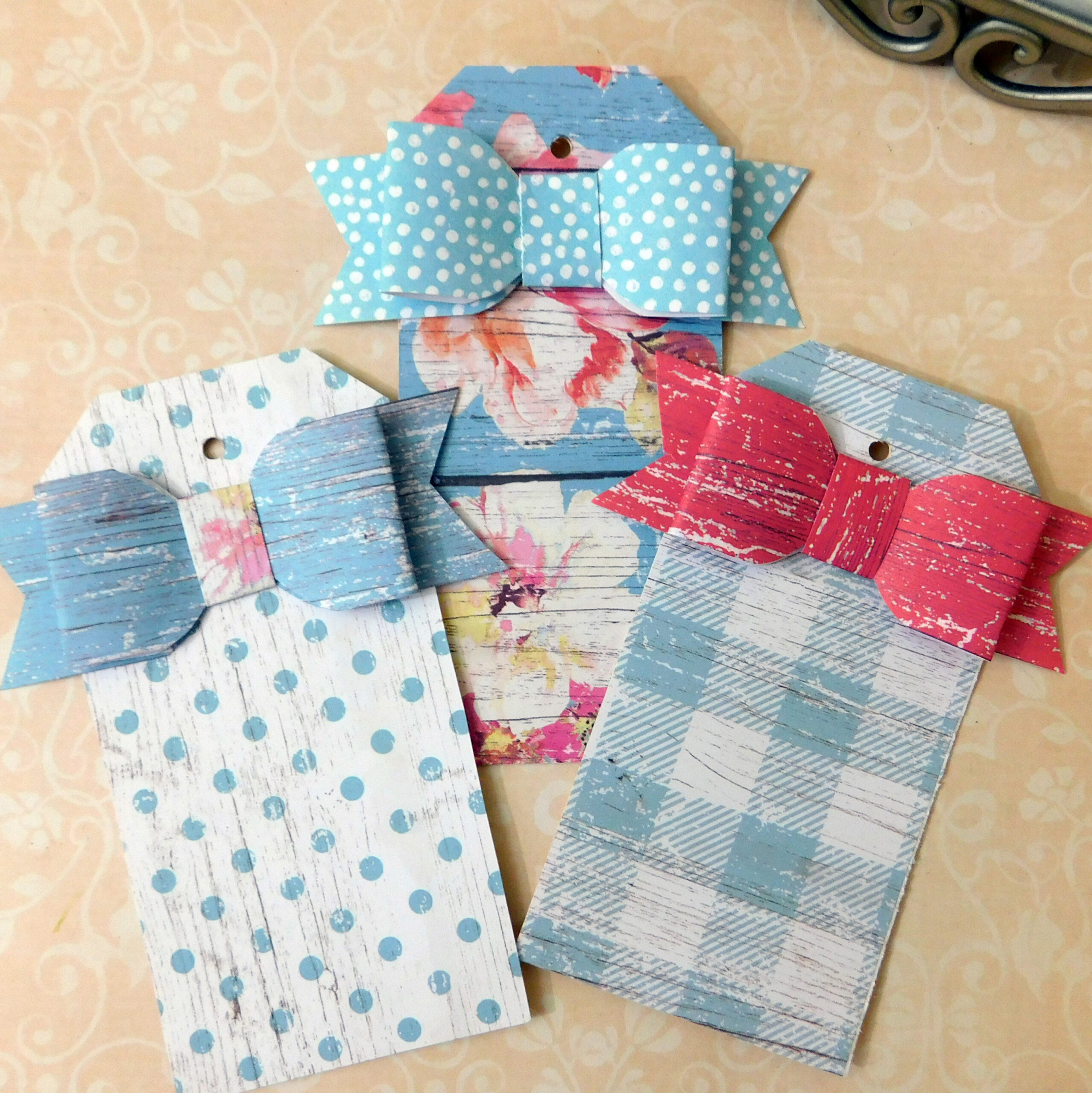 Have you explored many different types of bows and how you might use them on your tags or other paper crafts?
This week's post in the tag series is all about bows, when, where and how to use them in ways you might not have thought of.
What you'll need:
Tags, any type or size, your choice.
Envelope Punch Board
Ribbon
Glue
I forgot to do the two hole tag bow embellishment in the video but you can see these examples in the blog post photos. These or any bow can be top, bottom, diagonal or along the side of a tag or even layered on a border or edge snippet.
Happy paper crafting!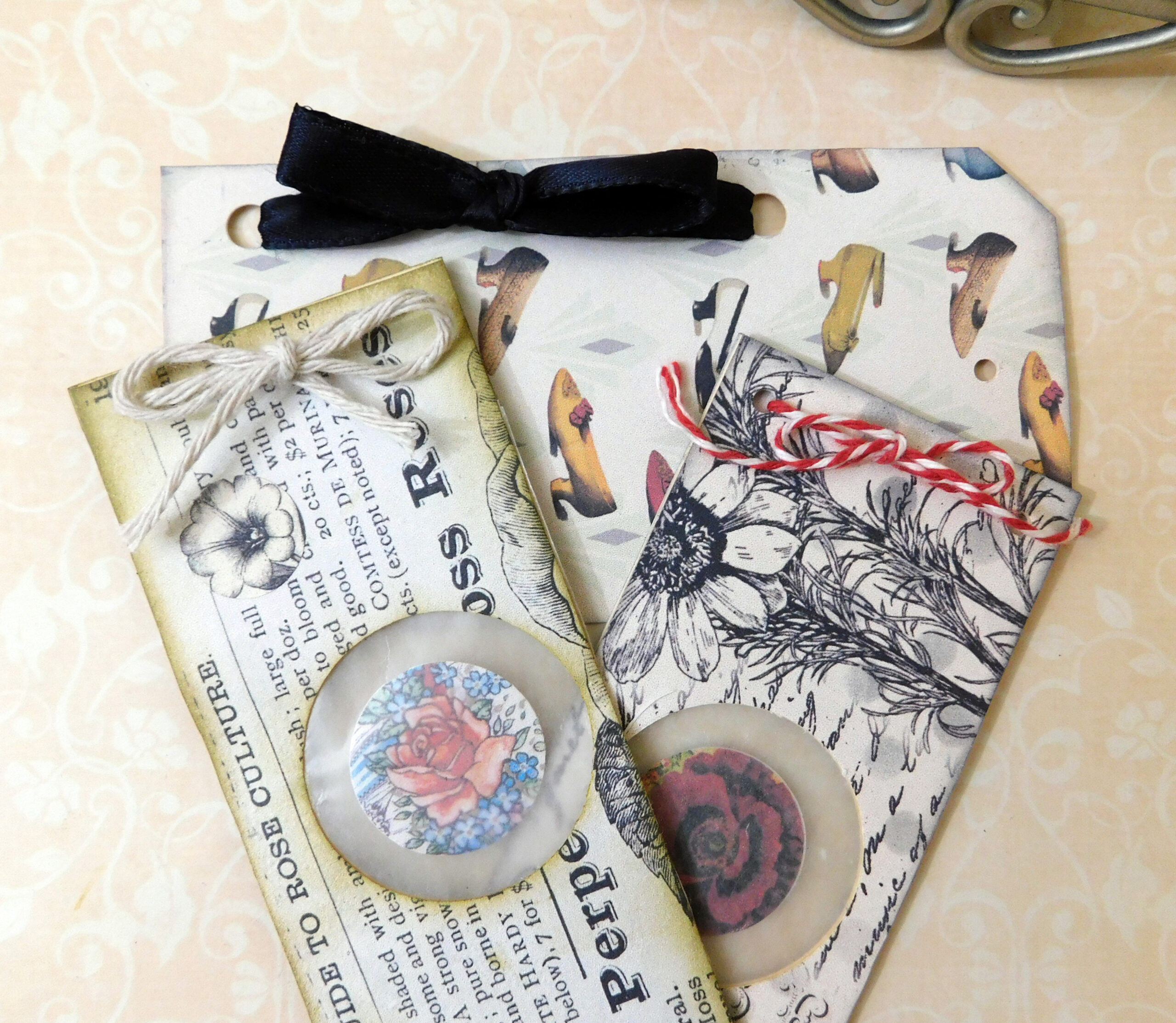 two hole bow tag embellishment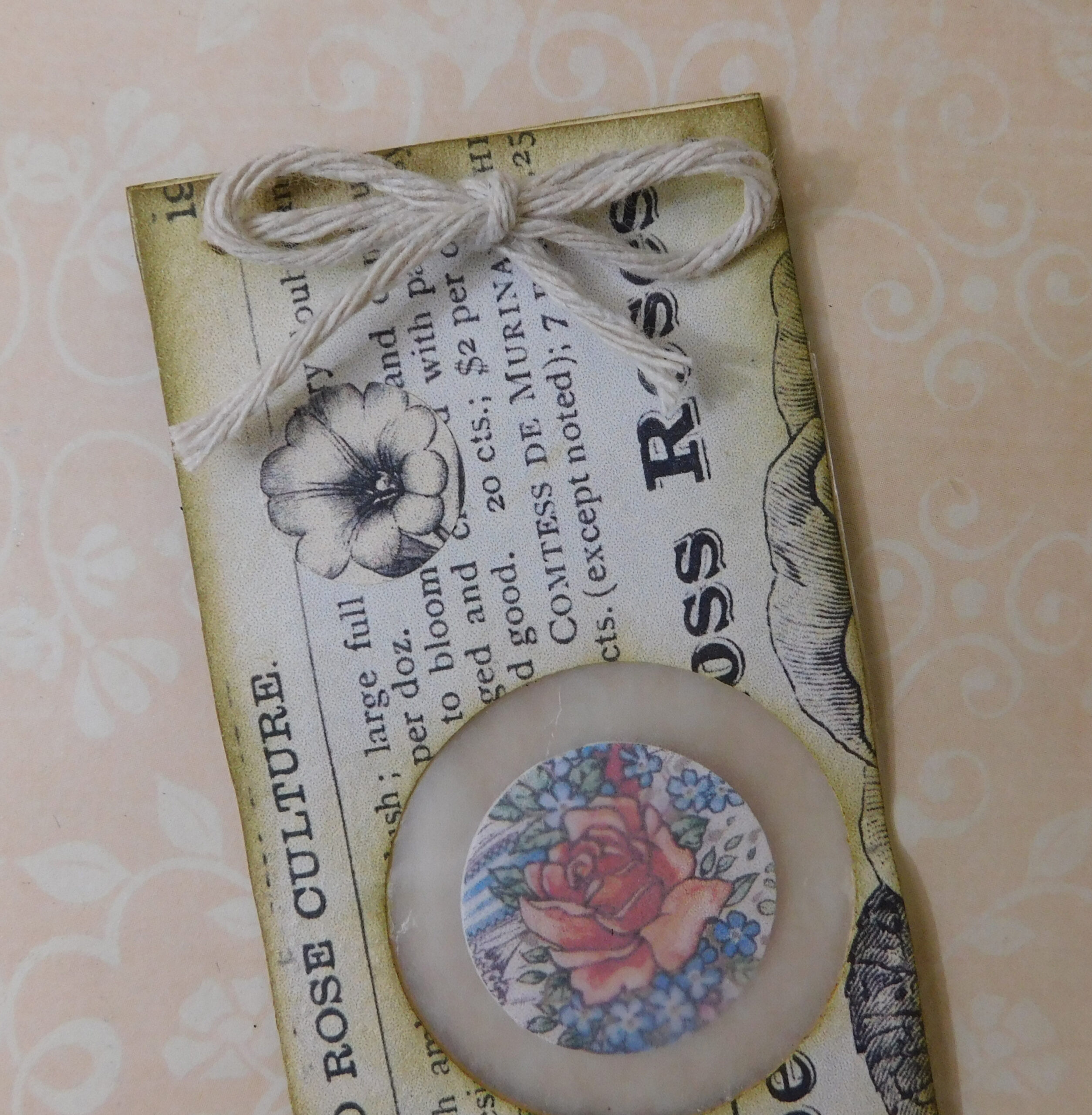 two hole bow tag embellishment