Autumn always reminds me of gathering of herbs to store for winter, we are in a warm spell but it reminds me again to gather my mint for winter's cold to add to my tea.
Inspired by the approaching colors of bare trees, dried grasses and spots of color from dried herbs, I created a shabby tag using Herb Garden Digital Journal Kit. I also used 336 Random Labels. One of the most creative paper crafting masters out there in my estimation are scrapbookers, where I have learned so many tips for paper crafting and I never tire of their amazing compositions.
This tag can be any size or even added to a cover. I think it would make a lovely little embellishment for a winter herbal tea collection for a friend. Just bag assorted teas in a tall treat bag, wrap with some twine or raffia and happy gifting.
336 Random Labels are a free download on Shopify. A best seller. Share what you've made with them on FB, I'd love to see your creations.
happy
pretty little paper crafts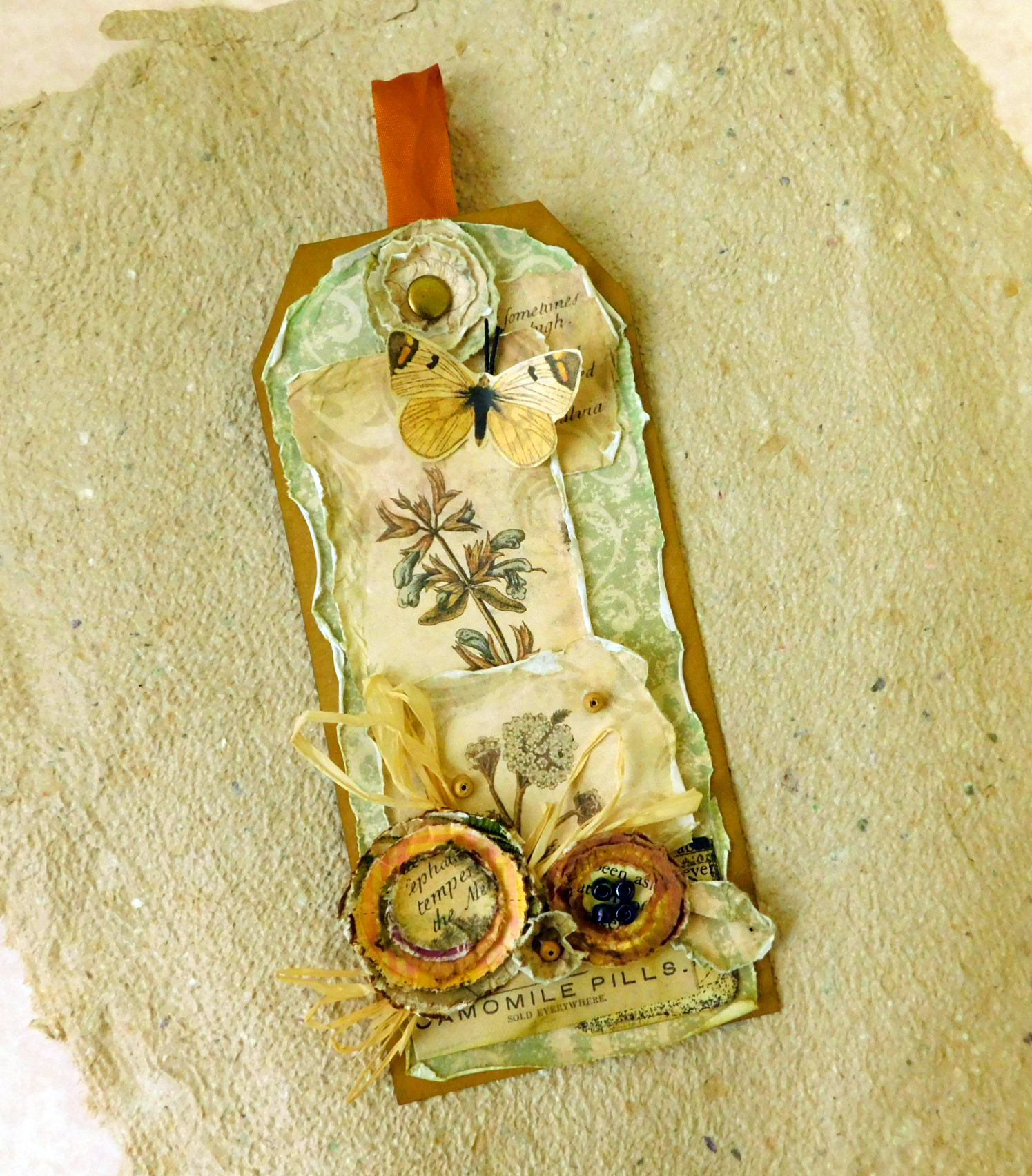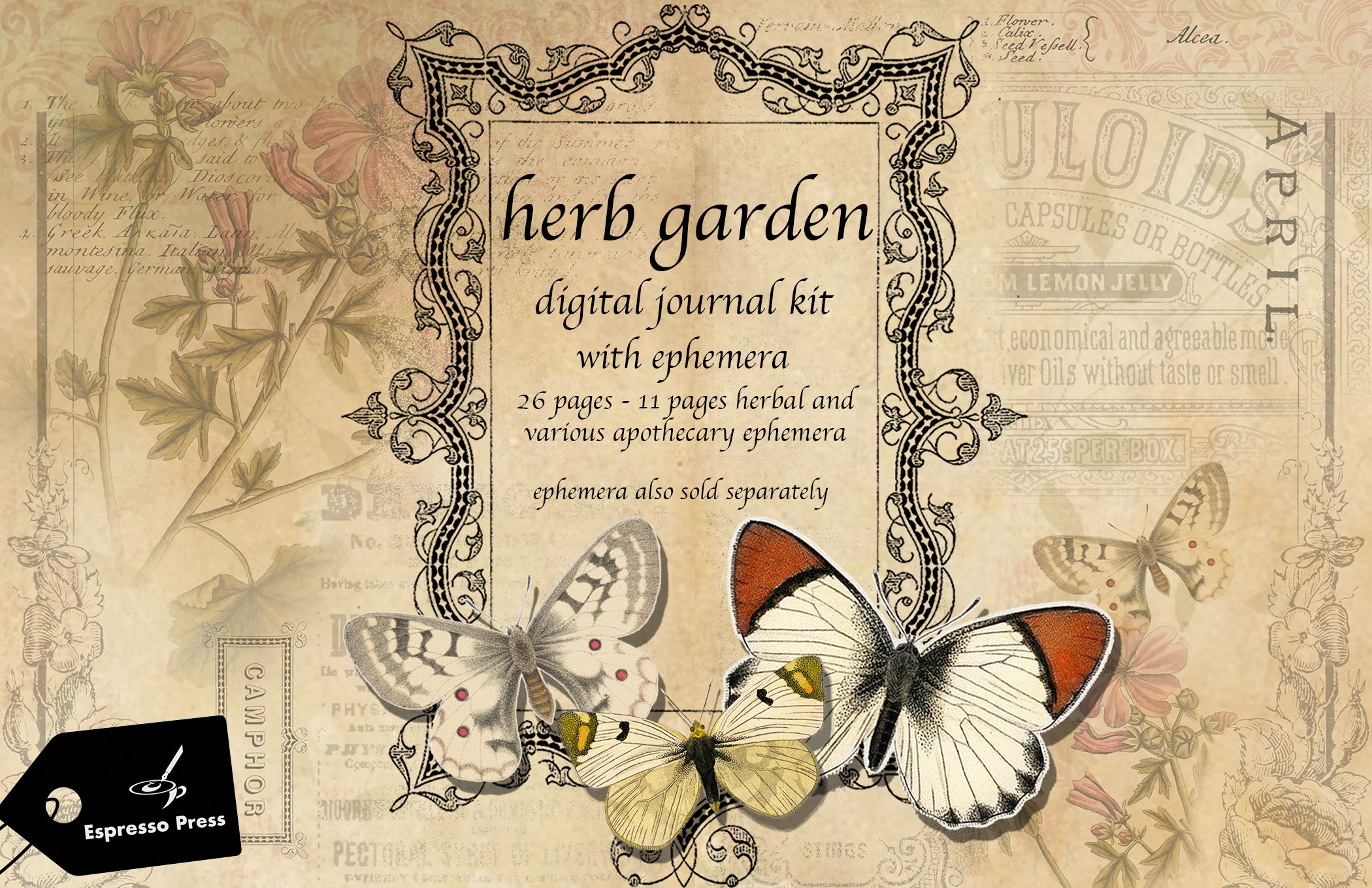 Herb Garden Digital Journal Kit. 26 page digital paper collection includes journal sheets, collage sheet and designs suitable for backside printing, tags, journal cards, envelopes, stamps, tickets, labels and more for junk journals, paper crafting, scrapbooking and more!